California is known for many things, especially the yummy wineries located throughout the state. Californians love to be outside soaking up the sun, riding the waves, and enjoying artisanal foods and wines.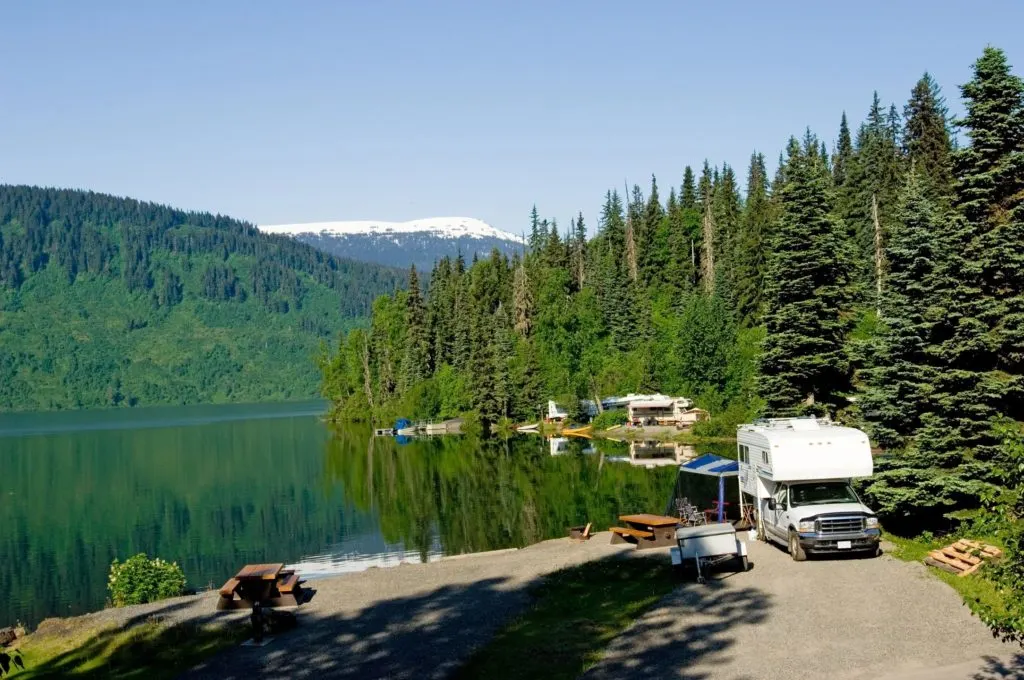 We also know one of the best-kept secrets of the state – that you can camp near (or even at) wineries. There is nothing better than starting the day with a hike through the wildflowers and then smores around the campfire. In between those add in wine tasting and you have found the perfect camping itinerary! These are just a few of the best campsites in California's Wine Country.
See also: Camping in Wine Country – Here's What You Need to Know
The Best Campsites in California's Wine Country
Sonoma
Although it is an hour away from the center of Sonoma, when you want the best of both worlds of camping on the beach in wine country, you have to check out Sonoma State Beach. There are 100 campsites from both RV and tent sites.
Not only are wineries nearby but you can also explore tide pools, check out the seals, or simply relax at your campsite enjoying the beautiful sunset with a glass of wine in hand.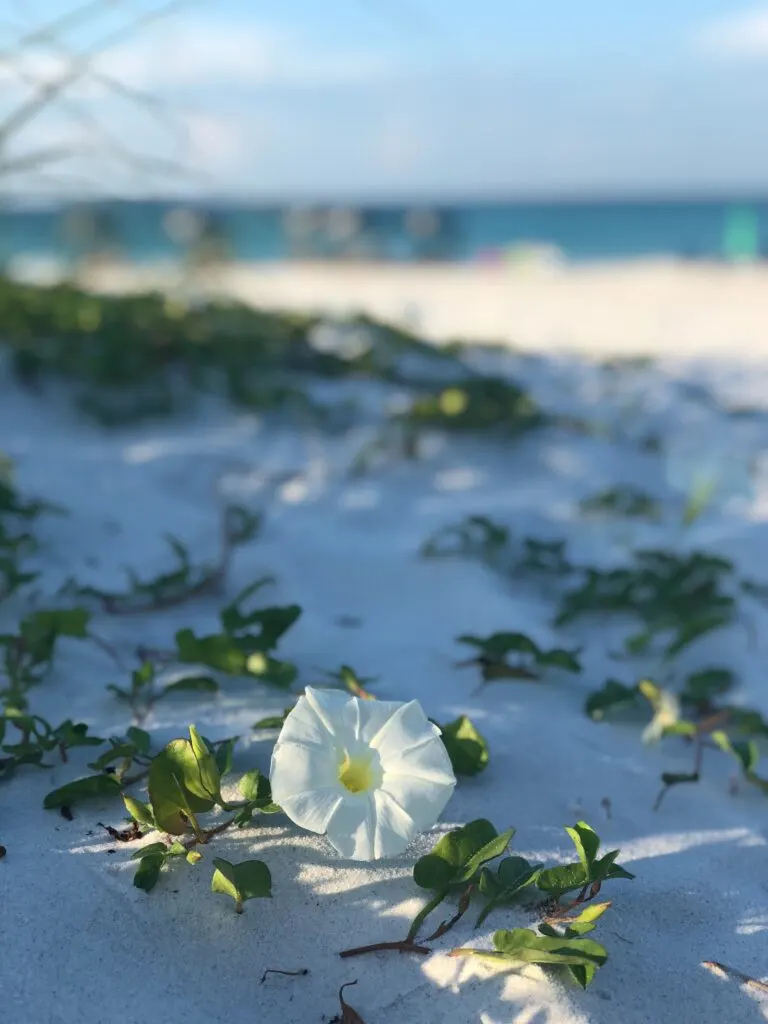 Spring Lake Regional Park in Santa Rosa is one of the most beautiful campgrounds in Sonoma County.
It has a swimming lagoon, a natural history center, 10 miles of amazing trails for hiking or mountain biking, and a view that will take your breath away. It is also about an hour away from the heart of Sonoma with many wineries to see on the way into town.
Napa Valley
Bothe-Napa Valley State Park
Napa is just east of Sonoma and is home to 500 wineries. How they fit all of those wineries into just 30 miles long and a few miles wide is anyone's guess.
Napa is a wine lover's mecca! Just to the north of Napa between Calistoga and Saint Helena on the hillside is Bothe-Napa Valley State Park. It is one of the most popular campsites in California's northern wine region.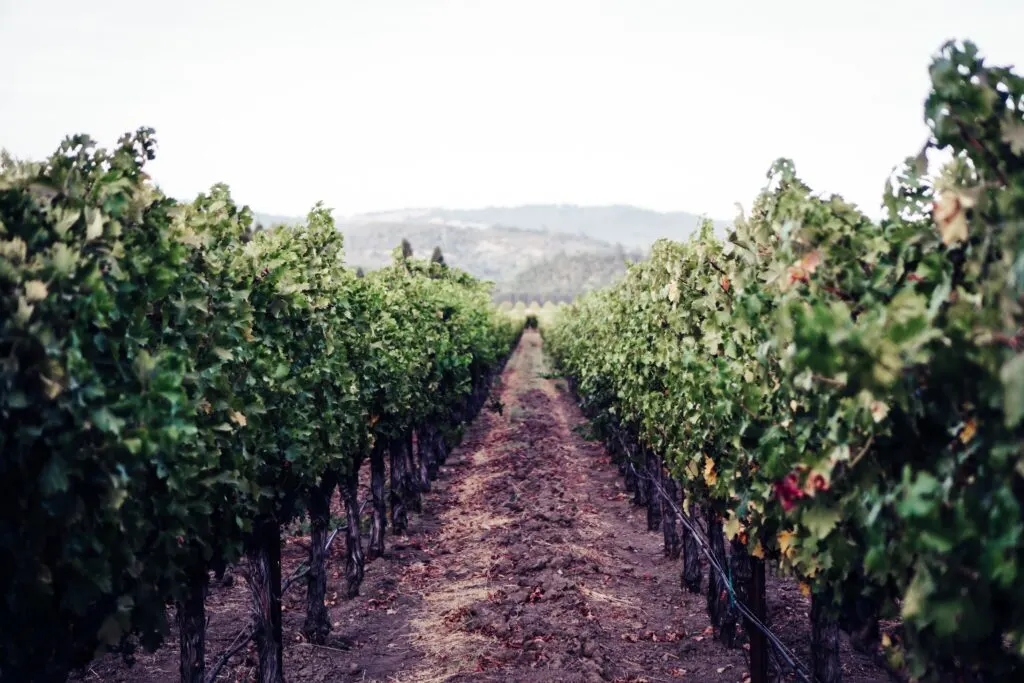 You can bring your RV, camp in your tent, or rent a cabin or a yurt! Plus there is a pool for when it gets too hot. Of course, you can drink your wine poolside or at your campsite and enjoy the cool, brisk California night.
Paso Robles
In Paso Robles, it is not unheard of to be able to camp right at a winery! Most of them do not have the option publicly on their website, but you can call ahead and ask.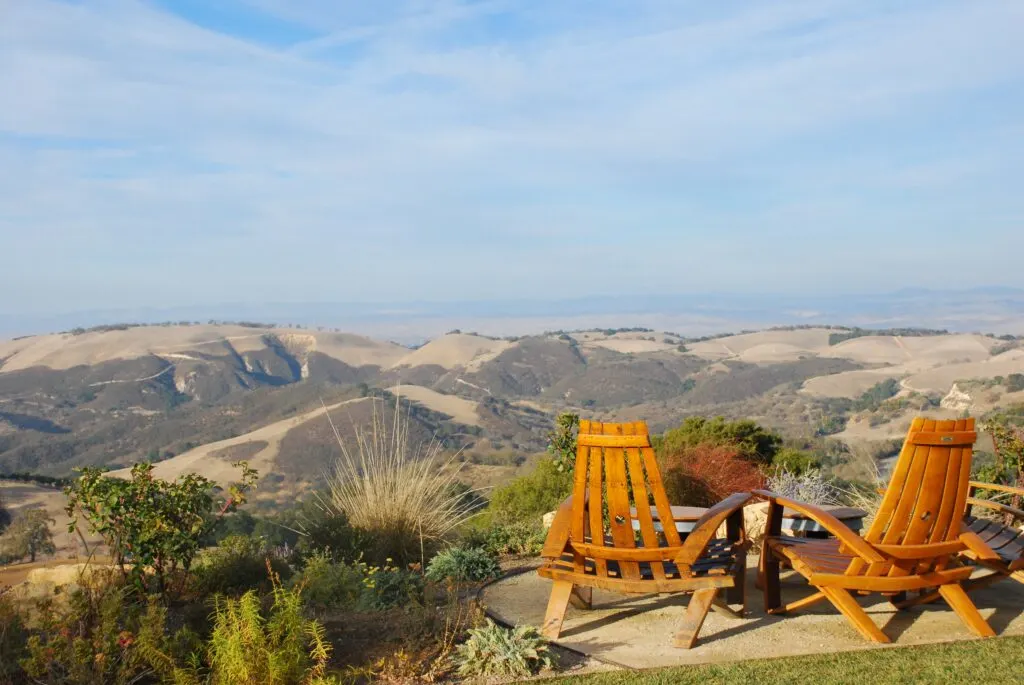 If a winery has an attached B&B they are more often open to allowing tent campers or for someone to park their RV for the night and enjoy the grounds and tasting room. Croad Vineyards has a wonderful B&B and estate, try there first!
Lake San Antonio Campgrounds
An hour north of Paso Robles is the Lake San Antonio Campgrounds. There are three campgrounds around this beautiful lake. They can accommodate all sized RVs, tents, and there is a resort nearby if you want a little bit of luxury.
Spend the morning walking around the lake or try your hand at fishing. Drive into Paso and be prepared for the best little town on the Central Coast! The wines are amazing, the people are as warm as can be, and you might just want to pitch your tent here all year long!
Pin the image below to share these Best Campsites in California's Wine Country with family and friends.