Wildflower season is during the spring and early summer months in the Pacific Northwest and, today, we're featuring the best hikes to see wildflowers. From March-June, you can see fields of gorgeous wildflowers worth the hike just for the view alone.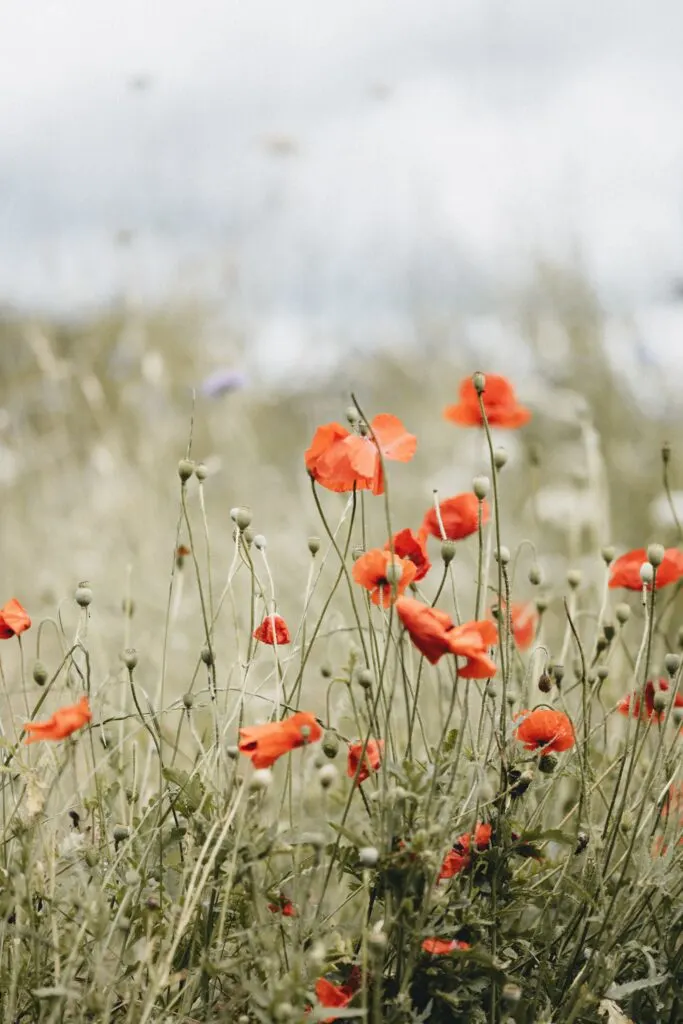 With the weather just starting to heat up and the flowers coming into bloom, now is the perfect time to hit the trails. You will love these amazing hikes in the Pacific Northwest if you're looking for amazing views and a great hike simultaneously.
The Best Hikes to See Wildflowers in the Pacific Northwest
Highline Trail, Glacier National Park
If you are looking for an incredible hike, you won't want to miss the Highline Trail. It is a longer trail, at 15 miles of hiking trail, but this hike is so worth it! This half-a-day hike will take you through ridges and valleys full of beautiful wildflowers and mountain views.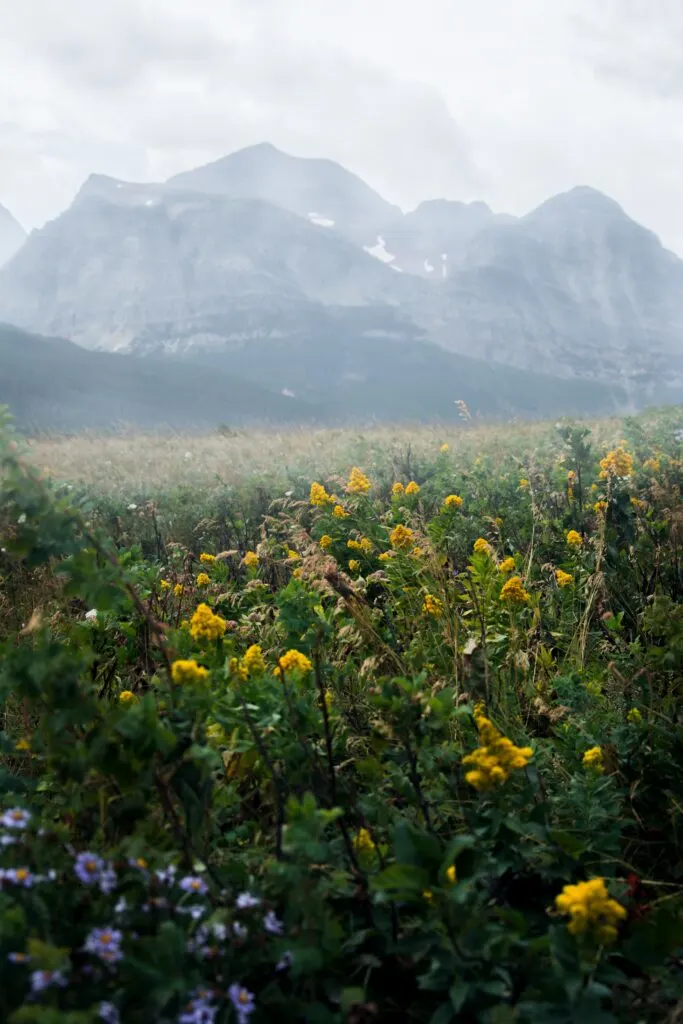 Skyline Trail, Mount Rainier National Park
The Skyline trail will take you close to Mount Rainier, but you won't need to climb it to get a great mountain view. As you approach the mountain, you'll see many beautiful wildflowers throughout the grassy valley. The second stretch of the hike creates a beautiful view of volcanic peaks and wildflowers throughout.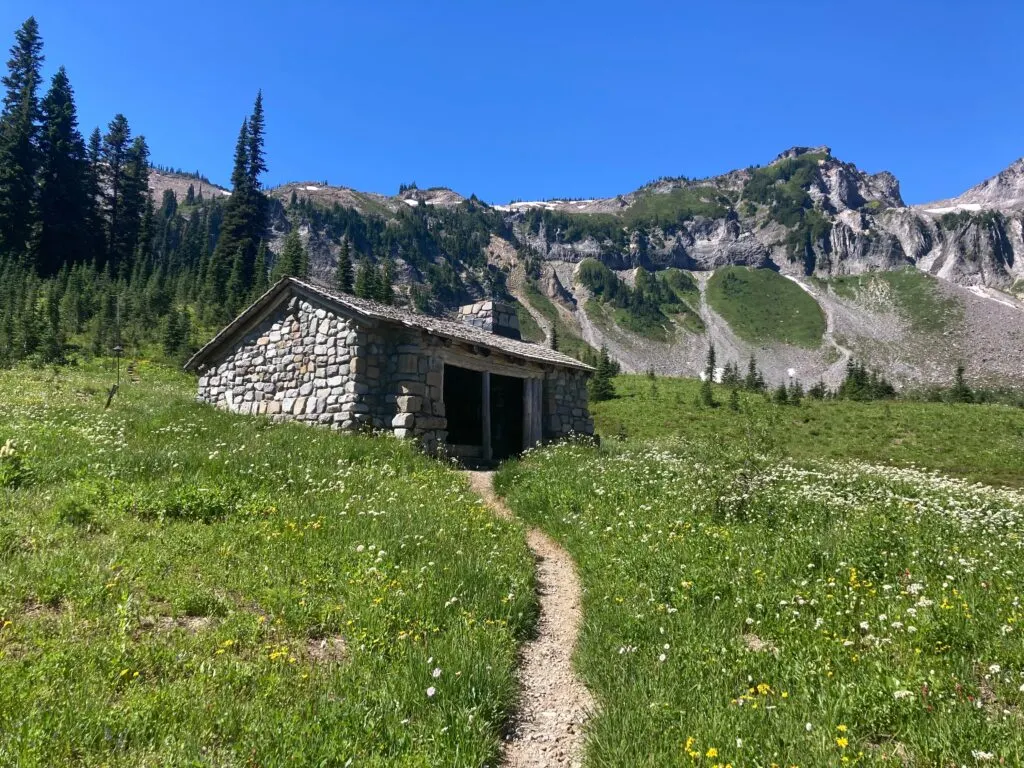 Tom McCall Point, Mayer State Park
This is one of Oregon's most popular spots to view wildflowers; you won't be let down if you come here! This nearly 5-mile trail will take you through meadows of purple lupines and yellow balsamroot. You can also see views of the Columbia River Gorge at Mt. Adams.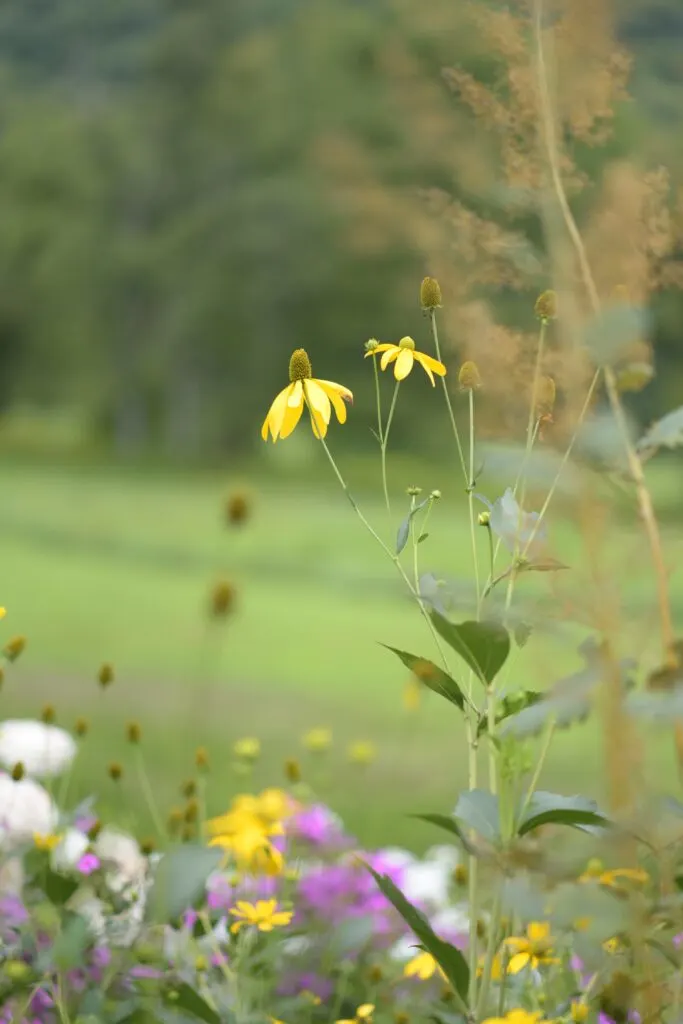 Delta Lake Trail, Grand Teton National Park
The highlight of this trail is Delta Lake, but during the spring season, you'll find densely packed wildflowers along the trail. You'll see tall sunflowers as you start your hike, and hike along steep downhill trails as you gaze upon beautiful wildflowers throughout.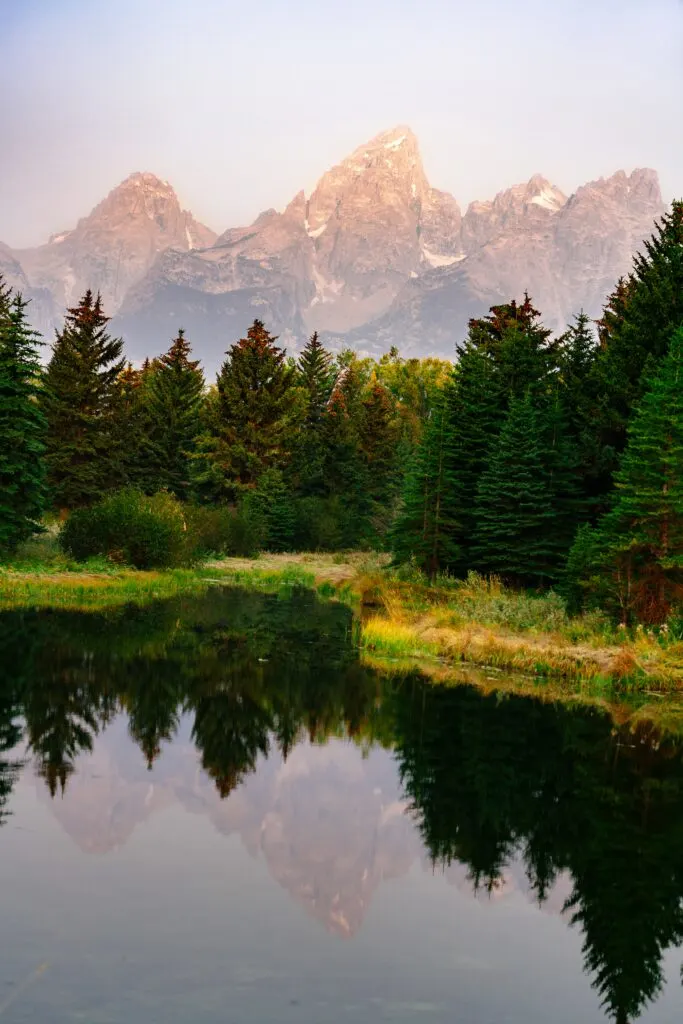 Asahel Curtis Nature Trail, Snoqualmie Pass
The best time to view the wildflowers along this trail is during May, but you can see wildflowers here all the way until late July. This is a great place to get early views of wildflowers, and you'll see everything from bleeding hearts to trilliums.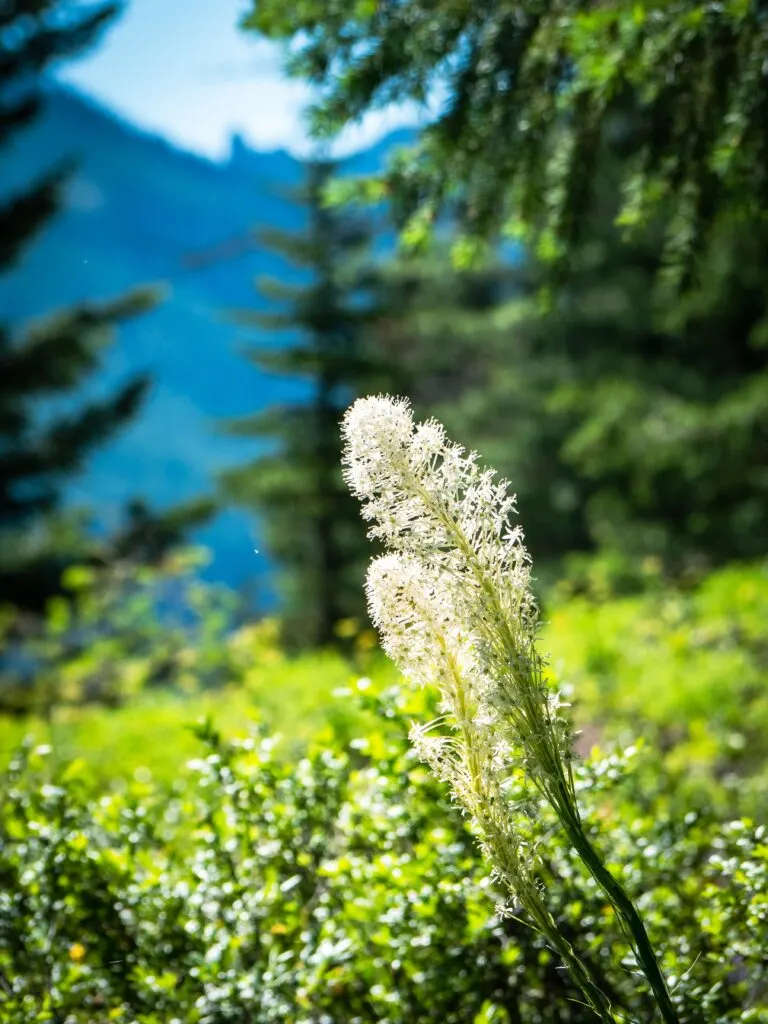 What is the best time to see wildflowers in the Pacific Northwest?
While these states are beautiful at any time of the year, the best wildflower viewings tend to be during the start of spring and throughout the following weeks, even up to the month of July. This is a great time to see the most vibrant colors.
Do wildflowers bloom at the same time?
No, they don't. In fact, this is why there are a few different weeks to be able to plan and make the trip. Wildflowers will bloom at various different times, making the trip one that you should take your time with and extend.
Being able to spend a few days, or even a week, exploring the areas and taking in the sights is certain to bring about some picture-perfect moments. (and if you're a photographer, it's a great way to get some beautiful wildflower photos of them blooming in all various different stages)
Can I pick the wildflowers that I see on my hike?
For the most part, the answer is going to be "no." And actually, it's illegal in some states to pick the flowers or wildflowers that you can see in nature.
Leave the beauty on the trail so that it can preserve the area and grow and expand throughout the years. Plus, when you pick or take something out of nature, you're taking it away from others being able to enjoy that experience.
As you can see, there are a bunch of great hiking trails you can take to see fields of wildflowers in bloom. Wildflower season is an amazing time to seek out the trails of the Pacific Northwest and a great time for any nature lover.