It's important to start teaching your kids about money early. The sooner they understand it, the better off they'll be as they grow older. They don't need to understand everything at once, but they do need to know the basics of how money works. If you don't know where to start when it comes to teaching your kids about money, don't fret. We're sharing with you the best websites to teach your kids about money to help your kids learn the important money lessons every child needs to learn.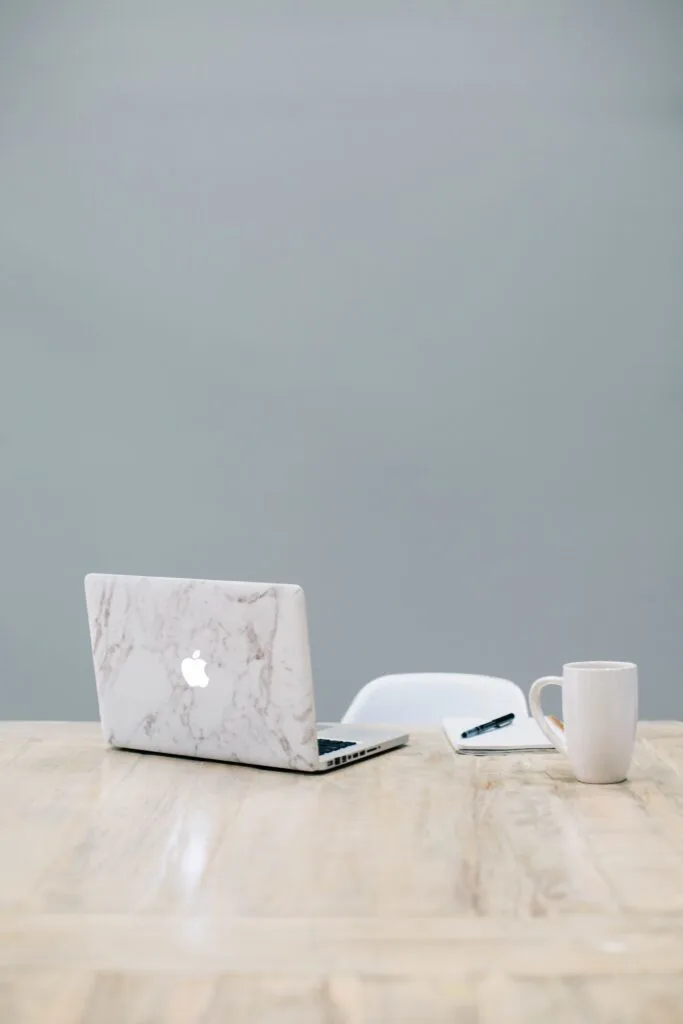 The Best Websites to Teach Your Kids about Money
There's no perfect age for teaching your kids about money, you will know when they are ready and able to comprehend the lessons. But, if they can spend their allowance or borrow from you, they can learn to save and invest. Research from Reuters shows that by the time your child gets to high school, their money habits are already well formed, so it's important to start early.
Start the money discussion with your child with some help from these interactive sites that will teach your kids everything they need to know in a fun and interactive way.
Biz Kid$ – This site is based on the public television series that teaches kids ages 6-12 to be financial savvy. It contains video clips from the show along with games, and links to resources on other sites.
Money Talks – This site is mostly for teens and it is a bilingual site. It includes interactive games and videos on important topics like "How to buy a car." There are also downloadable helpful guides like "My Money Personality" and "Keys to Credit" that have quizzes and activities to help teens learn about money on their own.
Rich Kid Smart Kid – This is the kid's version of The Rich Dad, Poor Dad brand. Games on this site are designed around various learning levels from Kindergarten to Grade 12. For instance, your child can learn how to run a profitable business by playing the Jesse's Ice Cream Stand Game. Other games like Ima's Pay Yourself First teach kids about saving and spending their money wisely. The games are most appropriate for grades K through 5 and each game includes lesson plans for parents and teachers from kindergarten through high school seniors so it's a great site for homeschoolers.
Kids Bank – Here you'll find an interactive story comprised by a bank; it takes kids through the basics of money and banking. The site thoroughly explains the processes of a bank. Parents can use this site as a tool to teach where the money they earn is saved and how it is earning interest. The story will take you step-by-step through the entire banking process.
Financial Entertainment – This site teaches real world budgeting and savings concepts through games. In Bite Nightclub, the player manages the vampire nightclub and they are responsible for paying off debts and expenses while saving money for eternal life. There is also a Celebrity Calamity game where players are responsible for managing a celebrity's business, trying to keep the star happy and flush with money. Financial Entertainment also includes a variety of other games.
With all of these fun and interactive resources at your disposal, teaching your kids about money will be an enjoyable experience for both of you. What are your favorite websites to teach your kids about money? Link them up in the comments below.