From the moment you hear the introduction chant to Elton John's 'Circle of Life',
Nants ingonyama bagithi Baba Sithi uhm ingonyama. Nants ingonyama bagithi baba Sithi uhhmm ingonyama. Ingonyama Siyo Nqoba Ingonyama. Ingonyama nengw' enamabala. – Lebo M.
all the emotion and feels come roaring back reminding you why you fell in love with this original Disney classic from 1994.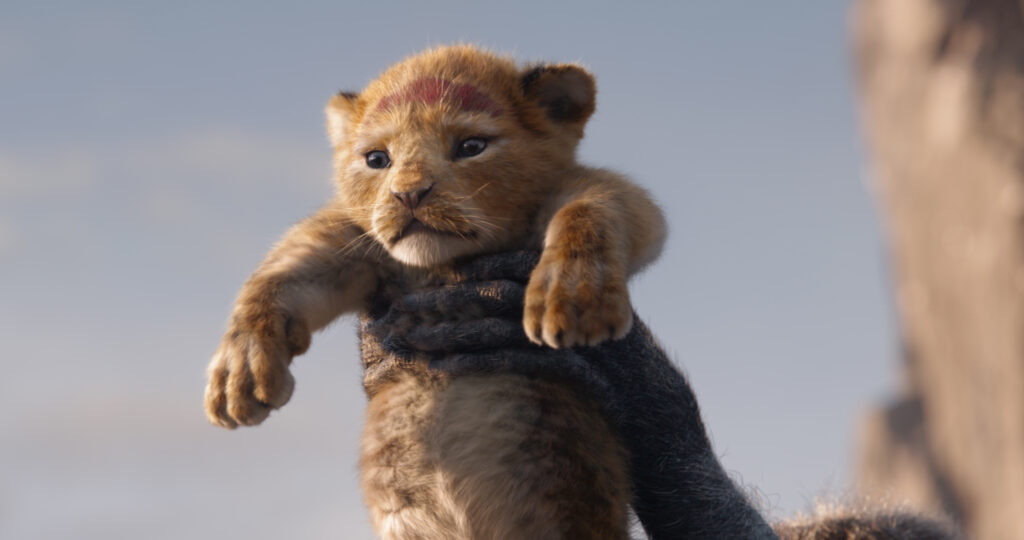 Disney's latest live-action film, The Lion King, hits theaters this weekend.
The Lion King Hits Theaters with a Thunderous Roar
Disney's The Lion King closely follows the story from the original 1994 classic, so much so that it is nearly word for word. While the story is almost the same, the most notable addition to the film is Beyoncé original new song, 'Spirit'. (Get the soundtrack here.)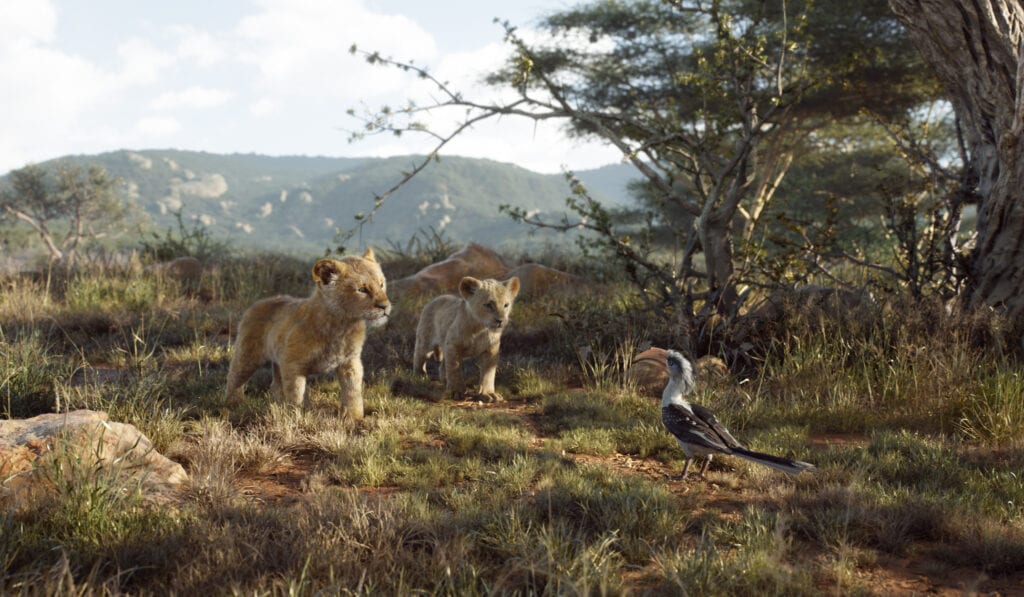 'Spirit' takes on a lively African rhythmic heart that nearly matches the music from the original Lion King soundtrack 25 years ago. Strong and enduring, Beyoncé's is a beautiful addition to the film.
Scar's sinister song gets a remake as well, in which Scar doesn't so much waver 'Be Prepare' as deliver his signature song as a dark, dramatic monologue.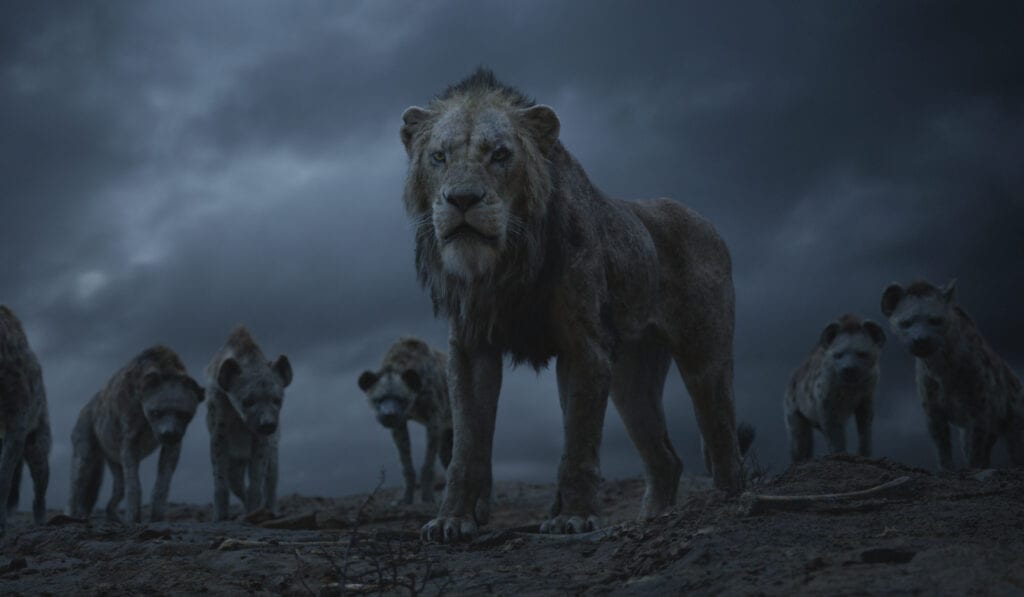 Jon Favreau's astonishing CGI animation style that we first saw in Disney's The Jungle Book shines in his latest film. The animals are visually stunning and so realistic-looking that parents need to be aware that the violent sequences with the hyenas' are intense and may be more upsetting than the animated classic.
Even the tear-jerking wildebeest stampede sequence, which ends in a tragic death, will shake the hearts of animal lovers, young and old alike.
Much like the original film, Disney's The Lion King is packed with plenty of humor. Pumbaa and Timon shine with their quick wit and "no worries" approach to life.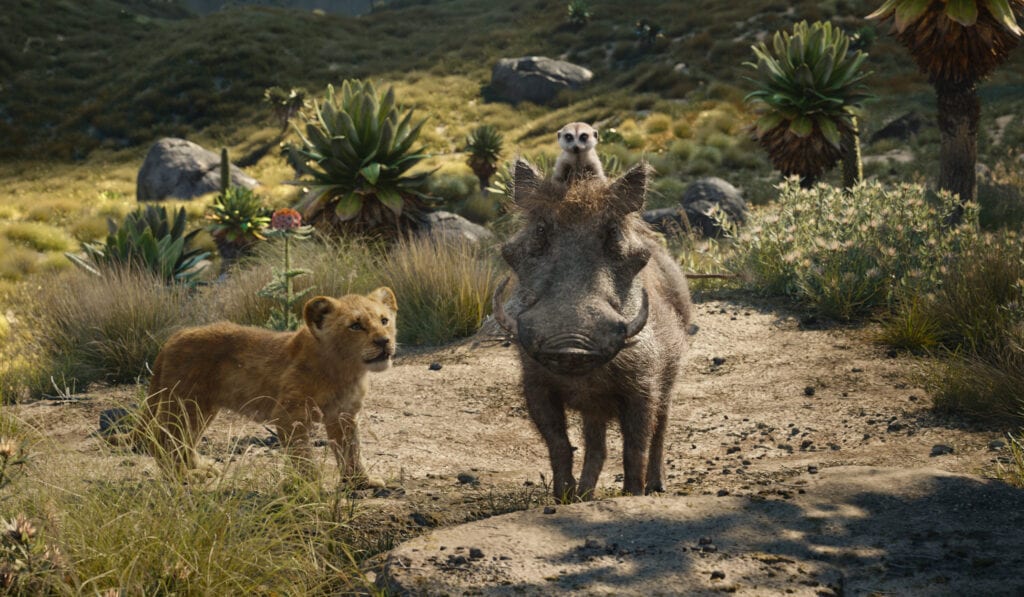 But most importantly, the life lesson's we loved from the original film, family, friendship, loss, responsibility, and community, are present and more relatable than ever.
Get your tickets to see Disney's The Lion King, now playing in theaters everywhere.
Free Printable The Lion King Activity Pack
Heading out to see The Lion King in theaters this weekend? (Of course, you are!) Get your kids excited about the film with this free downloadable, educational The Lion King activity pack.
About Disney's The Lion King
Disney's "The Lion King, directed by Jon Favreau, journeys to the African savanna where a future king is born.
Simba idolizes his father, King Mufasa, and takes to heart his own royal destiny. But not everyone in the kingdom celebrates the new cub's arrival. Scar, Mufasa's brother—and former heir to the throne—has plans of his own.
The battle for Pride Rock is ravaged with betrayal, tragedy, and drama, ultimately resulting in Simba's exile. With help from a curious pair of newfound friends, Simba will have to figure out how to grow up and take back what is rightfully his.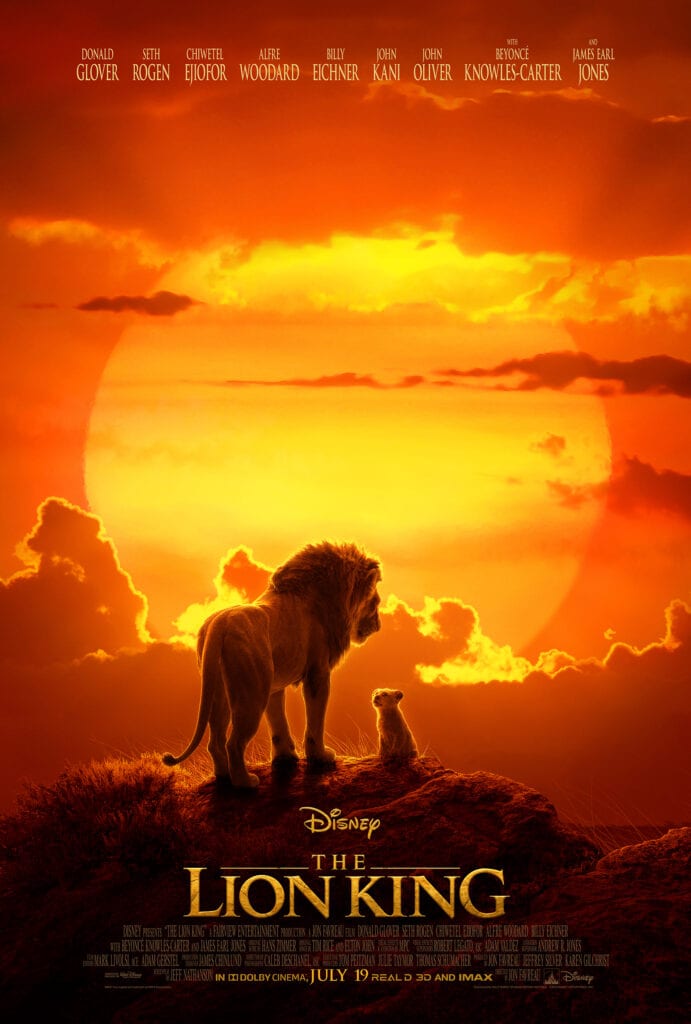 The all-star cast includes Donald Glover as Simba, Beyoncé Knowles-Carter as Nala, James Earl Jones as Mufasa, Chiwetel Ejiofor as Scar, Seth Rogen as Pumbaa and Billy Eichner as Timon. Utilizing pioneering filmmaking techniques to bring treasured characters to life in a whole new way, Disney's "The Lion King" is now playing in theaters everywhere.