Thank you to TripAdvisor for sponsoring this article celebrating the perfect day date idea with the Santa Barbara Food and Wine Tours.
With four kids at home and our busy schedules, date nights with the hubs are few and far between. And, even though our schedules are exhausting at times, we also know it's important to make time for each other and our marriage. Instead of trying to fit a date night on a schedule where we'd rather just come home and crash on the couch, we've decided to start making time for each other during the day, enjoying a perfect day date like the one we recently took savoring some delicious food and drinks on one of the many Santa Barbara Food and Wine Tours. Check out all the fun we had, and the tasty food we delighted in, and why a day date just may be the perfect solution for your date night dilemmas.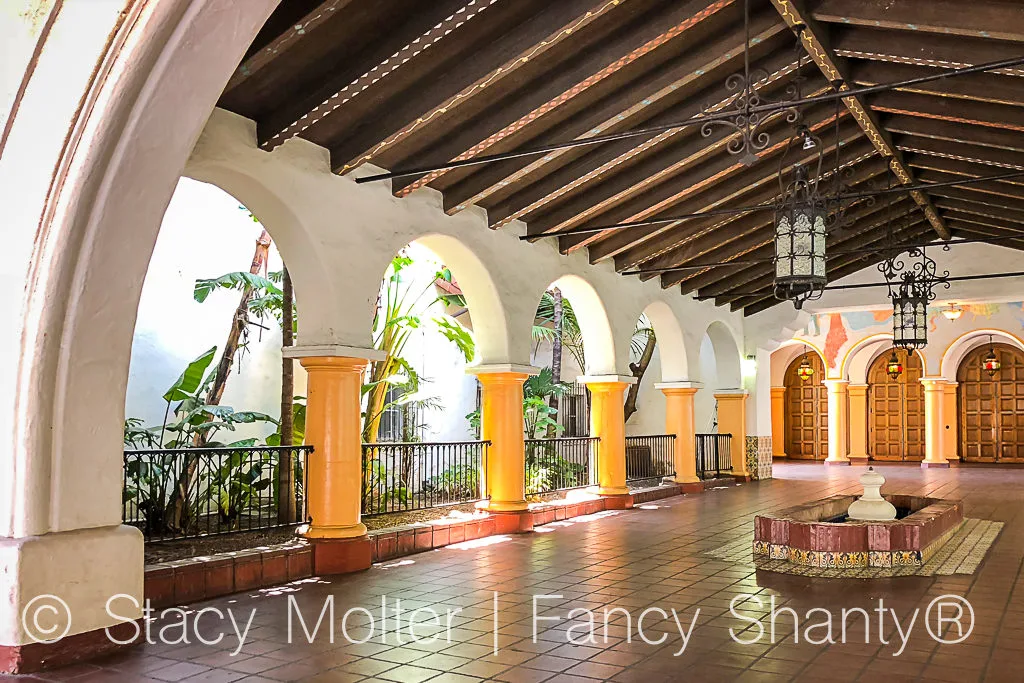 The Perfect Day Date Idea – Santa Barbara Food and Wine Tours
One experience I have always wanted to do is a food tour. I love all things food, seriously everything, and I knew this would be the perfect day date for the hubs and me. But, since we've never been on a food tour before, I turned to my favorite travel site to check out reviews from other travelers who have been on food tours in our area.
While browsing the food tours on TripAdvisor.com, I found three tours that piqued my interest: the Downtown Santa Barbara Food Tour; the Historic Santa Barbara Food Tasting Tour; and the Santa Barbara Funk Zone Food and Photo Tour. All three had very similar descriptions, sample the city's distinctive food and drink, see local landmarks and learn fun facts about Santa Barbara, which makes getting a first-hand experience from fellow travelers even more important. From the reviews, you can get a big picture of what the attraction is and make an informed decision before you book.
Another reason we love booking on TripAdvisor.com is having the option to book online or through the app, even the day before the tour. You see, with our busy schedules sometimes the only way to escape on a day date is a last minute getaway.
So which tour did we chose? We chose the Downtown Santa Barbara Food Tour and we couldn't have had a better time. We booked our experience mid-week which, according to our guide Melody, is the best time to book for a more personalized experience. Plus, Melody was just plain awesome! Not only did she have fun facts about Santa Barbara to share with us along the way, like, did you know Santa Barbara has no parking meters or billboards? Or that Santa Barbara houses the oldest courthouse that is still in use? It does! She also went out of her way to be sure we loved all the food on the tour, even going as far as calling in our taco orders before the stop. Oh yeah, I said tacos!
As you can see in the photos below, we have more than enough delicious bites and drinks to get our fill. Check out all the restaurants we visited, along with the foods locals have made a staple in their everyday lives.
Parisian-style macarons from Renaud's Patisserie
Pan Fried Pancit Noodles from Empty Bowl (Santa Barbara Public Market)
Olive Oil Tasting at Il Fustino (Santa Barbara Public Market)
Carnitas and El Pastor Tacos from Los Arroyos
Wine tasting at Grassini Family Vineyards
Chipotle Chicken Pizza at Persona Woodfired Pizza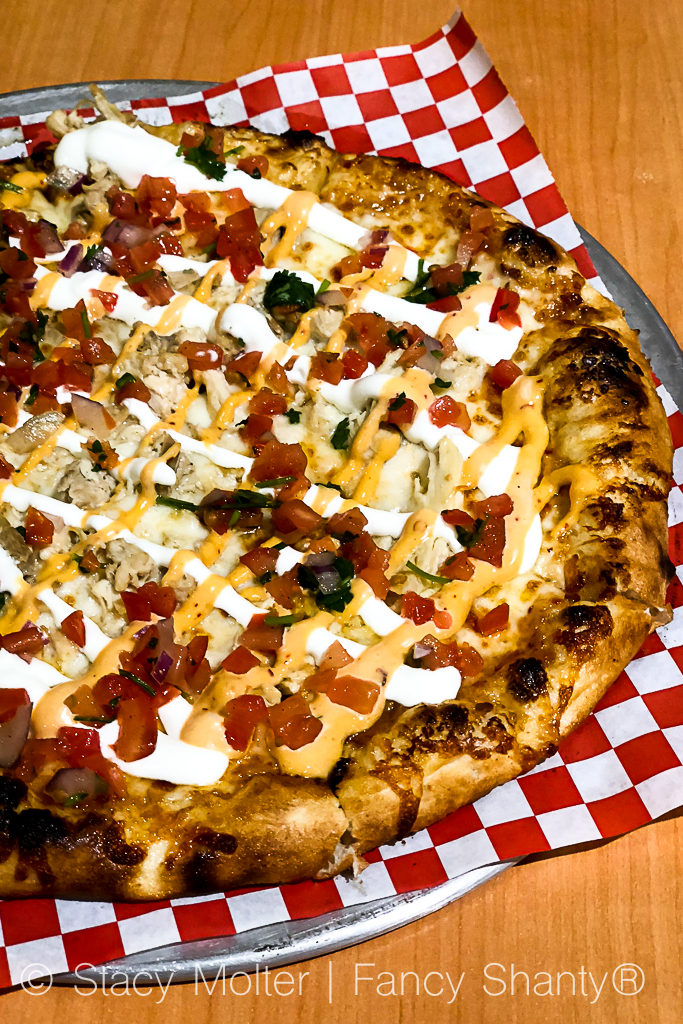 More wine tasting at Cebada Winery
Tasting the finest ice creams, made from scratch at McConnells Ice Cream
And if all the food wasn't enough, check out some of our favorite sights from the Santa Barbara Food and Wine Tours.
So what are you waiting for? Book your next adventure with TripAdvisor, the world's largest provider of tours, activities, and attractions, with more than 56,000 bookable experiences in 2,500 destinations worldwide. They even have a low price guarantee. If you find a lower price for the same tour or activity within 72 hours of booking, or if you arrive in your destination and find your activity offered at a lower price by a TripAdvisor.com operator, let them know and they'll refund the price difference.
Know someone who would love going to the Santa Barbara Food and Wine Tours? Pin the image below to share with them.