As a mother of twins, I get a lot of questions about individuality in multiples. Just yesterday at school, the mother of a student in my boys' class mentioned that she referred to my boys as "the twins" and her son immediately corrected her and said "Mom, don't call them "the twins." "They are Kevin & Lewis."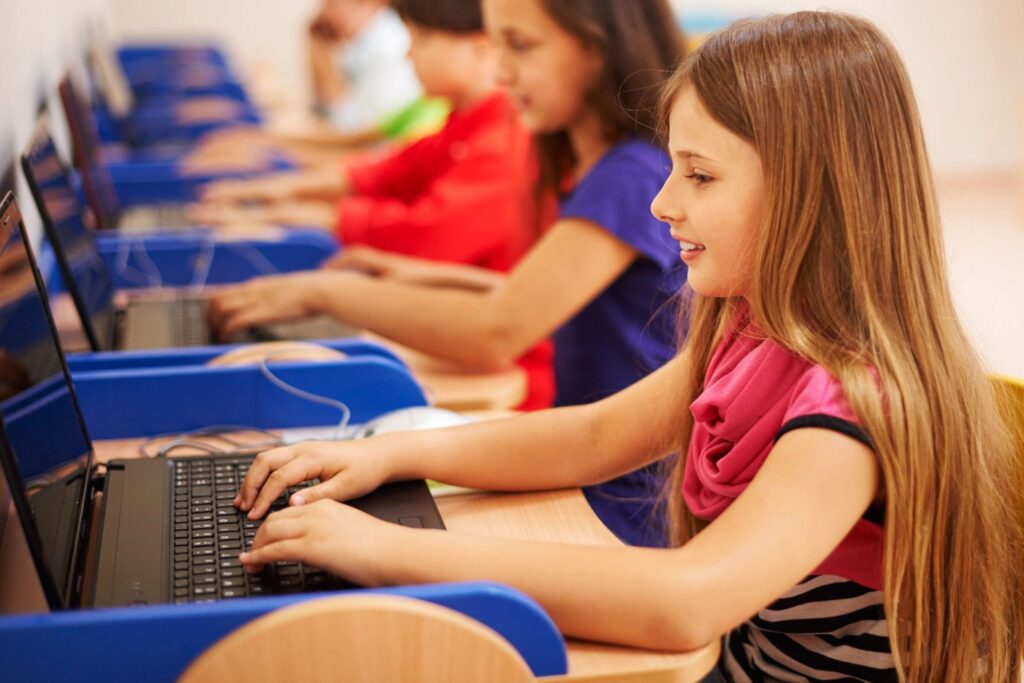 When she told me this, I was a bit taken aback. Is this something that is happening in class and is it really bothering my boys? Why haven't my boys mentioned this to me before? Are our twins only being recognized for the similarities and not their unique differences?
So, I started asking my boys questions about how their classmate's perceived individuality in multiples.
Tips for Encouraging Individuality in Multiples
Do kids at school call you both "the twins"? Do the teachers call you "the twins"? Have you told others not to call you "the twins"? Does this even bother you or do you want mommy to just stop asking silly questions now? Thankfully the answers to the questions were no.
It's good to be different.
We have always done everything we can to grow our children's individuality and not let anyone label them as the twins. They are, after all, two unique individuals that happen to share a birthday, but they are not the same person.
Some of the steps we've taken in our house to help encourage individuality are:
Even before our boys were born, we made the decision not to give our twins names that sounded alike. We wanted them to be looked at as individuals and not as one of a pair.
We don't dress our boys alike, though they do go through phases where they want to dress alike and we let them because it's their choice.
We let our children form their own likes and dislikes, and we don't push one child into an activity just because his brother likes it.
We use a lot of labels. The boys love to label their own special toys and they respect each others' interests and space.
We let them make their own choices. Sometimes it is easier for us to just choose for them, and choose the same things so there's no fighting, but we try to avoid that when we can. It's important for them to express their individual wants and needs.
Twins are inevitably compared throughout their lives, and many expect twins to reach milestones at the same time. Grouping them as one body, "the twins," can hinder the process of attaining an individual identity, even for infants.
Encouraging individuality in multiples is letting each child know it's OK to take their own path, find their own likes and dislikes, and even make different friends will not only allow each child to grow as an individual but strengthen their confidence as an individual as well.