In 2019, you'll be hard pressed to find an adolescent reader that doesn't enjoy a good science fiction book. Go online, visit the library or the bookstore, and you're bound to find hundreds of amazing titles in this genre. Here are some top science fiction books for ages 9-12 to bring home for your kids!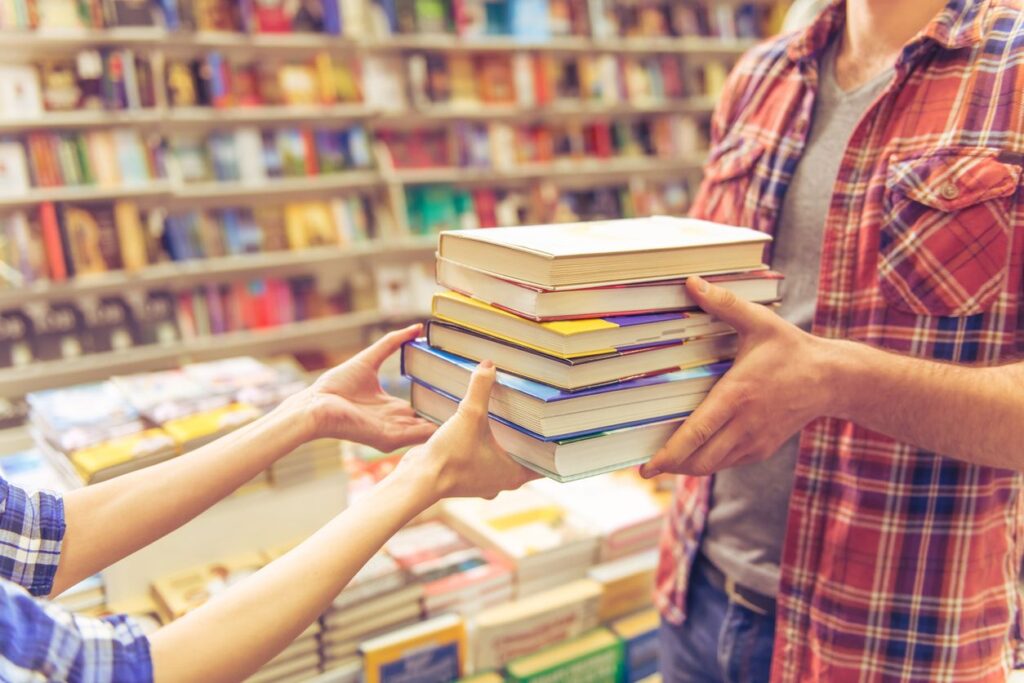 Top Science Fiction Books for Ages 9-12
Your kids may have already seen the popular movie of the same title, but this futuristic novel will keep advanced readers on the edge of their seats. Follow the main character Wade, as he searches for life beyond the OASIS, the virtual world he escapes to, through finding clues to take ownership of the world.
This recent award winning novel may look like child's play by the front cover, but it's an easy read with a deep message about survival and belonging as Roz, a robot, tries to find her place on an isolated island amongst the plants and animals that surround her.
Another award winner, this 2017 Newbery Award Winning Novel tells the story of a good witch who saves an infant from a sacrificial ritual that is meant to keep her happy. The baby brings her a different kind of joy than the villagers imagine as she rescues children and raises one as her own.
In a city of darkness built to help the human race survive, the only light is from the simple flood lamps. When two young people start to see the lights flicker and discover the town's secrets, the true adventure begins! Strong characters and engaging story lines have made this first book in the popular series a middle grade favorite.
While most 12-year-old boys love video games, Jesse has a different view. He can't escape the game he's in, which means he's being chased by bad guys on a terrifying adventure. This book also contains some bonus activities to help your children learn computer coding!
A Wrinkle in Time: The Graphic Novel
Even if your children have already read the original Madeleine L'Engle novel, this graphic adaptation is a sci-fi spin that will bring to life pictures of Meg, Charles, Calvin, and the three Mrs. in a way even the movie didn't do! Enjoy the illustrations and words in this new adaptation of the science fiction classic.
Discovering science fiction novels can be a way for your child to escape the nonfiction texts they read in other content areas and dive into imagination and discovery. These top science fiction books for ages 9-12 will have your kids begging to stay up and read!