When you have twins in the same classroom, building twin friendships can be challenging especially if one twin feels less liked by some of the other kids in the class. Learning how to develop friendships with new children and interact with new personalities can be challenging for twins in the same class, especially when one twin is more shy, less outgoing, or more sensitive to their feelings than their co-twin. Here are our tips on supporting twin friendships when one twin feels left out.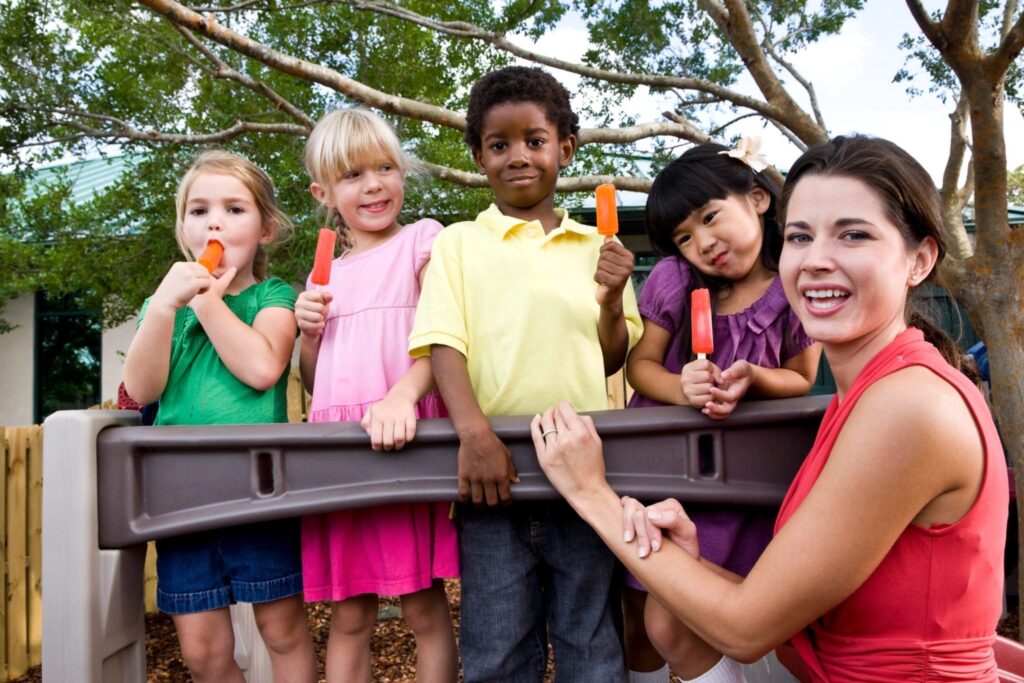 Twin Friendships: When One Feels Left Out
A new school year and new friendships.

This year, ten or so new children have joined the boys' kindergarten class (in addition to the original fifteen children from last year's transitional kindergarten class). Some of the new children have never been in a structured environment before and have not had the opportunity to learn how to behave and socialize kindly with other children.
Even though the original fifteen children are adjusting to the new school year with their school friends, some of them, including my boys, are having difficulties adapting to some of the new personalities in class.
Hurtful words from classmates.

While learning to cope with the adjustments of a new school and new school year, a few of the children have resorted to lashing out with mean words towards other children. I don't believe the children fully understand the consequences of their words, but no one can deny that mean words hurt.
As a parent, you never want to hear that one of your children has been hurt by another child at school, but it happens. It's heartbreaking to see the tears and listen as they explain why they are sad and hurt. It's even harder as a parent of twins to see one child ask why it always happens to them and not their co-twin.
The sibling defense.
With twins, when one child is the recipient of hurtful words, but the other is not, it can cause the hurt child to lose self-esteem, or cause the co-twin to distance him or herself from friends in an attempt to defend their twin sibling. Either way, no one wins.
Learning from experience.
When faced with childhood trials like these, take the time to sit with your twins and talk about what happened. Maybe the hurtful child was having a bad day. Maybe he or she wanted to play too but instead felt left out and needed attention.
As parents, we need to step in for support. Whether it is providing hugs and reassurance to the twin who has been hurt or coordinating activities that facilitate positive social interaction, it is important to be sensitive to each child's individual personality and create solutions tailored to their needs.