In the city of angels, there are thousands of things to do on any given night with the one you love (or someone you like a lot). Rather than get stuck in dinner, movie, and drinks, check out some of these unique date ideas in Los Angeles, California to keep the romance alive!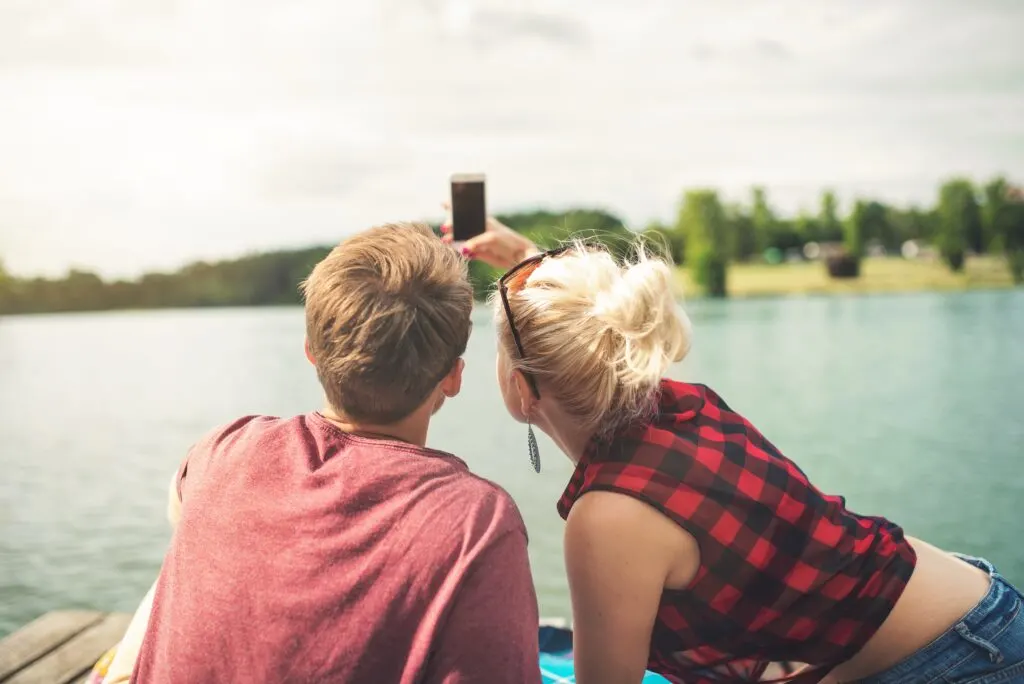 7 Unique Date Ideas in Los Angeles
Go Digging
The La Brea Tar Pits & Museum is an ice age fossil excavation site. Go on an excavator tour and see scientists in action as they work on uncovering and discovering the tiniest fossils and even complete a Columbian mammoth discovery, found during Project 23 while the Los Angeles County Museum of Art was working on a new parking garage in 2006. Uncover knowledge and more on this educational unique date.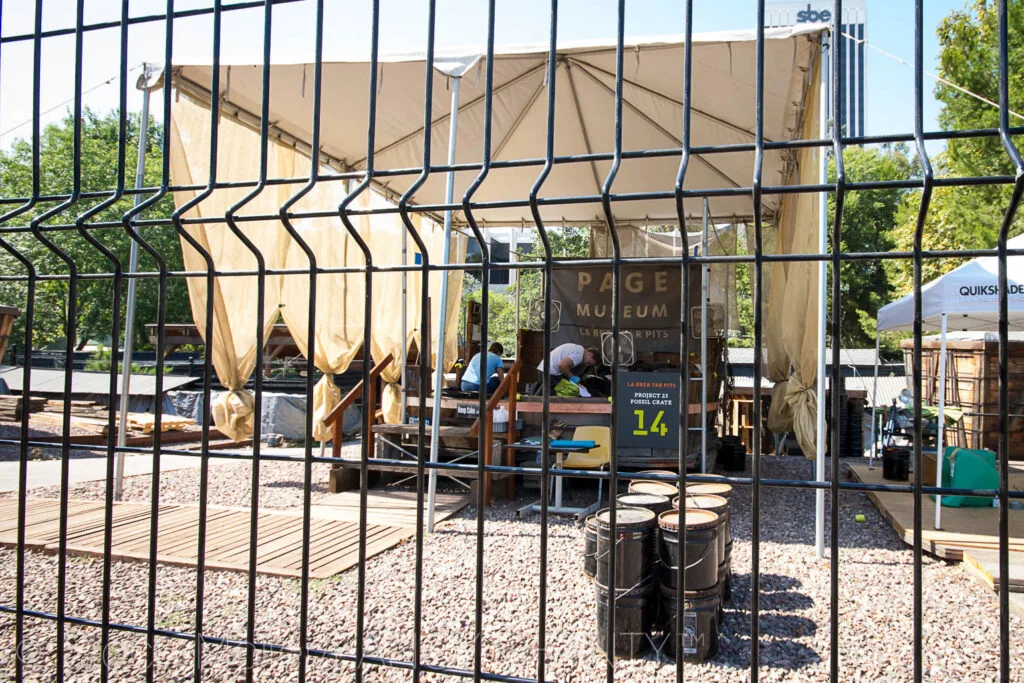 After you travel to prehistoric times, stop nearby to the Los Angeles County Museum of Art to experience beautiful traveling exhibits from Picasso and Rivera to Renaissance painters and more. You'll learn and have fun on this truly unique date.
Walk Through an Artist's Lair
Experience Venice's Mosaic Tile House. In this true labor of love, husband and wife Gonzalo Duran and Cheri Pann transformed a simple home to a brilliant artistic masterpiece, covered in mosaic tiles both in and outside. Tiles are made from broken figurines, dishes, mirrors, and other objects. It truly is "living art" as the L.A. Times quoted a tourist saying in the 2003 article that showcased the house. You have to see it to believe it! Tours are by appointment only. Email [email protected] to set one up for you and your significant other.
Be on TV (or At Least in the Audience)
Most tickets to game shows, talk shows, or live sitcom tapings are free, but they must be obtained in advance. Check out these tips and where to go to reserve tickets for some of your favorite shows. Studio VIP Tours may include show tapings as well. Make sure to check out schedules before buying tickets to studio tours or theme parks like Universal Studios Hollywood.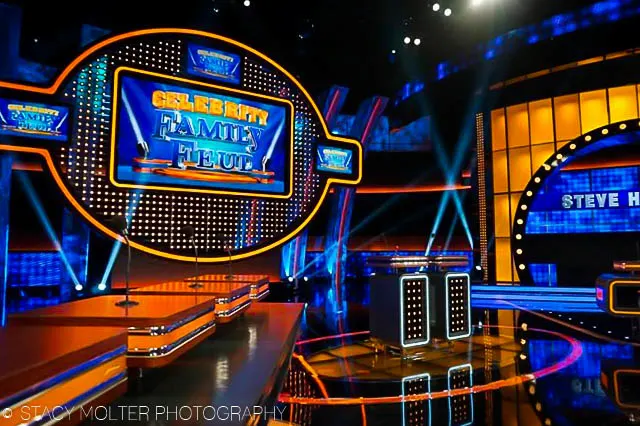 Maybe Just One Movie. . .
Sure, you want to avoid the dinner and a movie routine, but when you're watching a movie at the Electric Dusk Drive-In, your traditional movie date becomes a romantic throwback to 1950s movie magic. Park then sit on the astroturf seats for an "al fresco" viewing experience. Snack on popcorn, hot dogs, burgers (veggie burgers are available), and even locally made cupcakes! Recent movies have included cult favorites like Home Alone and The Terminator. Check the schedule for specific times and showings.
Learn to Dance
Take a cue from Dancing with the Stars and learn some ballroom dancing from professional instructors at 3rd Street Dance. Try a Salsa Bootcamp, or fall in love while dancing the passionate tango. Not ready to hold each other on the dance floor? Try a more individualized class on your date with some hip hop or dance fitness options. Classes are available for all levels, and drop-in rates are available.
Have Your Cake and Eat it Too
Check out Cake and Art in West Hollywood, the specialty cake shop where celebrities like Oprah Winfrey, Britney Spears, and even former President Bill Clinton go to get customized cakes! Try some decadent cupcakes worthy of your sweetie, or simply browse the cakes in the elaborate window displays. For 40 years, Cake and Art has been a sweet spot for unique dates!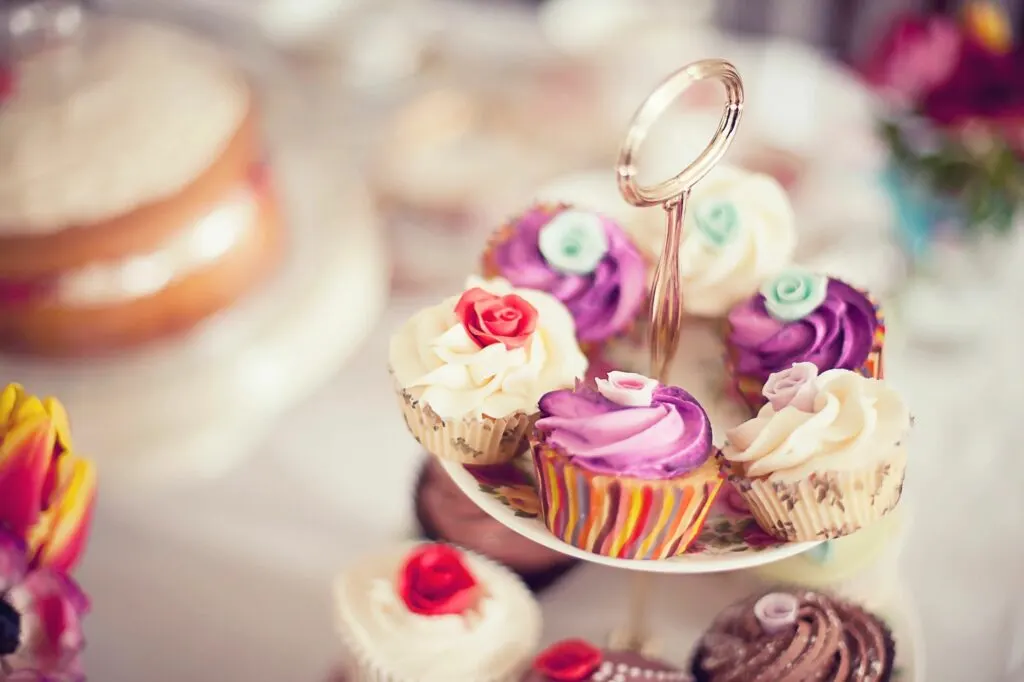 Take a Sunset Walk
What is more romantic than a Los Angeles sunset? Visit the Griffith Observatory and take a sunset hike led by a park ranger and a museum guide. Dates are scheduled on Wednesdays throughout 2017, and you'll enjoy a moderate pace historical, one hour walk based on sunset times throughout the year. While you're there, take a glance through the free public telescopes and enjoy the exhibits in the Samuel Oschin Planetarium. Tickets to the planetarium are just $7.00 for adults.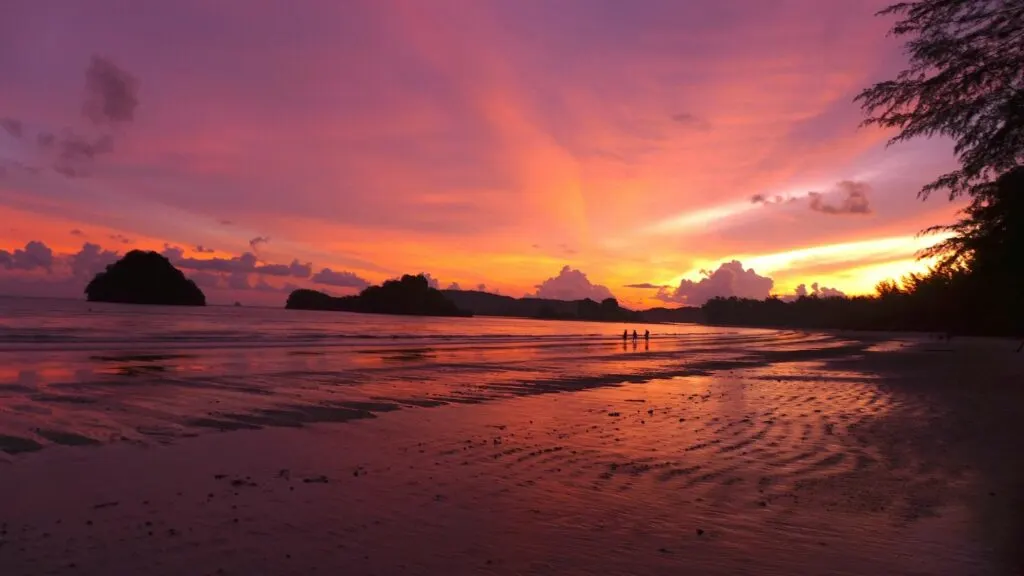 In a city where magic is everywhere, it's time to find an experience for you and your date that's just as enchanting as LA itself. These unique date ideas will give you the chance to experience love for the first time with a newfound sweetheart or enjoy some new adventures with someone who's had your heart for years.