One of the most confusing food allergies Mitch has to avoid is wheat. It's obvious he has to exclude everything with a wheat ingredient, but what all the other grains like wheat, oats, barley, rye? Is there a safe allergen-free replacement for these ingredients? Thankfully, yes.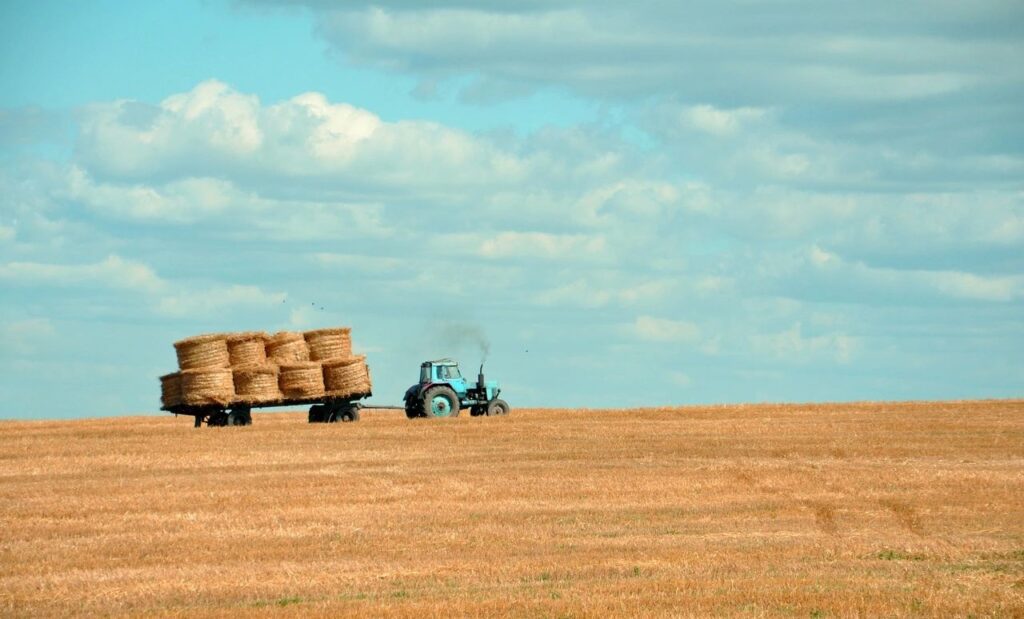 Here is some information that I've found about the various wheat, oats, barley, rye and gluten.
Wheat, Oats, Barley Rye…Oh My!
Wheat, barley, and rye are all a variety of wheat grass and they all contain gluten. Major cultivated species of wheat include common (bread) wheat, Durum wheat, Einkorn wheat, Emmer wheat, Spelt wheat, Hard wheat and Soft White wheat.
The Kids with Food Allergies Foundation and The Food Allergy & Anaphylaxis Network both have excellent cheat sheets to print and take along with you to help you read labels when shopping for wheat free food. I highly suggest printing both lists since both lists have unique ingredients on them and food avoidance is key.
Oats
Oats are grains grown for their seeds. Oats themselves are gluten-free but are easily cross-contaminated when transported and/or processed.
What's the difference?
Oats are typically eaten by humans as oatmeal or rolled oats, while wheat is a raw product that is used to make flours for baking cakes and pastries.
Grains that are good substitutions.
Rice, Corn (Maize), Soy, Potato, Tapioca, Beans, Garfava, Sorghum, Quinoa, Millet, Buckwheat, Arrowroot, Amaranth, Teff, Montina, Flax and Nut Flours are all good substitutions for wheat.
But, can I eat oats?
Uncontaminated oats yes.
There are two companies who are producing and guarantee wheat and gluten-free oats and they are Gluten Free Oats and Gifts of Nature rolled oats.
What about Gluten?
Gluten is a protein composite found in foods processed from wheat and related species, including barley and rye. Gluten is not only found in wheat and related species but can also be added as a stabilizer. Just because something is wheat free doesn't mean it is gluten-free.
Allergy Statistics
Individuals with a wheat allergy have a 20% chance of having a barley and rye (other grains) allergy as well.
As always, if in doubt, go without.