Add a little bit of southern love to your margarita with this single serving whiskey bourbon margarita recipe. This recipe, also know as a Kentucky Margarita, pairs perfectly with our Baby Back Rib Nachos and will take your game day menu to the next level.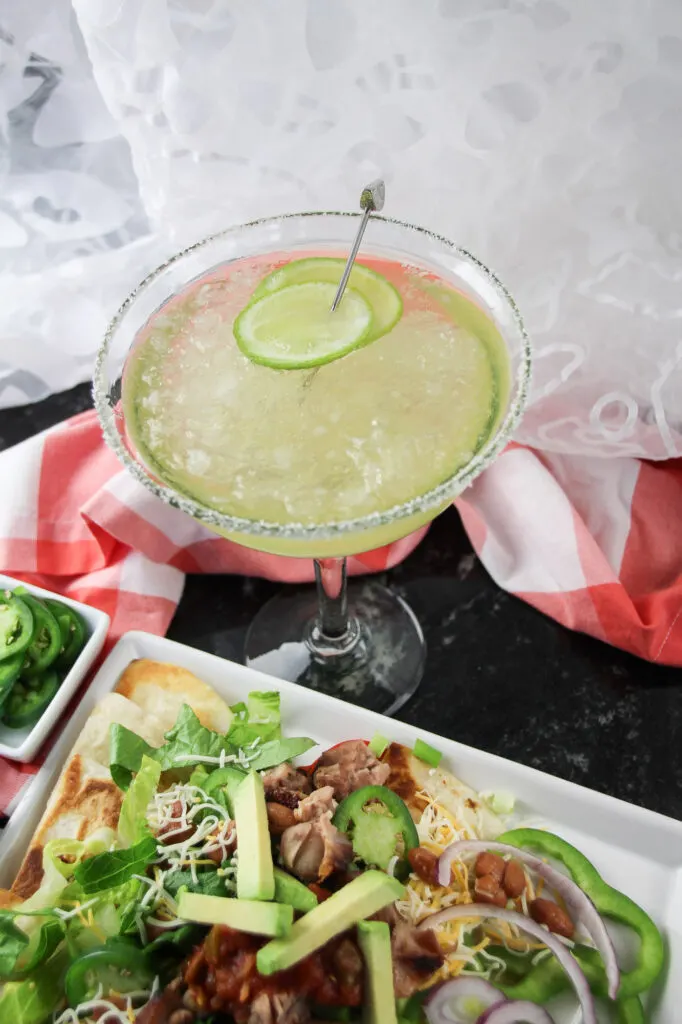 Our Baby Back Rib Nachos has a sweet and spicy Mexican-inspired flavor is light on calories and big on taste, perfect for any health-focused New Year's resolutions you may have made. Best of all, you won't feel guilty about devouring this baby back rib nachos recipe as you cheer on your favorite team on this exciting game day.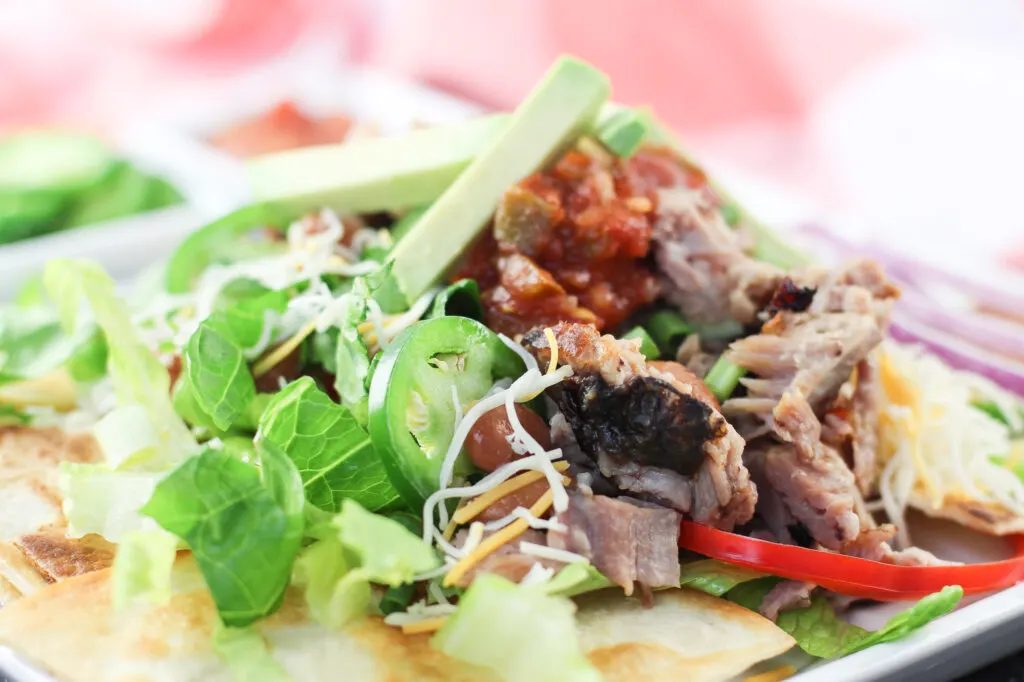 Whiskey Bourbon Margarita
Ingredients:
1/2 oz agave nectar
1/2 0z fresh lime juice
1 oz bourbon whiskey
3 oz margarita mix
crushed ice
lime wheels for garnish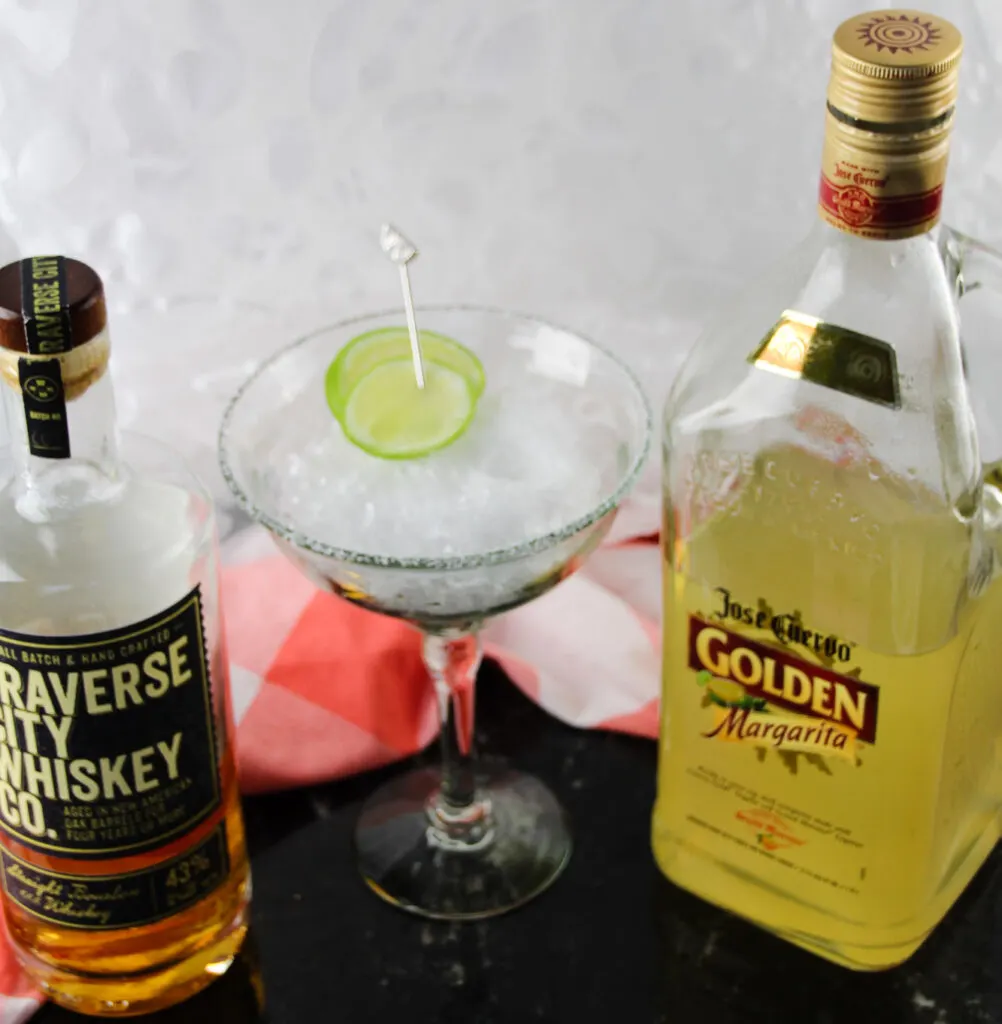 Directions:
Add 4-6 ice cubes into a blender and pulse until you get crushed ice. Set aside.
In a cocktail shaker add agave nectar, fresh lime juice, bourbon whiskey, (alcoholic) margarita mix.
Secure the cocktail shaker lid and shake vigorously for 30 seconds.
Fill a margarita glass with crushed ice.
Strain the Whiskey Bourbon Margarita into the serving glass filled with fresh ice.
Garnish with fresh-cut lime wheels on a cocktail stick.
Serve.
Drink responsibly, and never drink and drive.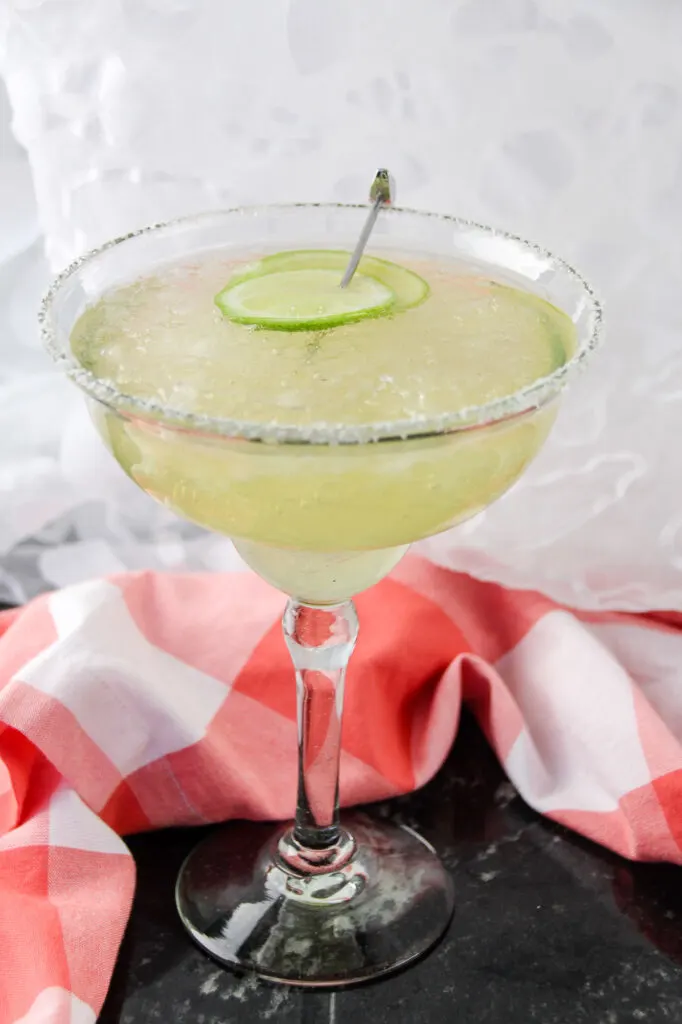 What game day favorites would you pair with this Whiskey Bourbon Margarita recipe? Share them in the comments below.