Thanksgiving is an exciting and somewhat stressful time of year. Help your kids get excited about the holiday and keep them occupied while you get prepared with some fun writing exercises. Below are 20 Thanksgiving writing prompts for kids that range from historical topics to exploring the senses.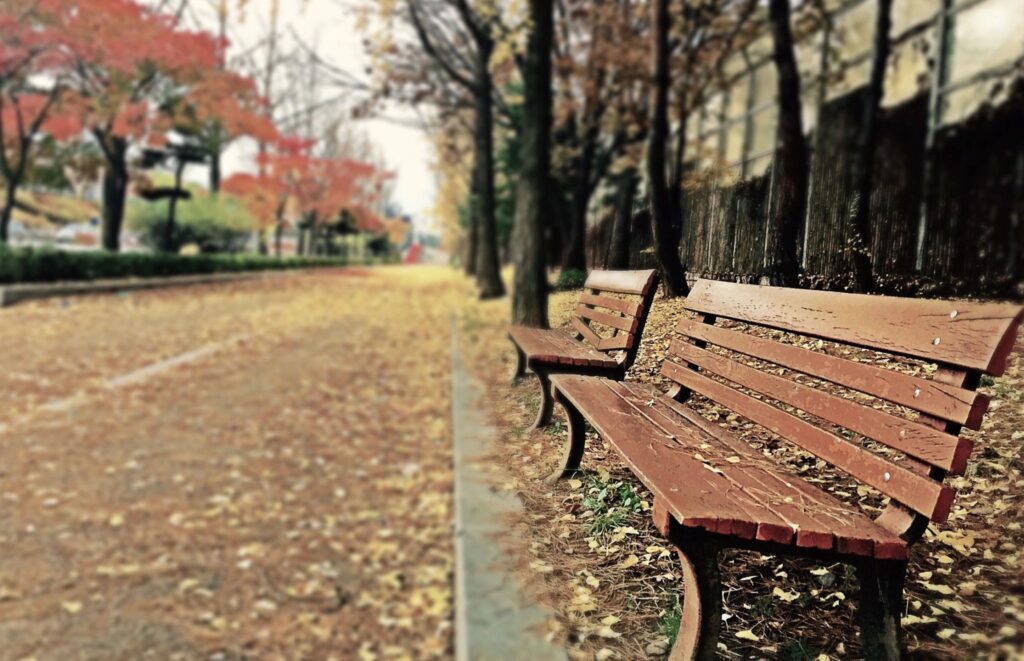 See also: Thankful Turkeys – Free Thanksgiving Printables, 10 Educational Thanksgiving Books for Kids Grades K-8
20 Thanksgiving Writing Prompts for Kids
If you could invite any person from history to come to Thanksgiving dinner at your house, who would you invite? What would you talk about?
Outside you find a giant pile of leaves and jump in, at the bottom is portal that takes you somewhere…
If you were at the first Thanksgiving what would you bring to share with the Pilgrims and Indians?
Imagine you're sailing on the Mayflower. Write your friends back home in England to tell them about the trip.
A scarecrow sits down at the table for Thanksgiving with your family, what do you talk to them about?
What are you thankful for?
What is something that would make Thanksgiving better?
If you could have Thanksgiving anywhere, where would you want to have it? Would the food be different?
Invent a new holiday. What are we celebrating? When will it be?
Write a letter to someone in another country telling them all about Thanksgiving and why they would celebrate it too.
You are on the Lewis and Clarke expedition, exploring North America. One night while sitting at the fire you hear a loud roar…
What have your parents done this year that you're thankful for?
This year, for the Thanksgiving Football game turkeys are playing instead of people. What happens?
Think of a fun way to eat some of the turkey leftovers from Thanksgiving.
The Charlie Brown balloon from the Macy's Thanksgiving Day Parade got away! Where did he go? What did he see?
Drip drop goes the rain. Write a song about a rainy day.
Fall is full of interesting sounds. Write a poem about the sounds of fall.
Write a story about the last leaf on the tree that hasn't fallen off yet.
What things do you smell that tells you it's Thanksgiving Day?
In Australia it's almost summertime, what would it be like celebrating Thanksgiving on the beach?
Bonus End of Thanksgiving/Christmas Prompt:
Santa just finished riding in the Macy's Thanksgiving Day Parade and goes home to have Thanksgiving dinner with Mrs. Claus and the elves. What do they talk about?
This is a great activity to do in the days leading up to Thanksgiving as well as on the day. If they're up to it encourage your kids to share their stories with the whole family.
When your kids have finished their Thanksgiving writing prompts save them in an album and create a new tradition for every holiday. The album will make a wonderful heirloom as it shows how your child's creativity has grown through the years. You never know, you may be inspiring the next bestselling author.
If you'd like to continue this tradition consider having a look at our other holiday-themed writing prompts.