Meet the Family Behind the California Unpublished Brand!
Have I mentioned I have the best family ever? I do! I really do! No matter what the adventure or where our site takes us, my family is always more than happy to help grow this little place of ours on the internet. And, because they are all such a big part of this site, here is your opportunity to get to know the family behind California Unpublished!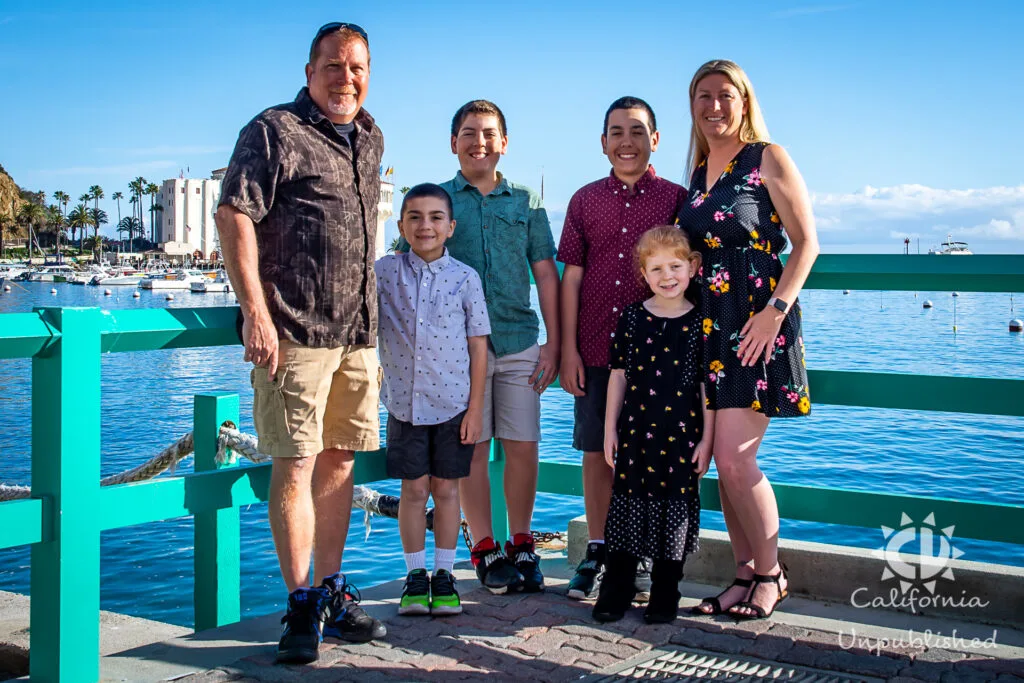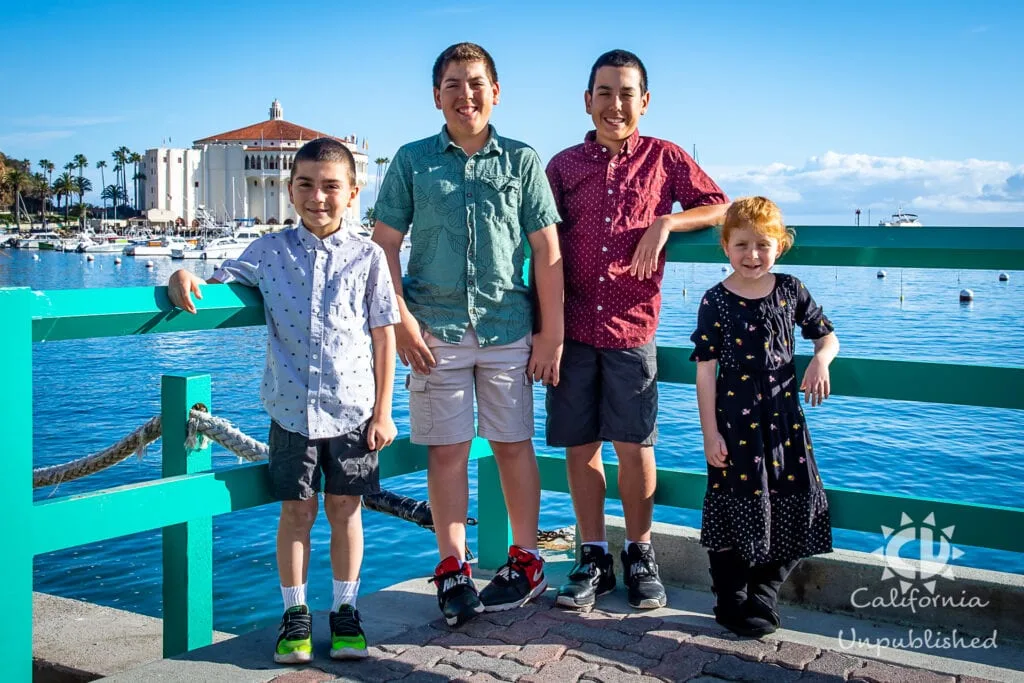 All about Stacy
Stacy created Fancy Shanty thirteen years ago as a support site and resource for mothers of multiples around the world. Since then, California Unpublished, formerly Fancy Shanty, has grown into a thriving local community in Southern California featuring crafts, recipes, homeschooling, and more!
When she's not at home homeschooling her four children at home or on the little league field, Stacy's out and about covering events, photographing celebrities, and living life to the fullest with her family by her side. She always has a camera in hand and never misses the opportunity to give her family experiences they never imagined. She truly is just a small town girl living an extraordinary life!
Recently, Stacy became an Lieutenant junior grade for the U.S. Naval Sea Cadet Corps, a youth organization for 10-17 year old girls and boys that is chartered by the United States Congress and sponsored by the Navy League of the United States to promote seagoing skills and respect for the maritime branches of the Armed Forces while fostering love of country, self-reliance, integrity, courage, service, and leadership among other like virtues through its trainings and other activities.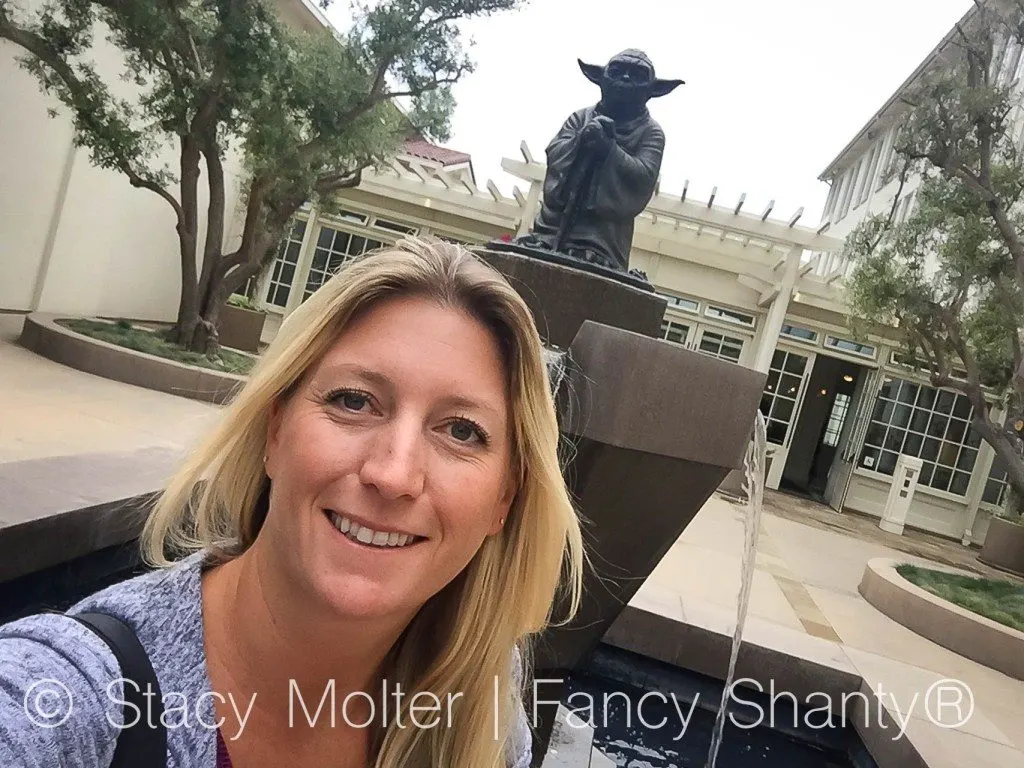 The ever elusive husband, aka dad.
Though he may not be in front of the camera often he is the rock behind this family and company. Often referred to as Stacy's fifth child, he's always there for his family and is the best husband/business partner a gal could ask for. Oh, and did we mention the boys won the little league Majors division championship in 2018? They did! Woot, Go Orioles!
He's recently joined our Sea Cadet unit as the official 'Food Dude', assuring all our cadets are well fed with a homemade meal at every drill.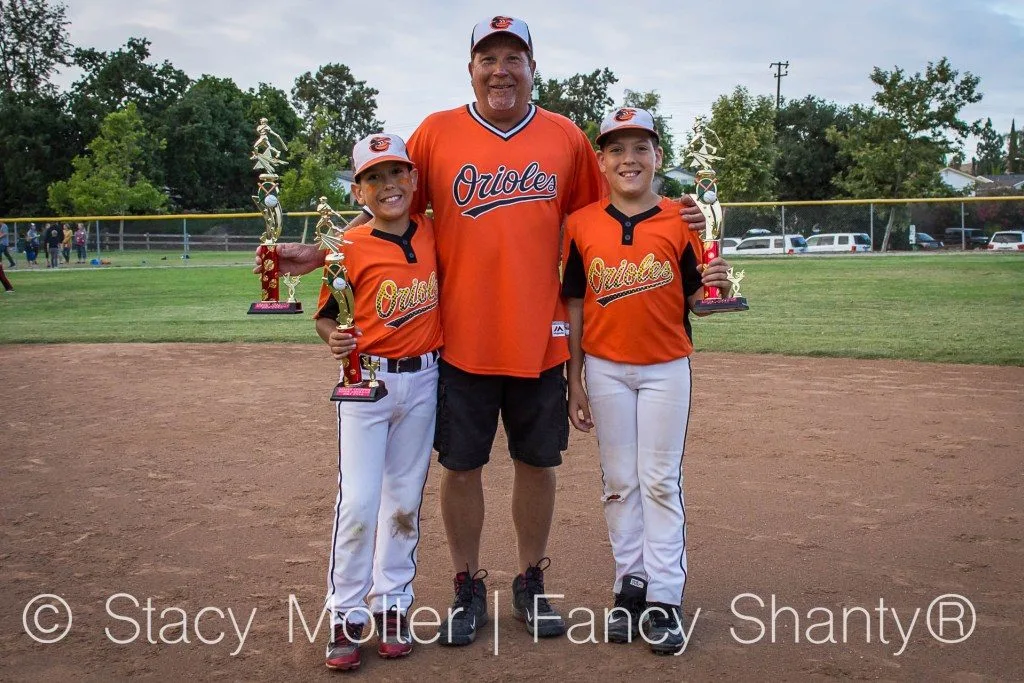 Kevin and Lewis, aka the Twins!
Our 17-year-old twin boys are the heart of the kids. Always ready for any adventure, they support the backend of the site while helping to watch over and protect their siblings with food allergies. Having common interests including a love for baseball and gaming, they have grown up to be best friends who are always together.
In addition, both boys are Chief Petty Officers in the U. S. Naval Sea Cadet Corps. Current certificate of awards include: Academic Achievement Ribbon, Community Service Ribbon, Marksmanship Ribbon (with Sharpshooter Appurtenance), and Unit Commendation Ribbon. Our cadets have also successfully completed Basic Medical Training, Rock Climbing Training, and the Ventura County Fire Department Junior Fire Academy.
Bravo Zulu Cadets!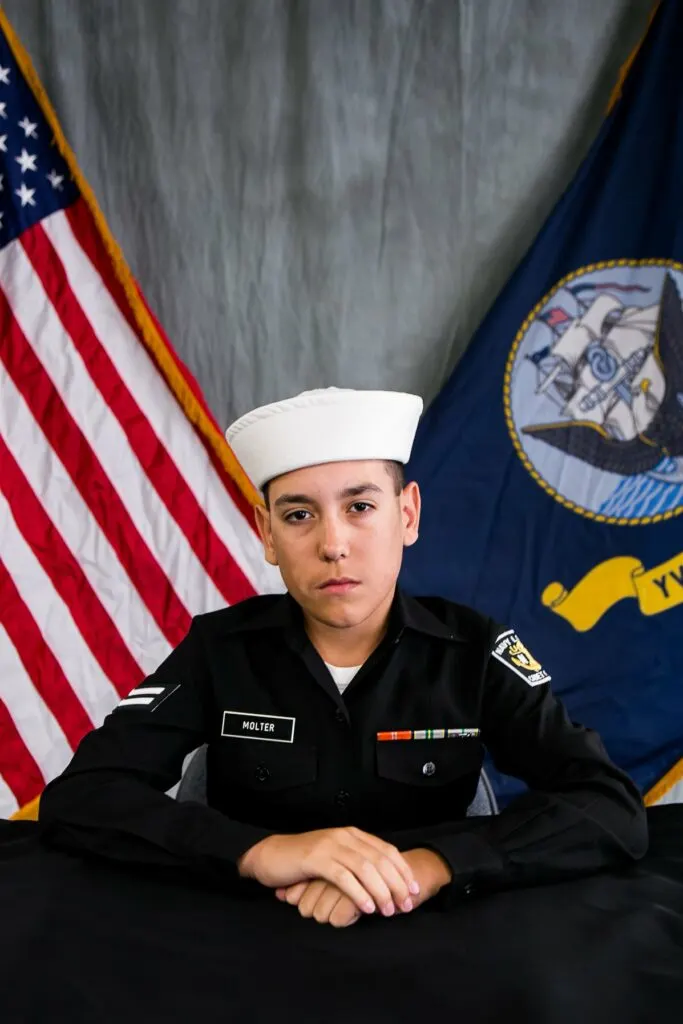 Mitch and Gracie, aka the Littles!
Both born with multiple food allergies, they have the strength of David and the heart of a lion. Since they're too young to work behind the scenes on the site, their main job is to smile and be cute for the camera, which they are pretty good at.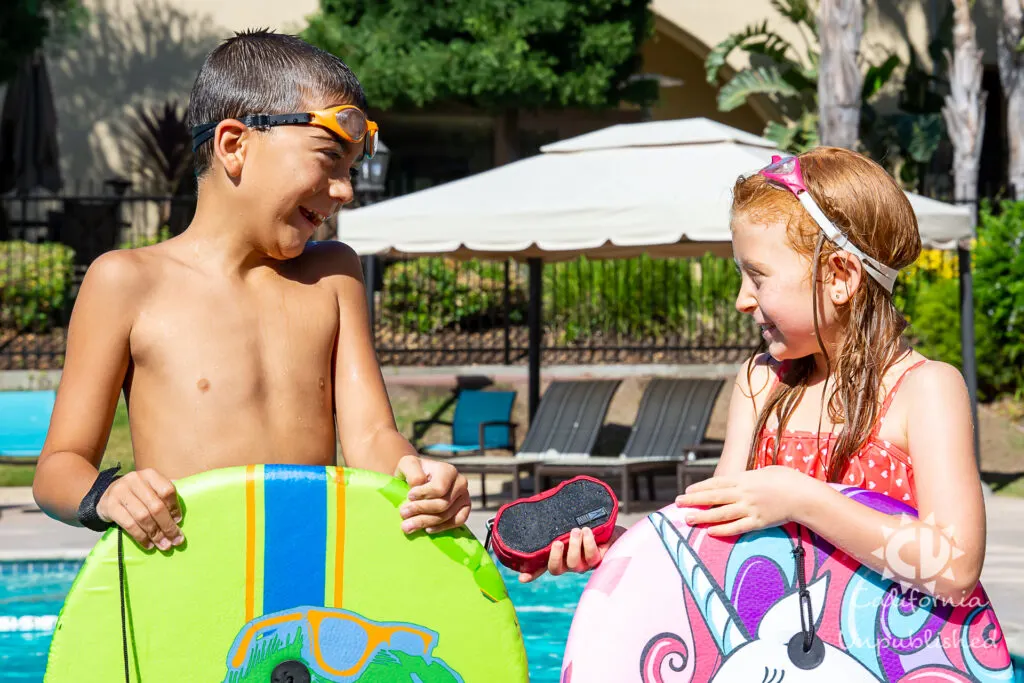 Mitch definitely wants to be a big kid like his brothers and loves gaming as much as they do. While Gracie is paving a wild path of her own, from becoming a chef to an entomologist. Her goal is to play on the USA Softball team when she is older.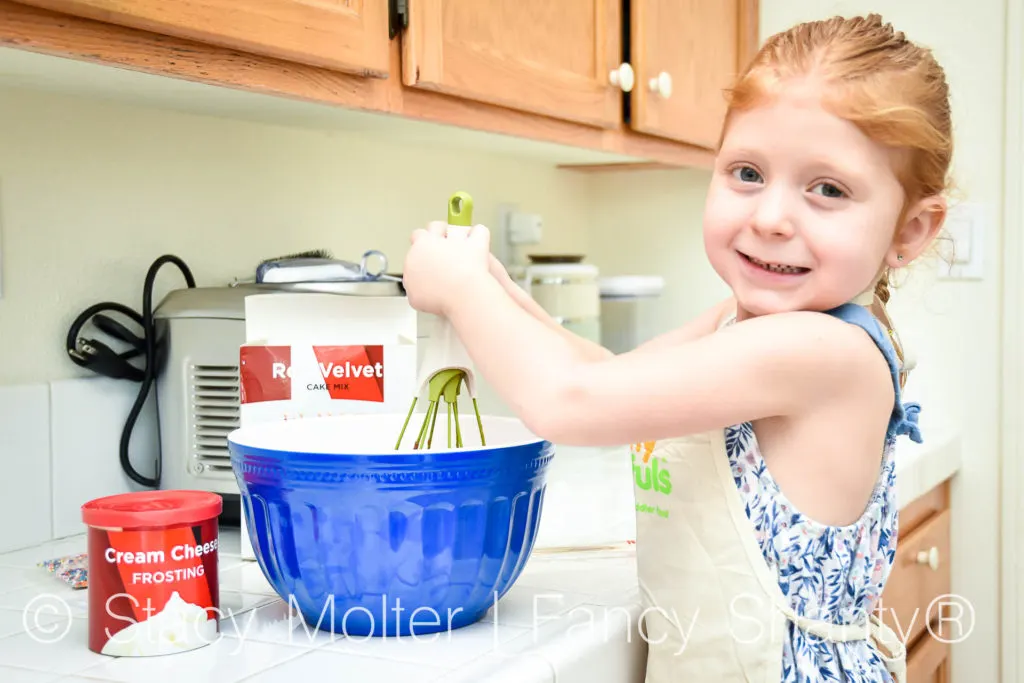 And if you're wondering if being the youngest child in a house full of boys has made Gracie a princess, you bet it has! And we wouldn't have it any other way.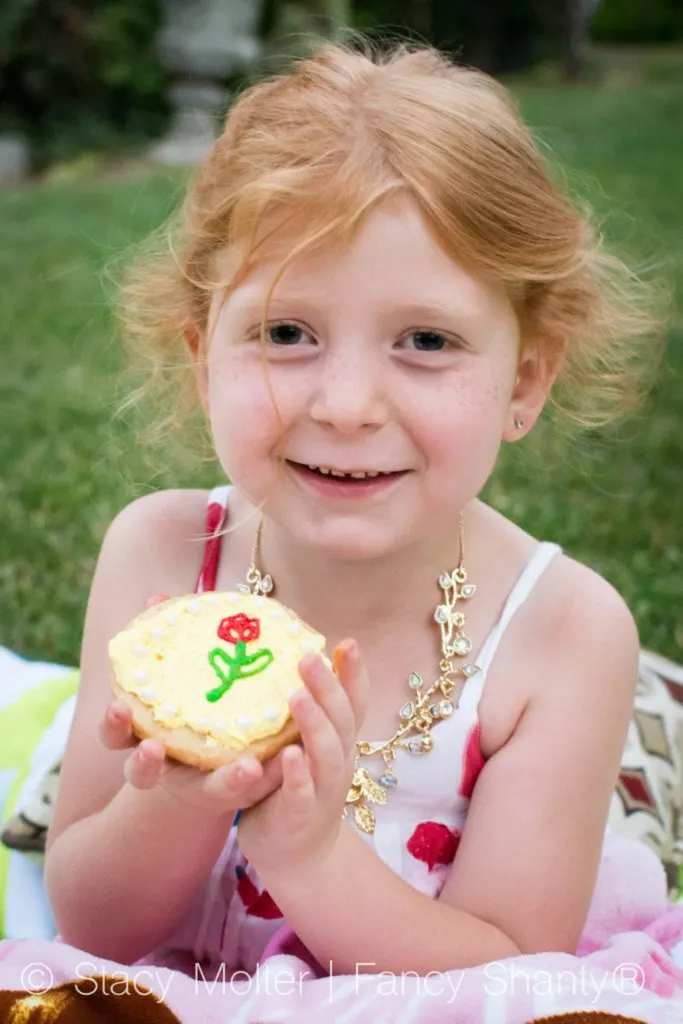 Sophie and Koda
The newest additions to our family are Sophie and Koda, our little Yorkipoo and our crazy Catahoula Leopard Dog.
Born 11 days apart (yes, we were crazy enough to adopt two puppies at the same time), these two are inseparable and are loved more than any dog could ever dream of.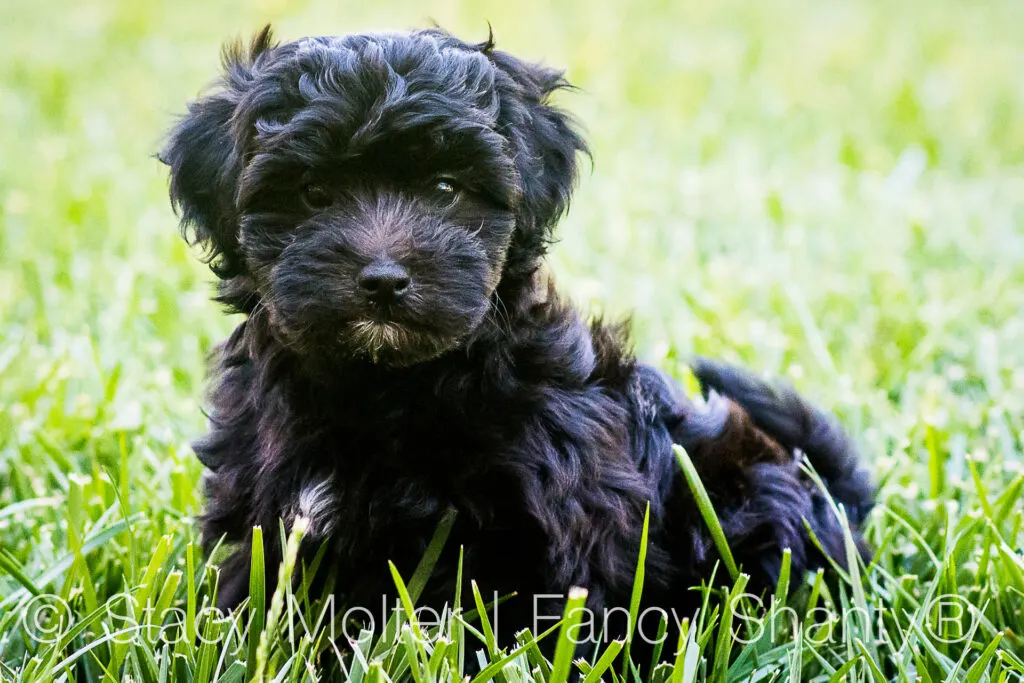 About California Unpublished
Fancy Shanty® began in 2008 after the birth of Stacy's twin boys. As her family has grown, Fancy Shanty has flourished into a family-fun blog covering a variety of topics. Reaching new heights in 2016, Fancy Shanty became a limited liability corporation (LLC) in 2017 and received a registered trademark through the United States Patent and Trademark Office.
With the increase in local California features, we decided to kick off 2019 with a new site and logo. While the name Fancy Shanty will always hold a special spot near and dear in our heart and remain the holding company for our other corporations, the need to explore a new site name to better clarify the topic of our site was acknowledged, and in 2019 we created California Unpublished®.
Services
If you're looking for a unique way to promote your event, follow us on Instagram to check out our latest videos and contact us about our available video and video slideshow options.
California Unpublished also provides a number of services including:
Brand Spokesperson / Ambassador
Event Photographer / Promoter
Recipe Development
Editorial Content Creation
Social Media Promotion
Social Reach
As of April 2023, California Unpublished boasts a social reach of over 3.4M across all social channels. Top social channels include:
MPV – 35,000+
UVA – 17,500
Pinterest – 1.2M+
Twitter – 90,800+
Instagram – 22,400+
You Tube – 22,417
Facebook Fans & Friends – 5,000+
Audience Demographics
90% of California Unpublished readers are women with children with the majority ranging in ages from 25 years old to 34 years old. Our audience primarily resides in the United States (78%) with the UK (7%) and Austrailia (2%) following second.
We'd love to work with you on your next project so let's find a way to work together! To work with us, contact [email protected].
Full Resolution Media Kit Available Upon Request
As Seen On…