Ever since our boys were young, friends, family, and even strangers would compare everything from our twins' weight, to their body shapes, to their development. While this seems innocent enough, it's when children get older that these powerful twins comparisons can ultimately be harmful and destructive to a child's self-esteem.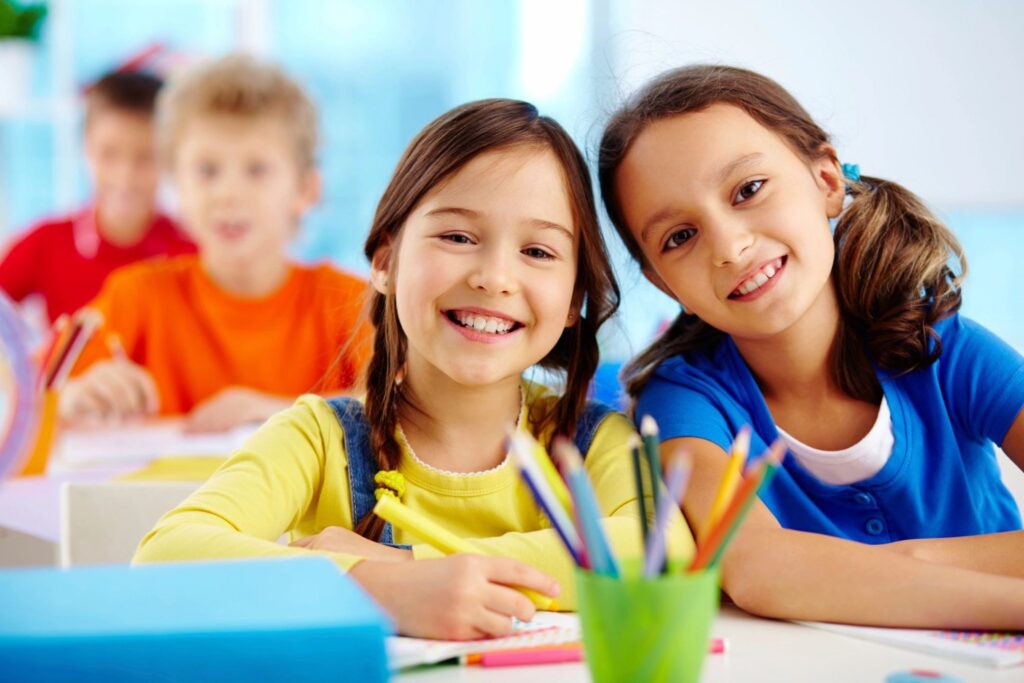 4 Ways to Curb Twins Comparisons
Multiples Rivalry
It's no wonder why twins and higher-order multiples are so competitive with each other. Throughout their whole lives, multiples seem to always be compared to each other — even though they are usually nothing alike in personality. The assumption that one multiple's development is normal while the other's development is below normal can lead to a bitter rivalry.
One child may thrive academically where the other may thrive athletically. Comparing one's achievements to the other's can hurt self-esteem and confidence.
Stopping Comparisons
While comparisons from outsiders are inevitable, parents can eliminate the practice altogether.
Here are a few ways to do just that:
Describe what your expectations are without referencing your child's siblings. Be sure to encourage and praise your children for their individual achievements often. Never use unfavorable twin comparisons like 'Why can't you do this like your brother/sister?'.
If you have family and friends who compare your multiples don't be afraid to politely ask them to stop … even in front of your children. Showing your children that you practice what you preach is a wonderful way to teach that it is not OK to say things that can potentially be hurtful.
Make individual time for each child. When a child's need for one-on-one attention is fulfilled, children tend to be happier and have less inclination to tease or argue to get attention. When together, give each of your children individual time to talk, and teach the other child to listen attentively without interrupting.
Talk to your children and address these issues as they grow. Let them know people will always compare them, but that you know they are two individuals who are different and unique from each other.
Twin comparisons is a trap that should be avoided. Multiples, even identicals, are still just siblings and should be treated as individuals. They're two different people who are going to develop at two different paces.