Teach kids to be good stewards of our earth by getting them involved with gardening. Our free printable garden journal will help you get started.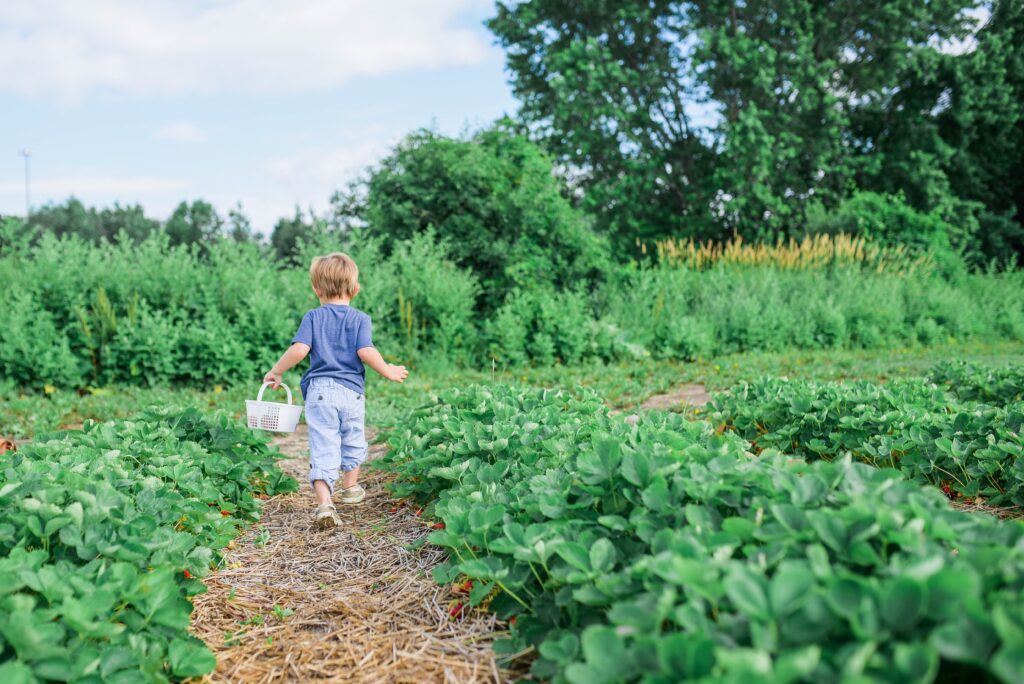 5 Benefits of Involving Your Kids in Gardening
GIVE CHILDREN THEIR OWN SPACE
If you have ample space in your yard, consider giving kids their own space to plant their own little garden. When a child has his/her own space to nurture, it gives them a sense of pride and ownership.
You can teach them in this fun and natural way how to be good stewards. If you don't have much space for your children to have their own garden, you can let them help choose a few little pots to grow herbs or veggies in themselves!
LET THEM HELP CHOOSE CROPS
The process of gardening is so versatile, and you can easily adapt your garden when you have kiddos helping plant it! There is more than one way to plant and garden, so use tips you find online for beginners if needed.
Also, let your children help pick out what to plant. Some suggestions for kid-friendly crops to grow in your garden would be lettuce, cherry tomatoes, cucumbers, green beans and bell peppers. These are easy to plant and grow—perfect for a child to gain success in their gardening experience!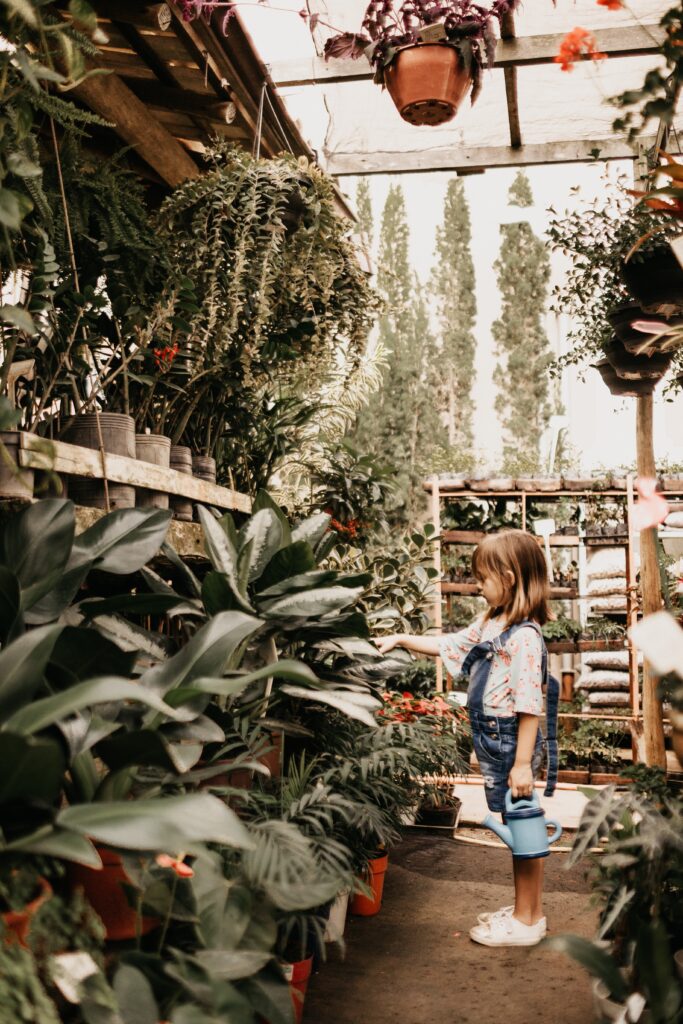 MULTI-AGE ACTIVITY
If you have a family with kids who are various ages, gardening is a wonderful activity that all of them can participate in together. Your older children can likely be the "teachers" and show your younger children how to dig, plant seeds, and water the garden.
Gardening in general is a fabulous family activity and it's a joy to watch the children garden together!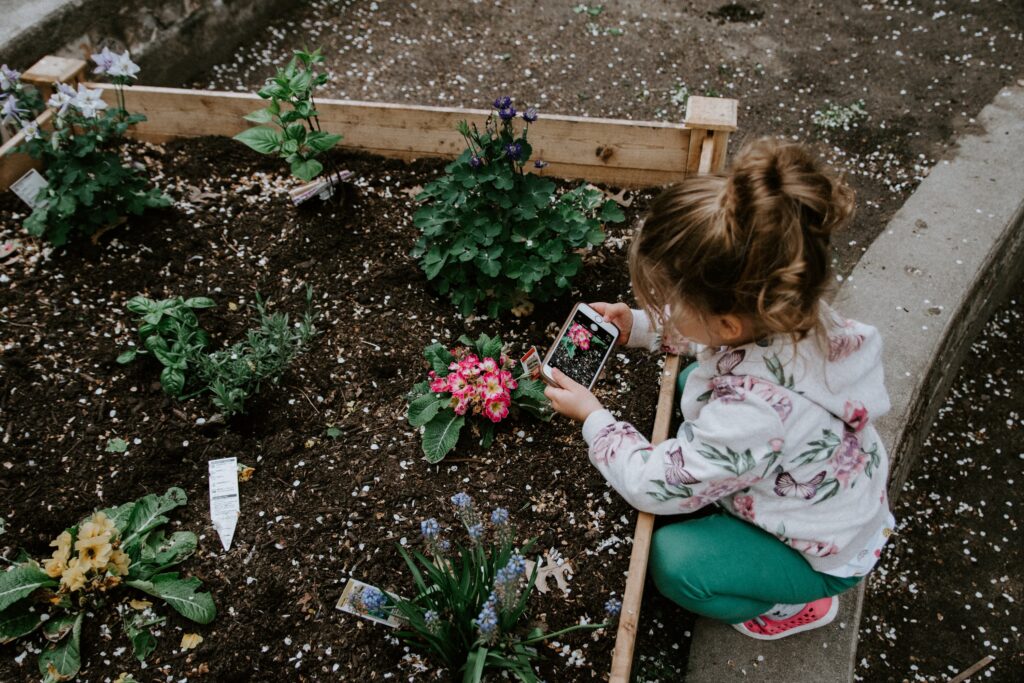 AGRICULTURE AT ITS BEST
When given the opportunity, kids typically love to learn about our world in a hands-on fashion. What better way to show our children how to steward what we've been given and how to engage in caring for our world, and our family's personal nutritional needs than through gardening!
Fertilizing, recycling, and composting are 3 great components we can teach our children about through gardening!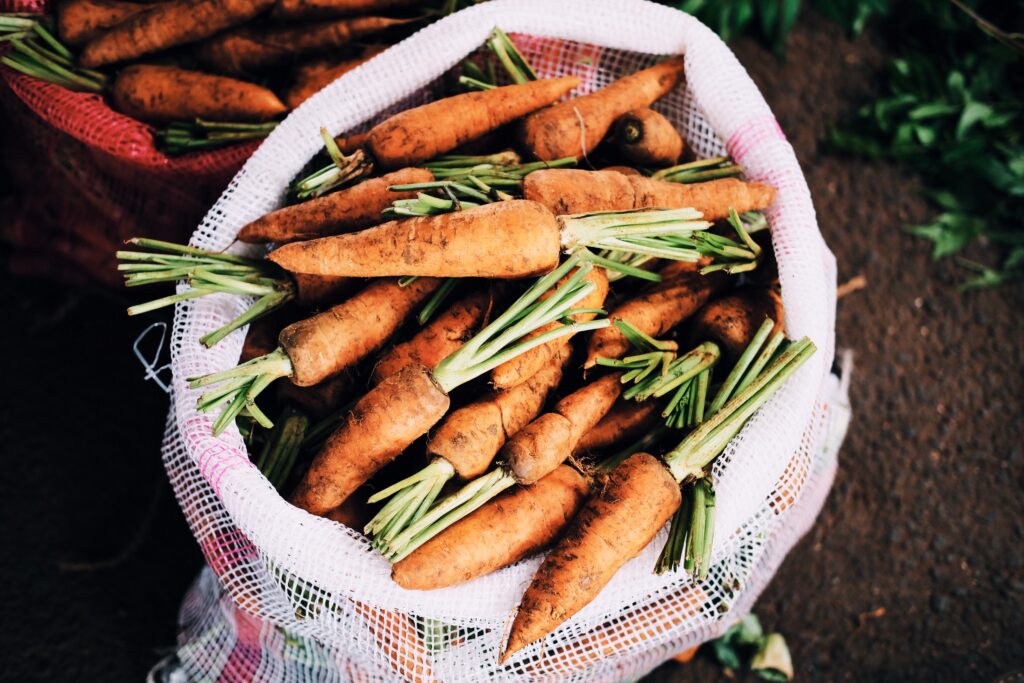 SENSORY STIMULATION
If your kids love sensory input, they'll likely love gardening! Digging, watering, steaking up plants, moving compost piles, mulching…there is plenty to do in gardening that involved using our senses! There's nothing like good old-fashioned dirt!
If you have a little one who doesn't like getting dirty, let him/her hold the basket when it's time to pick veggies, or be the "veggie cleaner"! Everyone can have a part in the gardening process!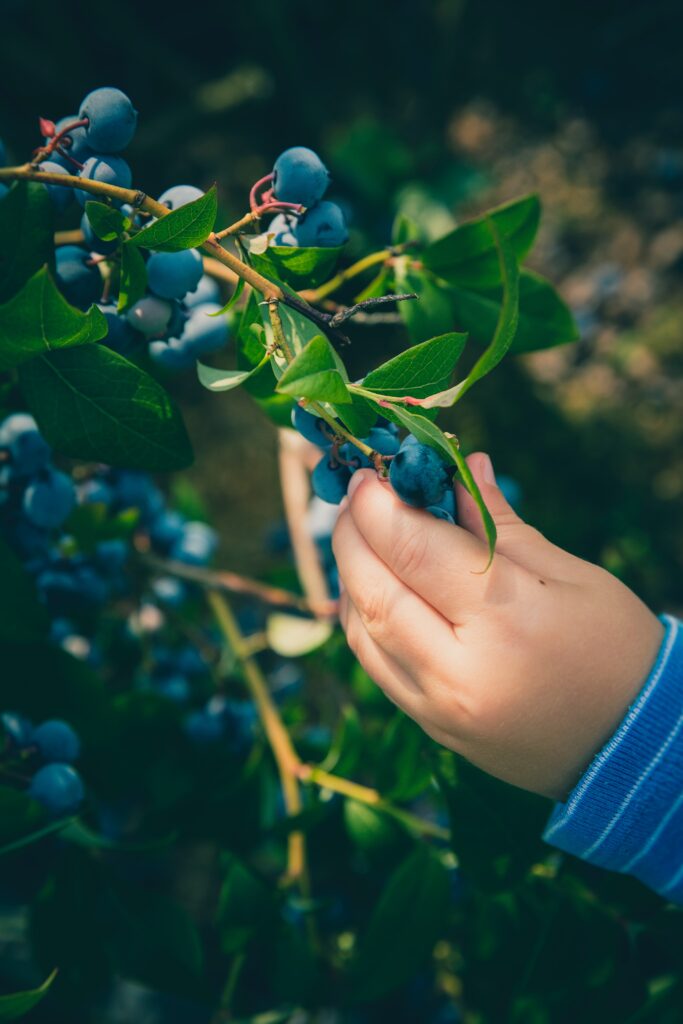 Free Printable Seed Guide and Garden Journal
This free printable garden journal is designed to print on standard 8.5 x 11″ paper and includes a basic list of vegetables & herbs for beginners (as well as the basic tools you'll need to get started) and a seed planting journal.
You can download and print our free garden journal here.
Don't forget to pin the image below to share this free printable with family and friends.