Are you trying to convince your family (or maybe yourself) that you need to take a road trip together? A lot of people hesitate to jump for this decision. I mean, hours and hours spent in the car with your family can be brutal.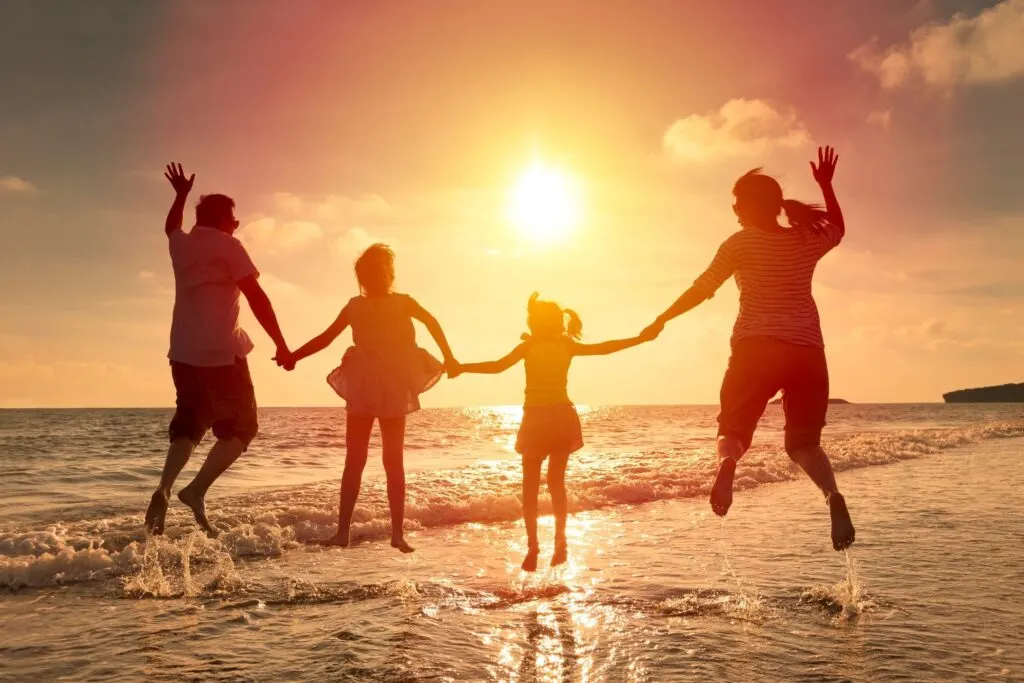 See also: Why You Need to Take a Family Road Trip This Year
Fighting kids complaining and asking the dreaded "are we there yet" question will have you questioning your sanity at times, but guess what? Those times are few and far between. As it turns out, the awesome memories made while on a road trip far outweigh the little inconveniences that have made you question this decision.
7 Reasons Why Road Trips are the Best Trips
The Savings
Okay, let's not pull any punches here, no, money is not the most important thing, but the ability to have a great experience for a lower cost is hugely beneficial. Vacations can easily get to be too expensive for many people, especially when we are talking about planes, cruises, etc. A road trip can still be expensive, but I think in most cases, it is going to be less expensive than a plane trip.
The Memories Made
I think that vacations are all about the experiences and therefore, the memories. The memories that you make on a road trip will last you a lifetime. That doesn't include just the destination either, unlike a plane ride. When you drive to your destination, you have to drive through places to get there. You will be pleasantly surprised at what you see along the way.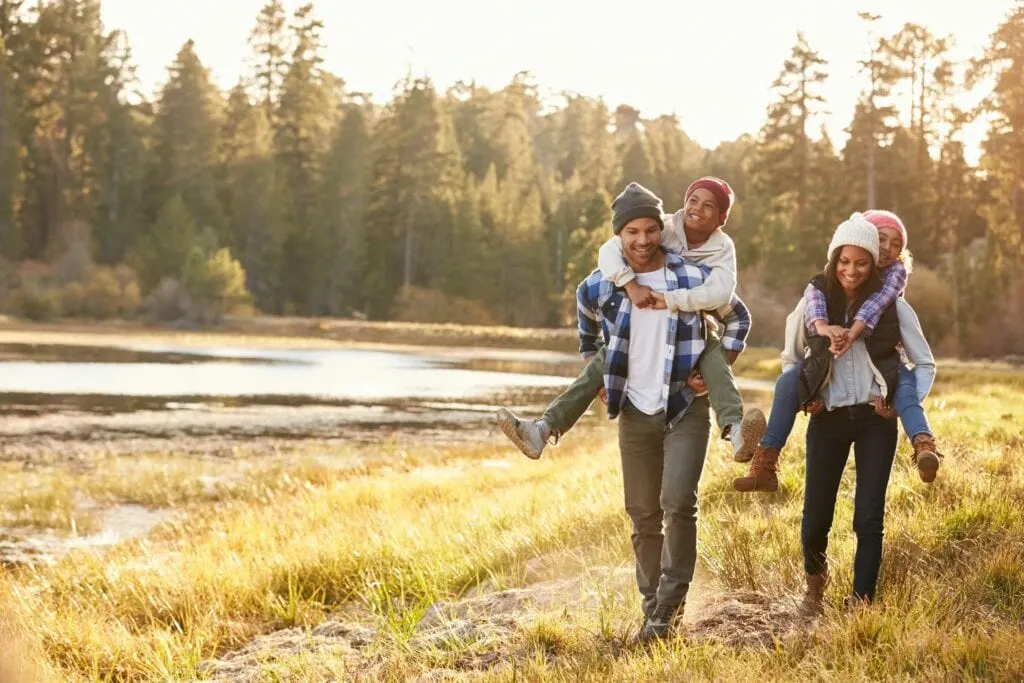 The Learning Opportunities
Travel is a great form of education. Traveling from state to state is a great way to learn a lot about locations, the history of the area you are in and more. Plus, this is a great time for your kids to learn about map reading and navigation. Yeah, it may seem like a lost cause with phones and GPS, but these are skills that everyone should have. So, grab a map and let them navigate!
Seeing New Cultures
Changes in culture aren't reserved for different countries. Did you know that culture often changes from state to state and sometimes from city to city? Exposure to different cultures is a great way to open your children's eyes to the world and help them feel more confident about stepping out into the world when their time comes to do so.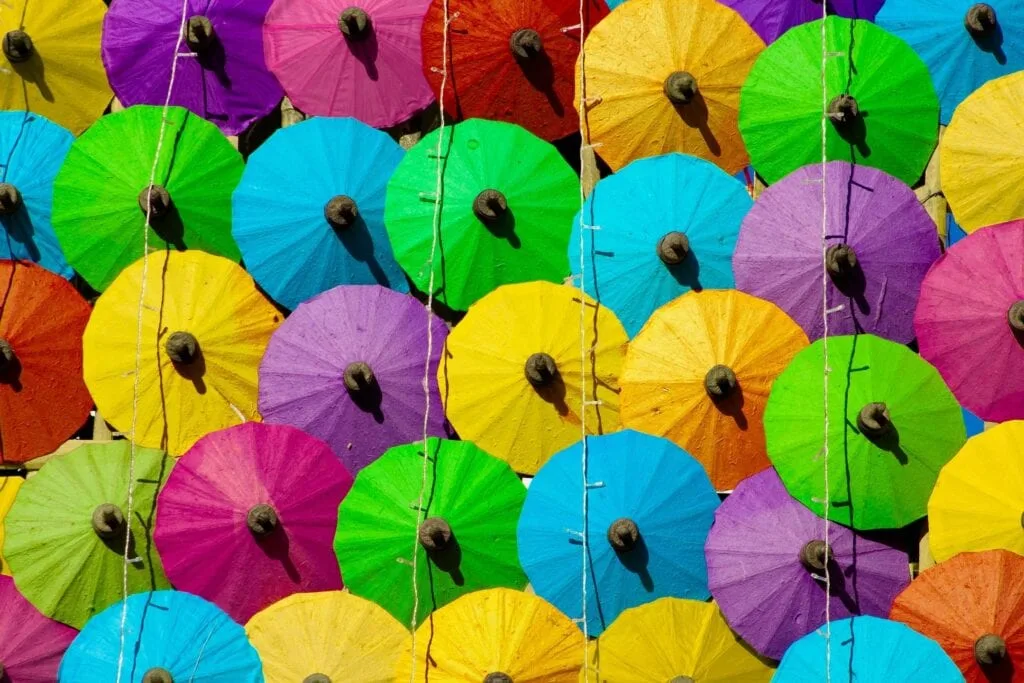 Family Time
Family time is something that most of us just don't get enough of these days. Being stuck in a car with your family for a long road trip will cure that! Seriously though, it is great to have that bonding time available to do despite our busy lives.
The Chance to Meet New People
If you are a people person, you will love to take a road trip! Road trips are a great chance to meet new people along the way.
Food
Are you a foodie? There is no better way to experience new foods than to hit the road and try new foods along the way!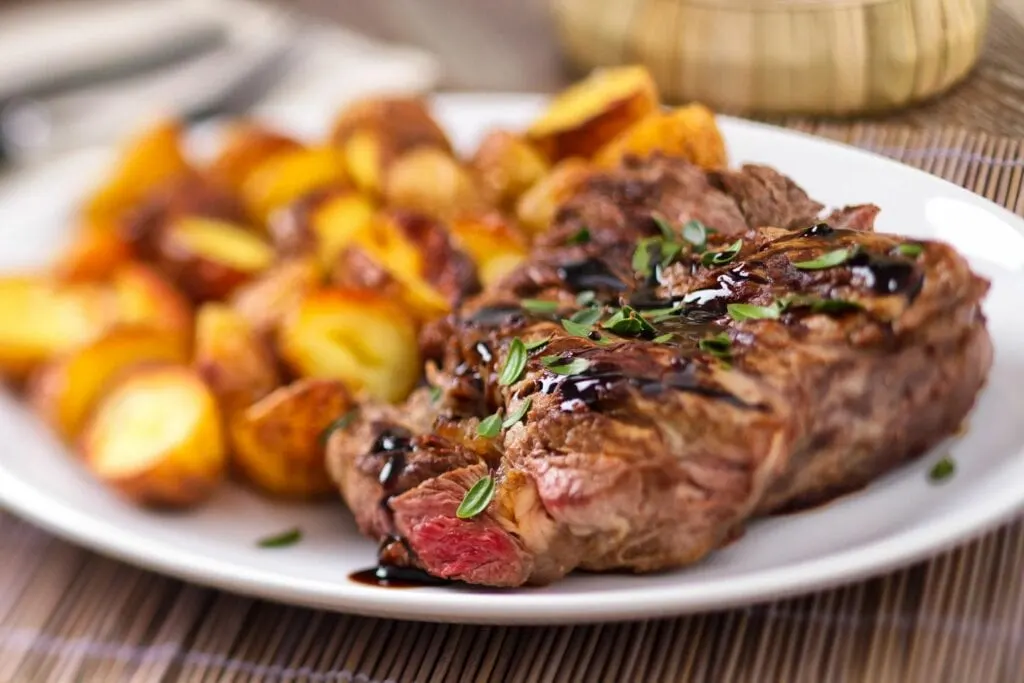 Have you taken a road trip lately? What is your favorite part?