Your kids can learn cool new things every day in a fun online environment, absolutely free. These 8 educational websites offer teaching games, worksheets, videos and so much more, and top our list for the best free learning websites for kids.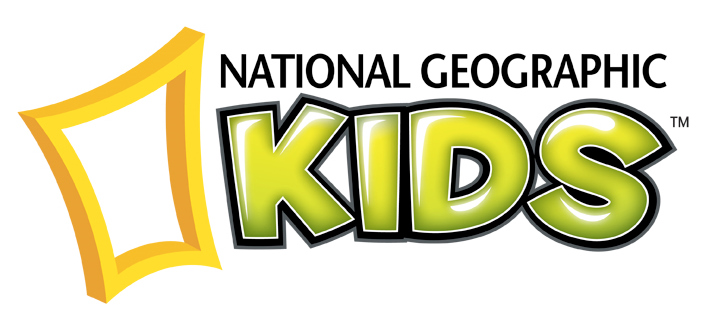 See also: 7 YouTube Channels Every Home Schooler Should Watch, Integrating Dash STEM Learning into Homeschool Curriculums, Integrating STEM Learning with LEGO Classic Creative Bricks
The Best Free Learning Websites for Kids
This YouTube channel is filled with a variety videos that cover a several subjects, such as the solar system, reflection and refraction of light and electricity, and physics that kids can understand. All of the videos are kid-friendly and cartoon-style to make learning fun. They'll keep your child entertained for hours.
This site describes itself as "an amusement park of math, games and more." Kids can play math games where they learn addition, subtraction, multiplication, money and more. This site is designed for ages 3 through 12. Their other site, CoolMath-Games.com, has math games for preschoolers.
Your child's favorite characters can entertain them for hours while helping them learn. Your child can play with Cookie Monster, Elmo and the rest of the Sesame Street gang. They can choose to watch videos, make artwork or play games that help them learn letters, animal sounds, colors and more.
If your kids love watching PBS shows, they can find them all here with their own learning sections for each show on this site. Enjoy sing-a-longs, sorting and counting games, and videos.
Watch live animal cameras, play games, learn about different countries and try a variety of science experiments. This site has activities for kids of all ages. There is even a "Little Kids" section for the younger ones.
When your child asks you why the sky is blue, can dogs sense storms or any number of other questions they can come up with, head over to How Stuff Works to find the answer. The articles are sectioned into subjects like science, animals, technology and more. They also have games and videos to enjoy.
This site has thousands of games and activities for every child to enjoy. They have coloring pages, puzzles and word games just to name a few. There are also sections for every holiday with games and activities to help your child get in the spirit.
This is definitely a site you'll want to save for your kids. You'll find activities and games for math, reading, and so much more here. They provide learning fun for preschoolers through 8th graders so your child can continue to come back and find new activities through the years.