Expanding our careers in the entertainment industry, we have had the opportunity to interview some of Hollywood's most famous stars and participate in some amazing red carpet venues. Getting to know each star on a more personal level has been a highlight of our careers. Like, freakin' amazing, dream job status!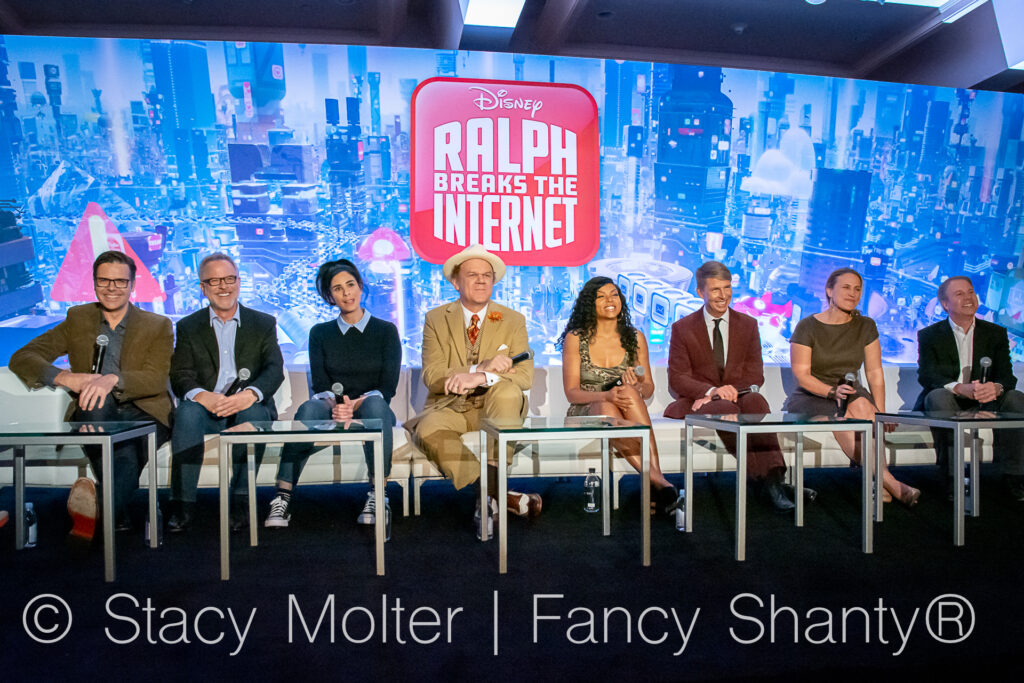 Here are some of the most notable stars and celebrity we have interviewed over the past few years. We'll continue to update our celebrity interviews list with each interview we do. So be sure to check back often!
If you prefer to check out our celebrity interviews by film title, you can find a list of the press conferences and roundtable interviews we have participated in below. 
And, if you're a HUGE Disney/Pixar/MARVEL fan like we are, don't forget to check out our page of free Disney printables and activity pages, Pixar printable activity pages, and MARVEL activity pages!
Amy Schumer and Goldie Hawn





Benedict Cumberbatch

Alec Baldwin



Chris Evans
Robert Downey Jr.
Brigham Taylor, Giancarlo Esposito, Jon Favreau, Lupita Nyong'o, Neel Sethi, Sir Ben Kingsley
Jason Bateman
Hugh Jackman and Taron Egerton
Adam Driver, Carrie Fisher, Daisy Ridley, JJ Abrams, Lawrence Kasdan, Lupita Nyong'o
Gwendoline Christie, Harrison Ford, John Boyega, Kathleen Kennedy, Oscar Isaac


Brad Bird, Britt Robertson, Damon Lindelof, George Clooney, Jeff Jensen, Raffey Cassidy, Tim McGraw
Boris Dolenc, Colin Hanks, James Admomian, Lisa Schwartz, Maria Bramford, Samo Login, Tom Kenny, Tom Martin
Robert Downey Jr.
Kevin Costner and Niki Caro