It's no secret we love all things Disney, Pixar, and MARVEL, which is why we love sharing free Disney printables and activity pages every chance we get. These free Disney printables and activity pages, Pixar printable activity pages, and MARVEL activity pages feature anything and everything film-related from Disney, from full-length live-action feature films and animated films to Disney channel favorites.
To download any one (or all) of these free Disney printables and activity pages, simply click on the link below the image to go to the blog post with the highlighted printable. Look for the download link to the post to save the printables to your computer.
If you want to learn even more about your favorite Disney/Pixar/MARVEL films, you have to check out our assemblage of celebrity interviews. They're the perfect read to go along with your free printables. Plus, you'll learn some exciting and exclusive behind the scenes scoops you won't find anywhere else.
Disney Printables and Activity Pages from Walt Disney Studios Films
MARVEL Activity Pages from Marvel Cinematic Universe Films
Printable Activity Pages from Walt Disney Animation Studios & Pixar Animation Films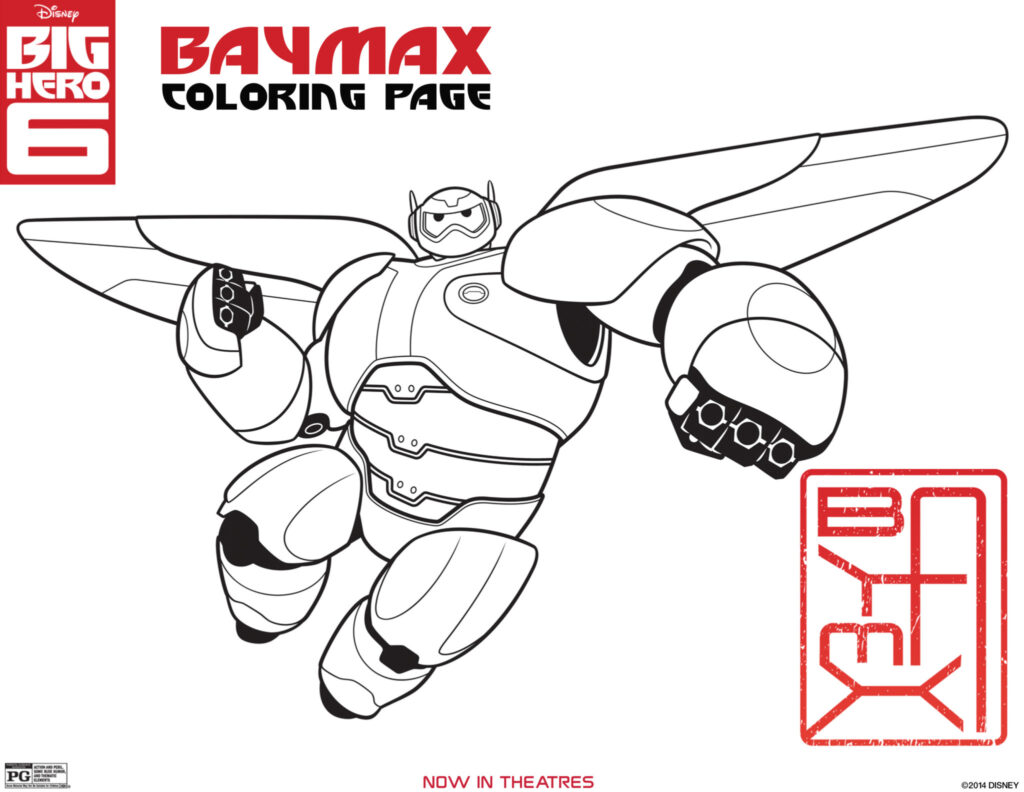 Disney Channel, Disney XD, Disney Junior Free Printables
DisneyNature Free Activity Pages