Homeschooling gives you the freedom and opportunity to travel anywhere, any time you'd like. Okay, so maybe most of us don't have 100% freedom to do that just yet, but we do have more freedom than most. Appreciate the freedom homeschooling allows by incorporating field trips into your homeschool.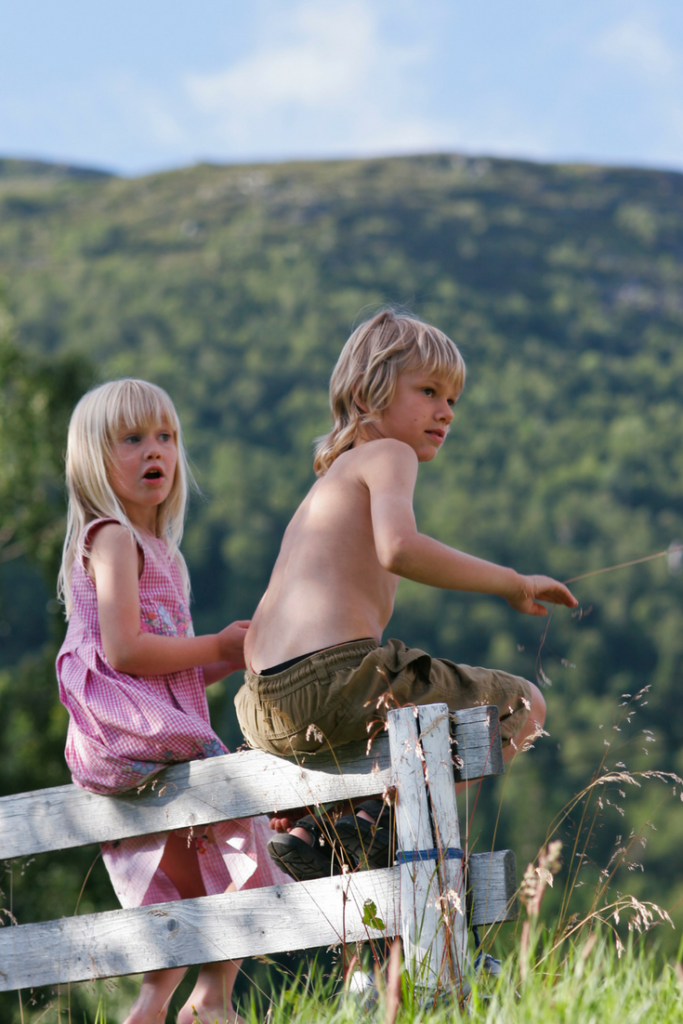 How to Incorporate Field Trips Into Your Homeschool
Take a factory tour.
Many factory tours are free (or low cost). Learn about American industry and imagination by visiting the Cerreta Candy Company in Glendale, AZ, or Atlanta Motor Speedway in Hampton, Georgia.
Each factory tour has different hours and information you'll need to look up before you head out. Some (if not most) require reservations ahead of time. Start here: Factory USA. This website has nearly 600 factory tours listed, divided by state!
Join a group.
Local homeschool groups are our favorite! They always have fun field trips planned and it's a lot less work for us. Larger groups usually have a lot going on, so you can join the field trips that fit with your schedule and skip the ones that don't. Smaller groups usually run based on folks showing up, so make sure you RSVP when there are field trips planned.
If you don't have a local group, create your own! Look for local "Homeschool Days" around your state and design a schedule around those field trips.
Find freebies.
Check your town's schedule to see what's available in your area, but most areas have calendars of freebies. Whether it's a movie in the park or free ice skating, you can pack a lunch and make a day of it!
Go virtual.
Can't get out and about today? Go virtual! There are tons of virtual field trips available online.
— The world is your oyster.
"The world is your oyster" is an awesome quote! There are always so many opportunities to learn, especially when you're homeschooling. Whether you're heading to the local library and park or taking a trip around the world, learning opportunities are around every corner. Take advantage of the freedom homeschooling offers and turn everything into educational fun!
What's your favorite way to incorporate field trips into your homeschool? Let me know in the comments! Don't forget to pin this post!