Ralph and Vanellope's friendship is challenged when they journey into the internet in search of a replacement part for her game. This vast new world is both incredibly exciting and overwhelming—depending on who you ask. While Vanellope wholeheartedly embraces this new world, Ralph can't wait to go home to their comfortable lives but he's not going without his one, true best friend Vanellope. As Ralph does everything possible to save his friend, he'll have to first learn how to be a good friend, even if that means letting go. Ralph Breaks the Internet is the heartwarming story about friendship audiences needs to see this weekend.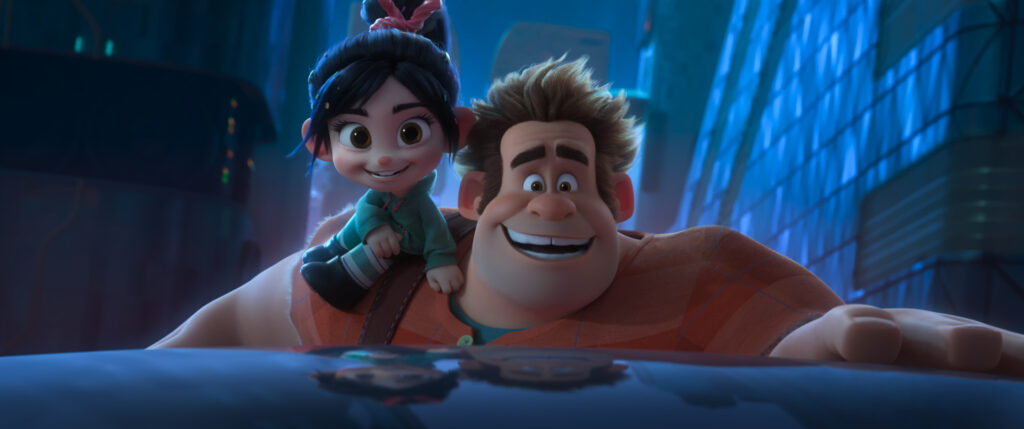 Ralph Breaks the Internet | A Heartwarming Story About Friendship
If we've ever needed a story about friendship, it's now. Our obsessions with social media, the internet, even pop culture have left many feeling alone and empty. Add into that our new addiction of feeling acceptance from anonymous strangers and it's no surprise why so many people feel secluded and isolated.
Ralph quickly learns this as he and Vanellope explore the depths of the internet. In the internet, Vanellope starts to grow and mature and realize that she feels like she belongs somewhere and it's not her candy game, but Ralph's obsession with protecting his best friend almost costs him everything.
While the heart of this film is exploring the challenges of friendships, it doesn't lose the heart and appeal you expect to find from a Disney animation.
In a hilarious turn of events, Calhoun and Felix bite off more than they can chew when they adopt the now homeless girls from the Sugar Rush game, and their preconception of what parenthood could be is the reality.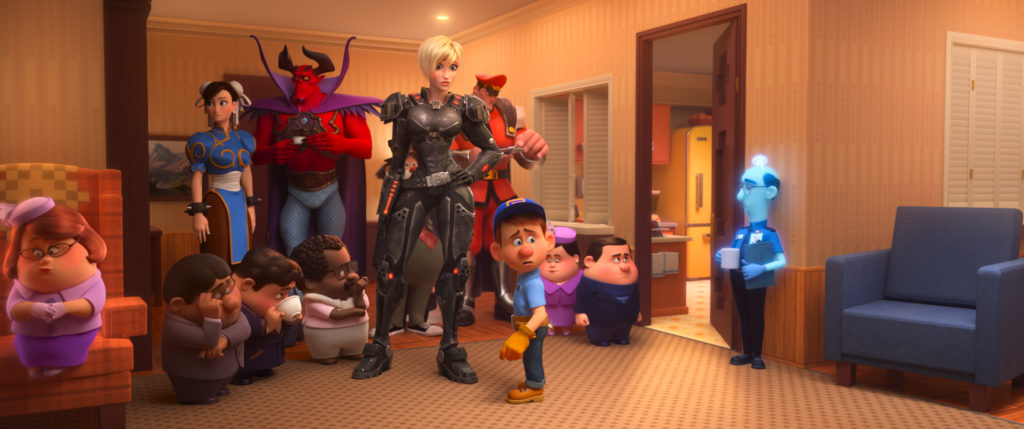 The princess scene. That is everything you could ever expect and so much more, as the princesses discuss love, powers, and having to always be rescued by a man. What IS with that?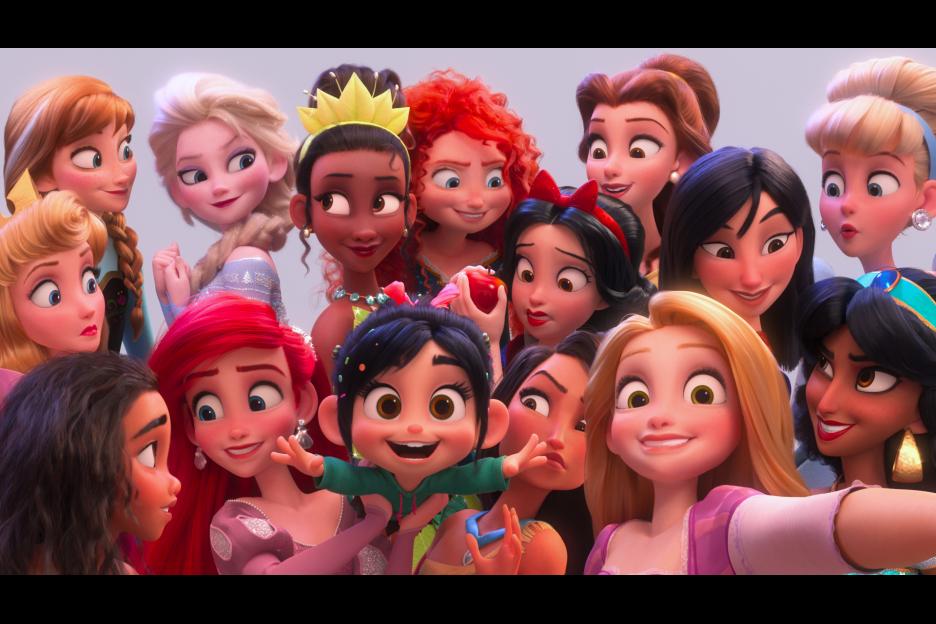 And for all the boys out there, there is plenty of explosions is Vanellope's new game, Slaughter Race. Our 8 year old son absolutely fell in love with the new video game from the film.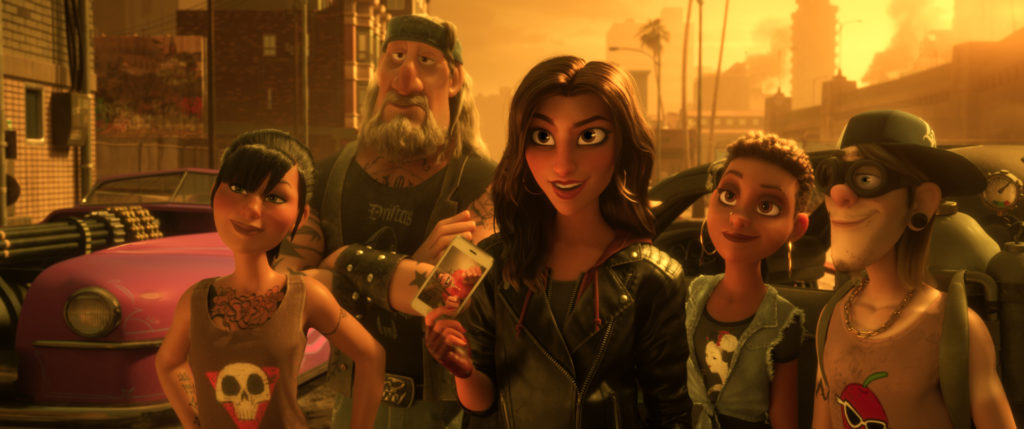 Best of all, the wit and humor bringing to light the struggles we face living in an online world will resonate with everyone, from children to adults alike. Packed full of sweet, wholesome fun, Ralph Breaks the Internet is delightful and exhilarating sequel to Wreck It Ralph.
Ralph Breaks the Internet is now playing in theaters everywhere!
About Ralph Breaks the Internet
In RALPH BREAKS THE INTERNET, video-game bad guy Ralph (voice of John C. Reilly) and best friend Vanellope von Schweetz (voice of Sarah Silverman) leave the comforts of Litwak's arcade in an attempt to save her game, Sugar Rush. Their quest takes them to the vast, uncharted world of the internet where they rely on the citizens of the internet—the Netizens—to help navigate their way. Lending a virtual hand are Yesss (voice of Taraji P. Henson), the head algorithm and the heart and soul of the trend-making site "BuzzzTube," and Shank (voice of Gal Gadot), a tough-as-nails driver from a gritty online auto-racing game called Slaughter Race, a place Vanellope wholeheartedly embraces—so much so that Ralph worries he may lose the only friend he's ever had. Directed by Rich Moore ("Zootopia," "Wreck-It Ralph") and Phil Johnston (co-writer "Wreck-It Ralph," "Zootopia," writer, "Cedar Rapids"), and produced by Clark Spencer ("Zootopia," "Wreck-It Ralph," "Bolt," "Lilo & Stitch").