Spring break gives children a much-needed break from the daily grind of school. Many sports leagues put practices and games on hold this week as well since many families take this opportunity to travel so their kids don't miss more school than necessary. If you stay home for spring break you may find yourself looking for a few spring break games and activities for kids to keep your kids busy and happy while they're out of school. Here are some of our favorite ways to keep busy when school is out.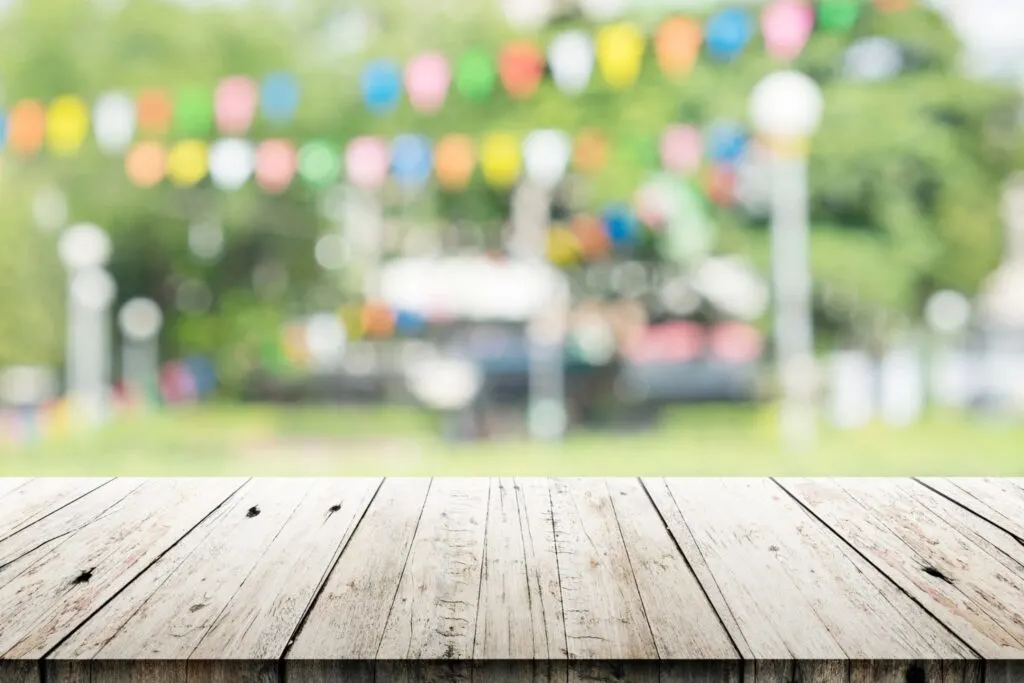 Spring Break Games and Activities for Kids
Plant a Garden – Plant spring/summer vegetables with your kids if the threat of frost is gone for the season. Growing your own vegetables at home not only saves money but is a great way to encourage picky eaters to eat their veggies (Kids will be so proud of their home-grown goodies they will want to gobble them up!). Simple easy-to-grow crops include zucchini, squash, tomatoes, beans, cucumbers, broccoli, peppers, carrots and radish. You don't need a lot of space either. Many vegetables can be grown in containers.
Go to the Library – Libraries aren't just for books anymore. Many libraries host spring break activities to help keep kids busy over break. Some activities include movie marathons, plays, 'bored' game days, pajama parties, movie & music swaps, story times and more. Check with your local library for information on activities and times.
Dollar Store Crafts – Let kids pick out their own supplies at the Dollar Store for a fun-filled day of crafting. The Dollar Store is packed full of art supplies for kids to use to create beautiful projects. Easy craft projects include paper bouquets, egg carton caterpillars, rainbow mobiles, pom-pom pets and silly sock puppets.
Spring Scavenger Hunt – Grab a pen and paper head outside for a fun spring scavenger hunt. Kids will love to hunt for spring treasures like a tree with a leaf out, ants on parade, a squirrel, a singing bird, a butterfly, a ladybug, a caterpillar, puddles, tree blossoms, a buzzing bee, an old pine cone, and a woodpecker knocking. If you live by water don't forget to look for treasures like frogs, fish, ducks, tadpoles, lily pads, and cattails.
Play Dress-up – Get out those old Halloween costumes! Let kid's imaginations run wild as they act out new stories and plays based on the characters they are dressed as.
Have a Picnic in a Park – Kids love picnics (who doesn't actually?) and spring is the perfect time to enjoy lunch at a park. Serve up some fun spring-time snacks like fruit and cheese kabobs, ants on a log (peanut butter filled celery with raisins on top), and homemade snack mix including nuts, pretzels, fruit chips and popcorn. Kids can play at the playground or read a book under the trees after the picnic is over.
Create a Homemade Obstacle Course – Challenge kids to complete a homemade obstacle course indoors or out. Pool noodles, hula hoops, jump ropes, trampolines, cones and chalk are just a few things you can use to make a challenging course.
Teach your Kids to Bake – One of the most important skills you can teach is cooking. It's safe to say your kids will need to cook for themselves (and others) at some point in their lives. Why not make their first cooking lesson a sweet one and bake up a treat you both can enjoy together.
Create your own Mad Libs – Mad libs are word games that create a new story by changing a few selected words in the story. Your kids will be laughing as they learn grammar, sentence structure, parts of speech, and even vocabulary! You can even download the Mad Libs app to use on your smartphone.
Have a concert with Homemade Musical Instruments – Let your kids shine as the star of their band with instruments they created at home. Use pots and pans for drums, small objects in a plastic bottles as a maracas, build a rubber band guitar, or hold two spoons back to back to play the spoons.
More Spring Break Games and Activities for Kids
Looking for more ideas? You can also…
Go to a Zoo
Host a Board Game Day
Build a large Jigsaw Puzzle together
Play Balloon Games (like Balloon Ping-Pong or Balloon Hockey)
Make Rock Candy
What spring break games and activities for kids do you like to play?