This post is sponsored by BabbleBoxx.com on behalf of Alexia.
Eating healthy is a priority for our family, and ironically enough, eating healthy seems to be most difficult when we're the most active. No matter what we do, we just can't seem to find the time to prepare the healthier, low sugar, starch free side dishes we love to pair with our favorite proteins.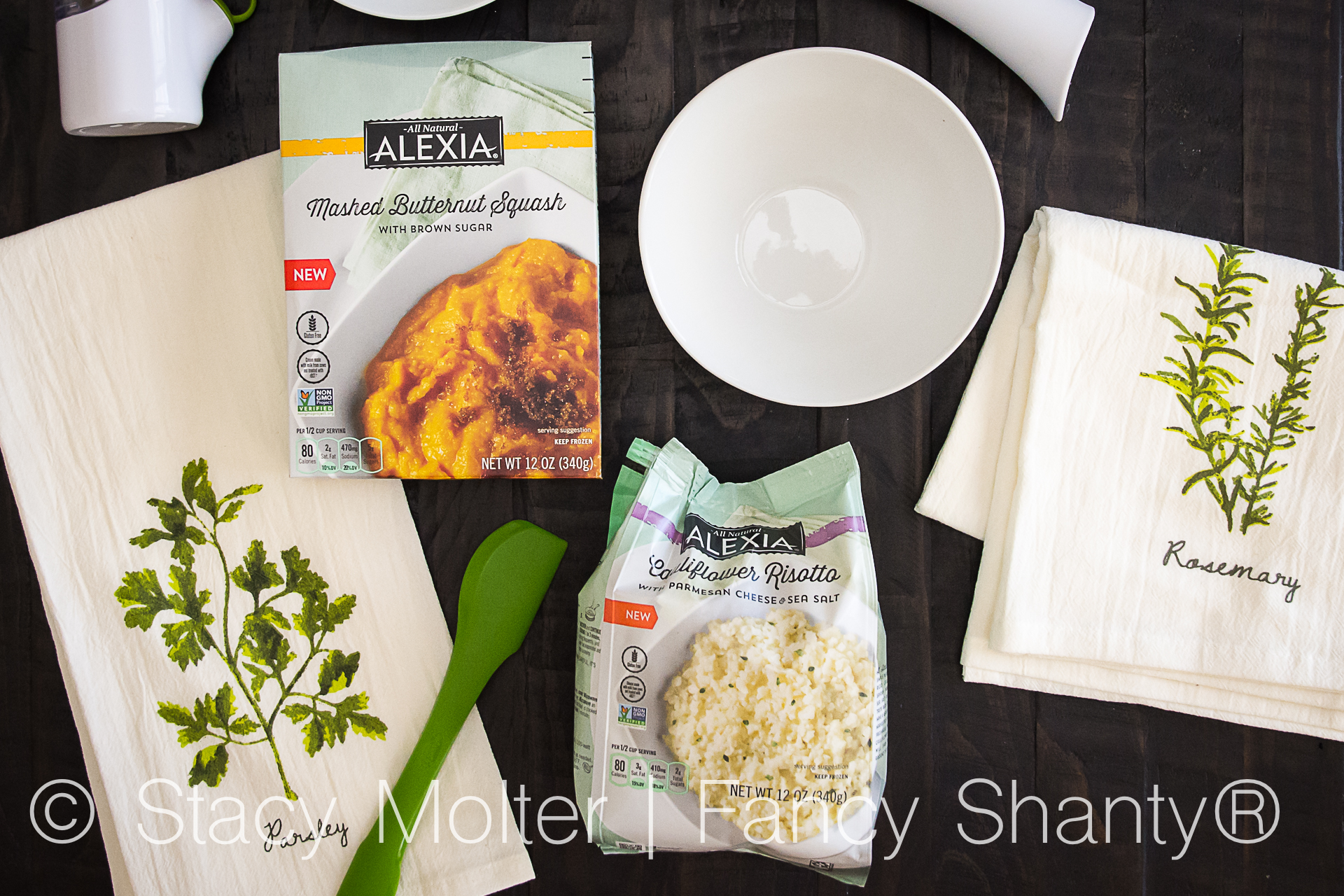 Thankfully, Alexia saw the needs of consumers like us and created a select line of quality side dishes which are gluten-free and starch free and easy to prepare in 10 minutes or less. Best of all, these dishes are absolutely delicious and, since they come ready to cook out of the bag, Alexia side dishes are the perfect dish to help educate kids about healthy eating and to get kids cooking in the kitchen.
Starch Free Side Dishes with Alexia
We try to eat healthily, we really do, but sometimes real life gets in the way. Either practice runs late, games schedules change, heck, half the time I don't even know where our days go. Sadly, when we have days like these, we often find ourselves looking for quick meal solutions for our family before bedtime. Unfortunately, when we hastily look for a quick meal we find something less than extraordinary, full of sugars and starch. While many quick meal solutions are anything but healthy, Alexia offers Non-GMO Project Verified complete side dishes with starch alternatives and premium vegetables our family loves.
Since we homeschool, it's our responsibility to teach our kids not only about kitchen safety but how to cook in the kitchen as well, and the number one question I get about kids cooking in the kitchen is where to start. Getting kids cooking in the kitchen is as easy as finding a product they love with a minimal amount of ingredients so they don't get overwhelmed.
Alexia's Cauliflower Risotto with Parmesan and Sea Salt is an all-in-one starch free side dish that doesn't require additional ingredients to prep. As riced cauliflower meets savory parmesan cheese, sea salt and rich cream, taste buds everywhere will have a reason to celebrate. Harvested at the height of freshness, this flavorful cauliflower risotto dish will earn praise from around the dinner table.
To make this dish, simply add 1/4 cup of water along with the Alexia complete side dish and cook as instructed. While this premium side dish doesn't require cutting or measuring beyond the water, this is a great starter dish to teach kids about time management, following a set of instructions, and responsibility.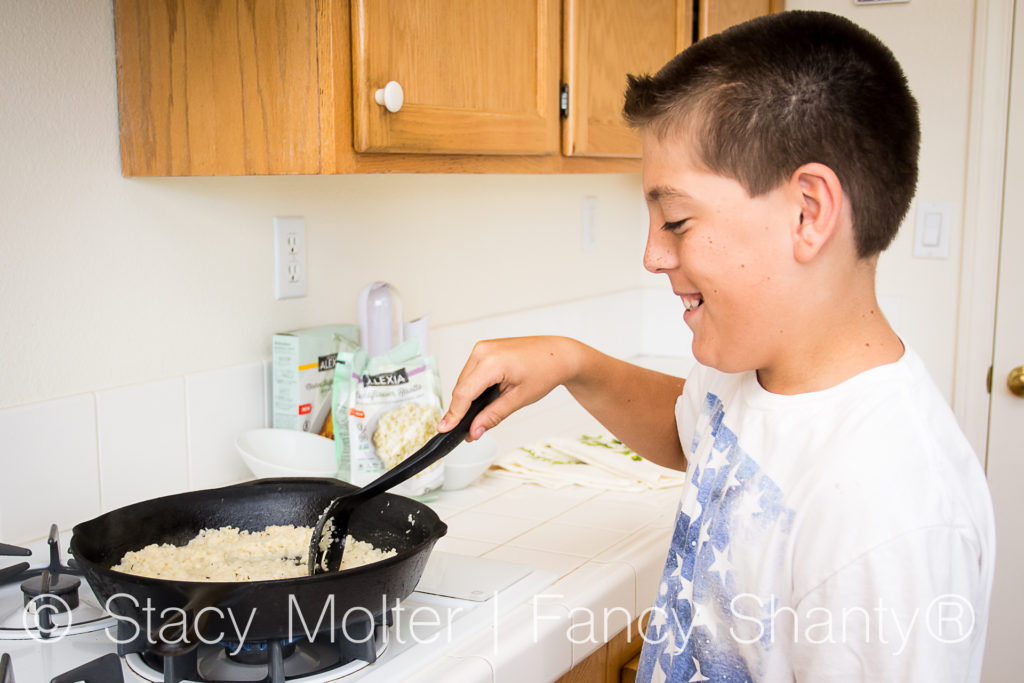 Once the dish is complete, in about 10 minutes, kids will relish is the opportunity to enjoy their hard work, building their confidence in and out of the kitchen.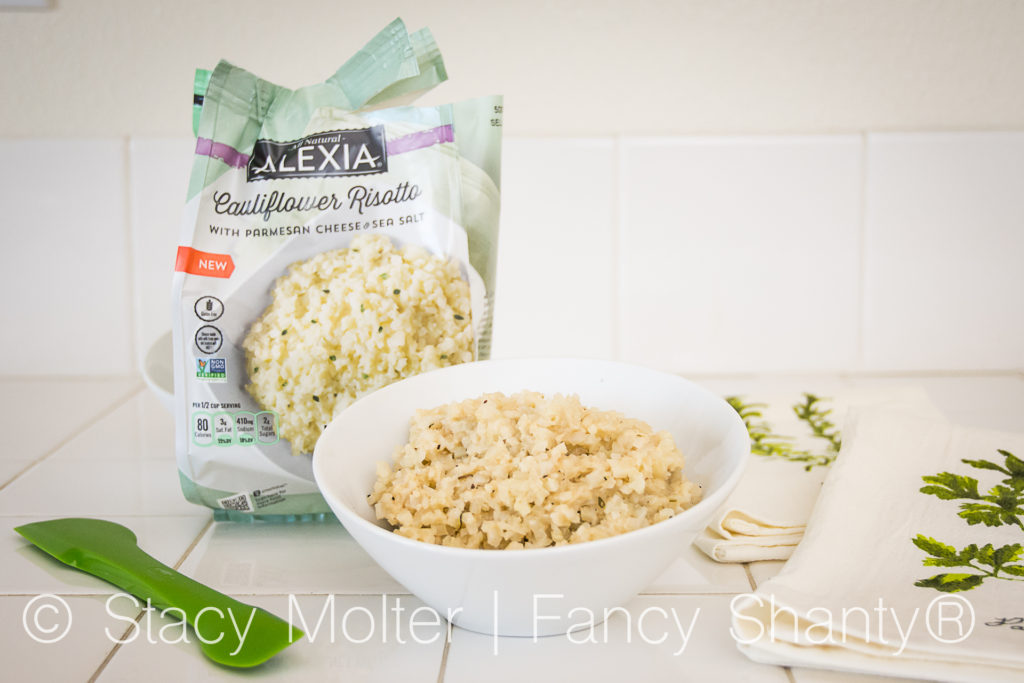 Alexia's Butternut Squash Risotto with Parmesan and Sea Salt features vibrant vegetables, savory parmesan cheese, and a touch of sea salt and cream. To prepare this dish, simply follow the microwave directions.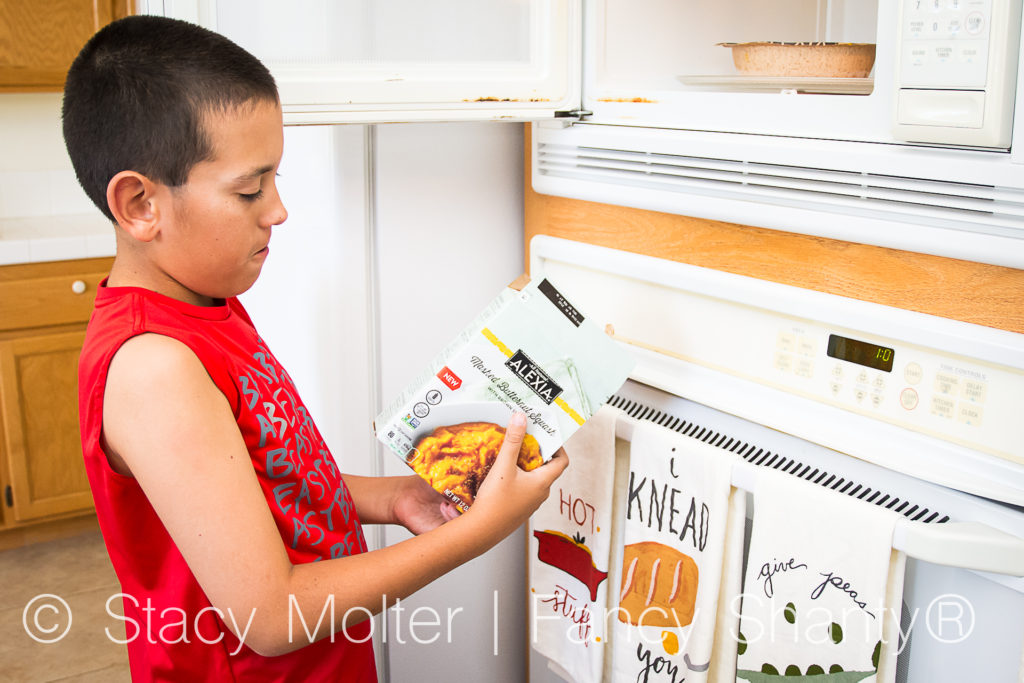 While one benefit of eating healthy at home is the good we do for our own bodies, another benefit is teaching our children how to be healthy and respectful of their own bodies, and how to make healthy choices in the foods they put into their bodies.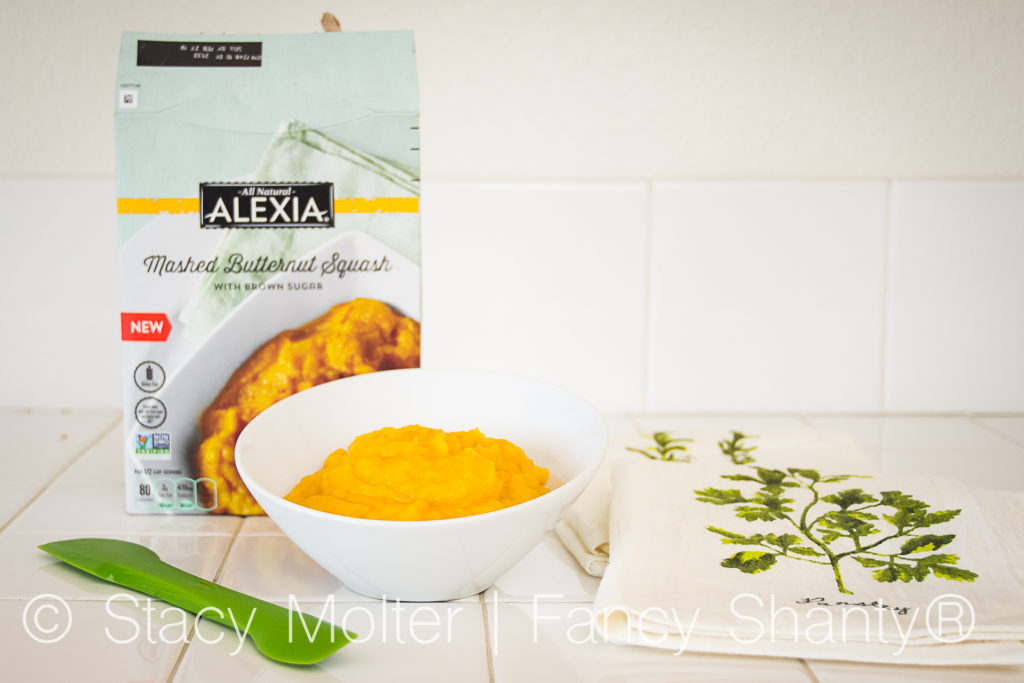 If you find yourself having a hard time encouraging your kids to get involved in the kitchen, give them the opportunity to help plan the menu. Not only will including kids in the menu planning help promote a healthy body and mind, it will also encourage their creativity in and out of the kitchen.