From Northern California to Southern California we've compiled our list of the best, and our favorite, Christmas light displays in California. Featuring nearly 20 of our favorite locations, you're sure to find a new event to make this holiday a special one for you, your family, and friends. Don't forget to find Santa at select events! Whether you're naughty or nice, you can still tell him everything you would like for Christmas!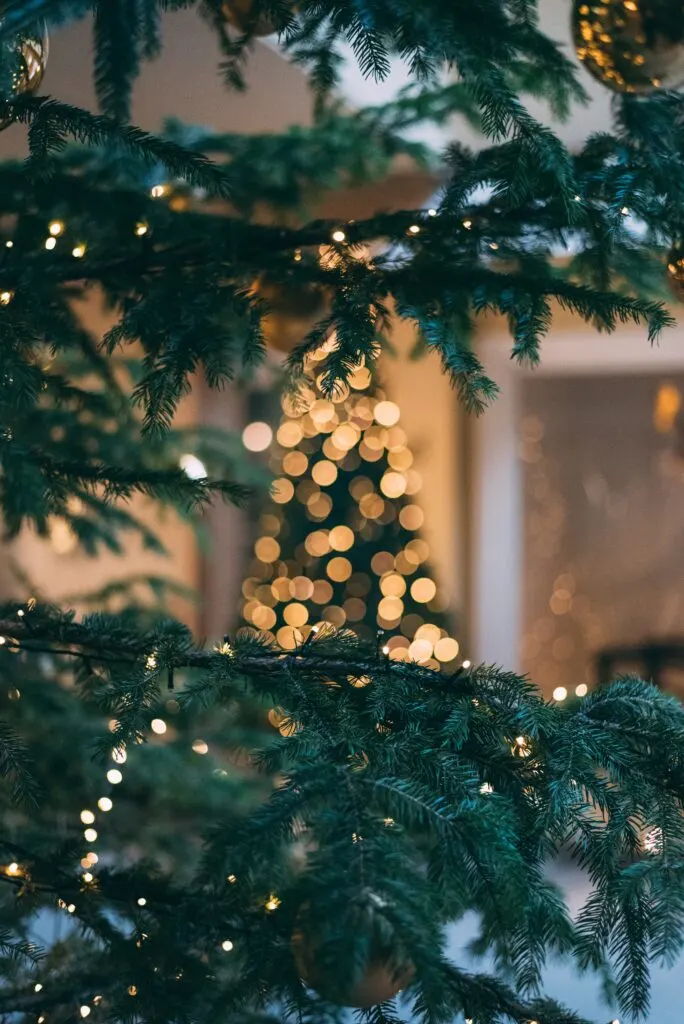 See also: The Best Christmas Light Displays in Southern California, The Best Christmas Towns in California
The Best Christmas Light Displays in California
Chestnut Christmas Lit Houses. Every year, South San Francisco is lit up by 100+ homeowners in the Parkway Estates Neighborhood. As a recent Yelp reviewer said, these displays "Put Chevy Chase's character in Christmas Vacation to shame." Many of the houses all have uniquely decorated houses, but the crowds do get really heavy so it is recommended that you park your car and walk through as opposed to driving through the crowds.
Classic Cable Car Lights. For a unique holiday spin, take it up a notch by riding a bedecked, motorized cable car through the Northern part of San Francisco.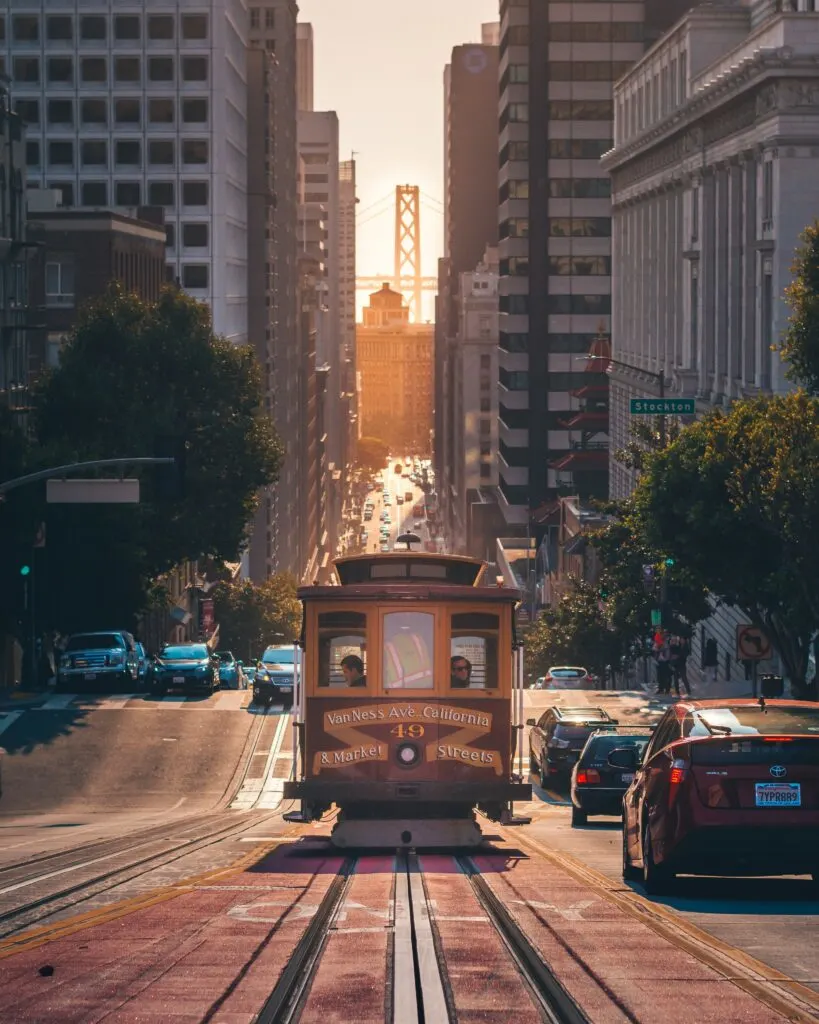 Fantasy of Lights. Vasona Park in San Francisco is decorated in amazing animated light displays including a Santa Clause playing basketball and even a pirate display. Music will play along with the displays via your FM radio.
The Macy's Tree is in Union Square in San Francisco is a Christmas tradition that is not to be missed. With thousands of lights adorning the tree, the tree itself becomes a glorious centerpiece. Keep strolling though, to discover the ice rink and a cute SPCA holiday window display.
Holiday Circle of Lights. Thousands of lights adorn the main buildings at Mountain View Cemetery in Oakland. This year's show also includes a train full of toys, giant nutcracker, and a beautiful arch of lights.
Christmas Tree Lane. The Christmas spirit comes to life on this lively, lit up block in Alameda that has the whole package: beautiful lights, friendly neighbors, and people strolling galore—and it's been going on since 1938!
Widmer World. This local display in Pleasanton is so popular, it's being featured in a nationally televised show! The tradition started in 1980 with a plastic Santa and some other run-of-the-mill decorations, but has since exploded into almost an acre of glittering lights which includes a mini Christmas village, computer animated displays, and over a dozen scenes.
Deacon Dave's Christmas Lights. Deacon Dave's house opens to a large, eager crowed every year. Within his Casa Del Pomba you'll find a visual tour of the Christmas Display, themed around "North Pole Factories". An annual tradition in Livermore, and a favorite of our family, Deacon Dave's Casa Del Pomba features over 495,890 lights.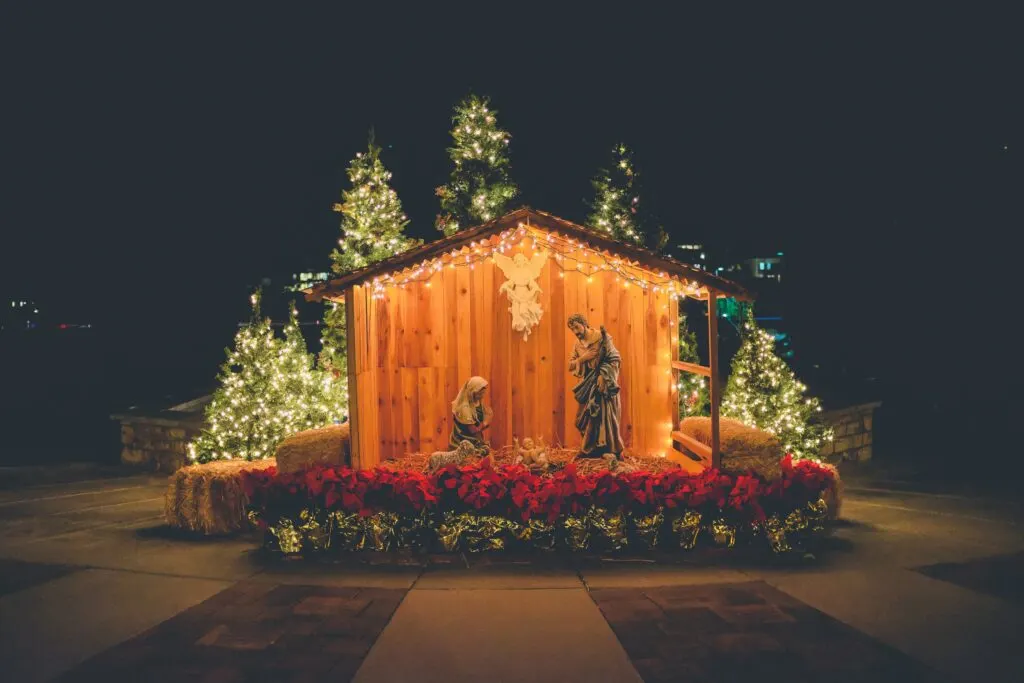 The Glacier Lights. In the Cambrian neighborhood of San Jose is a true extravaganza of lights—all 75,000 of them. And if the lights aren't dazzling enough on their own, this incredible display is synchronized with more than a dozen songs.
Wild Nights and Holiday Lights. Pay a visit to the animals at the Folsom Zoo Sanctuary during its sixth annual holiday event. Santa and zoo bear mascot Santa Paws will be available for photos. The zoo will be decked out in thousands of lights, and decorations. There will be carolers, musicians, treats for the animals, and the miniature steam train Startlight Express will run nightly.
Dovewood Court. This popular cul-de-sac in Orangevale never disappoints. The annual holiday spectacle draws a large number of vehicles.
Global Winter Wonderland. Discover illuminated pumpkins larger than cars, and watch dazzling acrobats on ice at this one-stop holiday amusement park sprawled out on the Cal Expo grounds.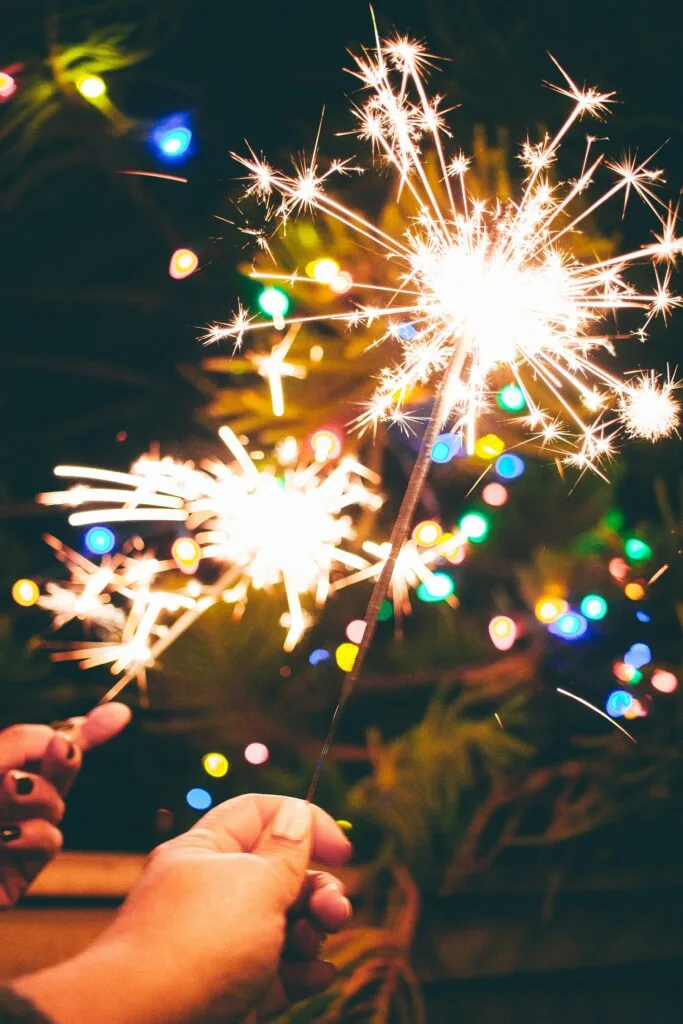 Macy's Theater of Lights. Old Sacramento's holiday staple production, "'Twas the Night Before Christmas," is performed on the balconies above K and Front streets.
Santa Clause Lane. The Ladera Ranch Neighborhood is the highlight of Fresno at Christmastime. 16 houses on "Santa Clause Lane" are connected together with a stunning light show that is synchronized with music that you can play through your FM radio.
Fresno Chaffee Zoo. We can't forget about the Fresno Zoo when we are talking about holiday lights. The Fresno Chaffee Zoo becomes a magical place in the evening when the thousands of lights have been lit and the animals are on display in the winter wonderland. Plus, rumor has it that Santa frequents the zoo too!
LA Zoo Lights. If you have been to the LA Zoo before, you know how beautiful the environment already is. Now imagine that environment, with thousands of LED lights and character themed lights and animated displays. They even have light tunnels and fun 3D animations.
Newport Beach Christmas Boat Parade. If you have ever wanted to see gorgeous homes lit up brightly for the holidays from somewhere other than your car, here is your chance. Hop onto a whimsically decorated ship and travel through the bay and harbor to see the homes and their bright lights reflecting off of the water.
LEGOLAND. If you have kids, LEGOLAND is hands down the best Christmas light display that you can go to. I mean, it's a light display and theme park, what's not to love? The entire LEGOLAND resort is transformed into a fun winter playground for the kids. It even has real snow and snow play areas! The best part though, is the giant Christmas Tree made out of LEGOS!
San Diego Zoo's Jungle Bells. Since we just touched on the LA Zoo, we may as well bring up another zoo that is great to see decorated in Christmas lights. The San Diego Zoo has their yearly Jungle Bells display. Thousands of lights, holiday displays and fun, family friendly activities make this a great place to see some Christmas Cheer.
Do you have a list of your own favorite Christmas light displays in California? Add your favorite locations to our list in the comments below.