When it comes to doing unit studies or integrating different content areas, your children will love to read these engaging titles related to history and social studies topics. Whether it's titles related to the Civil Rights Movement, the American Revolution, or World War II, you'll want to share these top historical fiction books for ages 9-12 with your kids!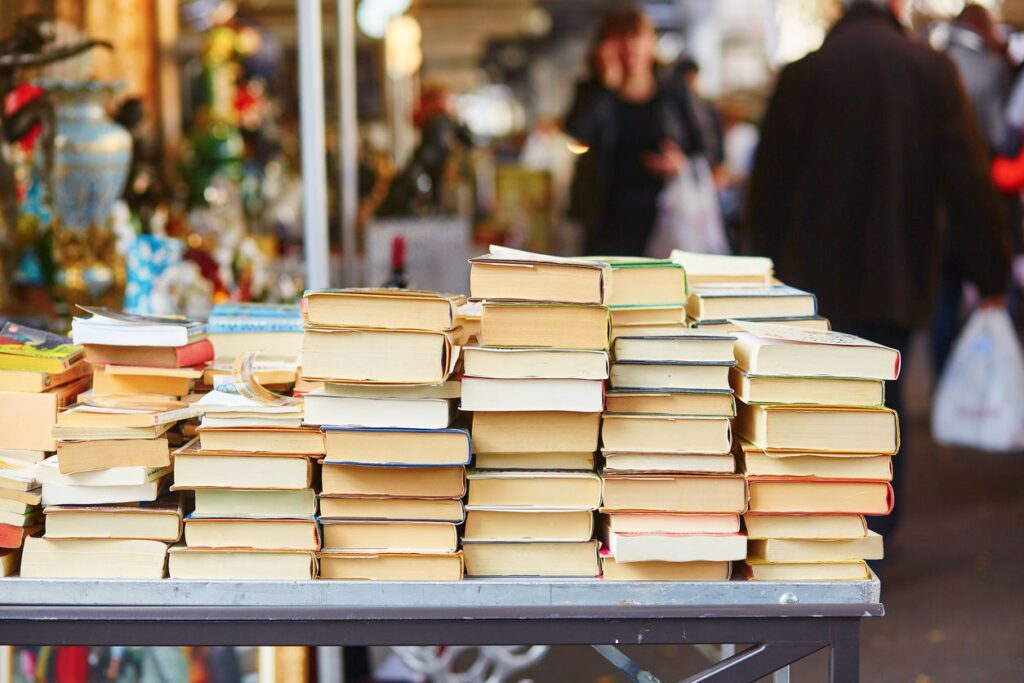 Nine, Ten: A September 11 Story
A few days before September 11, 2001, we meet four students. All of their lives are about to change in different ways after the attacks that shook the United States more than 17 years ago. This book serves as a discussion piece about multiple perspectives as well as provide a personalized context for a time in history we witnessed before these young people were born.
One of the most compelling pieces of Holocaust fiction from the last 30 years, Lois Lowry's story of the Danish Resistance in Denmark channels the historical context of many resistors and families that fought against the Nazi regime. This powerful story has stood the test of time and paved the way for other young adult literature based on this time period.
Kenny Watson, the protagonist and middle child in the Watsons family, serves as the narrator in this hilarious turned heartbreaking retelling of the events surrounding the Sixteenth Church Street bombing in Birmingham, Alabama. Dedicated to the real four girls who lost their lives in the 1963 event, the book pairs perfectly with the later released movie of the same title.
This #1 New York Times best seller is the story of an orphan, Molly, about to age out of the foster care system when she meets an elderly woman named Vivian. Their stories and paths cross to tell a tale of friendship and reflections of the real life Orphan Train of the middle 1800s to early 1900s.
Set during the American Revolution, Tim is watching his father, a supporter of the British, and his brother, Sam, a revolutionary soldier, fight in a war that someone in the family is destined to lose. As readers follow Tim's story, they'll learn about the battles that formed our country.
A Boy at War: A Novel of Pearl Harbor
The story of the attack on Pearl Harbor is told through the eyes of Adam. It's just a normal day for Adam when he sees his father's shipped attacked. The story of Adam, his family, and what happened in Hawaii on December 7,1941 is a perfect companion book for World War II studies.
These top historical fiction books for ages 9-12 are engaging stories with captivating young narrators. Introduce your children to these texts for independent reading or to align with your social studies curriculum.