Beautiful sand and light blue waters grace the beaches at Leo Carrillo State Park. Located on the north side of Mailbu, Leo Carrillo State Park is celebrated for its picturesque view without the busy traffic of many popular beaches.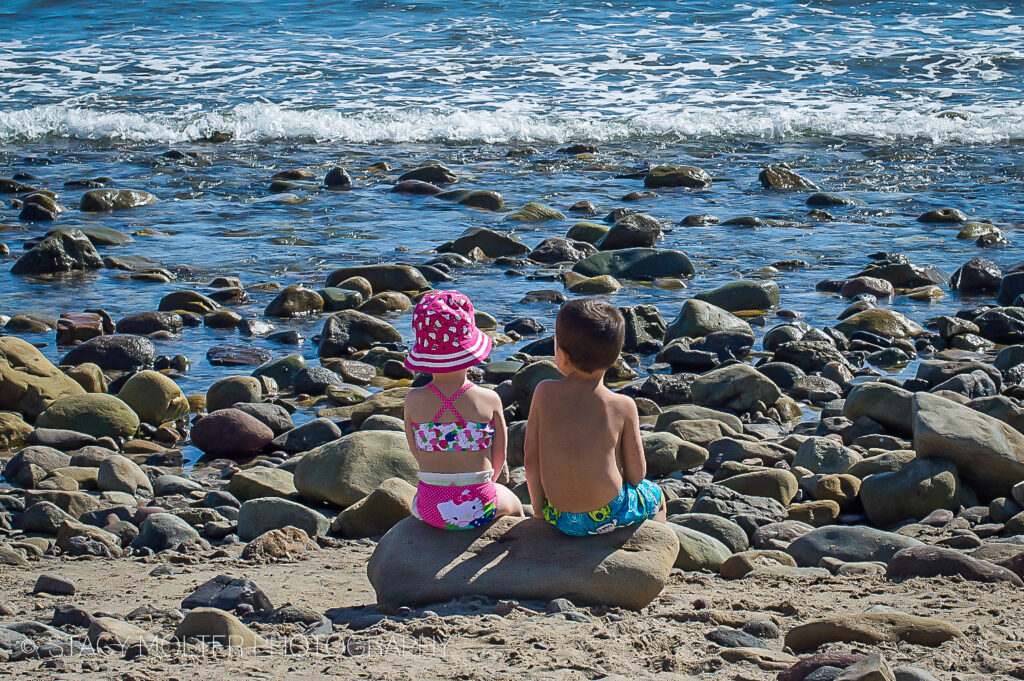 Leo Carrillo State Park Malibu & State Beach
Leo Carrillo State Park is a component of Santa Monica Mountains National Recreation Area preserving 1.5 miles of beach at the foot of the Santa Monica Mountains. Besides swimming, surfing, windsurfing, surf fishing, and beachcombing, the beach also has tidepools, coastal caves, and reefs for exploring. Giant sycamore tress shade the main campgrounds, and the park also features back-country hiking.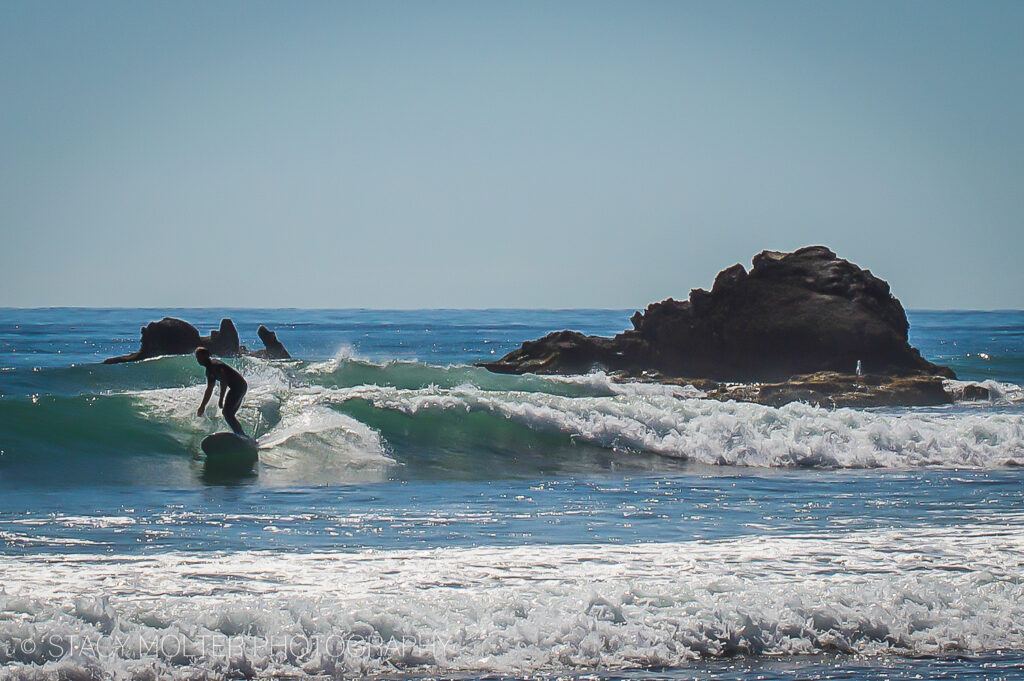 The Beach
The beach area at Leo Carrillo State Park consists of a separate north shore and south shore. The north shore has plenty of sand and space for everyone. You'll have a blast playing soccer, football, frisbee, building sand castles, and more! You can also access many of the coastal caves from the north shore. Best of all, the north shore is dog friendly! (leash required)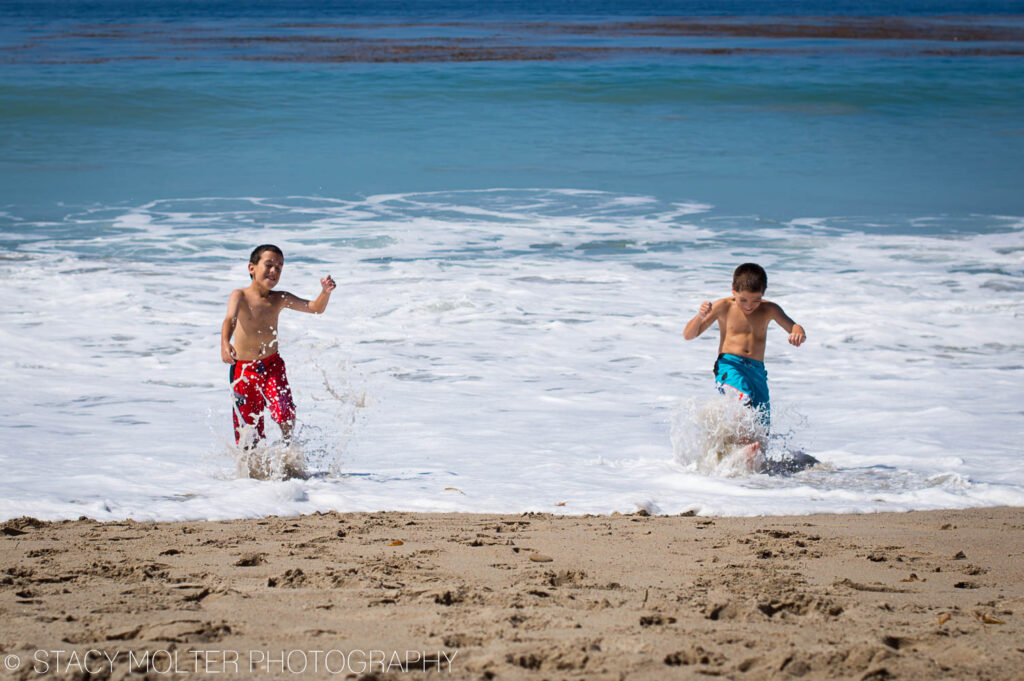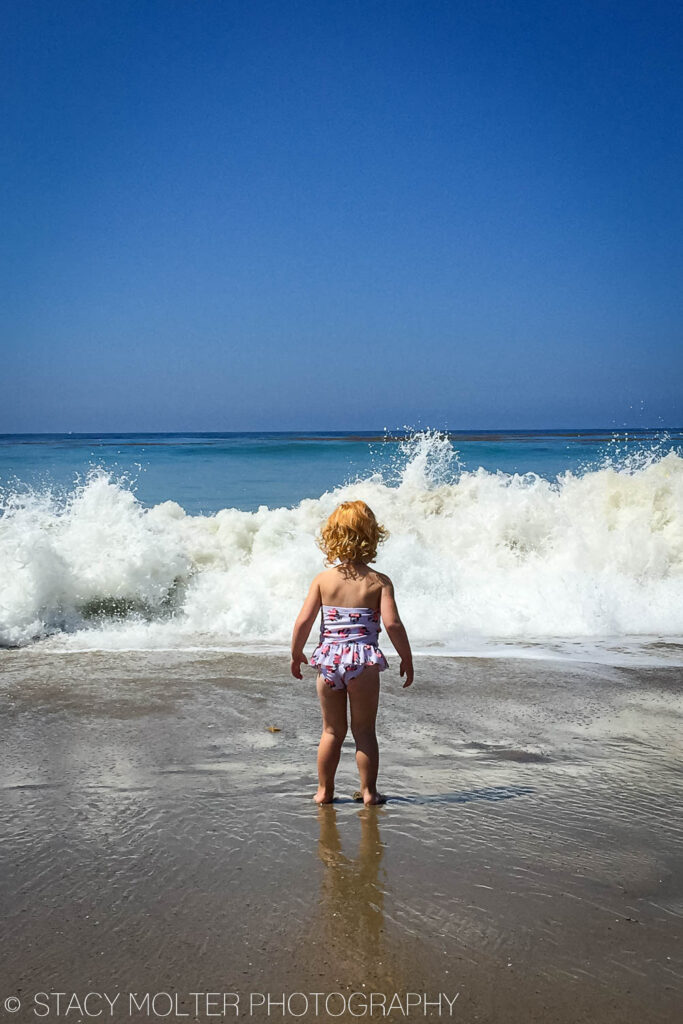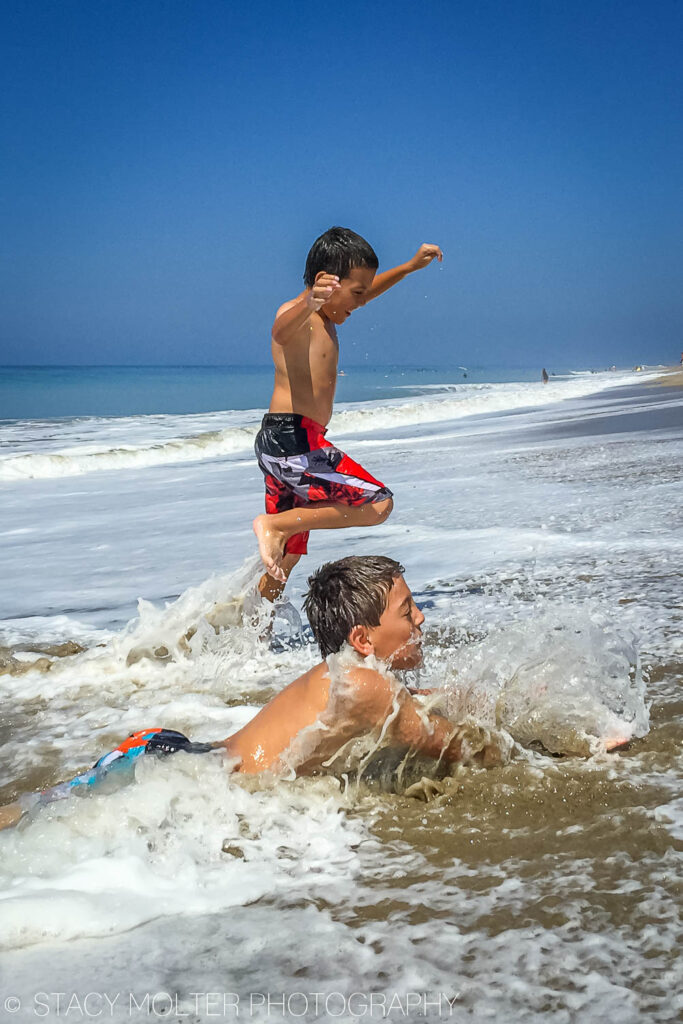 The south side of the beach has more rocks than sand at some parts, and is home to the Leo Carrillo State Park tide pools. If you do decide to venture out on to the rocks, be sure to tread softly around the marine animals. But unlike the north shore, dogs are not allowed on the south shore.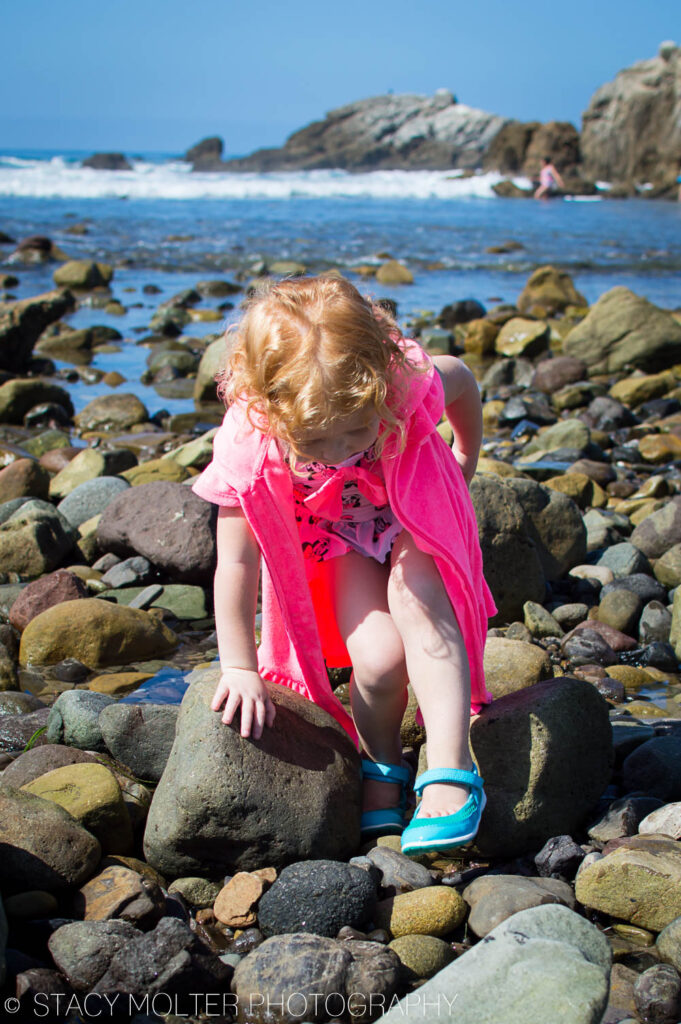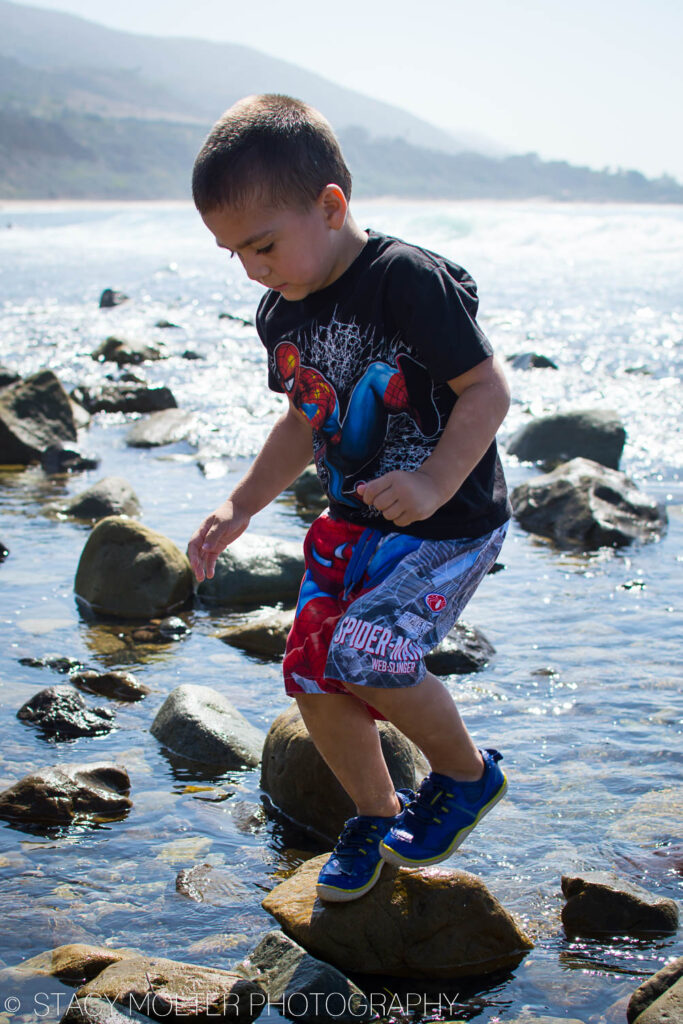 Tidepools
A few days in winter and spring each year, tidepool creatures are exposed during low or minus tides. Sea hares, sea anemones, the occasional sea star, and countless snails are present in this area. You can carefully explore this amazing and fragile habitat where the land meets the sea if you keep in mind the importance of protecting and preserving this unique and fragile habitat and its inhabitants. As a note, there are lots of rocks to climb on so sensitive feet may prefer shoes.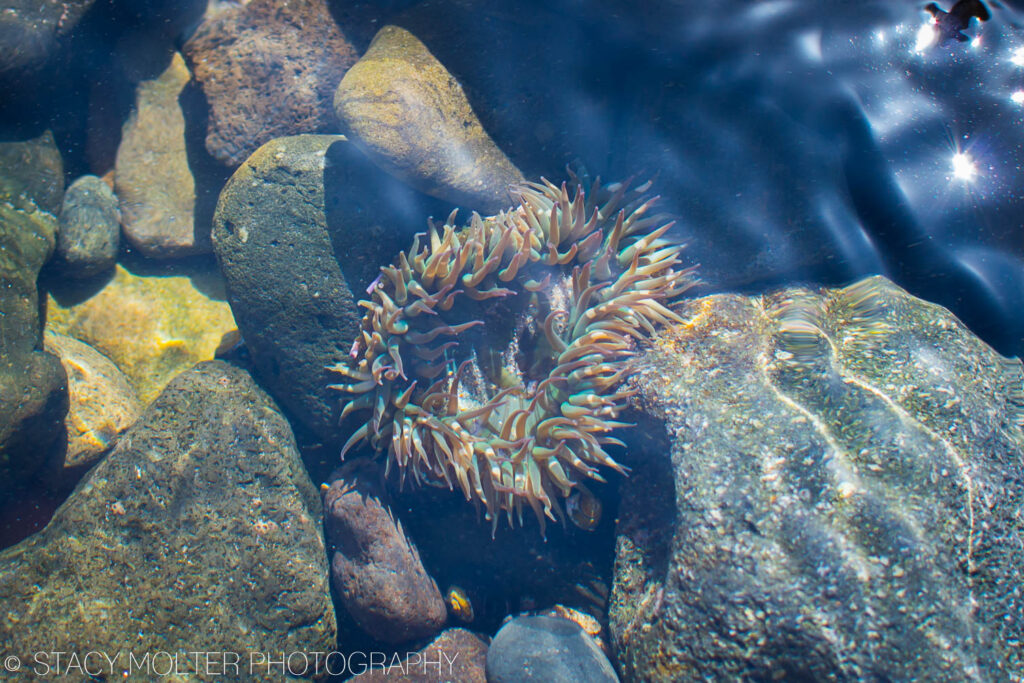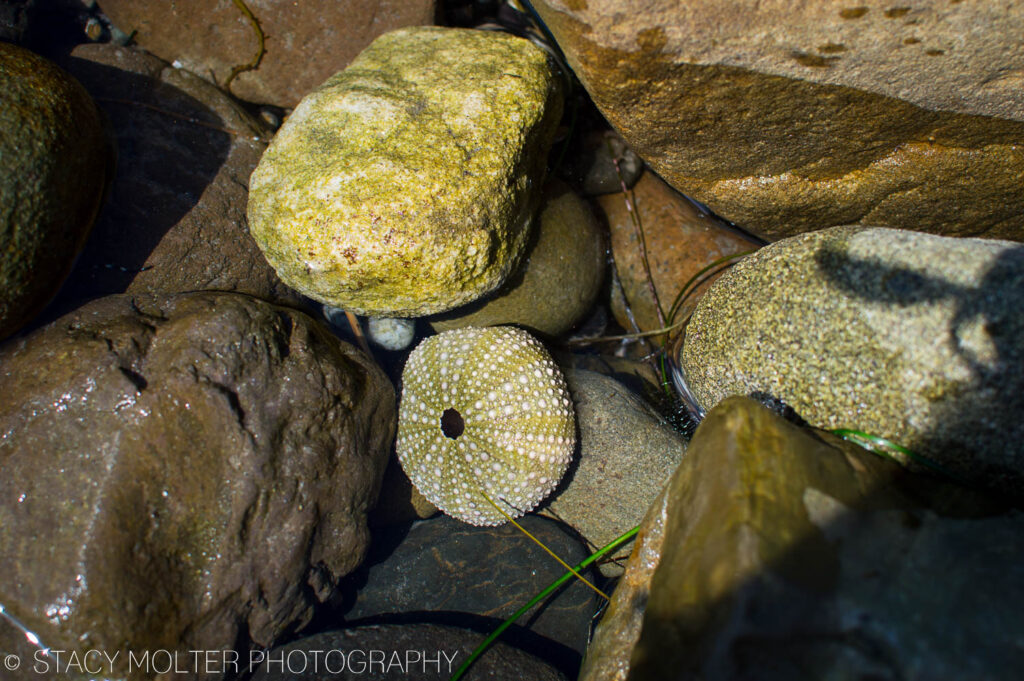 Coastal Caves
If you want a change of scenery you can go over to the north shore to explore and hike the trails along the sea cliffs to catch a glimpse of some remarkable views of the shoreline. For an added adventure, walk down the wooden staircase and explore the very cool sea cave that connects to a private tiny beach with sandstone cliffs and water-soaked tide pools.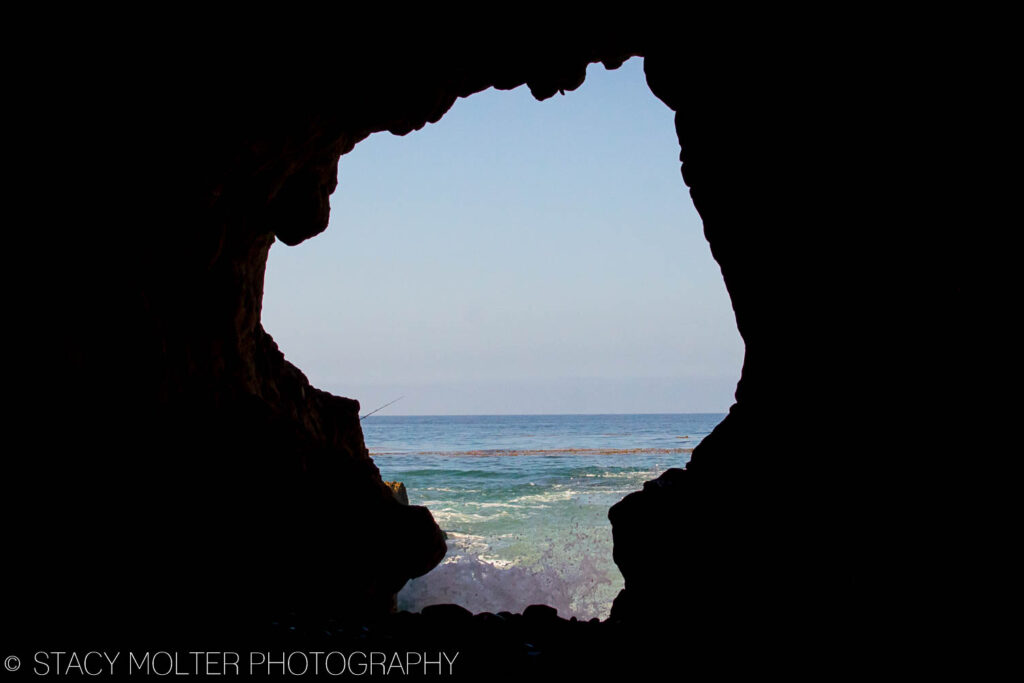 Ecology
When you visit Leo Carrillo State Park you have the opportunity to discover the watershed, Native American history, kelp forest, sea birds, and marine animals. A visit to the sea tunnel to discuss geology (if the tide permits), a sticky experience with kelp, and a visit to the coastal bluffs culminates into an awesome and educational day at the beach. We hope you fall in love with the Leo Carrillo State Park beaches as mush as our family has.