Celebrate the 12 Days of Christmas with your kids this holiday season with this free printable LEGO Nativity Challenge, perfect for helping kids learn about the true meaning behind this holiday season.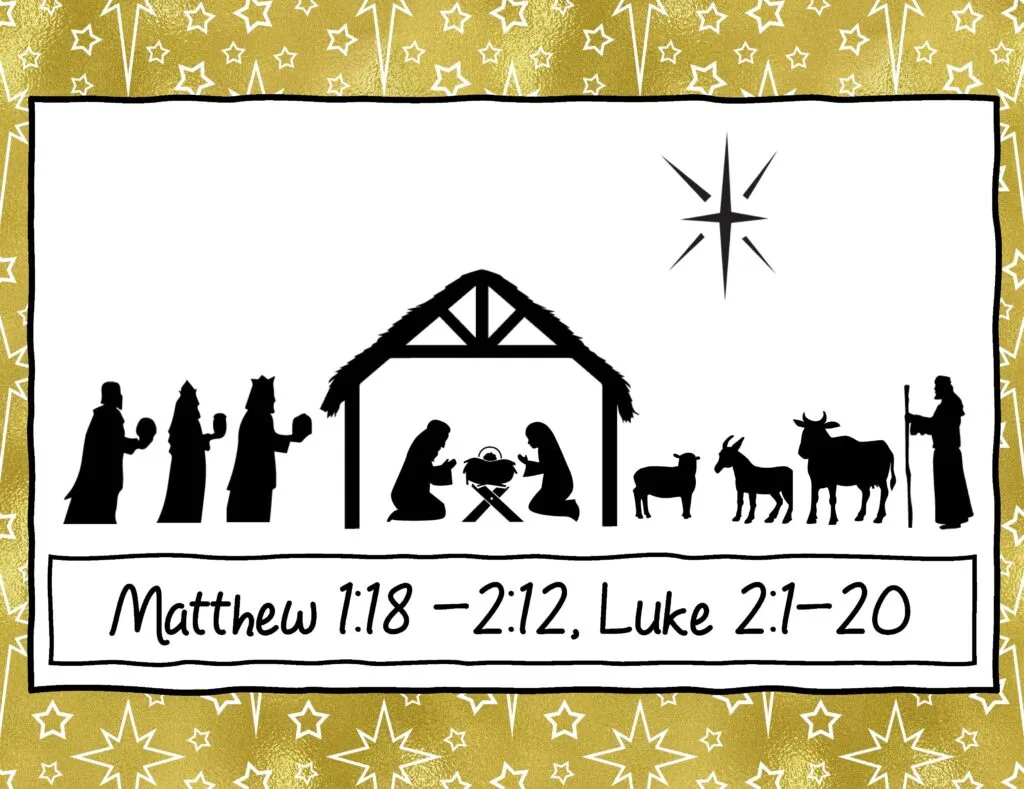 12 Days of Christmas LEGO Nativity Challenge
The 12 Days of Christmas, also known as Twelvetide, is a festive Christian tradition/season celebrating the Nativity of Jesus.
In most Western ecclesiastical traditions, Christmas Day is considered the First Day of Christmas and the Twelve Days are December 25th through January 5th of the new year.
For many Christian denominations—for example, the Anglican Communion and Lutheran Church—the Twelve Days are identical to Christmastide, but for others denominations, e.g., the Roman Catholic Church, Christmastide lasts longer than the Twelve Days of Christmas, until the Epiphany.
No matter your denomination or how your celebrate the Twelvetide, this free printable LEGO Nativity Challenge is the perfect way to get kids engaged and wanting to learn more about true meaning behind this holiday season.
It's a fun building activity your family will cherish for years to come.
How to use:
Print and cut out nativity figure cards.
Each day, take a card and use the images as inspiration to make the figure to add to your nativity scene.
Sit as a family and read the accompanying bible verse.
When all figures have been completed, read the full story of the nativity.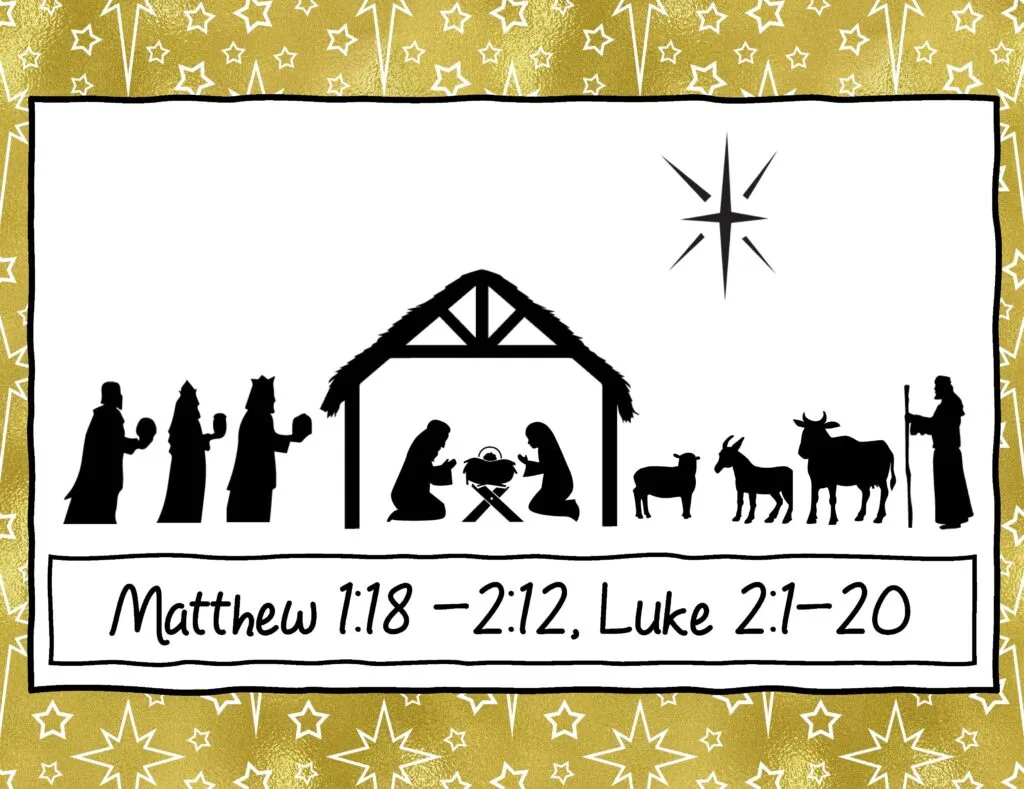 Download and print this free printable 12 Day of Christmas LEGO Nativity Challenge here.
This free printable is designed to print on standard 8.5 x 11″ paper and includes one title page, one page of instructions, six pages of figures and bible verses, and one final page on how your LEGO Nativity should look once completed.
Don't forget to pin the image below to share this free printable with family and friends.