As one of the largest states in the US by population and the third largest in the area – California offers activities for everyone – but finding the free things to do in California and the hidden gems takes a bit more work. Here are a few of our favorite activities that don't cost a thing!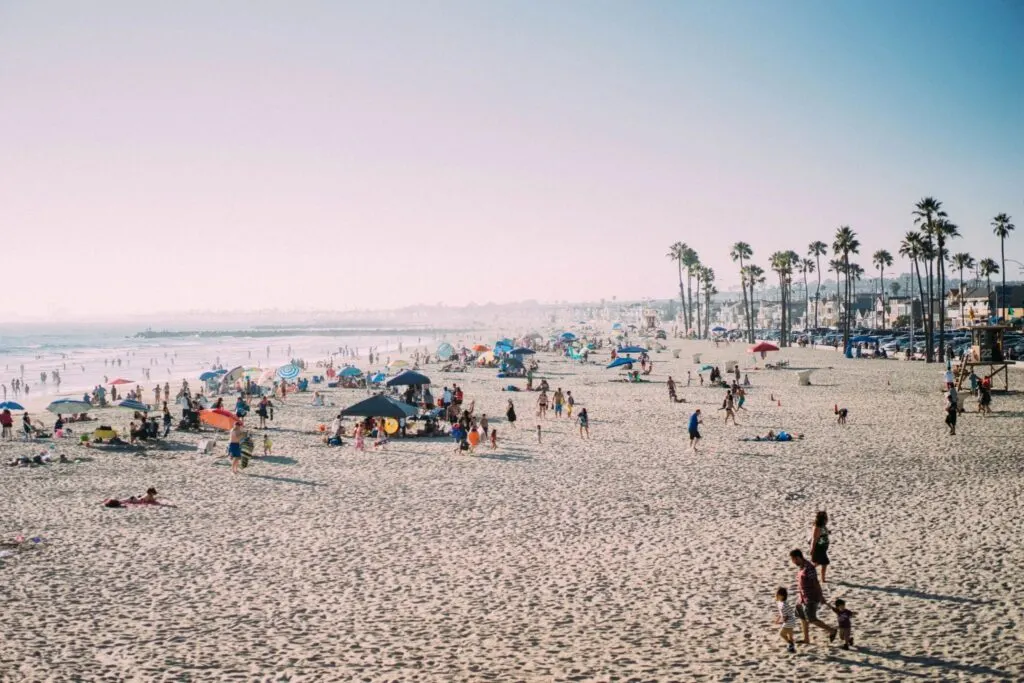 See also: The Best Campsites in California's Wine Country, The Best Campgrounds in California That Your Kids Will Love, Southern California Day Trips on a Budget, Off the Beaten Path California, How to Travel to California on the Cheap
5 Free Things to Do in California
Take a Tour of a Fortune Cookie Factory in San Francisco, California (Golden Gate Fortune Cookie Factory, 56 Ross Alley, San Francisco, CA 94108)
Find out how those fortunes end up in those tasty cookies by visiting the Golden Gate Fortune Cookie Factory. It's located in an alleyway in Chinatown and allows visitors to get an up close and personal look at just how those delicious cookies are made.
During the tour, you'll be able to see workers making these delicious cookies and you'll even get to taste one hot off the press!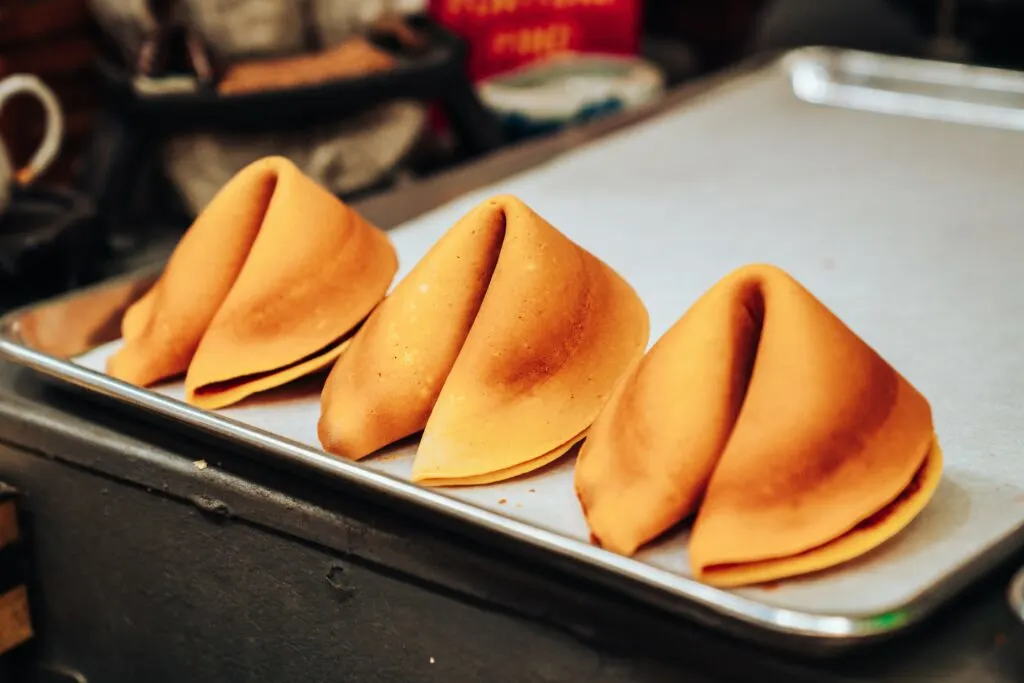 Should you decide you want to spend money – bring cash as they have options for that too! You can buy many treats such as various flavors of fortune cookies, flattened fortune cookies, and almond cookies. You can even create a personalized message or fortune and they will slip it into a fortune cookie for you.
Visit Malibu Beach Point Dume Nature Preserve (Point Dume, Cliffside Drive, and Birdview Avenue, Malibu, CA 90265)
Along with gorgeous views of oceanfront land – you can access several hiking trails and even visit Pirates Cove – a secluded beach.
Located just 18 miles north of Santa Monica, California is Point Dume Nature Preserve. Here you can become one with nature while soaking in one of the best scenic coastal destinations in Southern California. Admission is free and there is some free parking available too.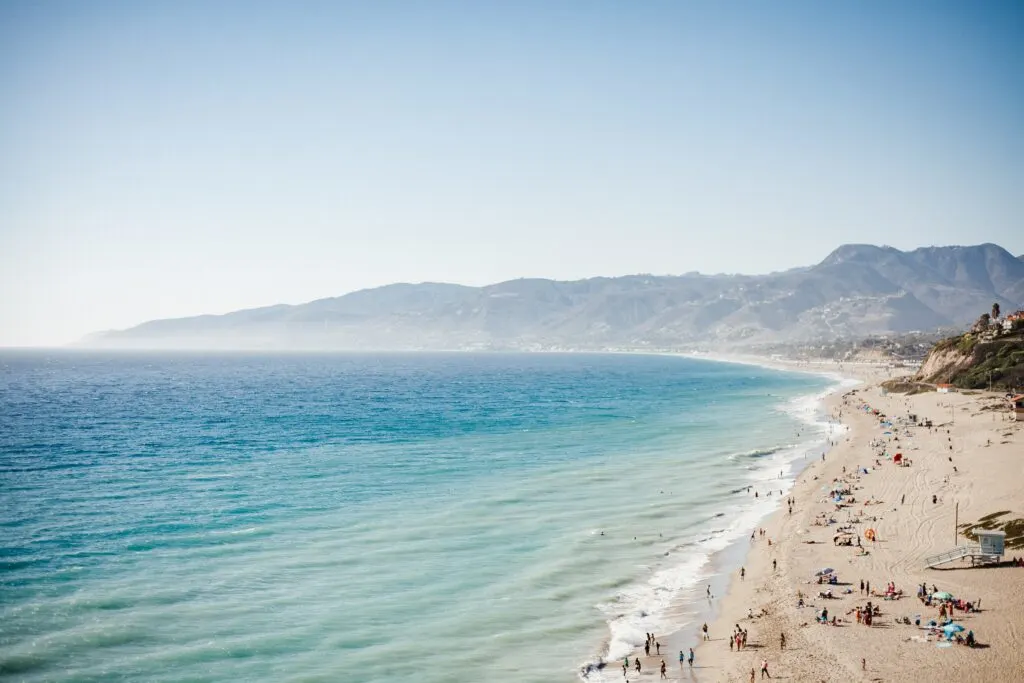 If hiking and exploring isn't your cup of tea – that's okay too! They have a viewing platform located along the boardwalk trail where you can sit back, relax and enjoy the view.
Tour the State Capitol Building in Sacramento, California (California State Capitol, 1315 10th Street, Sacramento, CA 95814)
Take a tour back in time with a visit to the historic Capitol Building and museum in Sacramento, California.
Here you can wander through models of government offices from the early 20th century while learning about how the state's early government ran.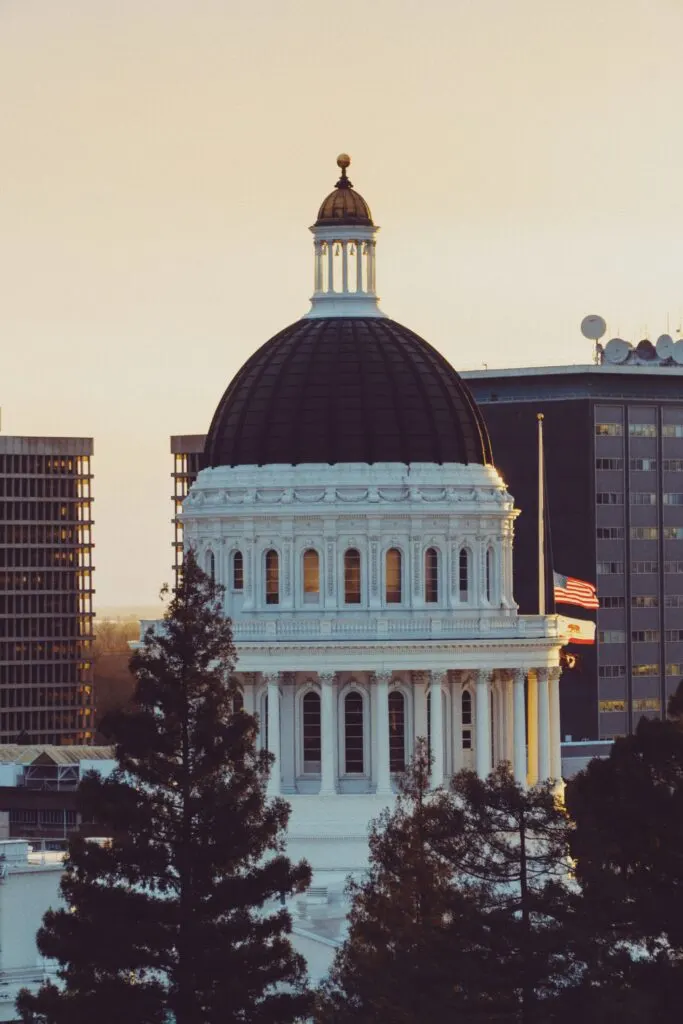 Find out more about the politics of the Golden State when you sign up for a free tour that grants you access into parts of the Capital Building that are usually off-limits to the public. Tours run every hour from 9 a.m. to 4 p.m.
Take a Drive up the Pacific Coast Highway aka the PCH
Immerse yourself in the surroundings of the most iconic road in California – the Pacific Coast Highway – or the "PCH" as locals like to call it.
You'll drive along the coastline and have breathtaking views of the Pacific Ocean at every turn. Not to mention – you can view million-dollar homes located on the rugged mountains on the other side.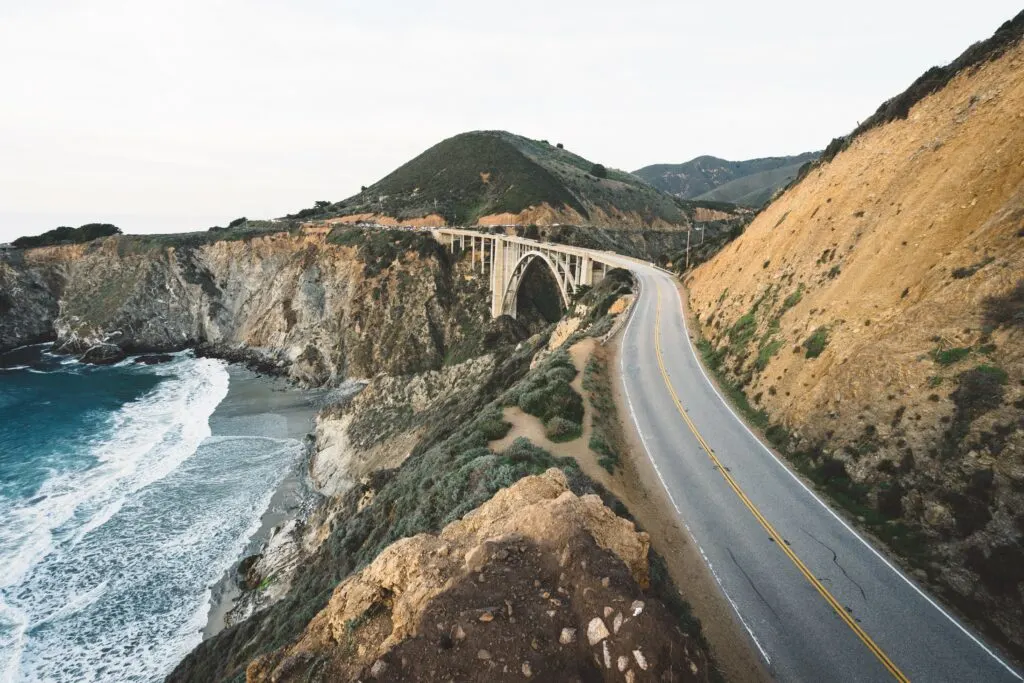 Make sure you head towards Los Angeles and drive through fun spots like Hermosa, Redondo Beach, and Manhattan Beach. If time allows – stay awhile in each of these places and enjoy all they have to offer. From there – enjoy views of the Palos Verdes Peninsula and then complete your trip with the last highway stretch to San Pedro.
This drive can't be beaten!
Visit the Hollywood Walk of Fame and TCL Chinese Theater (Hollywood Walk of Fame, N Highland Ave & Hollywood Boulevard, Los Angeles, CA 90028) and (TCL Chinese Theatre, 6925 Hollywood Boulevard, Hollywood, CA 90028)
Strike a pose and live the life of a movie star for a day when you visit the Hollywood Walk of Fame and TCL Chinese Theater!
Here you can see and touch handprints from your favorite actors and actresses. While you're there – you can also admire the TCL Chinese Theater where many of the famous award shows are held.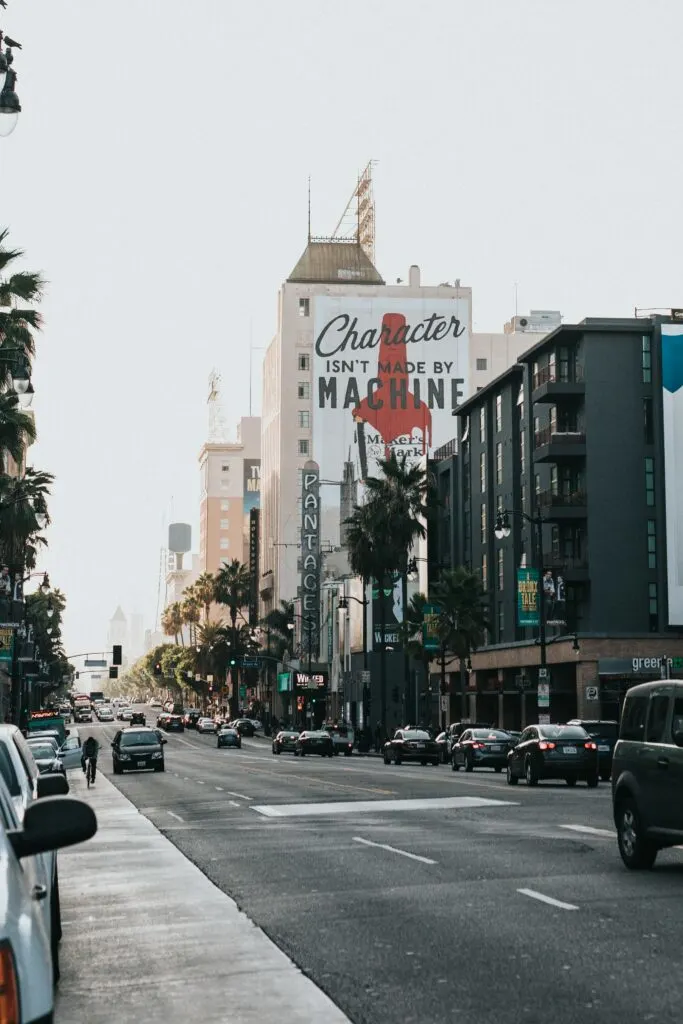 If you want to spend cash and extra time – there are tours available for the inside of the theater for a fee.
We hope you enjoyed these recommendations and found adventure and fun along the way! What hidden, free things to do in California are your favorite?