This free printable resurrection scavenger hunt activity is the perfect way to remind children why we celebrate Easter with a fun and challenging faith-based scavenger hunt. All the items on this hunt represent one aspect of Jesus' life through his final journey through Jerusalem, his death, and his resurrection.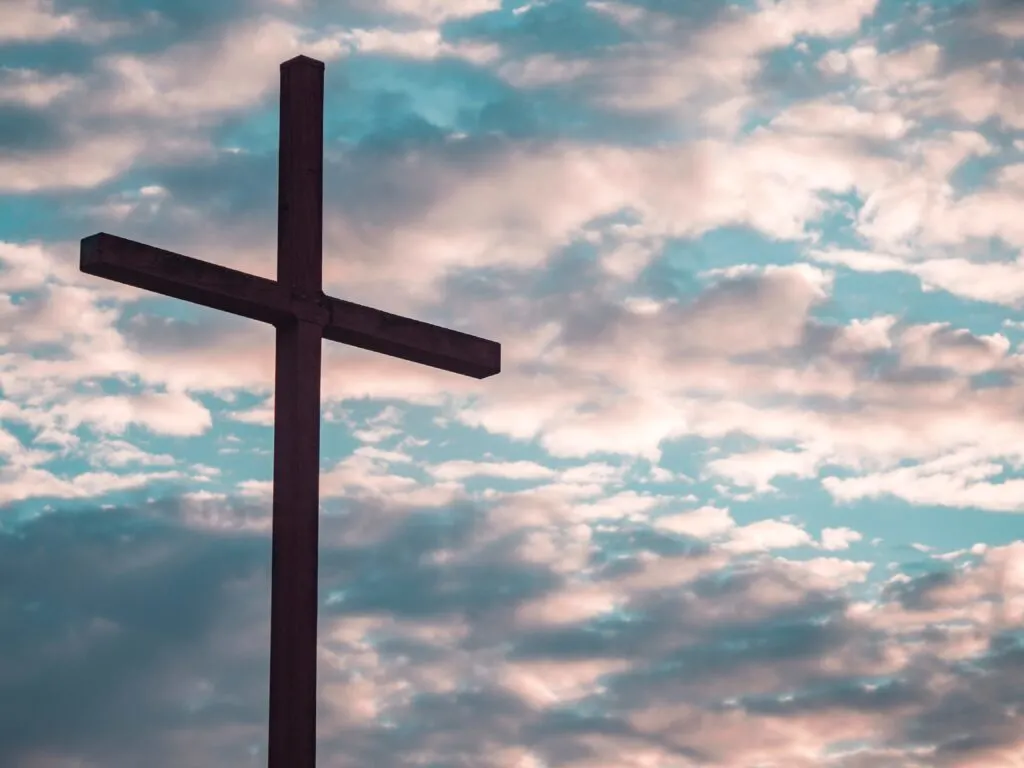 See also: Free Printable Easter Basket Games for Kids, 5 Faith-Based Easter Snack Ideas for Kids + Free Printable Resurrection Verses, Easter Ice Cream Cake Recipe
Here are some tips and ideas on how to incorporate this activity lesson with your children and students.
If nature doesn't give you a specific item on this sheet, you can make your own items from toys or even draw them out on paper.
Keep a light-hearted feel to this lesson by hiding the items in plastic Easter eggs for children and students to find. This will also make it easier for small children to find items.
Hide multiple pieces for each item for a large group of children or students. Children can then gather in a circle and share their items with their friends so everyone can take home a piece of the lesson.
Free Printable Resurrection Scavenger Hunt
Download and print this free printable Resurrection Scavenger Hunt for your children and students to complete before or on Easter Day. Children will love hunting for these items while learning about Jesus' final journey before his death and resurrection.
This free printable was designed to be printed on 8.5″ x 11″ paper and includes square boxes for children to conveniently check off items as they find them.
Download the full resolution Free Printable Resurrection Scavenger Hunt here.