It may not exactly feel like winter here in Southern California, but it's here. Instead of hiding indoors all winter long, bundle up and get ready to explore one of our favorite activities on our Southern California winter bucket list.
From holiday cheer to Hollywood magic, and even a little artificial winter in between, you're sure to find something new to check off your winter bucket list.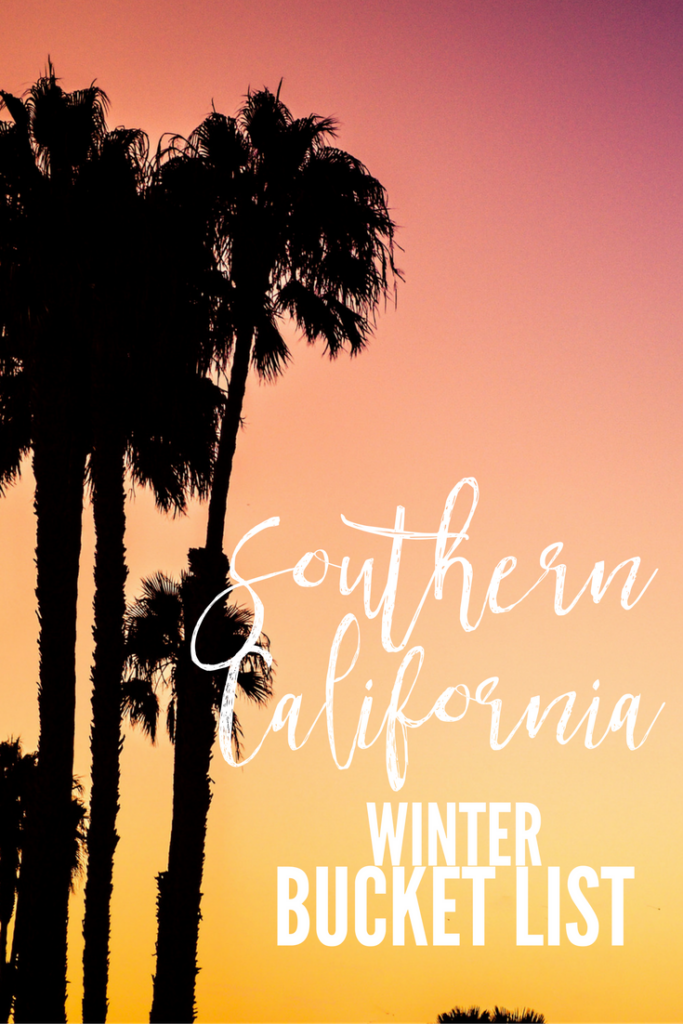 See also: Los Angeles Day Trips for Adults, Los Angeles Day Trips for Families
Southern California Winter Bucket List
Experience Hollywood Magic
Plan a day of Hollywood fun for the whole family with these tour stops.
Take a 2-hour guided walking tour through Sony Pictures Studios, getting a behind-the-scenes look at where movie magic has been made for decades! Check out historic stages from movies like The Wizard of Oz, and famous TV stages from shows like Jeopardy! and Wheel of Fortune.
Keep in mind that reservations are recommended, guests must be ages 12 and up, and tours do not run on weekends. Cost is $40 per person, but you don't have to worry about paying for parking because you can park for free beneath Sony Pictures Plaza.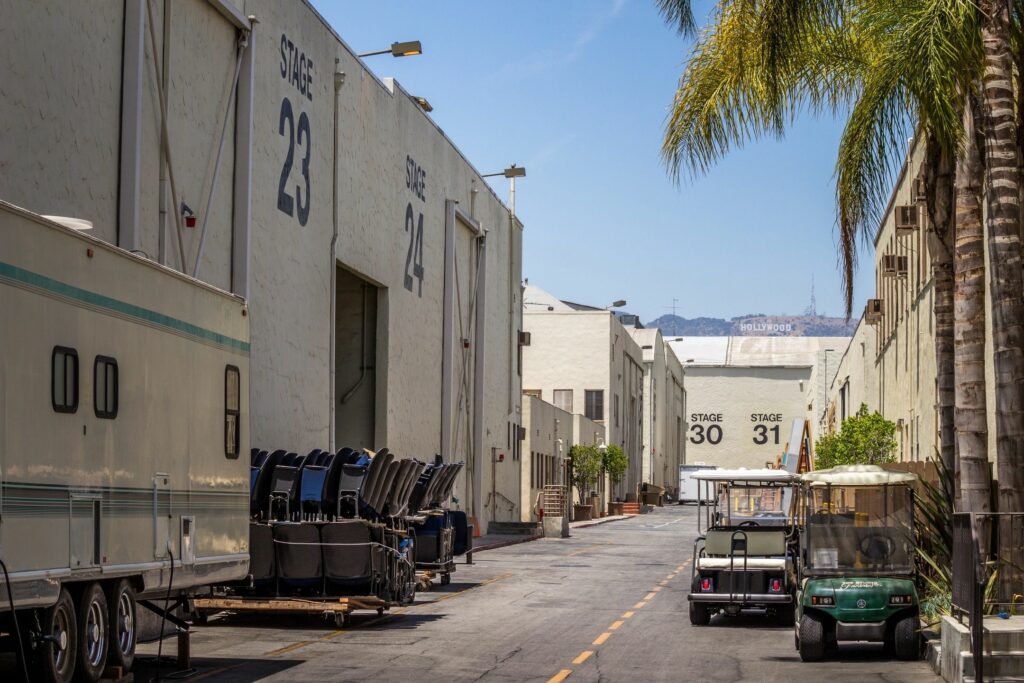 Next, check out the full script-to-screen Warner Bros Studio Tour. The tour takes about 2 hours, but there's also a self-guided portion so allow extra time for that.
Experience DC Universe (think Superman), the Harry Potter Exhibit, and the new interactive soundstage at Warner Bros.
For a limited time, the Picture Car Vault has been transformed into the BATCAVE! See all of the Batmobiles used in the series. I'm not sure when this one ends, so call ahead if it's something you really want to see.
Cost is $62 for adults, there's a fee for parking, and guests must be ages 8 and up.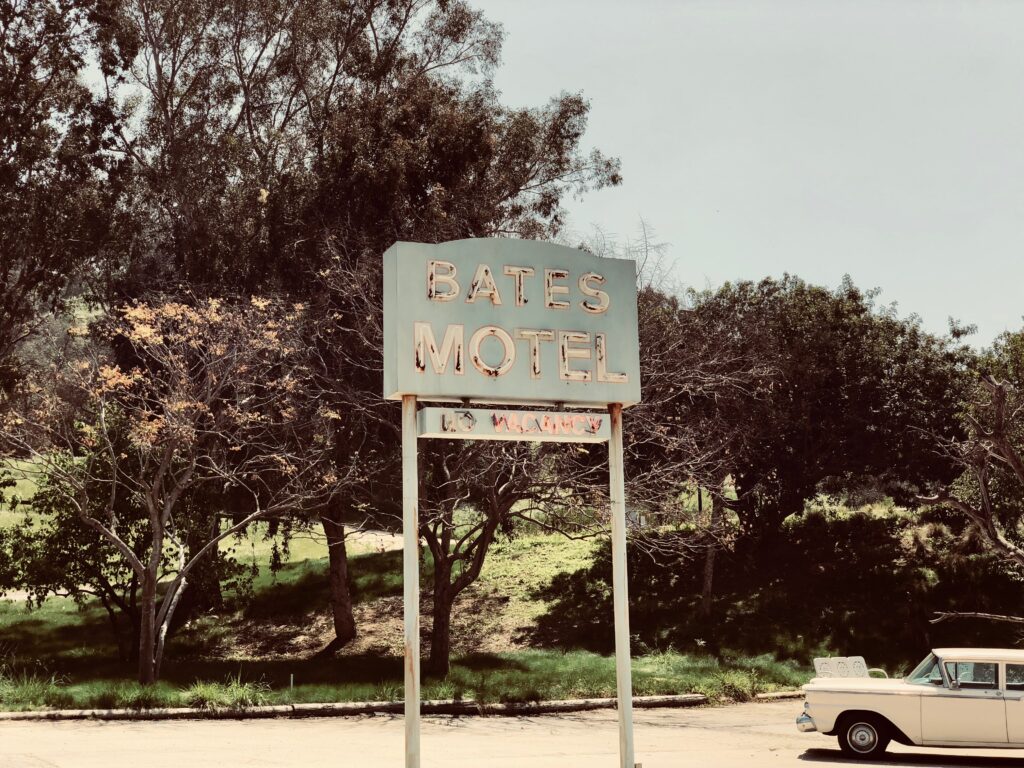 Last but certainly not least, Universal Studios is the Hollywood experience – at least from a tourist's perspective! Folks travel from all over the world to visit Universal. If you haven't visited yet, winter time is perfect because the weather is crisp and cool – but not too cool.
Universal is jam-packed full of things to do, but some of the highlights include Fast & Furious – Supercharged, King Kong 360 3-D, and of course, The Wizarding World of Harry Potter.
You can spend an entire day or two at Universal Studios and still not cover everything, but you sure can try! Head to their website to get a 2-day pass for $119, which is only a few bucks more than a 1-day pass.
Experience Holiday Cheer
The kids will light up with joy over these cheerful holiday displays.
The Festival of Lights boasts more than 4 million holiday lights! With horse-drawn carriage rides, appearances by Santa himself, and freshly fallen "snow", you'll feel like you're in New York City!
Reservations for the Festival of Lights are highly recommended, so plan ahead.
Life-size Gingerbread House? Check. Santa and Mrs. Claus? Check. Ice sculpture slides? Check! You've never seen anything like Queen Mary Chill. This year, they'll be featuring Alice in Wonderland, a re-imagination of the classic by Lewis Carroll. You'll stroll through a second-to-none 14,000-square foot interactive storybook.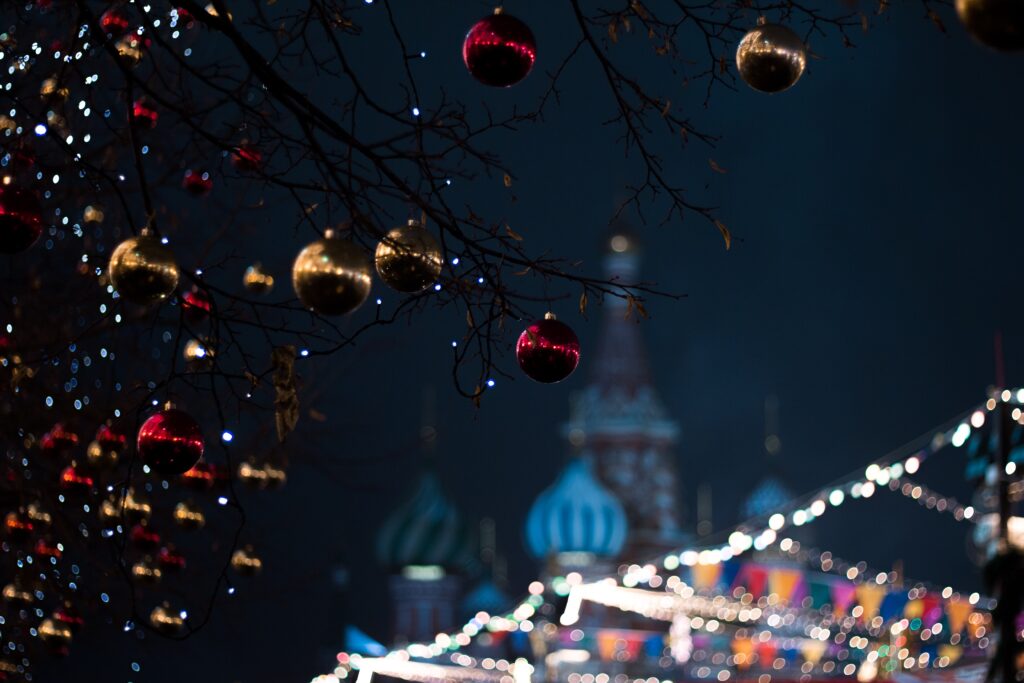 Feeling extra festive? Lace up your skates and enjoy the 6,000-square foot outdoor ice rink. They even have a "Glacier Glide Ice Tubing Luge"! Don't forget to visit North Pole Village before you leave.
Balboa Park has some fun holiday cheer to spread, too. December Nights are deemed "the nation's premier holiday festival" and take place on Friday, Dec 2 and Saturday, December 3. Enjoy food from around the globe, unique shopping and entertainment options, and complimentary admission to Balboa Park museums from 5PM-9PM.
If you don't like crowds, you'll want to skip this one. It's free, so everyone comes out. They're expecting more than 350,000 visitors this year. Whoa!
Pretend We Have a "Winter"
Obviously we aren't heading to the beach when it's in the sixties, but the rest of the country is buried in snow while we're wearing light-weight sweaters. If you want to pretend we have a real winter, there are lots of options.
Many places offer ice skating experiences:
P.S. Don't Forget Whale Watching!
Winter is whale season in SoCal! Don't miss the migration of the gray whales along the coast. Bring your camera. Dana Park Festival of Whales
What are your favorite Southern California Winter Bucket List stops? Share in the comments below!