With so many camping options in California it is not hard to find campgrounds that are family friendly, but it can be hard to narrow down which one to go to. Let us help you plan your vacation with our list of the best campgrounds in California that your kids will love.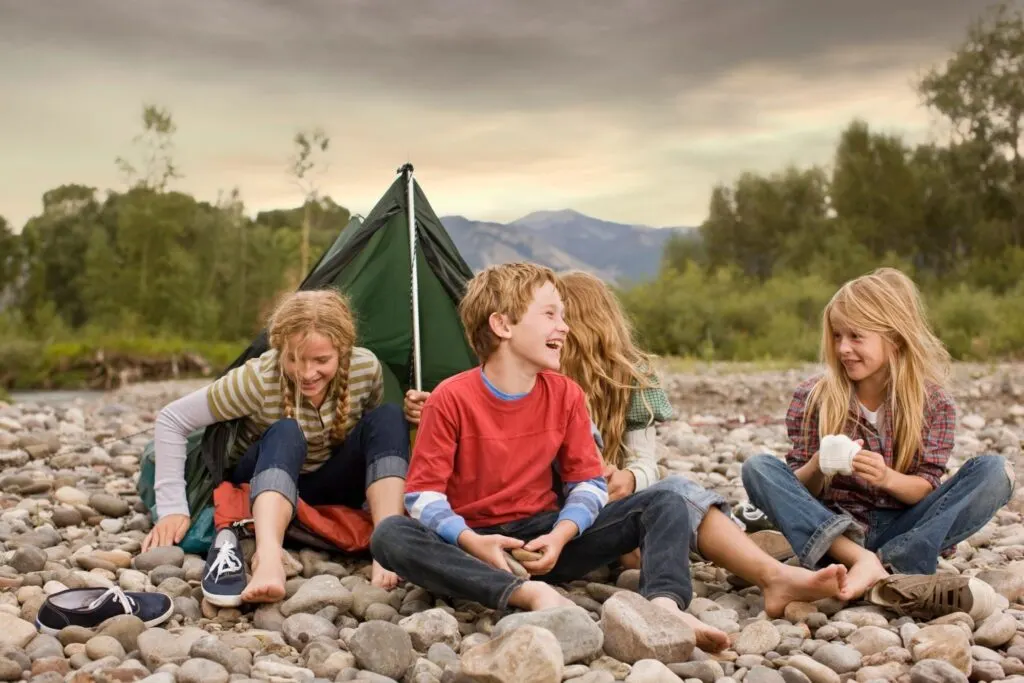 These camping options are some of the best campgrounds in California that your kids will love.
See also: Top Campgrounds in California, How to Plan an Epic Yosemite Trip, 10 Camping Tips for Families
The Best Campgrounds in California That Your Kids Will Love
The most popular campground in Yosemite is the Yosemite Valley Campground. It is centered in the middle of everything and is where the Visitor Center is plus there are dining options and medical services located here.
They have the Junior Ranger and Little Cub programs that kids love to participate in and online activities to get the little ones excited about their camping adventures.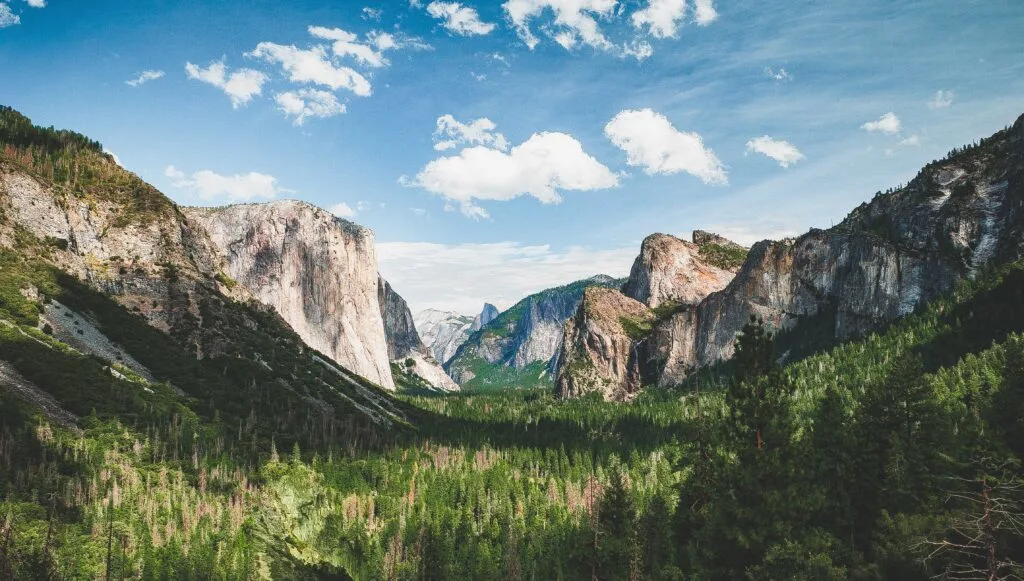 If you are not familiar with Yosemite, there is one thing to take into consideration… it is busy, like really busy. If you like to camp with other families close by, facilities and rangers nearby, and a bit of noise during the busy parts of the day, then you won't mind Yosemite Valley Campground.
Those that are looking for a quieter atmosphere would do best to camp at one of the other campsites or outside the park at one of the BLM campsites along the Merced River. Yosemite is one of those places though that is breathtakingly beautiful with the dozens of waterfalls, prairies filled with wildflowers, and stunning rock formations.
Lonely Planet Yosemite, Sequoia & Kings Canyon National Parks
Camping under the Redwoods is quite the adventure for kids! Hugging those gigantic trees, exploring Gold Bluff Beach with those large, booming waves, or seeing the small herd of Roosevelt Elk roams the land is quite the experience for kids. The elk is best seen at dusk or dawn as they go more into the forests during the day.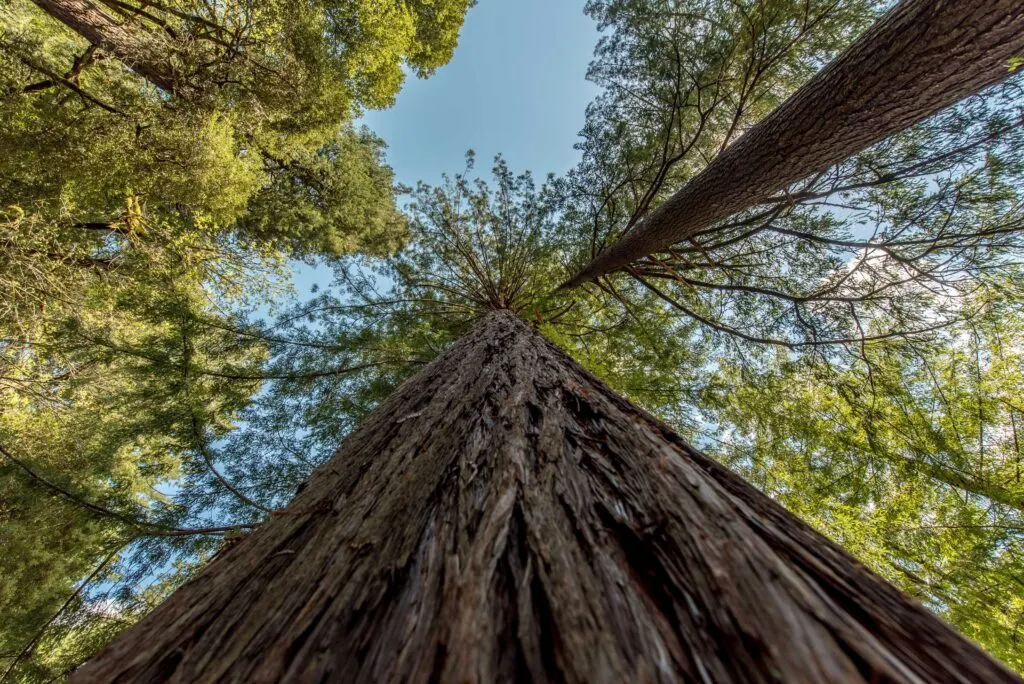 It is beautiful in the Redwoods State Park with meadows filled with spring and summer flowers, and hiking and biking trails that meander through the old-growth coastal redwoods. During the summer there are Junior Ranger programs, guided hikes, and summer programs geared toward children.
You can camp or rent a cabin at Prairie Creek Redwoods State Park on camp on the beach at Gold Bluff Beach Campground. They are both amazing campgrounds that your kids will love.
Just outside Idyllwild high in the mountains is Mount San Jacinto State Park. It is the perfect spot for tents or RVs as each campsite has campfire rings and grills plus there are hookups and restrooms.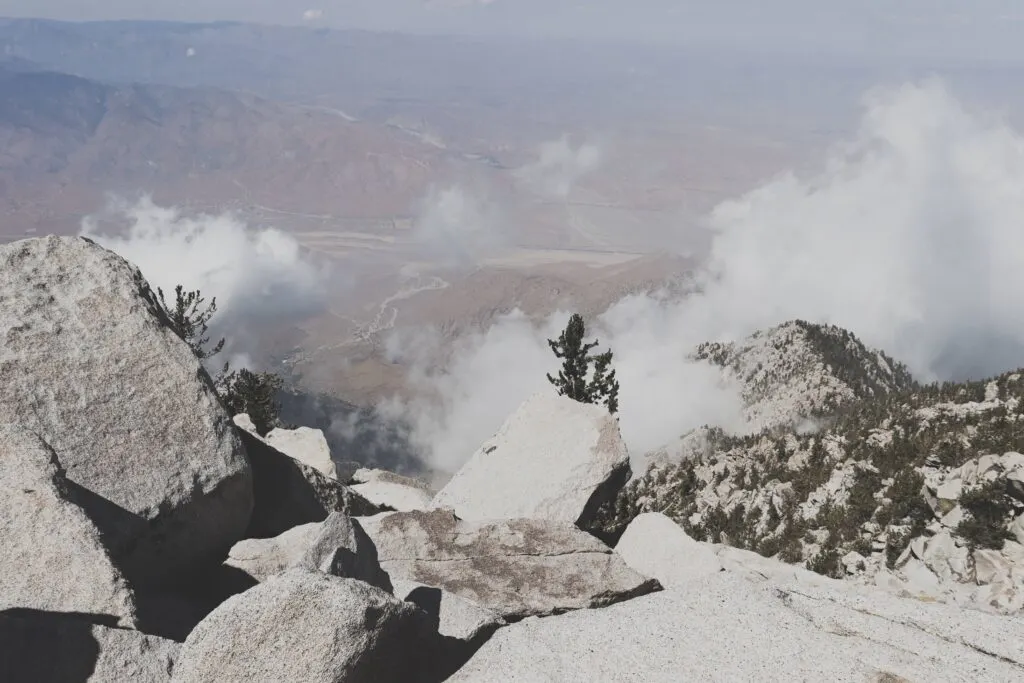 This park is located on Mount San Jacinto, which is an 11,000 feet tall! Take the kids on the Palm Spring Aerial Tramway, which takes you 2.5 miles from the Valley Station in Chino Canyon to the Mountain Station. Take a hike through the alpine forest and have a picnic looking out at the sweeping views of the valley.
The quirky town of Idyllwild is just down the road and is perfect to grab any supplies you need or an ice cream cone on a hot summer day!

The Down and Dirty Guide to Camping with Kids:
How to Plan Memorable Family Adventures and Connect Kids to Nature
Pin the image below to share this list of The Best Campgrounds in California That Your Kids Will Love with family and friends.