So you are finally going to do it. After years of thinking about it, you are finally ready to plan a vacation to Yosemite National Park. In this world of Instagram and social media, it is hard to pass up a trip to a beautiful place like Yosemite with its stunning valleys, thundering waterfalls, and beautiful mountain peaks.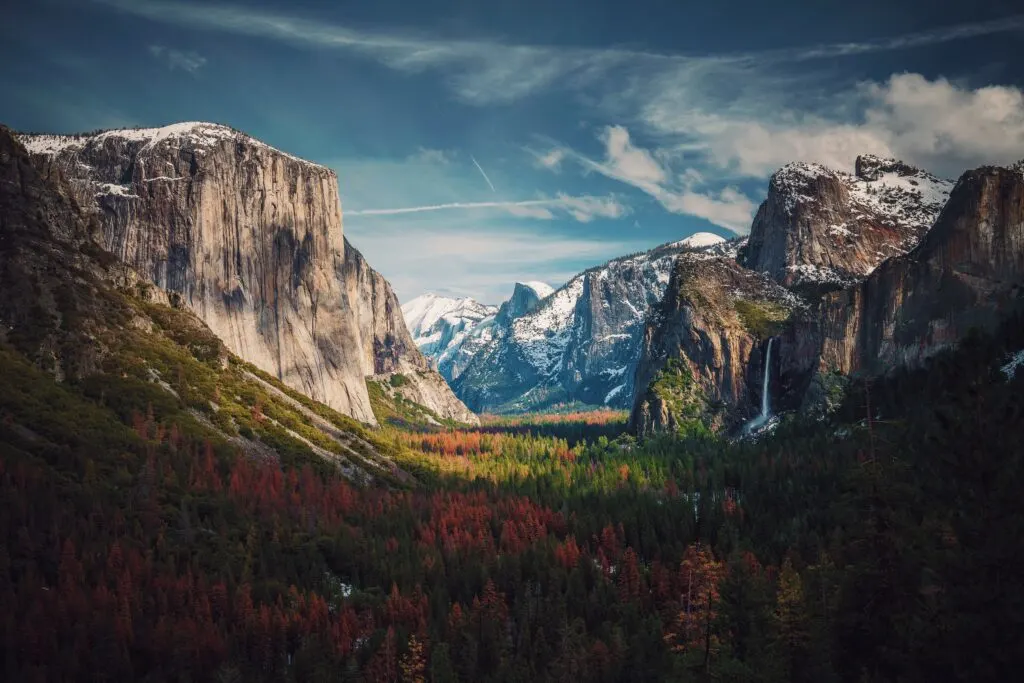 But the world is not made for photos alone, you need more than a good photo opp to enjoy a trip to Yosemite and by following these tips below you can learn how to plan an epic Yosemite trip that you will never forget.
8 Tips to Plan an Epic Yosemite Trip
Make reservations. Reservations are not required to enter the park, but if you plan to stay any amount of time, you need to plan ahead and make reservations to stay at Yosemite. These spots fill up fast and you don't want to be left without a place to stay.
Yosemite offers lodging in the way of hotel rooms, lodge rooms, tent cabins or you can bring your own tent or RV. Yes, you can stay in a hotel outside of the park, but unless you are familiar with it, beware as many hotels that claim to be close to the park, are actually quite far away.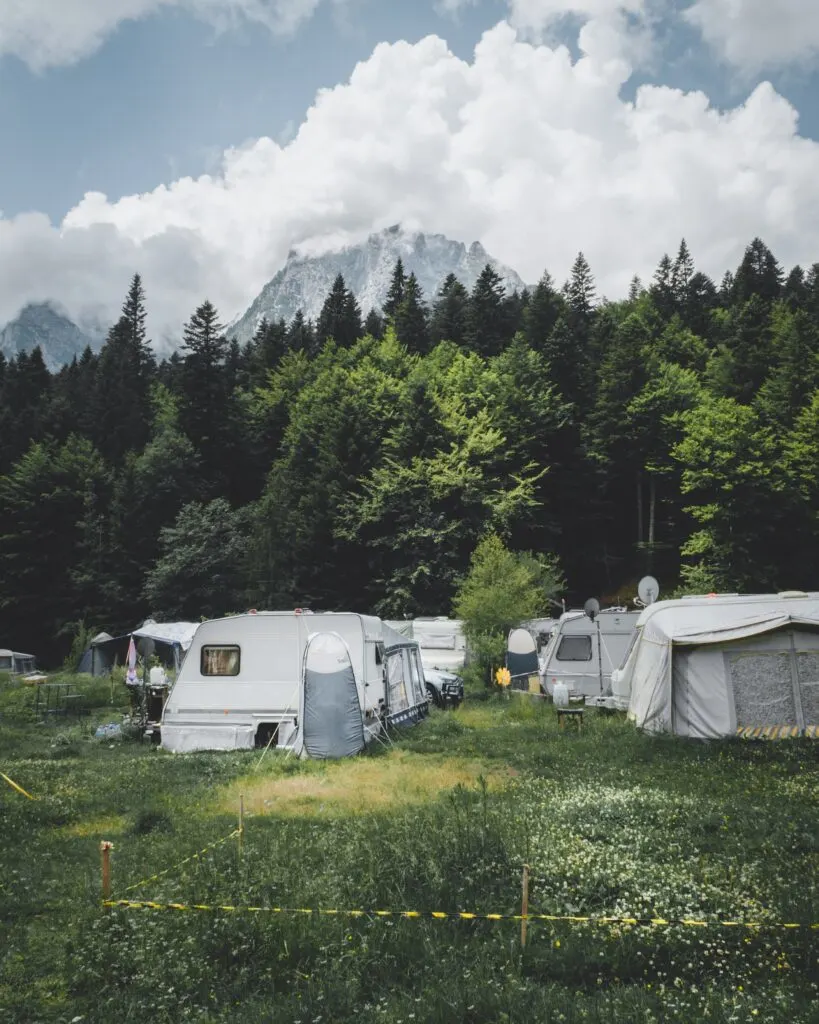 Ignore your phone. Cell phone service is spotty in the park anyway, so why not put your phone away while you are in the park? This is one of the most beautiful parks in the nation, don't let this visit be spent with your face in the phone.
Bring your camera. Okay, I know I said it wasn't all about the photo ops, but the photo ops are endless so you will definitely want to have your camera ready to take its best photos.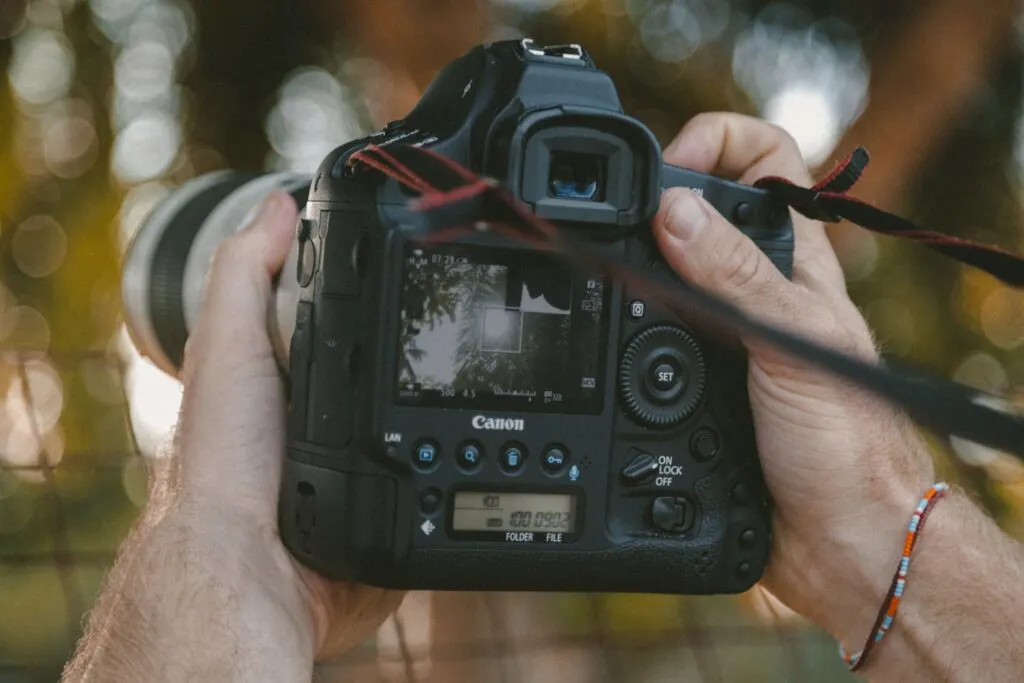 Plan your route. Be sure and do your Yosemite research before your trip so that you will know what areas you want to visit. Let's face it, there are over 1200 square miles of park and I don't think you will be visiting every mile in one trip.
Look up the exact places you want to visit so that you can map it out. The most popular areas in the park include Tunnel View, Tuolumne Meadows, Yosemite Valley and Glacier Point, so be sure and add one or all of these stops to your list.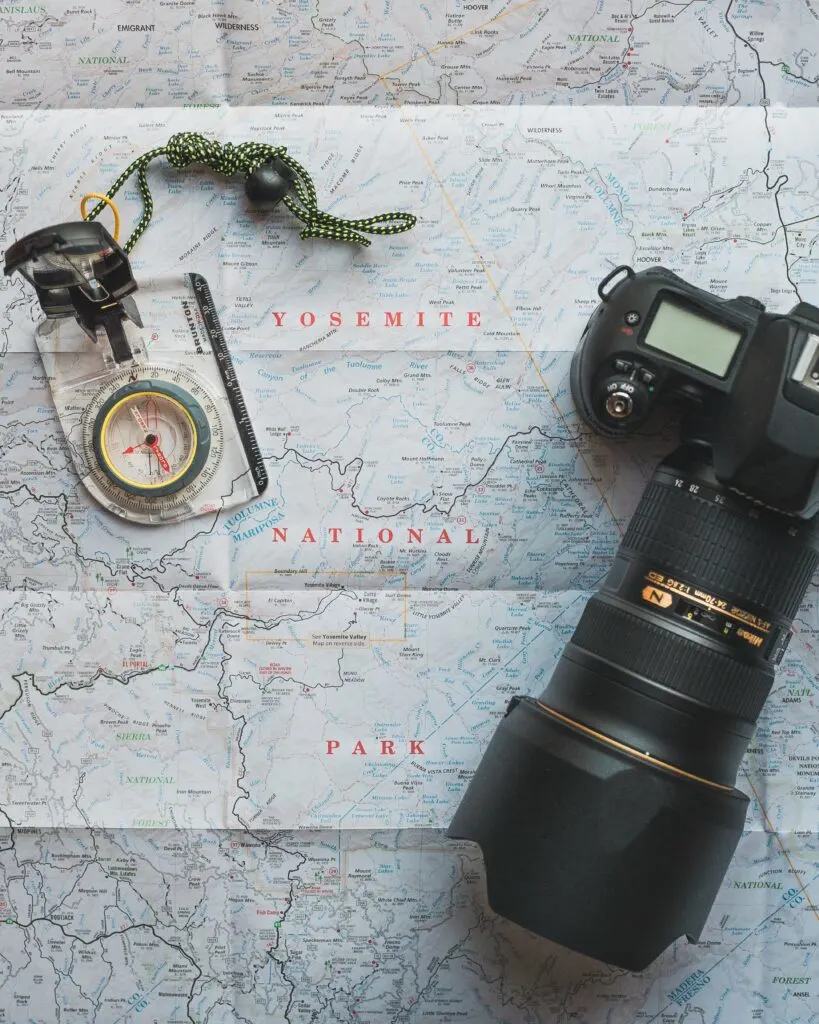 Avoid traffic jams. Believe it or not, Yosemite can get some pretty heavy traffic congestion during its busy season. The best way to avoid this is by being an early riser! The park is open 24 hours per day, but the hours between 9 a.m. and 5 p.m. are the busiest so get there early and leave late to avoid those traffic jams.
Take the shuttle. The park offers a free shuttle service and low-cost buses that travel along the routes as well as popular stops. The shuttle is good for avoiding more traffic congestion, but also because many people have found themselves out of gas in the expansive park with no fuel stations in sight.
Avoid the dark. Another reason to get to Yosemite early is that it actually starts to get dark and cool sooner in the park than in surrounding areas. If that sounds crazy, it's not. There are many high elevations on the west side of the park which means that they block the sun well before sundown. It is mostly shadowed by some light, of course, but it also starts to get chilly, so prepare.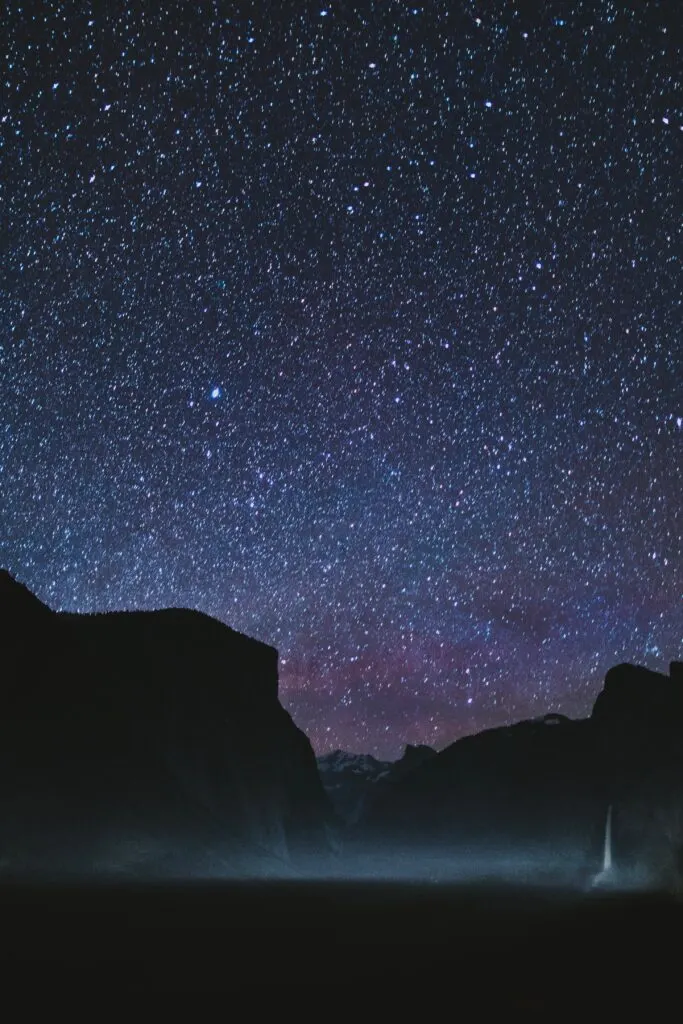 20 Must-Haves for Your Epic Yosemite Trip
Okay, so now that you have your epic Yosemite trip planned, you need to make sure you pack all of the right stuff for it!
Here are 20 must-haves for your Yosemite trip:
Dramamine Motion Sickness Relief – lots of curvy mountain roads
8×21 Small Compact Lightweight Binoculars –

There is a lot of wildlife you will want to see.

Hiking Shoes

– Lots of granite trails to walk on so be prepared with good hiking shoes. Make sure they are well broke in first though.

Blister pack

– In case your hiking shoes weren't quite broken in yet.

Hiking backpack

– you need someplace to carry your water and other needs.

Sunscreen

– Protect yourself from harmful sun rays.

Bug spray

– Yosemite is home to lots of bugs, keep them off of you.

Chapstick

– The air can get dry, especially in the heat. Protect your lips from the elements.

First aid kit

– A small first aid kit can easily be carried in your hiking pack.

Insect Sting Kit

– In case you do get stung by an insect, you want to be prepared to take care of it.

Emergency blanket

– These are lightweight and easy to carry, but can save you in an emergency.

Rain jacket

– You will want a lightweight rain jacket in case of a downpour while you are visiting the park.

Warm Clothes

– The temperature can change a lot once the sun goes down, bring warm clothes that you can layer to help keep you warm.

Thick socks

– Thick socks are imperative when hiking.

Water bottles

– Stay hydrated

Plastic Bags

– Do not, I repeat, leave anything behind while you hike (yes, even if "nature" calls). Be sure and have some plastic bags on hand to pack it out.

Flashlight

– Keep a flashlight or headlamp with you in case you get caught in the dark.

Compass

– A compass is always good to keep on hand when you are hiking in nature.

Granola/Protein bars

– Whenever you do any kind of hiking it is important to keep food with you in case of emergency. But always make sure it is sealed to protect you from animals smelling it.

Whistle

– For emergencies.
We hope these tips and must have items help you achieve the most epic Yosemite trip ever!