The 4th of July is one holiday that is sure to be a blast in California! Whether you are a full-time resident of the Golden State or taking a summer vacation, you'll love what's going on in California for the 4th of July. If you happen to be in the area on July 4, you'll want to check out the best places to see fireworks in California!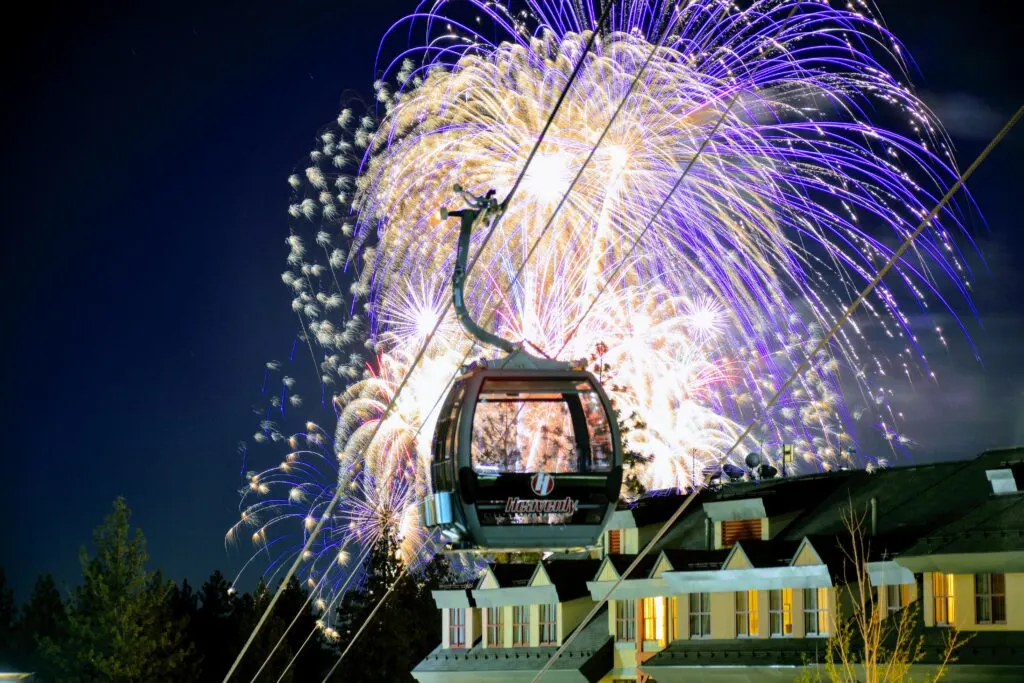 Best Places to See Fireworks in California
Lake Tahoe
The Lights on the Lake celebration features gorgeous displays launched from barges along the South Shore. If you're staying locally in Edgewood, you may be able to obtain tickets for a delicious dinner and prime seats to the show. Otherwise, enjoy an extravagant Lake Tahoe cruise or rent a boat (for more experienced boaters). There are several public viewing areas. Get your seats early at Nevada Beach State Park or set out some chairs at Bijou Community Park, a great place for families with young children. This display has been hailed not only as one of California's best but one of the best in the country!
Hollywood Bowl (Los Angeles)
Live music and a fireworks show? Sign me up! Watch fireworks within the iconic Hollywood Bowl amidst award-winning musical acts. This venue is the largest outdoor amphitheater in the United States, and the fireworks are just as big and bold! For 2017, you'll listen to Grammy award-winning Pentatonix croon their capella magic. There are three shows in 2017 (July 2, 3, and 4). Parking is limited but shuttle buses and park & ride lots are easy and accessible.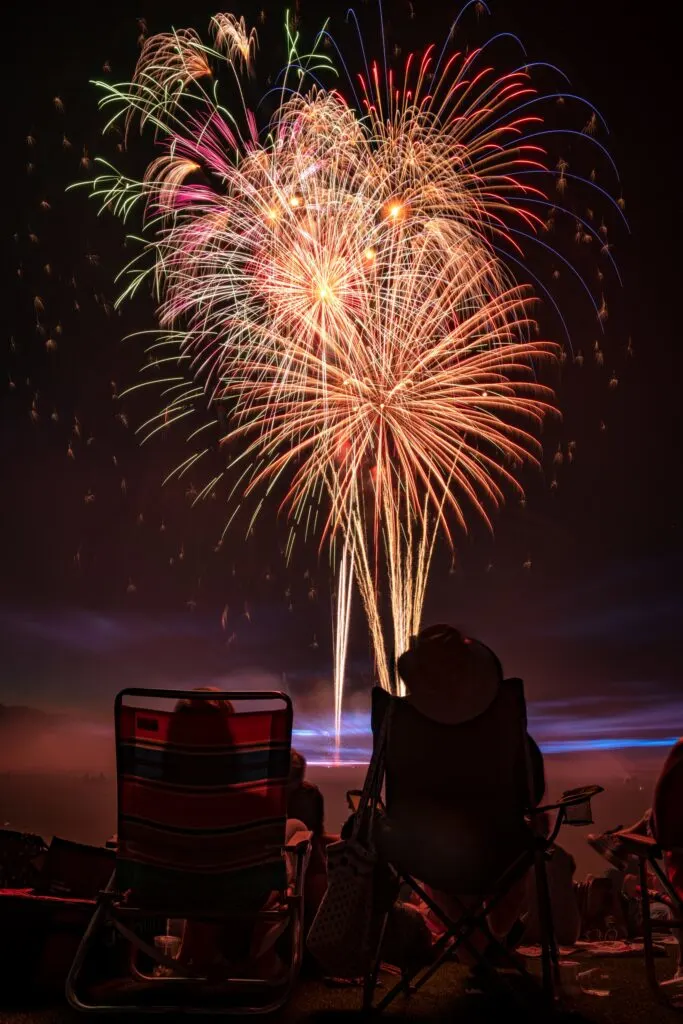 Fisherman's Wharf (San Francisco)
Find a seat at a local establishment or along the waterfront to watch the firework extravaganza on the 4th! Fisherman's Wharf is home to incredible restaurants, tourist attractions, and shopping! Fireworks will be launched at 9:30 p.m. but a whole day of patriotic activities are planned in the area. Make a day of it, and enjoy all San Fran has to offer at Fisherman's Wharf!
Rose Bowl (Pasadena)
For almost 100 years, Pasadena has been hosting AmericaFest, and it just keeps getting better and better. Plus, if you've never been to the Rose Bowl, you'll find yourself in the presence of sports' history! The stadium has been home to Super Bowls, World Cup finals, and more! On the 4th, there's a Family Fun Zone in the lot during the day. Doors open at 5:30 with entertainment at 7 p.m and fireworks at 9 p.m. General admission and reserved seats are available. Join 91 years of tradition with this spectacular California fireworks display!
California is known for fabulous parties and celebrations, and the 4th of July is no exception. These are the best places to see fireworks in California this July 4th!
Don't miss these other popular California summer travel articles:
Gearing up for the 4th of July? Here are some things you'll want to pack for your firework watching trip!