People go camping for all sorts of reasons. Whether it is to get away from it all and see every waterfall up close. It could also be that you want the best of both worlds – camping under the stars with something fun nearby to do when you can't hike another step.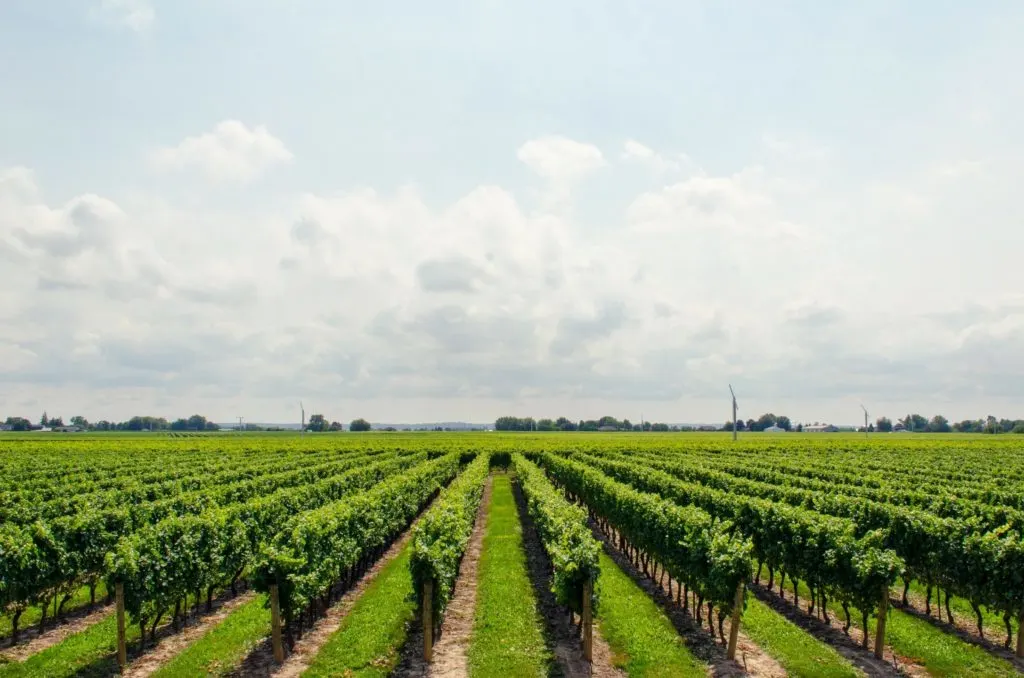 Camping in wine country helps to bridge that gap. Enjoy a glass of wine at the vineyard, or better yet, pitch your tent at the vineyard or in a nearby campground. Sounds like paradise, right? Want to go camping in wine country? Here's what you need to know.
Camping in Wine Country – Here's What You Need to Know
Know the Liquor Laws
Every state is different on whether they allow consumption of alcohol on city or state campgrounds. A quick Google search of your state + alcohol + camping will tell you whether you can or not.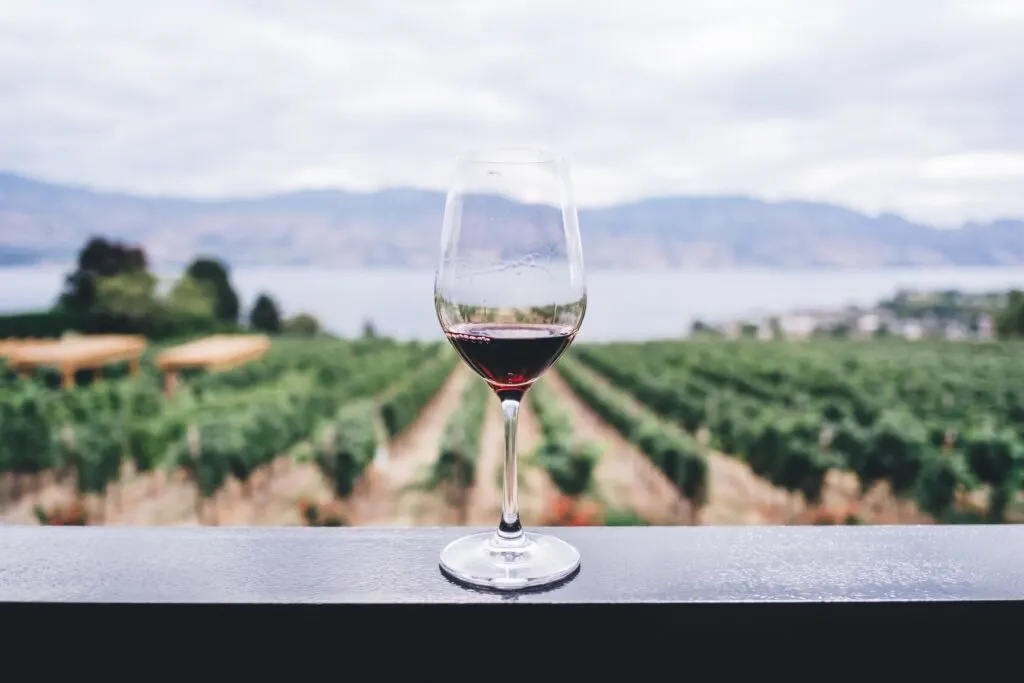 Wine country in the U.S. is mostly on the West Coast where it is legal to drink alcohol in your campsite. In California, you cannot drink in day use areas though. If you are camping in a National Park, it is legal to drink in the campgrounds and in most public-use areas. However, you cannot consume alcohol in the parking lots, some of the pullouts, or inside park buildings.
A fun fact is that nearly every U.S. state produces wine, even Alaska! The more popular wine regions of Sonoma, Napa Valley, Finger Lakes, Shenandoah, Willamette Valley, and Rogue Valley are all located near campgrounds!
Pack It In, Pack It Out
Camping in wine country has many advantages, one of them being that everyone recycles. Whether you grab a 4-pack of your favorite Rose in cans or are enjoying a bottle or two in your favorite camp chair, remember to separate these from your regular trash.
This age-old hiking principle holds true and makes you a good steward of the land that you are enjoying.
Getting Around
The one people seem to forget about when they are surrounded by glorious grape vines, when you are planning on hitting a few vineyards, you might not be in any shape to drive back to your campsite.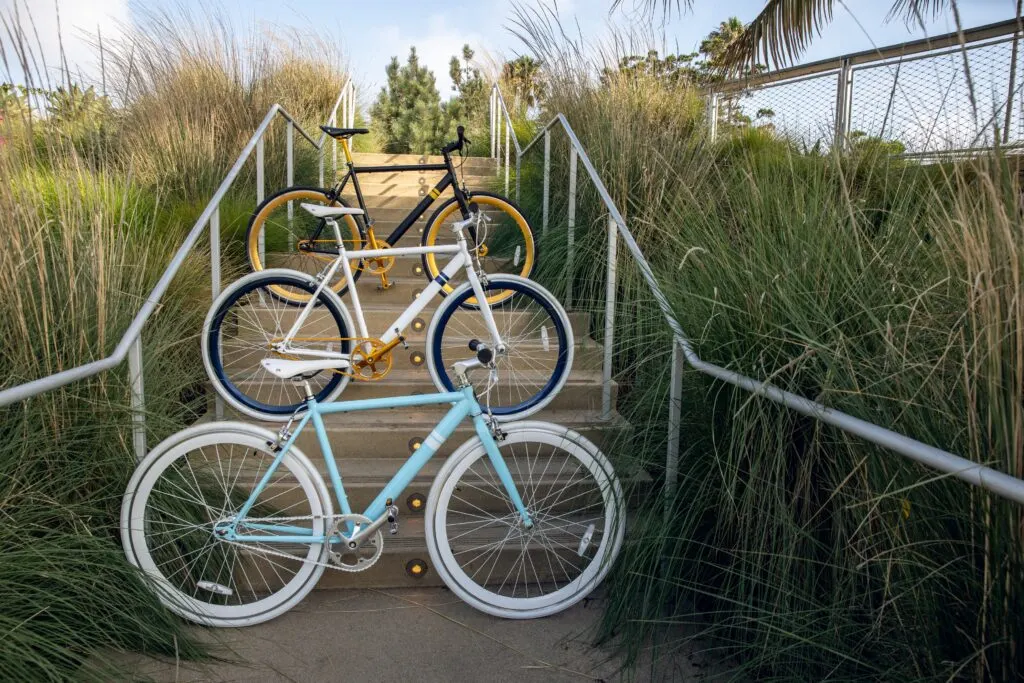 With the rise of Uber and Lyft, you can take a car from vineyard-to-vineyard. Also look into jumping on the shuttle that runs through some of the vineyards in larger towns.
Better yet, schedule a spot with a wine tour company so you gain the knowledge of the area, a comfy ride to some great vineyards, and someone else behind the wheel.
Wine Specials
Going to a vineyard's tasting room is kinda like a little slice of Heaven. Often times you will find wines that are not sold anywhere else or are rare varietals.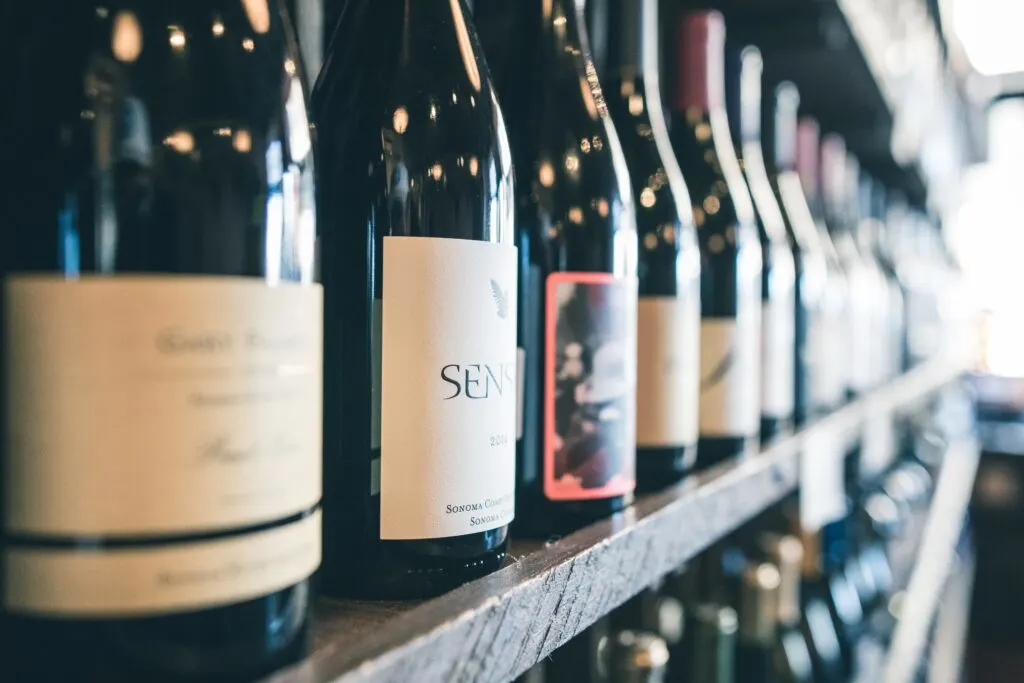 You can purchase them directly from the winery and enjoy them back home or that night under the stars while enjoying the crackle of the campfire. It's not unheard to find closeout deals on a few bottles of wine either! Check out the winery's gift shop for handmade goodies for your camper too!
Pin the image below to share these tips for Camping in Wine Country with family and friends.