San Luis Obispo County, often referred to as SLO County, is a beautiful and diverse region located on the Central Coast of California. There are plenty of reasons to visit this area, from its stunning natural landscapes to its vibrant cultural scene. Here are some of our favorite coastal towns in San Luis Obispo County.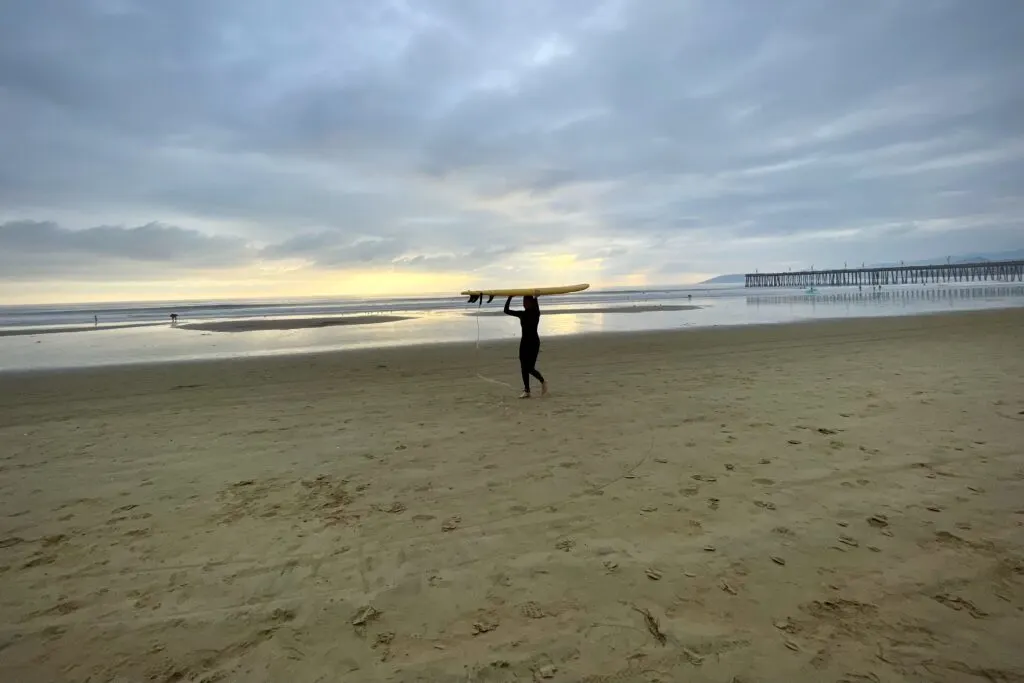 See also: Best Dog Friendly Beaches in California, Clever Ideas for an Epic Beach Camping Experience, 6 California Coastal Cities to Visit Today
Coastal Towns in San Luis Obispo County
1. **San Luis Obispo**: The county seat and largest city in San Luis Obispo County, known for its historic downtown, California Polytechnic State University (Cal Poly), and beautiful natural surroundings.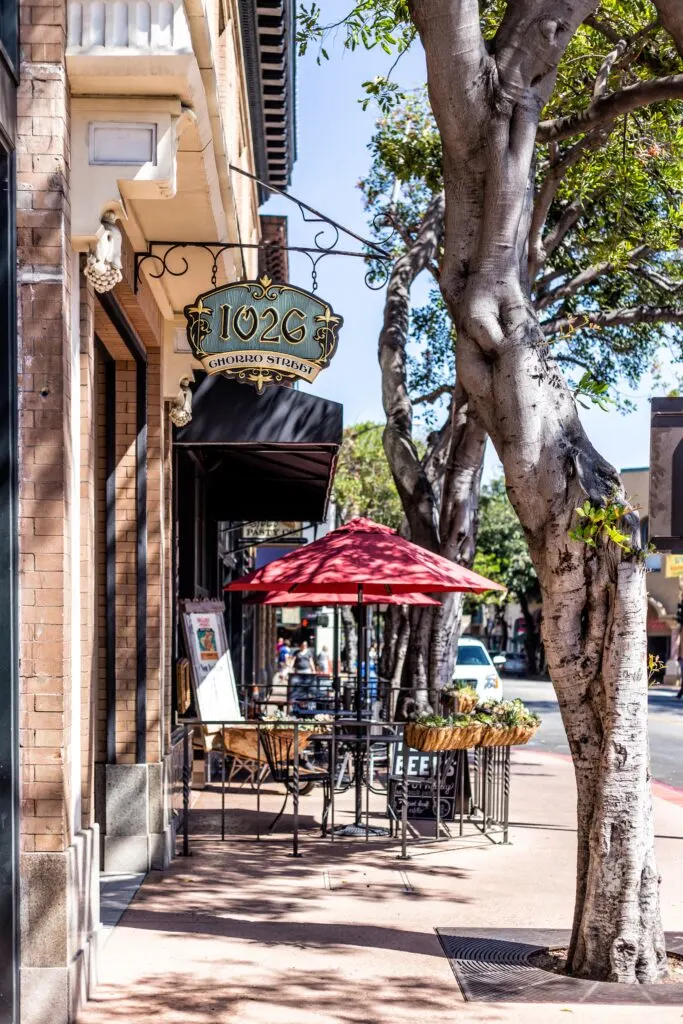 While not directly on the coast, San Luis Obispo is often considered the gateway to the county's coastal attractions. It's a charming college town and offers easy access to nearby coastal areas.
2. **Pismo Beach**: Known for its iconic Pismo Pier, Pismo Beach is a popular destination for its sandy beaches, oceanfront dining, and recreational activities like ATV riding on the sand dunes.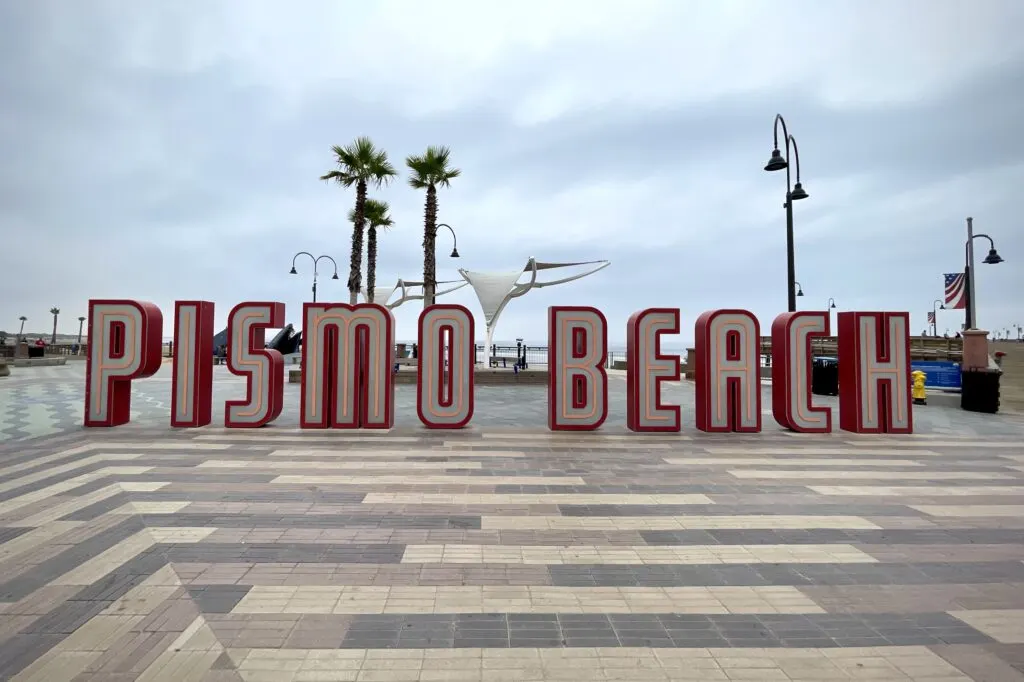 3. **Morro Bay**: Home to the famous Morro Rock, Morro Bay is a picturesque fishing village known for its natural beauty, waterfront dining, and birdwatching opportunities at the Morro Bay State Park.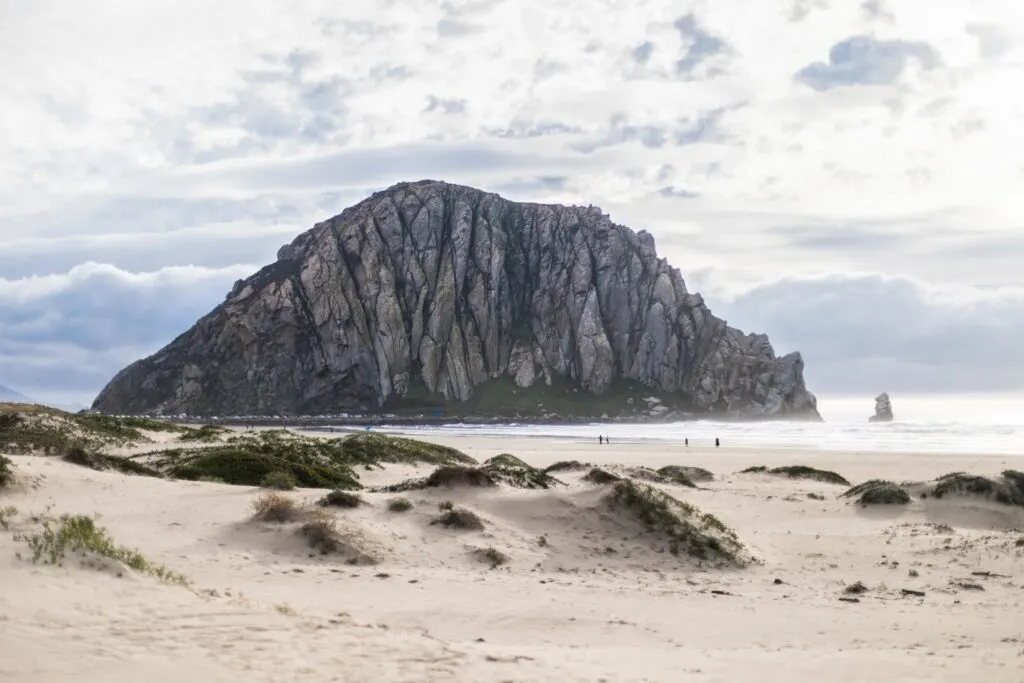 4. **Cayucos**: A quaint and laid-back town, Cayucos is perfect for those seeking a relaxing coastal getaway. It's known for its long stretches of sandy beaches and a charming downtown area.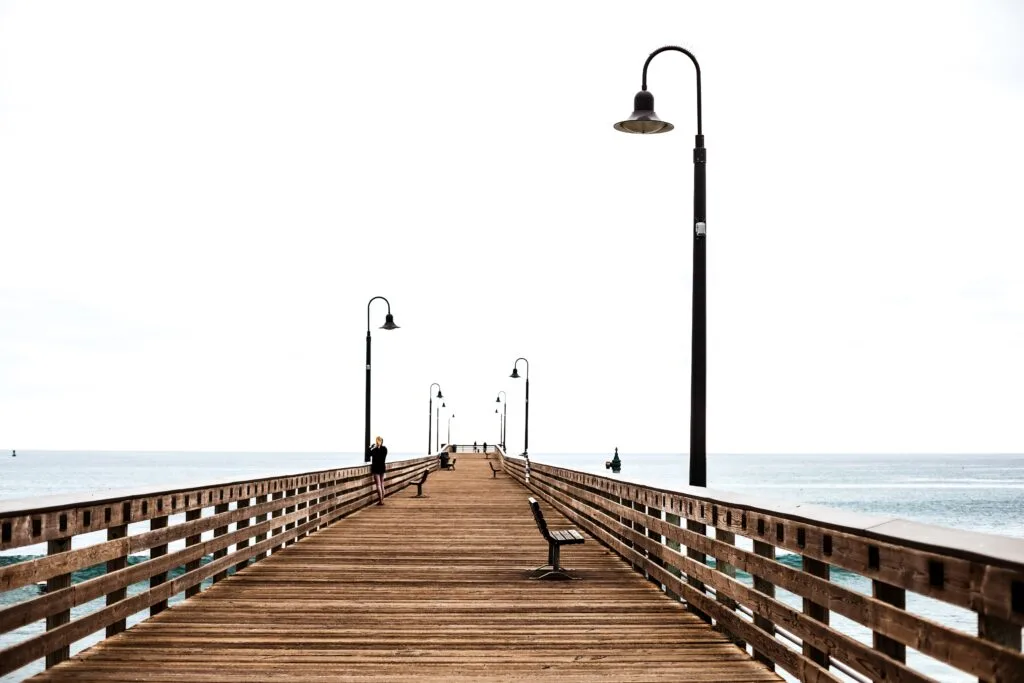 5. **Los Osos**: Located near Montana de Oro State Park, Los Osos offers a quieter coastal experience with beautiful tide pools, hiking trails, and kayaking opportunities in the bay. Los Osos is a peaceful community known for its proximity to the Elfin Forest Natural Area and Montana de Oro State Park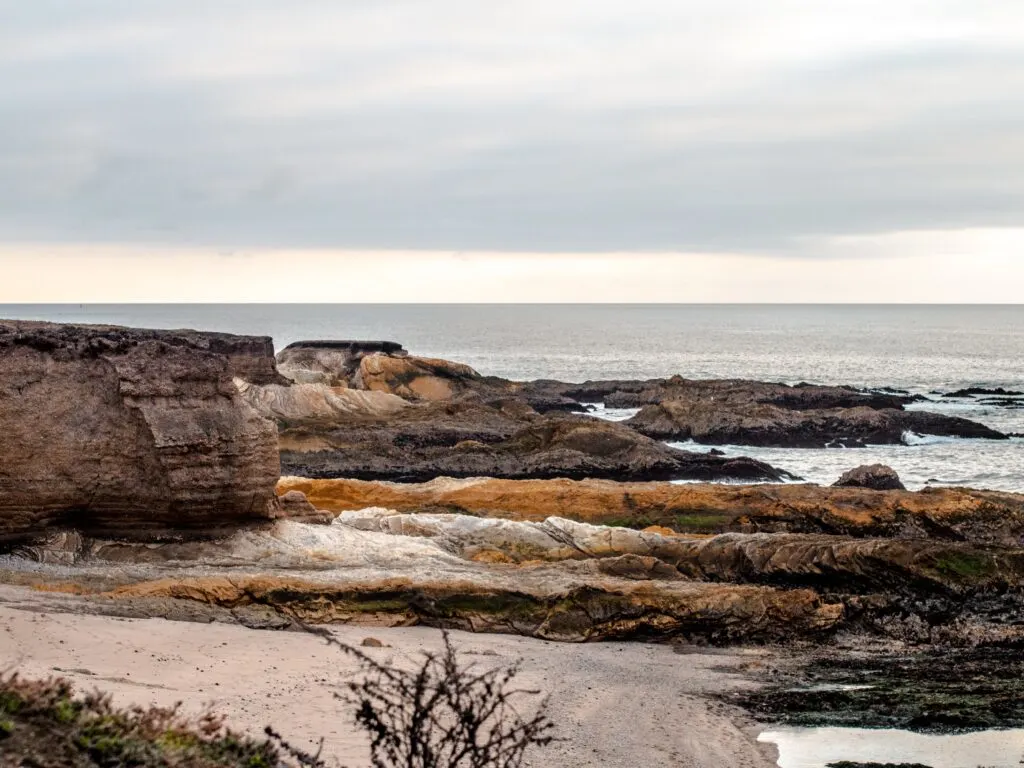 6. **Avila Beach**: This small coastal town features a beautiful beach and a hot spring, making it a popular spot for relaxation. The Avila Beach Pier is a great place to take in ocean views.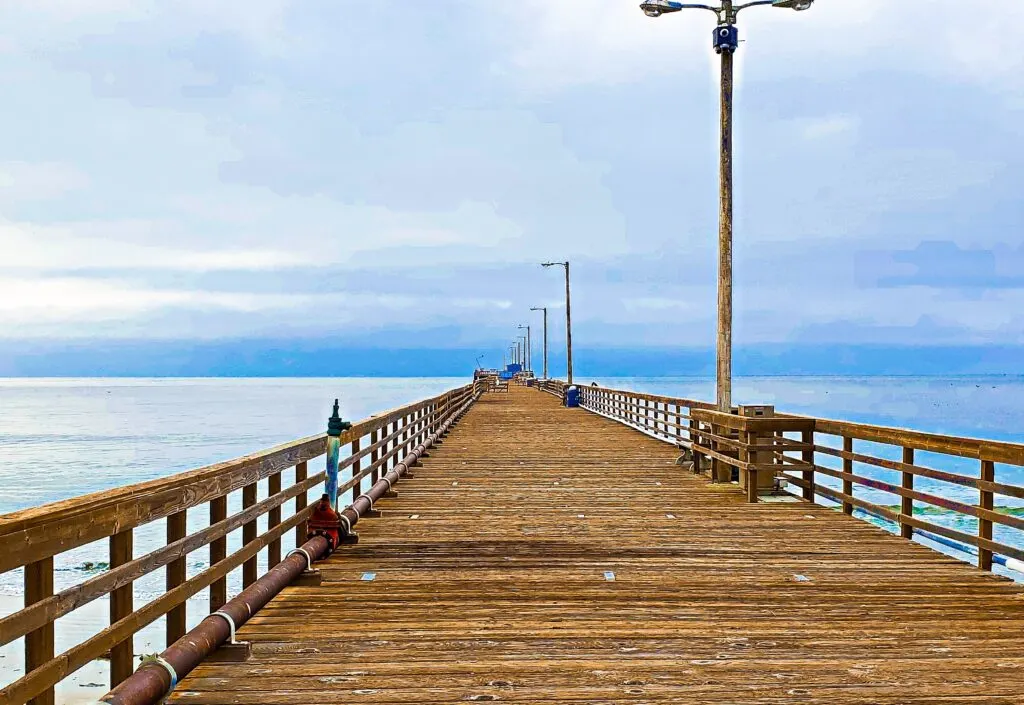 7. **Shell Beach**: Nestled between Pismo Beach and Avila Beach, Shell Beach offers stunning oceanfront views and access to beautiful sea caves at Dinosaur Caves Park.
8. **Cambria**: Located along the northern part of San Luis Obispo County's coast, Cambria is known for its charming village, unique shops, and nearby attractions like Moonstone Beach.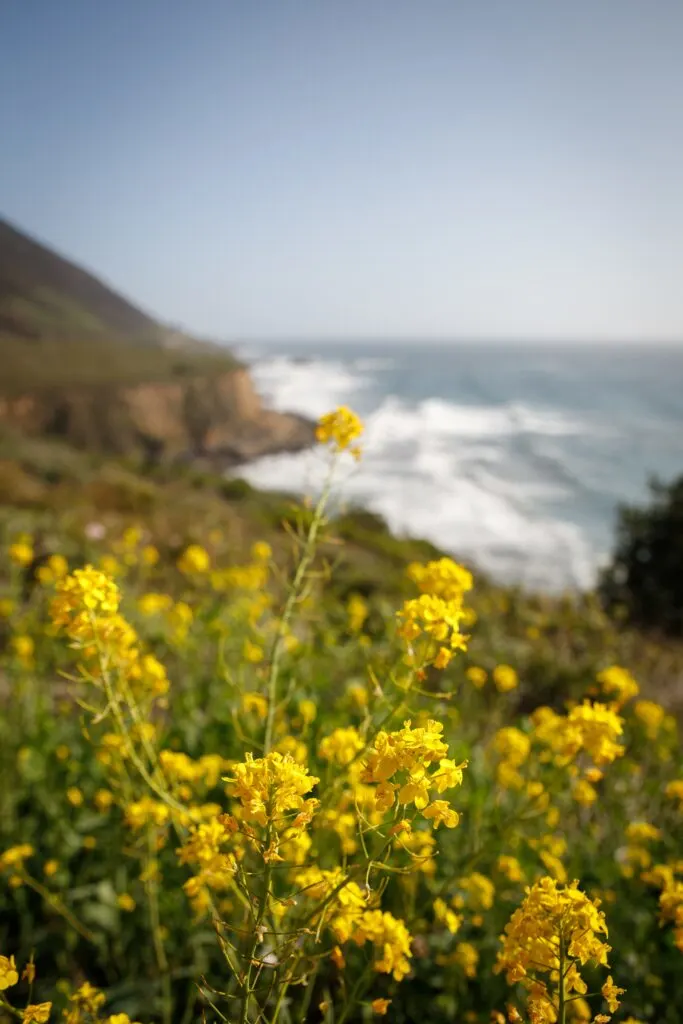 9. **San Simeon**: This coastal town is famous for Hearst Castle, a historic mansion and museum built by newspaper magnate William Randolph Hearst. The town also has scenic beaches.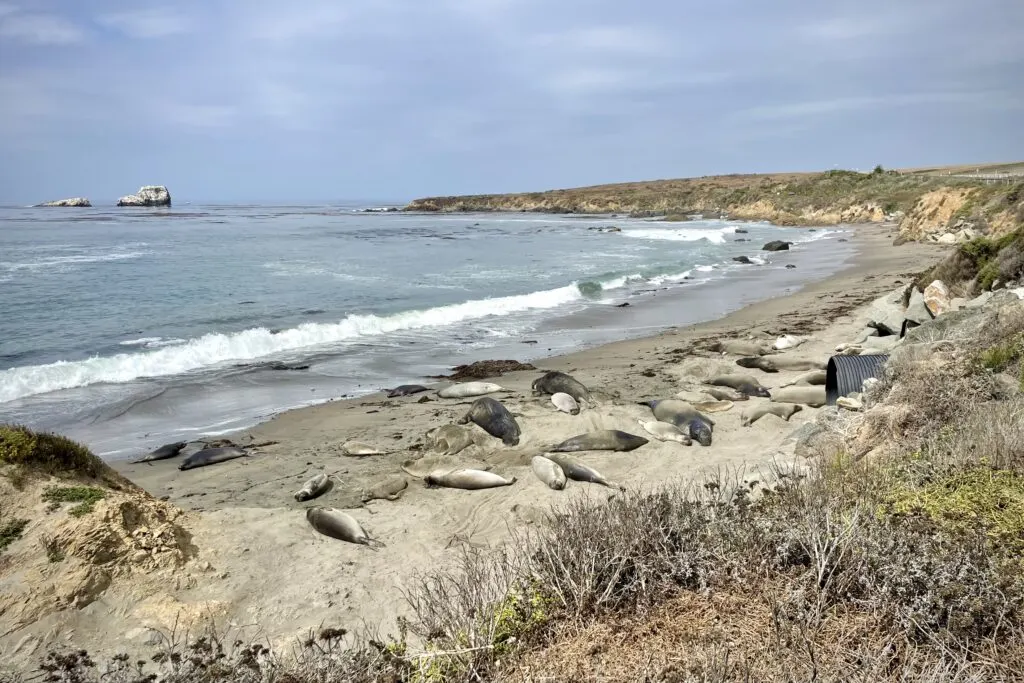 10. **Ragged Point**: Situated at the southern end of Big Sur, Ragged Point is just across the county line but offers breathtaking coastal vistas, hiking trails, and a renowned cliffside restaurant.
These coastal towns in San Luis Obispo County offer a wide range of experiences, from serene beach getaways to outdoor adventures, making the region a popular destination for tourists and residents alike.
Not Feeling Too Beachy? Check Out These Other San Luis Obispo Communities.
San Luis Obispo County is home to several towns and communities not situated on the ocean as well. Some of the notable non-beachside towns in San Luis Obispo County include:
1. ***Paso Robles:*** Famous for its wine country, Paso Robles is a charming town known for its vineyards, wineries, and hot springs.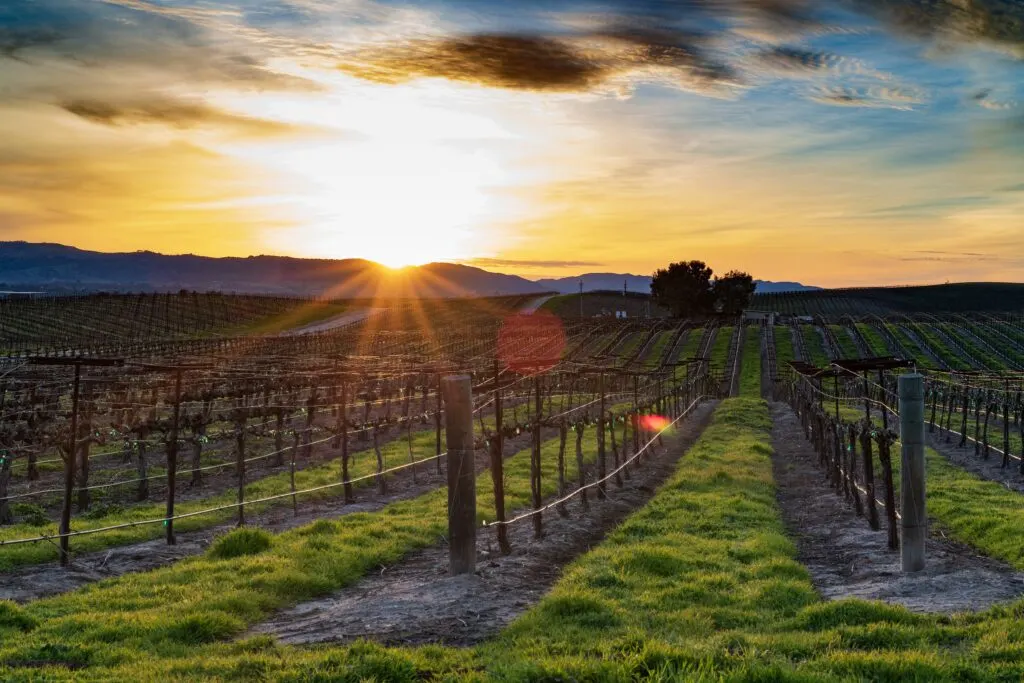 Hot Tip: While in Paso, stop by the local favorite Long Branch Saloon, a funky old western cowboy bar that serves some of the best BBQ sandwiches and burgers.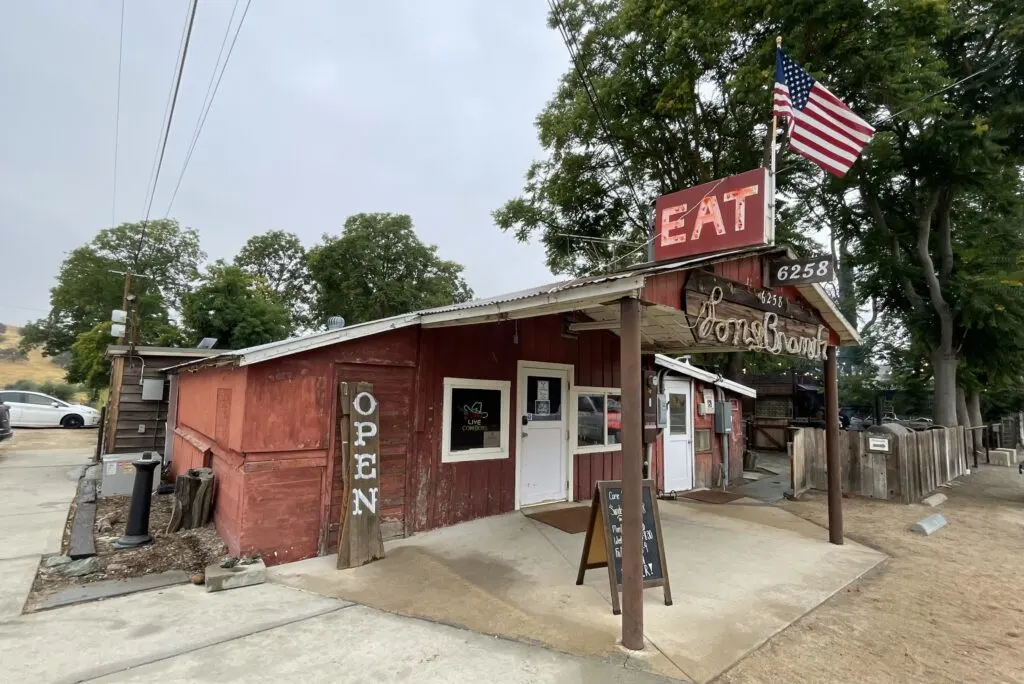 Try our favorite, their Candied Jalapeno Bacon Burger with Egg and Avocado. (Thanks to Candito for the tip to add the egg and avocado!)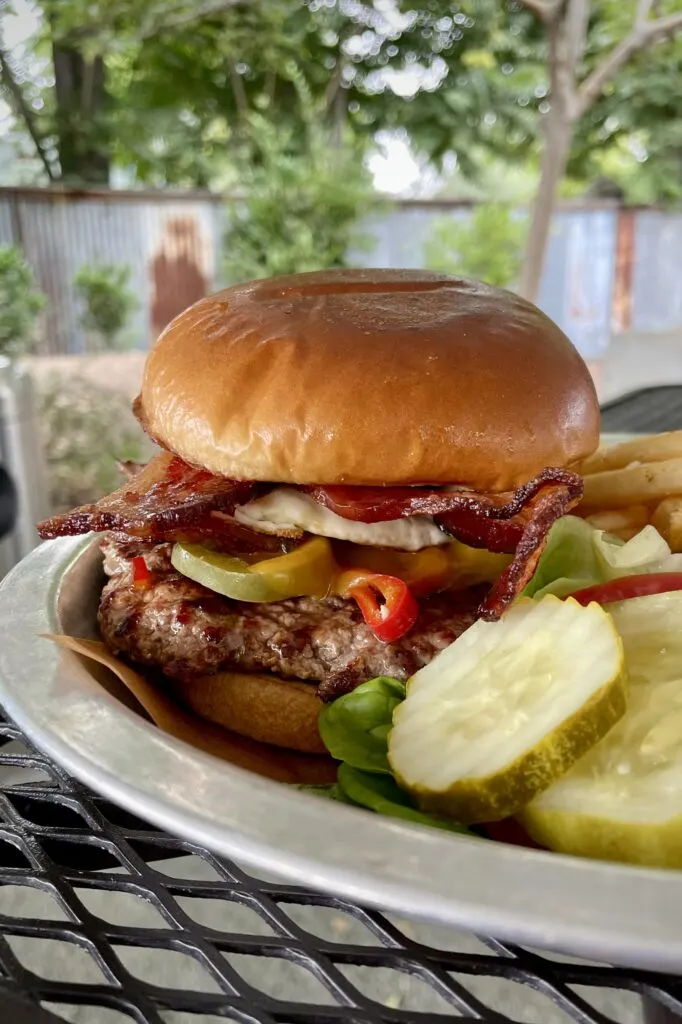 It features sharp cheddar, lettuce, bacon, egg, avocado, and tomato. Served with fries, saloon sauce, pickles, and a brioche bun. It is to die for!!! Trust me, you don't want to miss this!!! Plus, their whiskey list is unbelievable! 🥃
Located at 6258 Webster Rd, Creston, CA 93432
2. ***Atascadero:*** A residential community with a welcoming atmosphere, Atascadero offers various parks, shopping centers, and cultural attractions.
3. ***Arroyo Grande:*** A picturesque town with a quaint village atmosphere, Arroyo Grande is known for its historic architecture, antique shops, and the annual Arroyo Grande Valley Harvest Festival.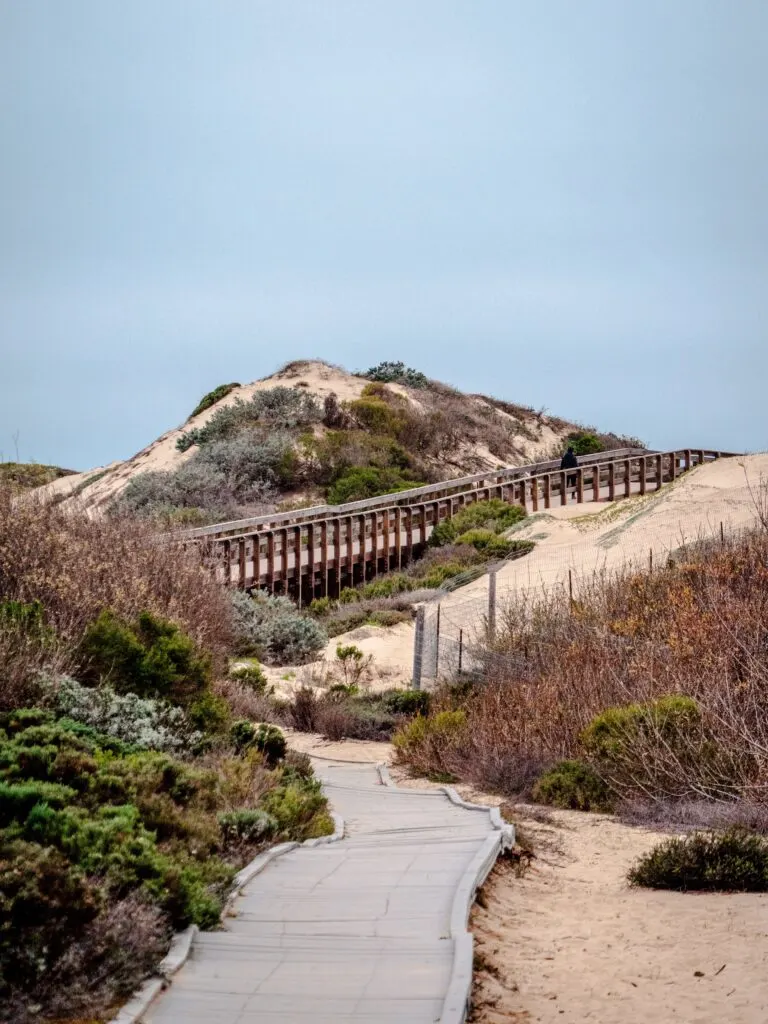 4. ***Templeton:*** Located in the northern part of the county, Templeton is a charming wine country town known for its vineyards, wineries, and small-town ambiance.
5. ***Nipomo:*** Known for its agricultural heritage, Nipomo offers a mix of suburban and rural living and is close to the beautiful Guadalupe-Nipomo Dunes.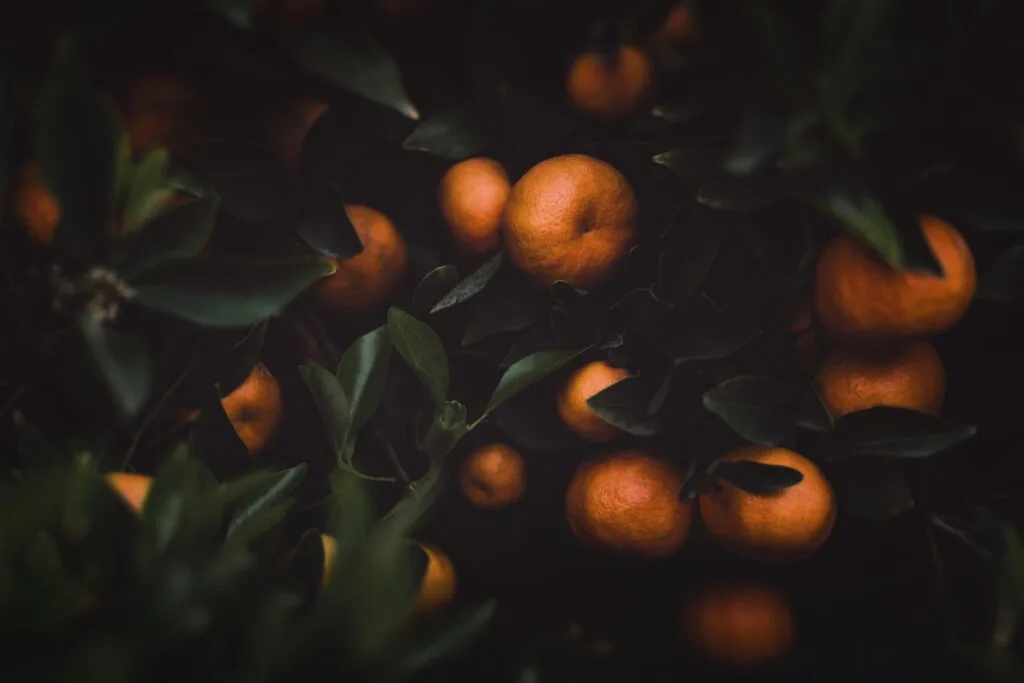 Not Sure What to do in San Luis Obispo County? Here are Our Favorite Things to Do When Visiting SLO Co!
1. **Scenic Beauty:** The county boasts a wide range of landscapes, including pristine beaches along the Pacific Ocean, rolling hills, vineyards, and the rugged coastline of Big Sur. The natural beauty of this area provides ample opportunities for outdoor activities and breathtaking views.
2. **Wine Country:** San Luis Obispo County is part of the Central Coast wine region, and it's home to numerous wineries and vineyards. The Paso Robles and Edna Valley wine regions are particularly well-known for their award-winning wines. Wine tasting is a popular activity here, and you can explore the local terroir while enjoying picturesque vineyard settings.
3. **Outdoor Recreation:** The county offers a wide array of outdoor activities, including hiking, biking, surfing, kayaking, and camping. Popular spots for outdoor enthusiasts include Montana de Oro State Park, Morro Bay State Park, and the Los Padres National Forest.
4. **Historic Towns:** San Luis Obispo County is dotted with charming and historic towns. San Luis Obispo itself features a picturesque downtown with Spanish architecture, boutique shops, and excellent dining options. Other towns worth exploring include Paso Robles, Cambria, and Pismo Beach.
5. **Hearst Castle:** This iconic mansion, built by newspaper magnate William Randolph Hearst, is a must-visit attraction. Hearst Castle is known for its opulent architecture, art, and beautiful gardens. It offers guided tours that provide insight into the history of this remarkable estate.
6. **Cultural Events:** San Luis Obispo County hosts a variety of cultural events and festivals throughout the year. From music festivals to art exhibitions and farmers' markets, there's always something happening to immerse yourself in the local culture.
7. **Morro Bay:** The Morro Bay area is famous for its distinctive Morro Rock, a massive volcanic plug that rises dramatically from the ocean. The bay is also a haven for birdwatching, boating, and seafood dining.
8. **Hot Springs:** If you're seeking relaxation, there are several natural hot springs in the region, like Avila Hot Springs, where you can soak and unwind in a tranquil setting.
9. **Coastal Drives:** The scenic Highway 1 runs through parts of San Luis Obispo County, offering one of the most picturesque coastal drives in the world. Be sure to explore this iconic route and take in the breathtaking ocean views.
10. **Sustainable and Farm-to-Table Cuisine:** The county is known for its farm-to-table dining options, with many restaurants using locally sourced ingredients. You can savor delicious and sustainable cuisine that reflects the region's agricultural bounty.
Whether you're a nature lover, wine enthusiast, history buff, or simply looking for a relaxing getaway, San Luis Obispo County has something to offer everyone. It's a destination that combines natural beauty, cultural richness, and a welcoming atmosphere, making it an excellent choice for a vacation or weekend getaway.