Once you've decided that you want to head for the hills and go camping, next comes the decision of where to actually set up camp. These are just a few of the most beautiful places to pitch your tent this summer.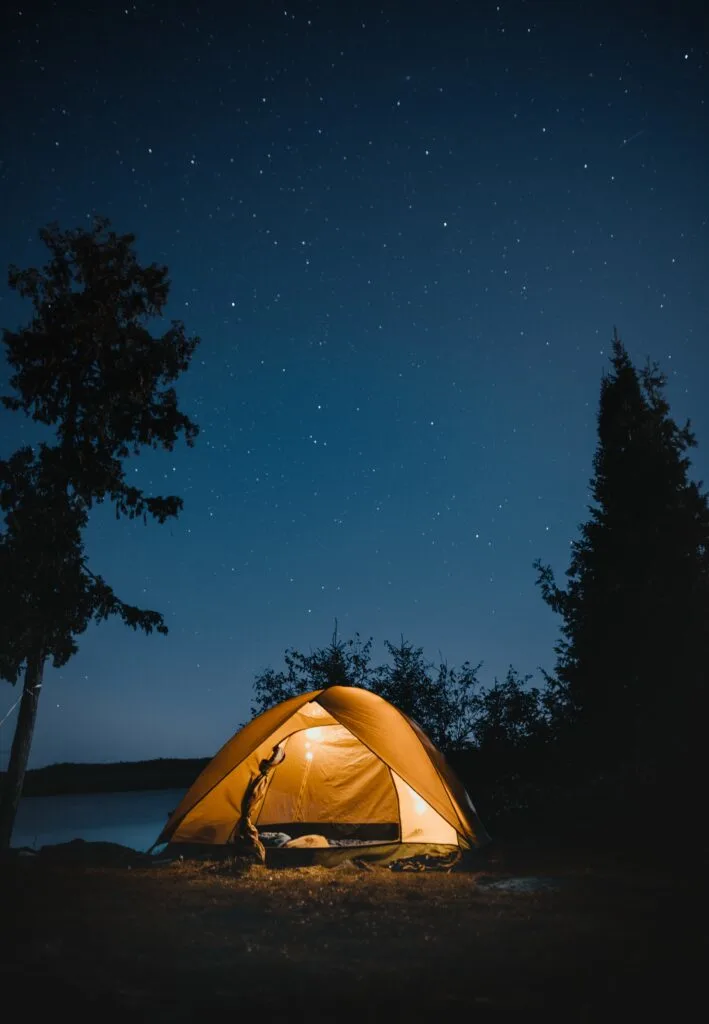 See Also: Top Campgrounds in California, The Best Campgrounds in California That Your Kids Will Love, How to Plan an Epic Yosemite Trip
The Most Beautiful Places to Pitch Your Tent This Summer
Camping on the North Rim of the Grand Canyon is nothing short of spectacular. There really isn't another view that quite compares.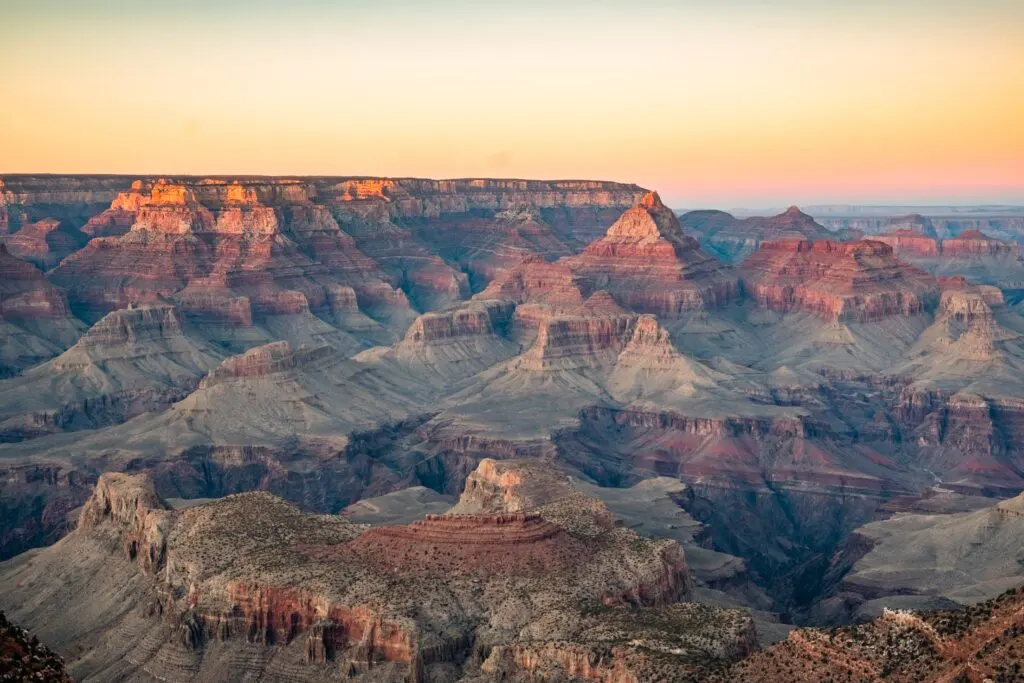 The North Rim Campground can fit tent campers and RVs, but it does not have hookups. There are restrooms and showers, which is very important after a day of hiking down into the Grand Canyon.
If the campground is filled up you can camp outside the park at two campgrounds owned by the U.S. National Forest, plus there are a limited number of dispersed campsites. For the adventure junkie campers, hike into the canyon and camp on the floor of the Grand Canyon. It is beyond beautiful and a once-in-a-lifetime experience.
Up in Maine is the most gorgeous area on the East Coast – Acadia National Park.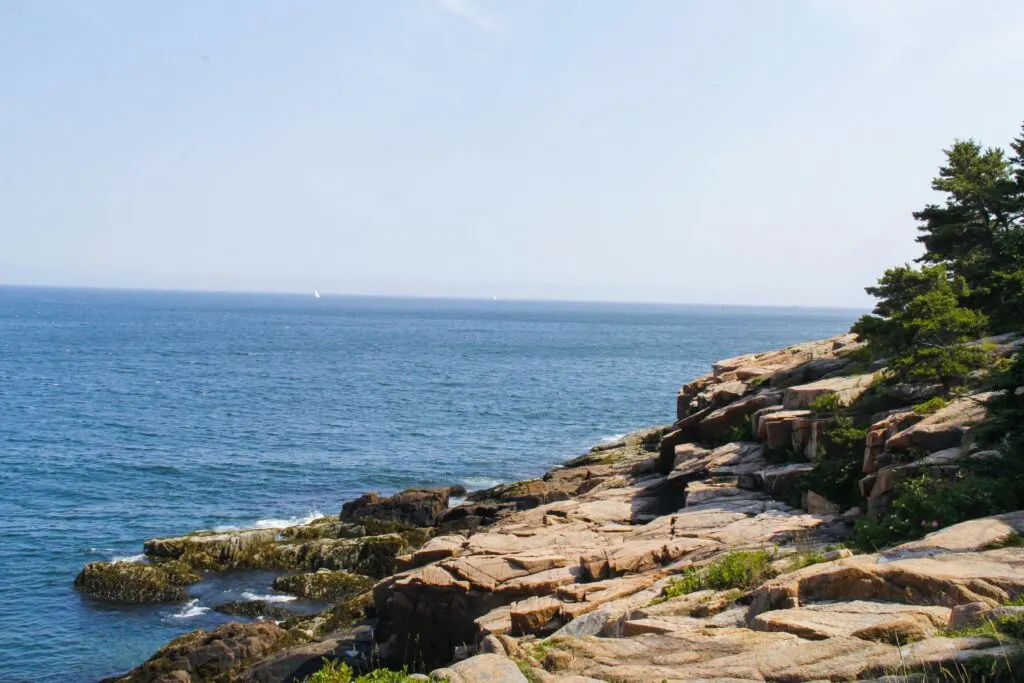 When you decide to camp in Acadia make sure you reserve a campsite right away. They don't have a ton of spots and fill up quickly during the summer season.
There are two campgrounds on Mount Desert Island and one on Schoodic Peninsula. If you love backcountry or primitive camping, you can find five spots on Isle Au Haut, which is a rugged island off the coast of Stonington and only accessible via the mailboat.
Those with horses or stock animals may camp at Wildwood Stables Campground. Watching the sunrise in Acadia is magical as it gently rises over the Atlantic Ocean. Acadia is one of those places that you wish you had a few more days to take in all that nature provides.

Acadia National Park: A Centennial Celebration
Often overlooked because it is so far north is the Kenai Peninsula in Southcentral Alaska. The one place in the U.S. where you can camp next to a glacier with a waterfall close by and Bald Eagles soaring overhead. Not to mention the moose and bears that call the Kenai Peninsula home.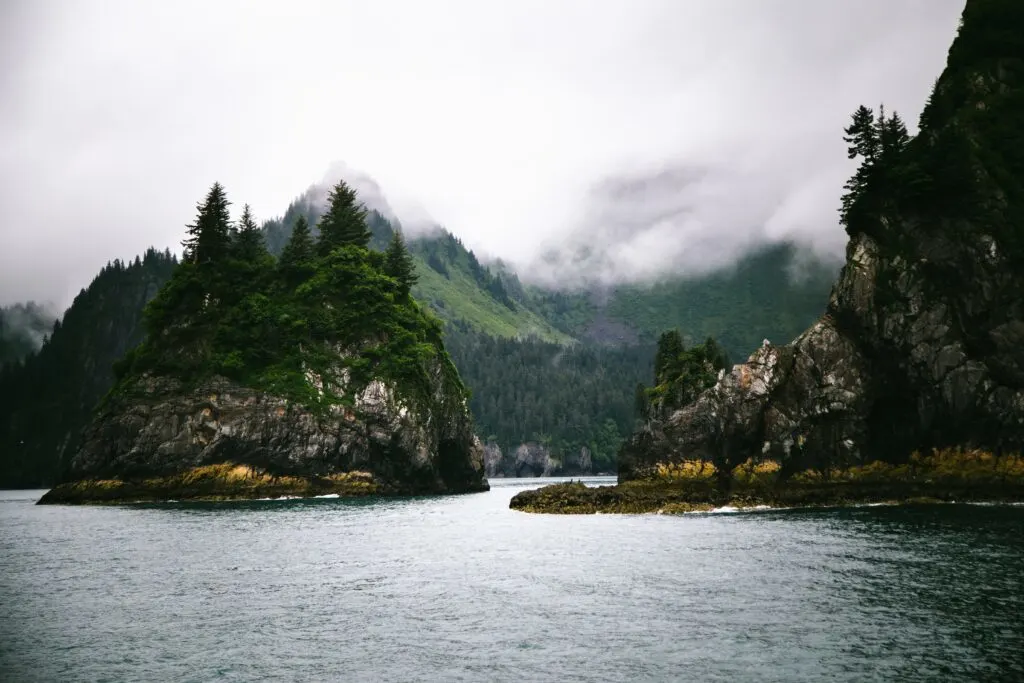 The views and experiences on the Kenai are nothing short of breathtaking. You can camp in Seward and watch the Orcas, Humpbacks, or Gray whales feed all summer long.
Boondocking is legal in Alaska and there are many free campsites along the rivers and in the forests. National and state campgrounds can be found throughout the area – there are so many it would take an entire summer to camp in them all.
On the Kenai, you can go salmon or halibut fishing, hike up to the Harding Icefield, walk up to a number of glaciers, or go on a whale watching tour.
One of the most beautiful places to pitch your tent when camping is Crater Lake National Park. It is the deepest lake in the US and was formed when the volcano erupted.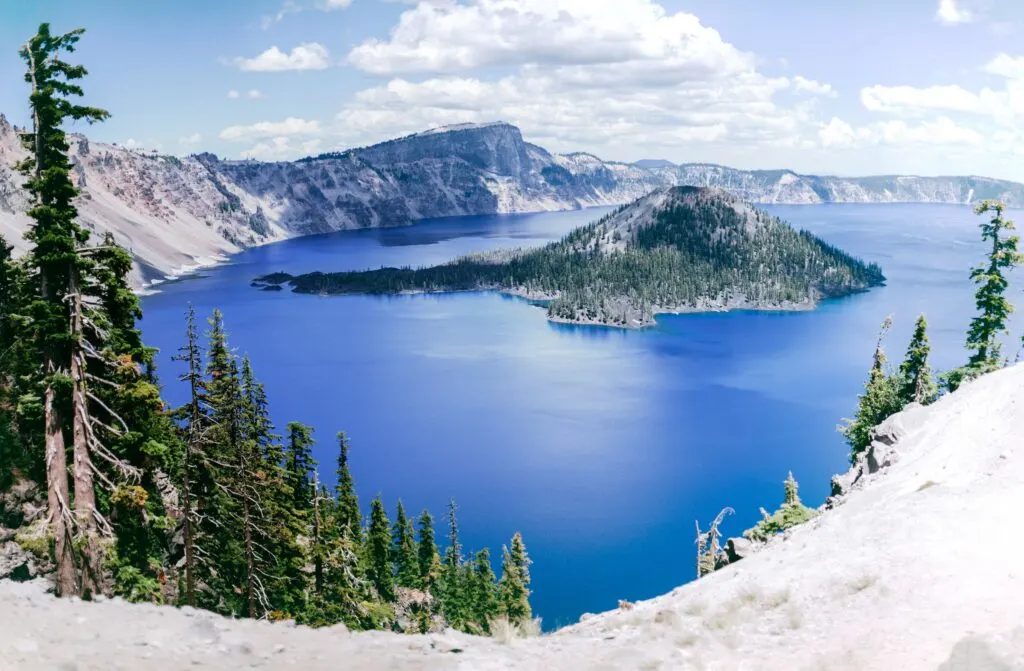 It is beautiful to visit in both the summer and winter. Camping next to Crater Lake and waking up looking out over the pristine waters is truly awe-inspiring.
There are two campgrounds to choose from – Mazama for both RVs and tents or Lost Creek which is a tent-only campsite. Neither one is available in the winter, but you can backcountry winter camp with a permit. If you're able, camp during both seasons to see the difference in Crater Lake and the surrounding forest – you will be glad that you did!
Pin the image below to share this list of The Most Beautiful Places to Pitch Your Tent This Summer with family and friends.