Nothing says summer like a refreshing citrus and guava cocktail, and this recipe is no exception. Not only is this recipe is perfect for entertaining at home or relaxing on a sandy beach, but it's also absolutely gorgeous with its vivid pink color garnished with bright, sun-shiny lemon slices. The strong lemon flavor is perfectly balanced with the sweet guava flavor alongside subtle notes of pineapple, papaya, banana, and lemon from the guava's natural aromatics.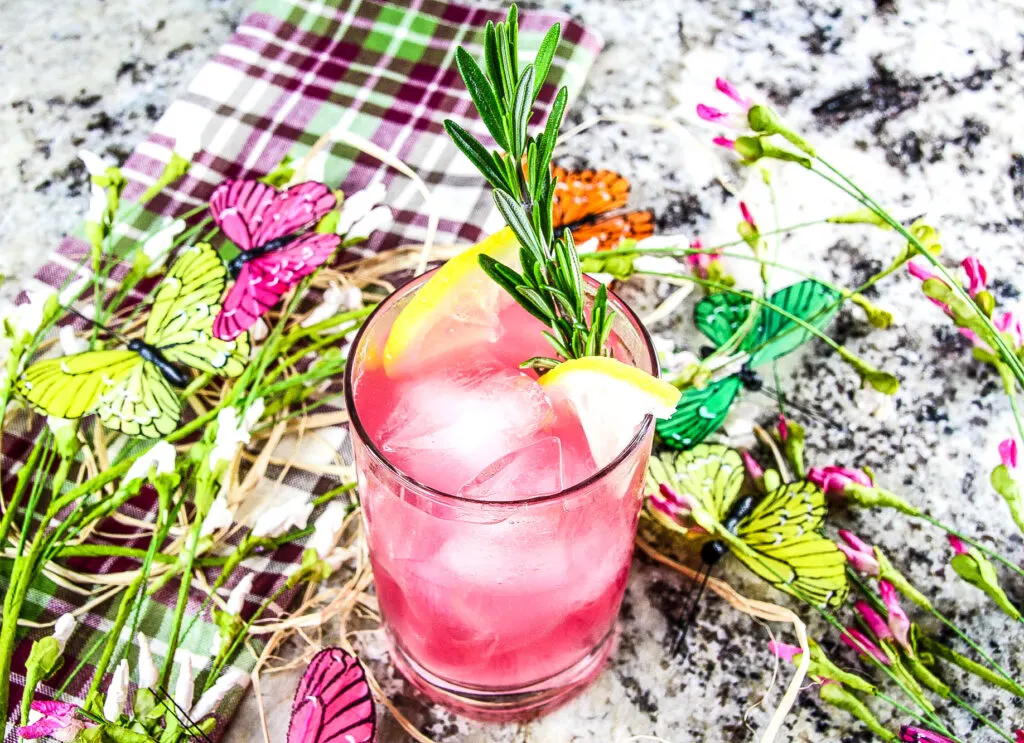 See also: Spicy Tropical Bourbon Cocktail, Refreshing Summer Buffalo Cocktail Recipe, Pomegranate, and Orange Cocktail
Citrus Island Guava Cocktail
Ingredients:
1 ½ ounce Bacardi Mango Rum
1/2 ounce Caravella Limoncello Originale
3 ounces Bundaberg Guava
Lemon
Rosemary Garnish
Ice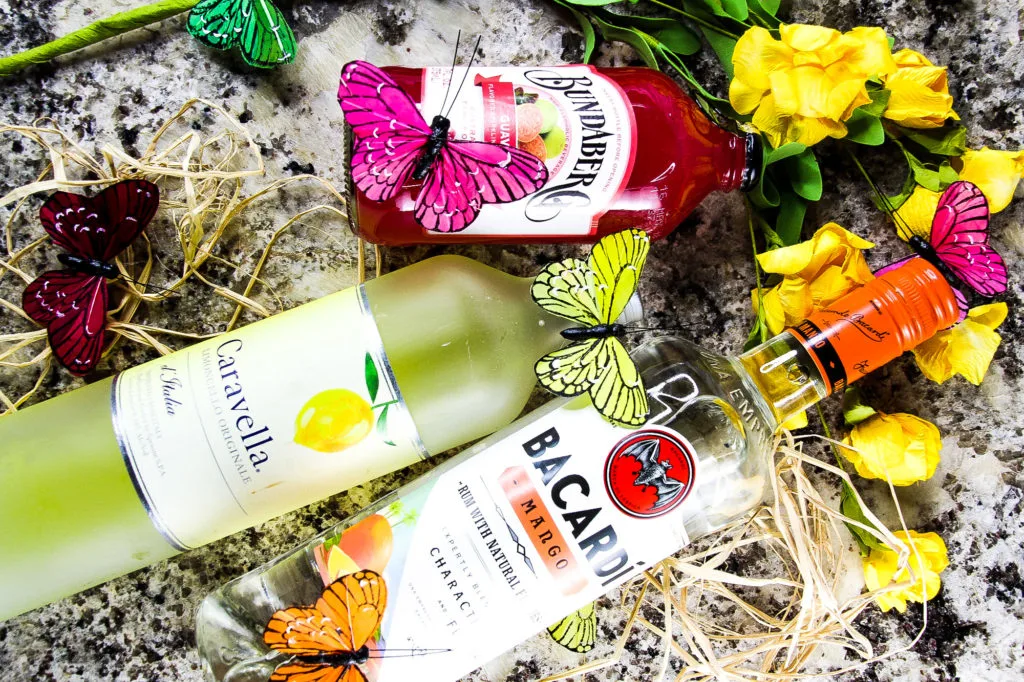 Directions:
Fill a cocktail shaker halfway with ice, add Bacardi Mango Rum, Caravella Limoncello Originale, and Bundaberg Guava.
Using long-handled bar-spoon stir content vigorously for 30 seconds.
Take a cut piece of cut lemon and press the cut-end of the lemon peel around the rim of the glass.
Strain cocktail into a serving glass and garnish with a twist of fresh lemon and a sprig of rosemary.
Serve
Drink responsibly, and never drink and drive.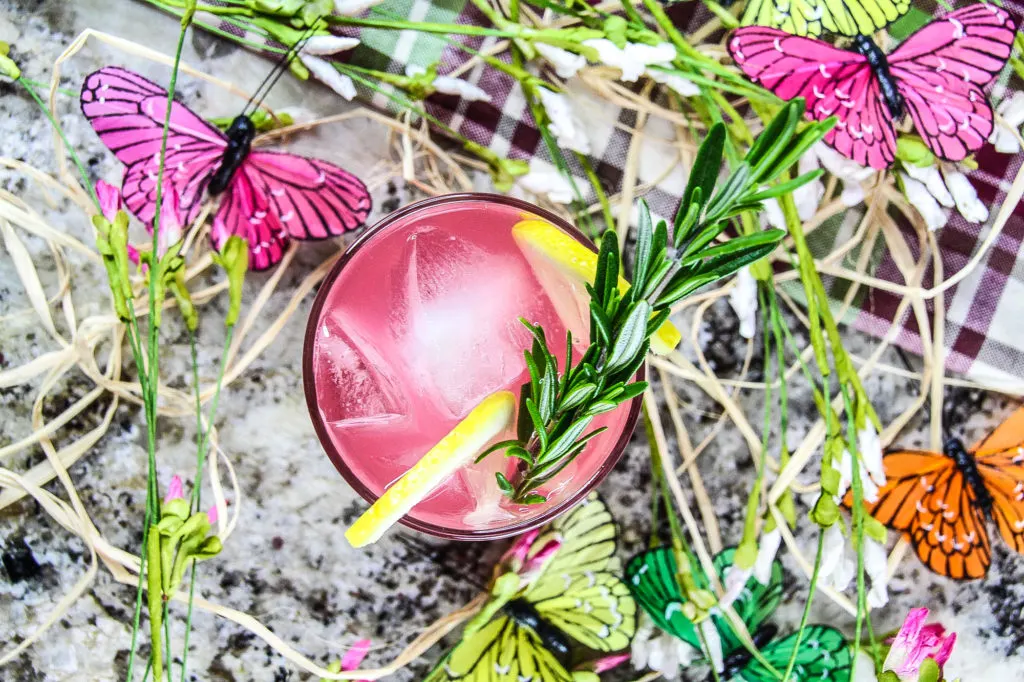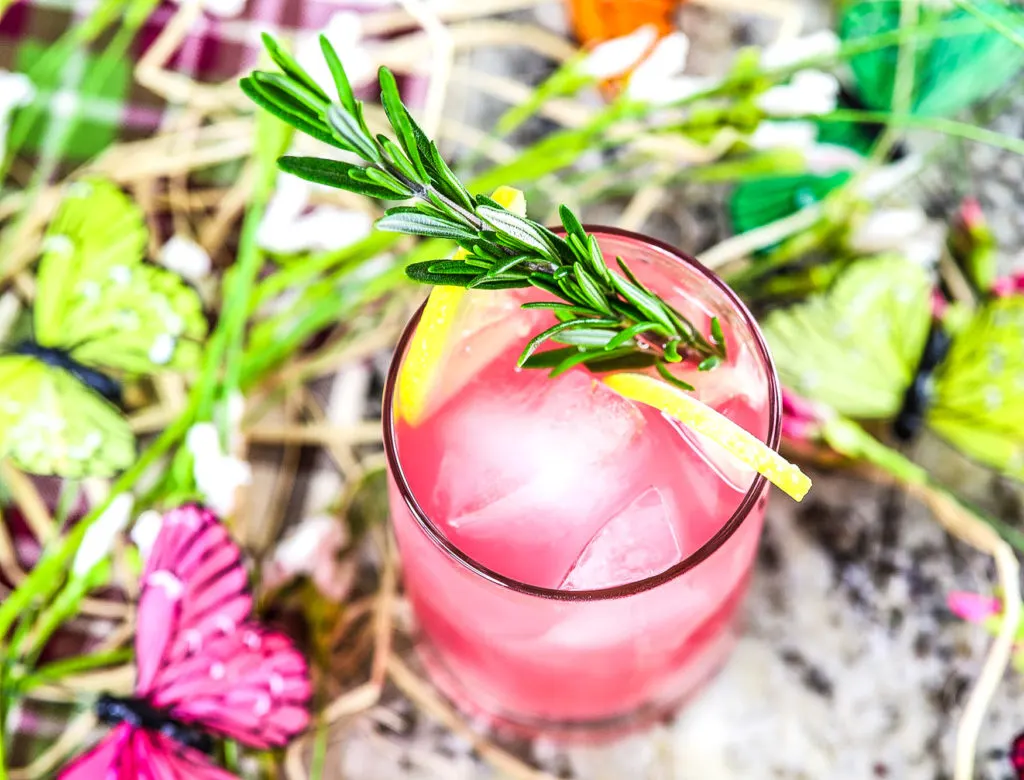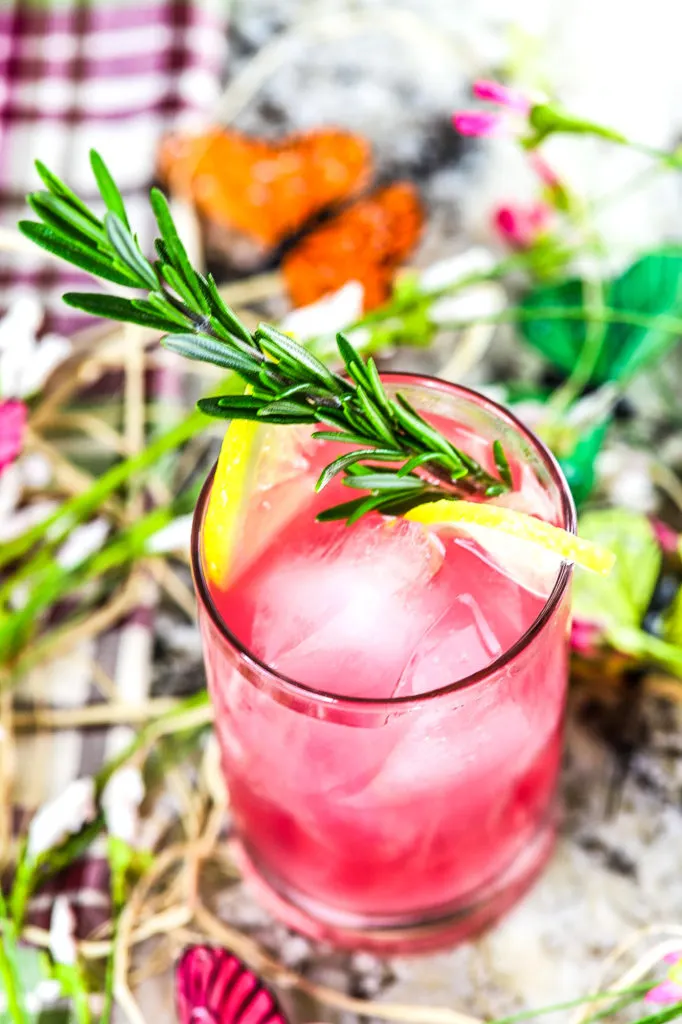 Don't forget to pin this Citrus Island Guava Cocktail recipe to share with family and friends.