The Double Lemon Drop Martini is an original handcrafted cocktail made with delicious ingredients. Think citrusy and sweet, but surprisingly light and endlessly refreshing.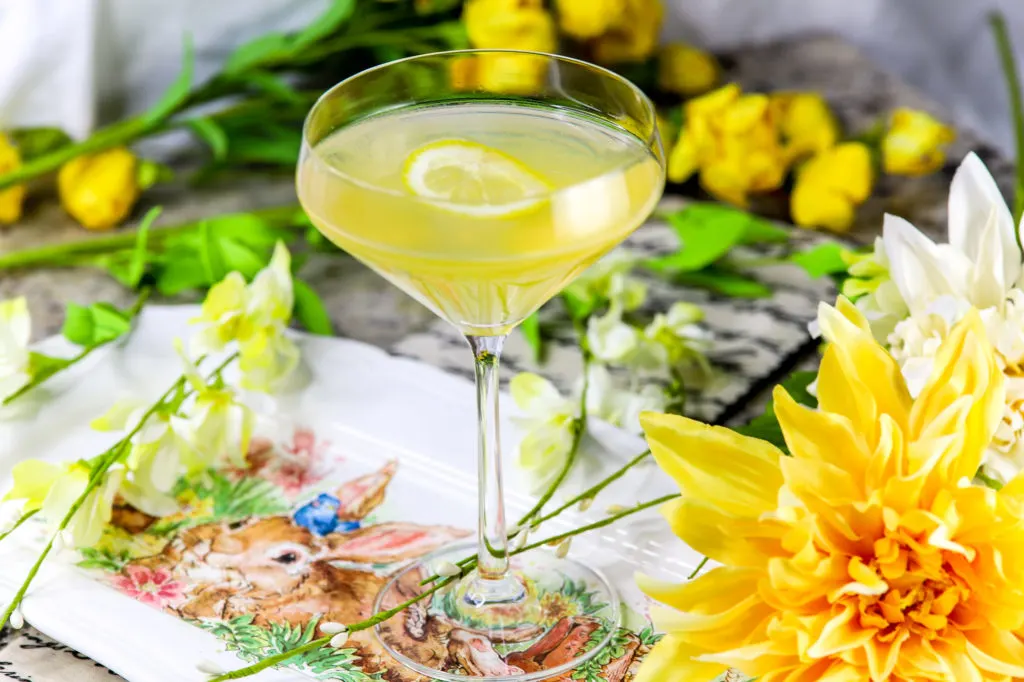 See also: Citrus Island Guava Cocktail, Spicy Tropical Bourbon Cocktail, Berry Moscato Sangria Recipe
Double Lemon Drop Martini Cocktail
1 tablespoon Lemon Juice
1-ounce gin
1 1/2ounce Stirrings Lemon Drop Martini
1/2 ounce Anise & Cinnamon Simple Syrup (Recipe below)
2 ounces Tonic Water
Lemon Slice Garnish
Directions:
In a cocktail shaker add fresh-squeezed lemon juice, a quality gin, Stirrings lemon drop martini, anise, and cinnamon simple syrup, and 1/2 cup of ice.
Secure the lid on the cocktail shaker and shake vigorously for thirty (30) seconds.
Strain into a chilled martini glass and run a slice of lemon peel around the rim of the glass. Top with a splash of tonic water, optional, and give it a swirl.
Serve. Cheers!
Drink responsibly, and never drink and drive.
Anise & Cinnamon Simple Syrup
Ingredients:
1 cup of purified or alkaline water

1 cup of raw sugar

2 whole cinnamon sticks
6-star anise pods
Directions:
Place a saucepan over med/high heat and add water, raw sugar, whole cinnamon sticks, and the star anise pods. Allow the mixture to come to a brisk boil and stir constantly. You will not notice the mixture will be cloudy initially but will become clear after a few minutes. Allow the mixture to boil for two more minutes.
Remove the saucepan from heat and place on a tight-fitting lid and allow the Anise & Cinnamon Simple Syrup to steep for fifteen (15) minutes.
Pour the mixture into a Mason-style jar and screw on the lid. Place the syrup in the fridge to cool. The syrup will keep for up to three months. Use as needed.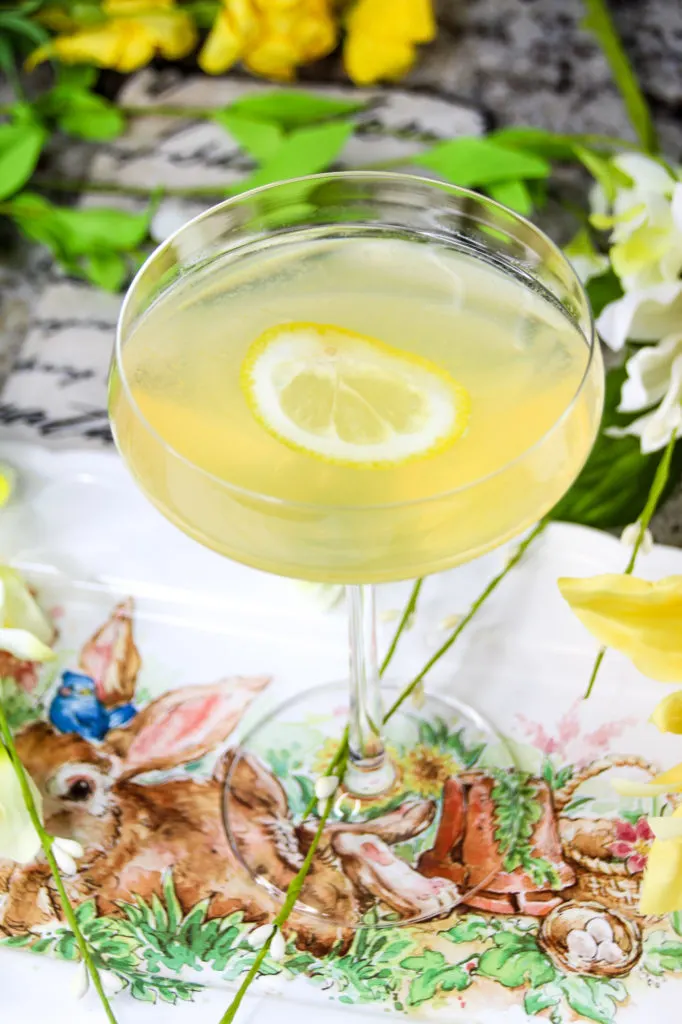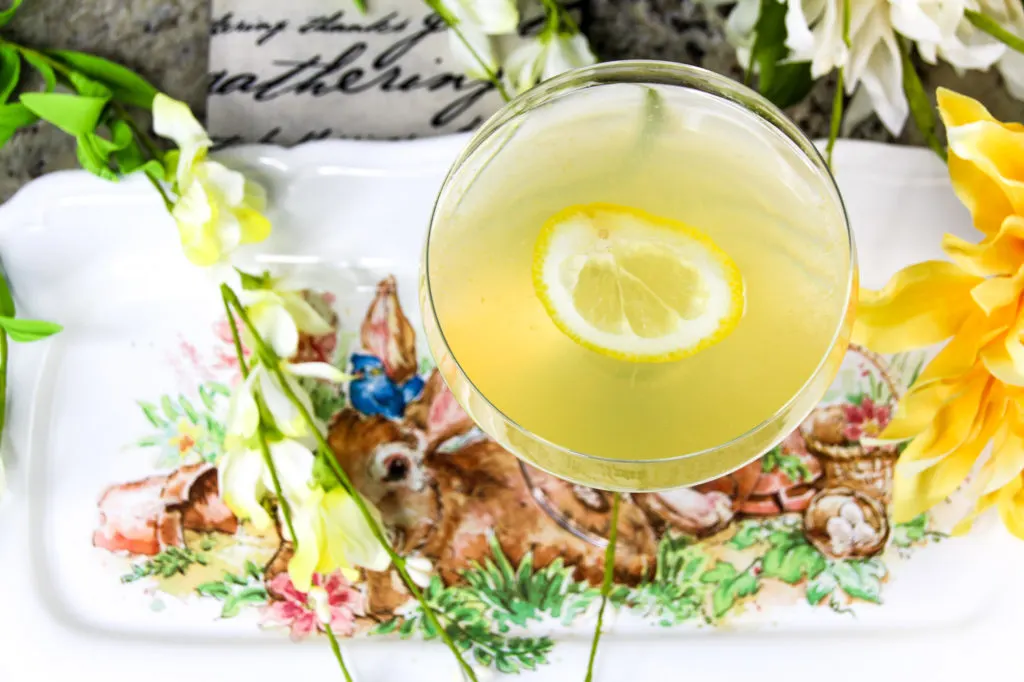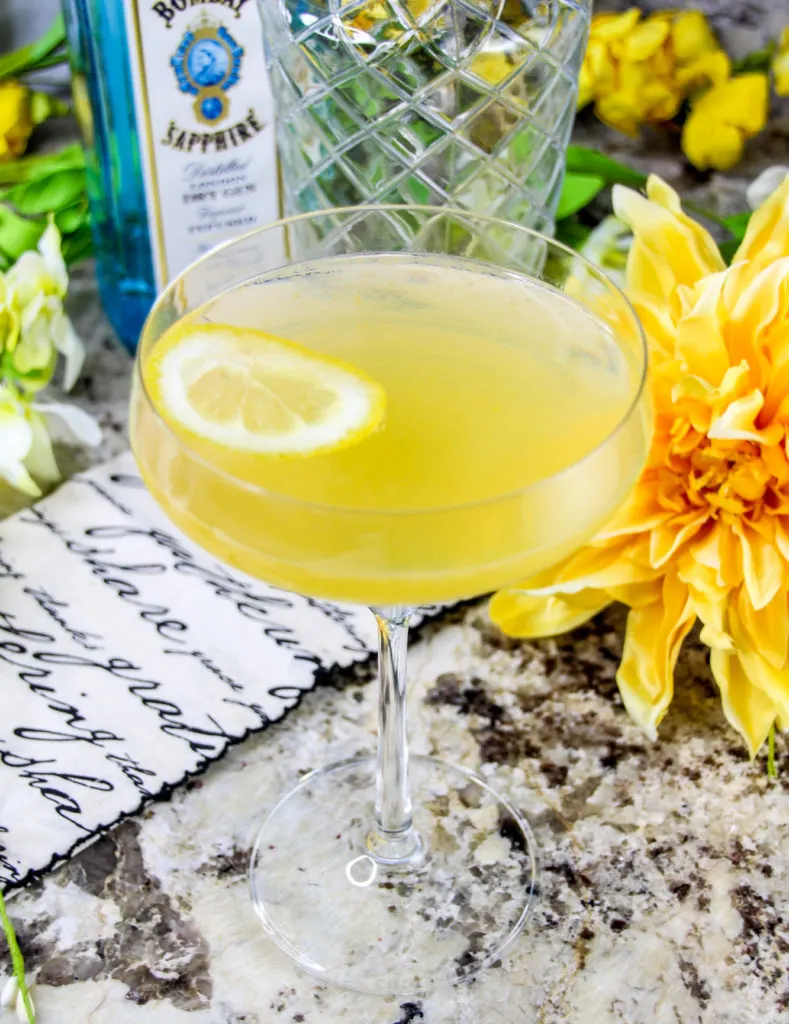 Don't forget to pin this Double Lemon Drop Martini recipe to share with family and friends.