Visiting Los Angeles can be exciting, but it's tough to figure out which spots deserve your time and attention when there are so many options. Depending on the time of year you visit, you might want to hit the beaches or you might want to stick with more indoor activities. We have a few of each on our list of Los Angeles day trips for adults, plus some of the best places to eat!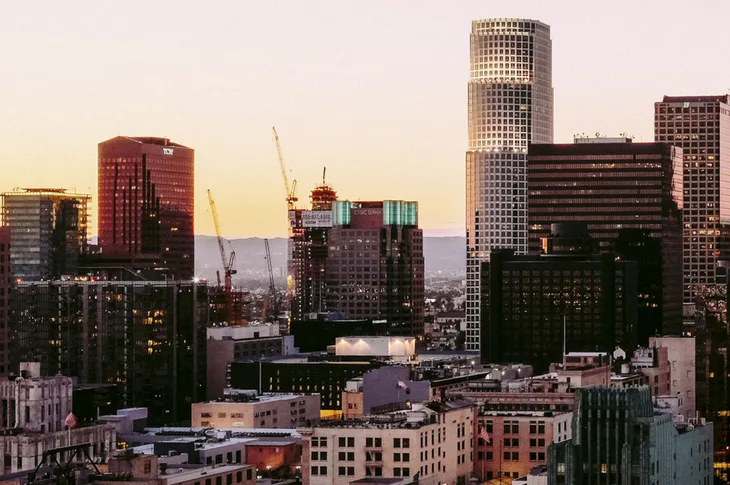 See also: Los Angeles Day Trips for Families, Southern California Winter Bucket List
Los Angeles Day Trips for Adults
Get Artsy and Educated
Museums are great for a nice little date night (or day!) if you enjoy art, history, science, or all three. Whether it's a romantic date night with your partner or a group date with a bunch of friends, L.A. museums never disappoint.
Upon arrival to an app that offers some of the best self-guided tours I've ever seen. They're thorough but interesting, with a nice mix of audio and visual stimulants. Try the Architecture Tour first!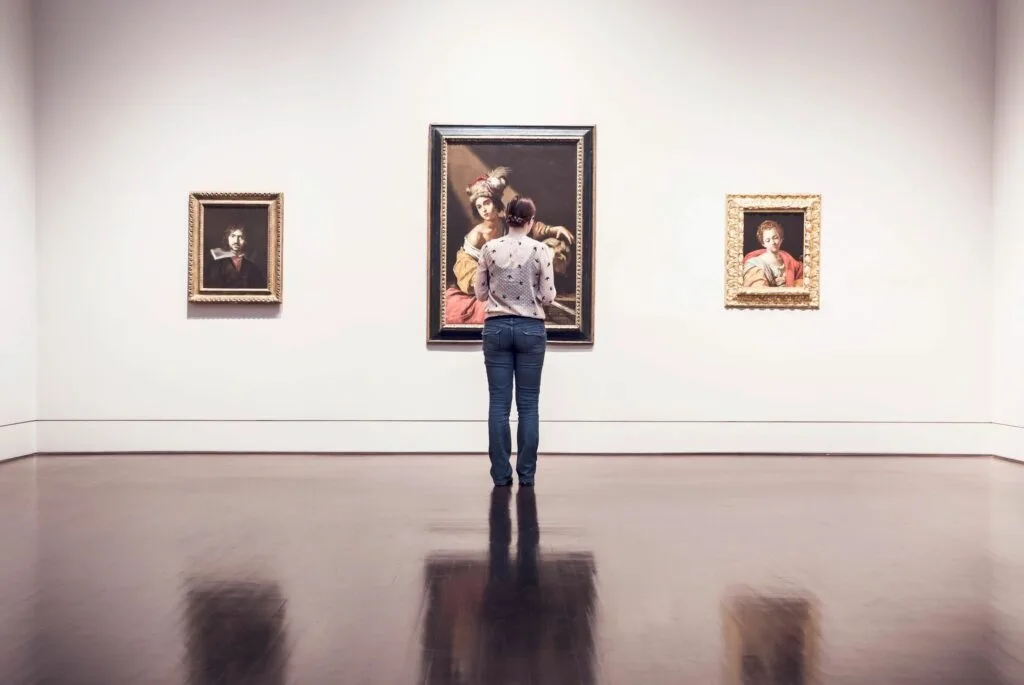 General admission is free (parking is not), but it books up fast so it's best to grab tickets ahead of time.
Free admission and $1 parking is unheard of in L.A. Unless, of course, you're visiting The Natural History Museum is interesting and interactive. Even if you aren't a history buff, you'll enjoy yourself here! Tickets are $12 for adults.
Need more? Farmer's Market, too.
Typical Los Angeles Area Spots
The Hollywood Wax Museum is known all over the world, and for good reason. These wax creations look a lot like the celebrities they're designed after. Okay, so not all of them do, but mostly they're awesome. Bring your camera because you get to pose with the wax figures! Tickets are $20 for adults.
It's window shopping time, baby! Strolling Rodeo Drive can keep you busy for hours. Luxury shopping with a slight chance of seeing someone famous? I'll take it.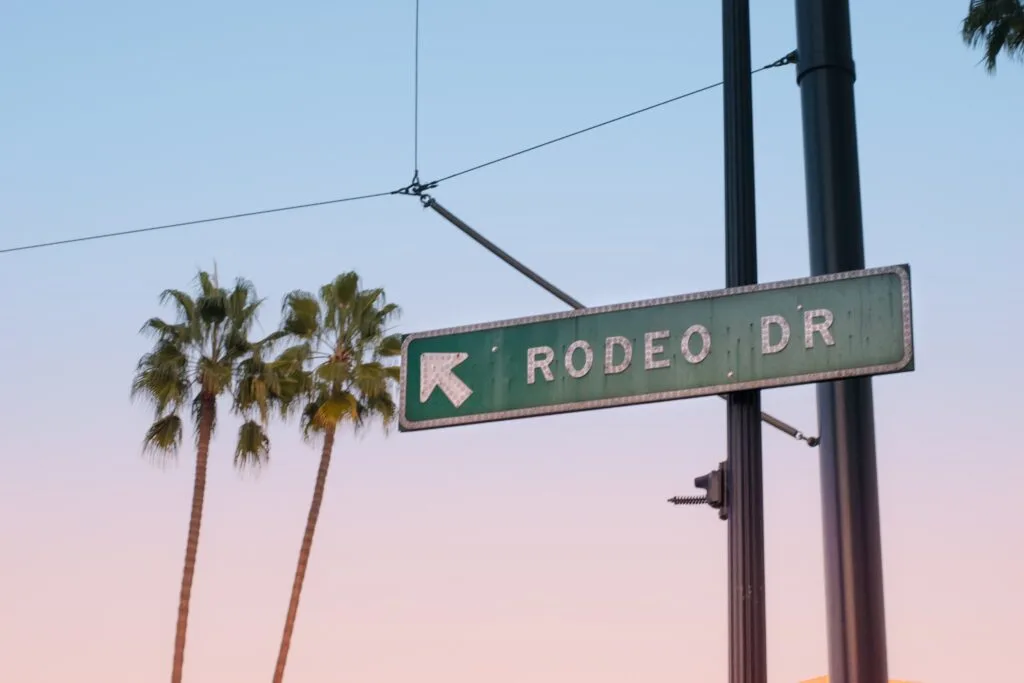 Santa Monica Pier is pretty darn touristy but it lights up at night and is a sight to see!
If you're looking for a nice variety of shops, sights, and fun, Venice Beach Boardwalk has you covered. A reviewer on TripAdvisor described it as "mental, cool, fun, scary, beautiful, and mesmerizing". If you're in L.A., this is one place you don't want to miss.
Be Adventurous
Feeling like taking some risks, getting the adrenaline pumping?
Check out these cool L.A. hikes if you're visiting on a nice day. Wait, it's L.A. Every day is nice!
Bronson Canyon – Griffith Park
The Wisdom Tree and Cahuenga Peak – Hollywood Hills
The Grotto Trail – Malibu
Switzer Falls – La Canada Flintridge
Malibu Creek State Park – Malibu
Trail Canyon Falls – Tujunga
Paradise Falls – Thousand Oaks
Bridge to Nowhere – San Gabriel Mountains
Last But Not Least…
Don't forget the food! Here are some of the top rated L.A. restaurants.
Animal: featuring Chicken Liver Toast and BBQ Pork Belly Sandwiches
Pine & Crane: featuring Mapo Tofu and Dan Dan Noodles
Wolf: featuring Mushroom Risotto and Charred Broccoli Polonaise


Finish it all off with a chilly margarita.