Summer is all about entertaining with mouth-watering recipes bursting with garden-fresh flavors that taste delicious and are light on your waistline, and our Tuna Stuffed Bacon Wrapped Jalapeno Poppers are no exception.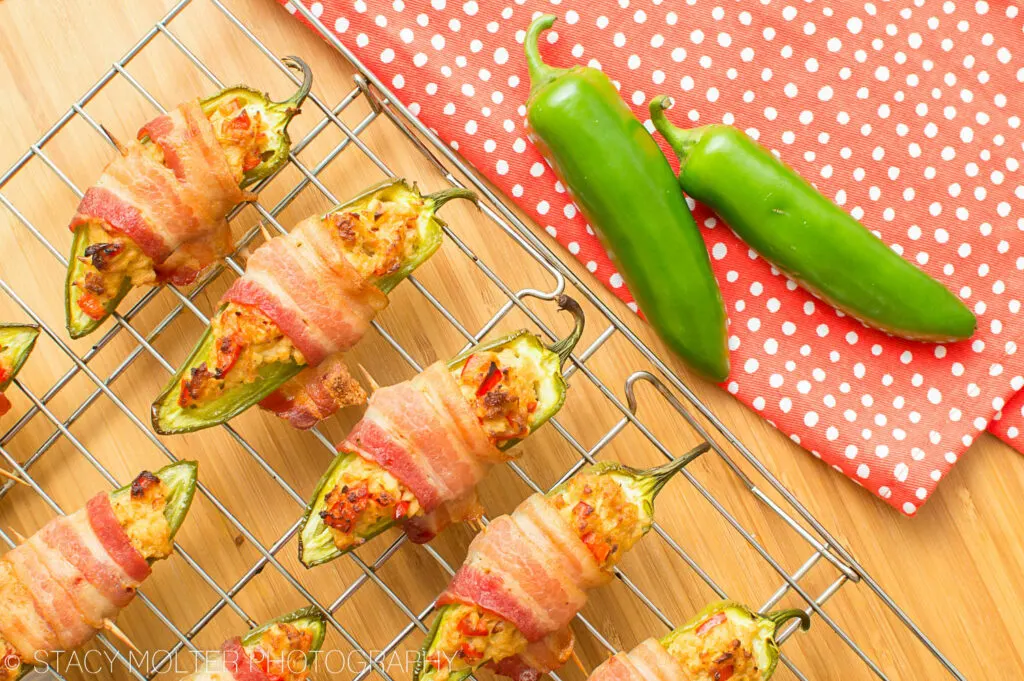 We took jalapeno poppers to the next level by adding a heart-healthy protein to create a quick and easy appetizer to serve at your next summer bash. By adding Bumble Bee® Prime Fillet® Gourmet Flavors Albacore Tuna with Jalapenos & Olive Oil, these jalapeno poppers become a meal within themselves perfect for satisfying even the hungriest of guests.
Bumble Bee Sensations® lightly marinated premium tuna is delicious on-the-go, or as an addition to your favorite sandwich or seafood recipe like these Tuna Stuffed Bacon Wrapped Jalapeno Poppers.
Plus, Bumble Bee® Prime Fillet® Gourmet Flavors Albacore Tuna combines the highest quality albacore tuna with the finest, restaurant-inspired ingredients, making them convenient and nutritious. You can find these Bumble Bee® products in 3.6oz kits or 4oz cans.
To round out your summer party menu, serve our delicious Mexican Corn Avocado Tomato Salad Recipe dressed in a light lemon and olive oil dressing, this colorful salad has lots of crunch and deep Latin flavor from ground cumin and fresh cilantro.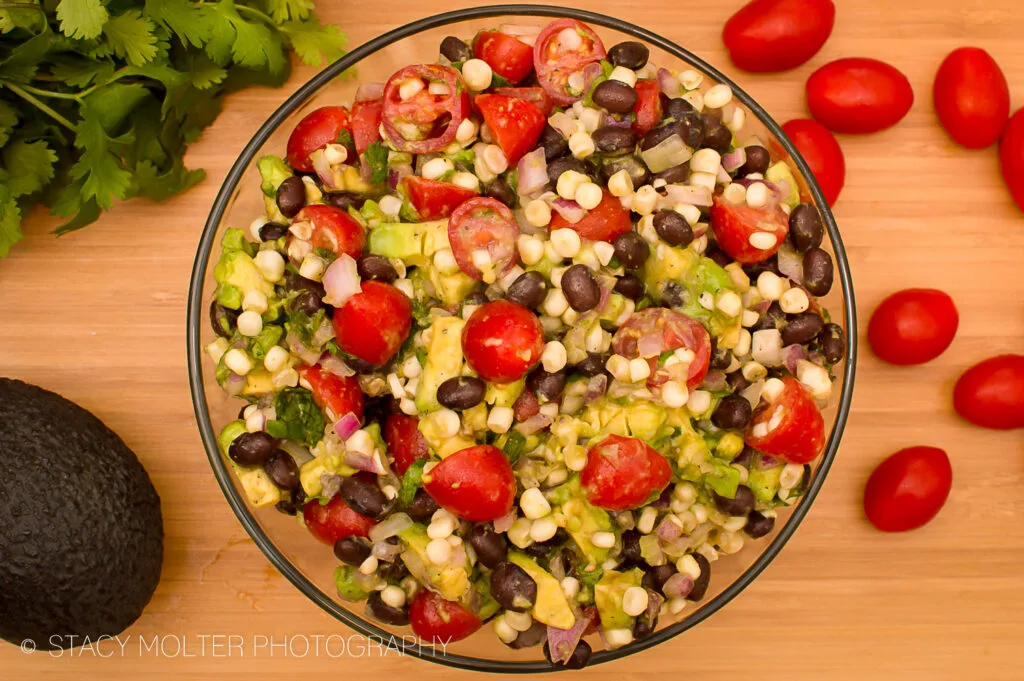 Or try our Sweet and Spicy Restaurant Style Salsa Recipe with canned fire-roasted tomatoes that add a dimension of depth to this restaurant style salsa recipe.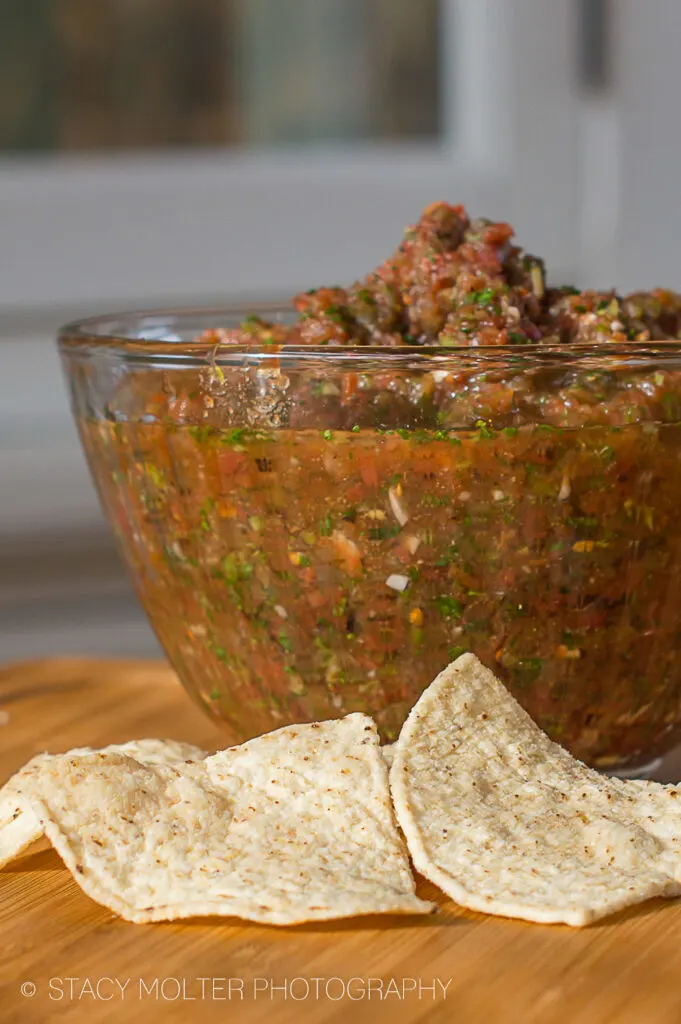 And this cool and refreshing Avocado Jalapeno Dip has just enough jalapeno kick to excite the heat lovers in your life, while the cool sour cream lightens this recipe elating your taste buds and leaving you wanting more.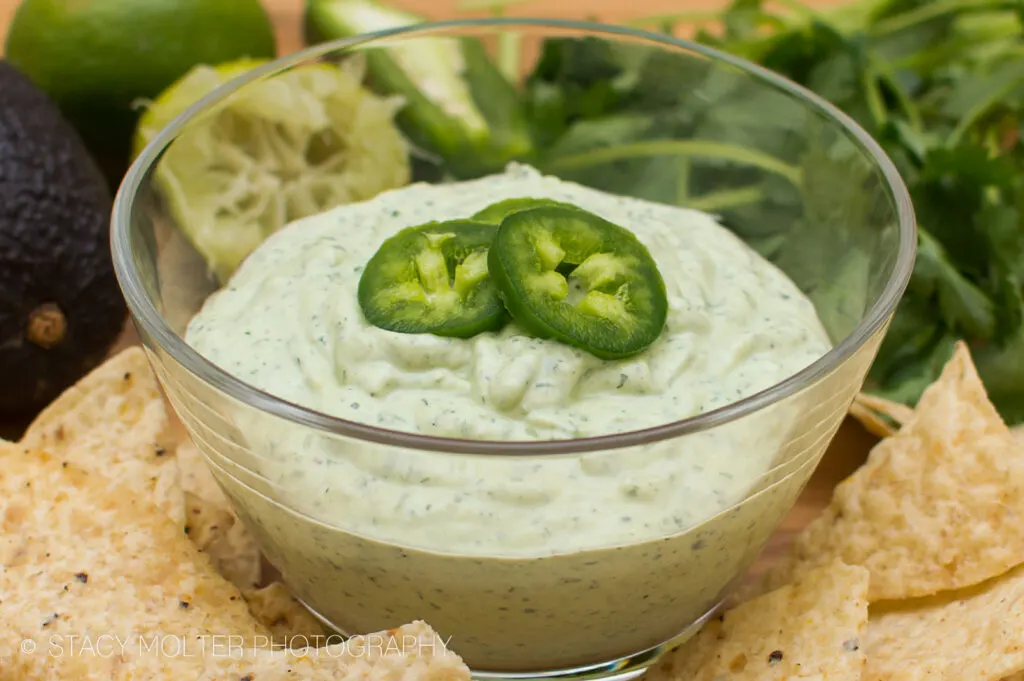 Don't forget to create a light and refreshing beverage to keep guests cool during the party like this Berry Moscato Sangria Recipe, with freshly squeezed lemon that adds a bit pucker and tartness to this recipe, cutting through the sweetness of the fresh berries.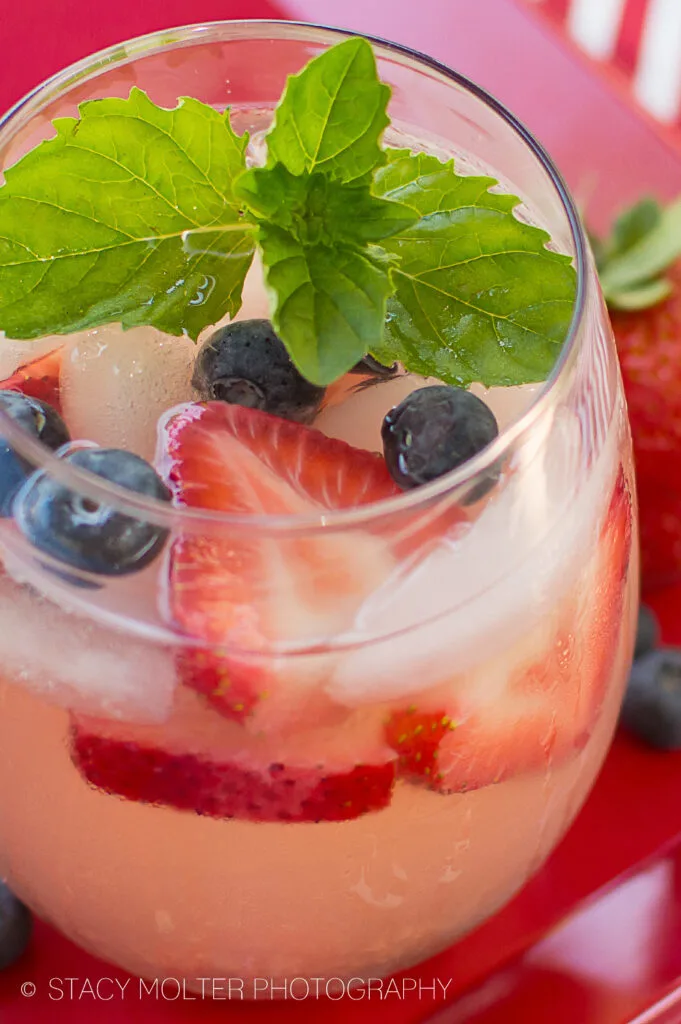 Tuna Stuffed Bacon Wrapped Jalapeno Poppers
Wrapped with crispy bacon, these Tuna Stuffed Bacon Wrapped Jalapeno Poppers will add a mild kick to your summer party menu. The nutty flavor of cumin adds a depth of flavor that pairs perfectly with the cilantro and jalapeno making it the perfect dish for your next fiesta!
To spice things up a bit, leave the seeds in the jalapenos and set your taste buds on fire!
Ingredients:
3 – 2.5oz pouches Bumble Bee® Prime Fillet® Gourmet Flavors Albacore Tuna with Jalapenos & Olive Oil
2 tbsp mayonnaise
3/8 tsp ground cumin
2 tsp dried cilantro
1 tbsp minced garlic
3/4 cup chopped red bell pepper
6 jalapenos, halved lengthwise and seeded
12 slices of bacon
Directions:
Preheat oven to 400F degrees. Line a large baking sheet with parchment paper (best for clean-up) or a silicone baking mat. Place a baking rack on top of the baking sheet. Set aside.
In a small bowl combine tuna, mayonnaise, cumin, cilantro, garlic, and bell pepper. Stir to combine and set aside.


Meanwhile, if not already done, slice six jalapenos lengthwise and remove the ribs and seed. Wear disposable gloves to protect your hands from the oil in the peppers.
Bake for 25-30minutes, on until bacon is thoroughly cooked and crisp. Turn the oven to broil for the last minute or two to get things extra crispy. Serve immediately. Cover leftovers and keep in the refrigerator for up to 4 days.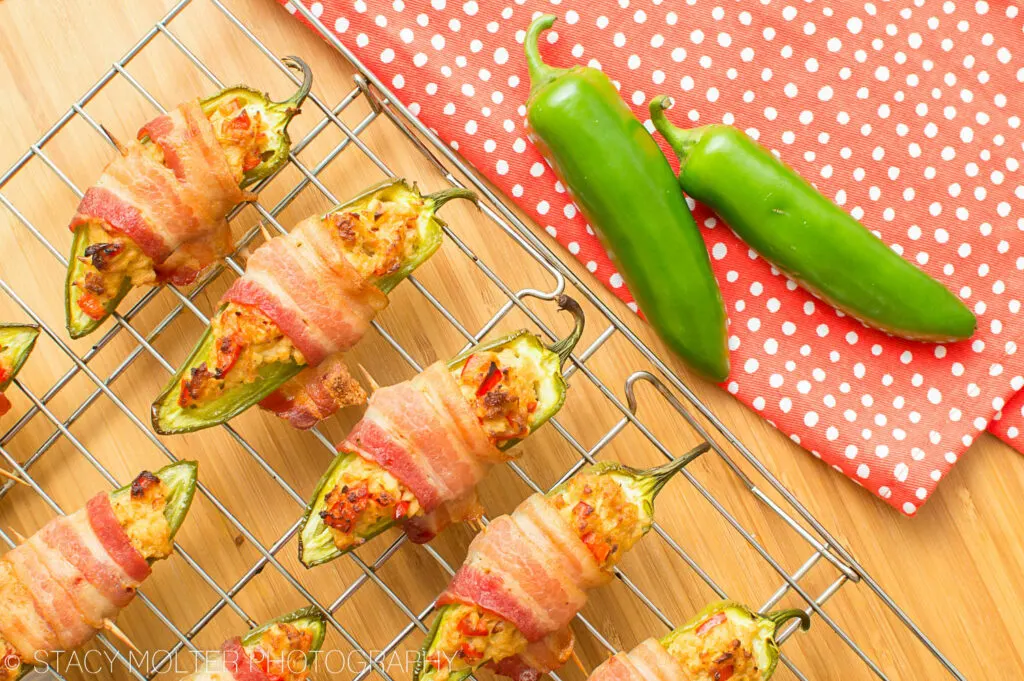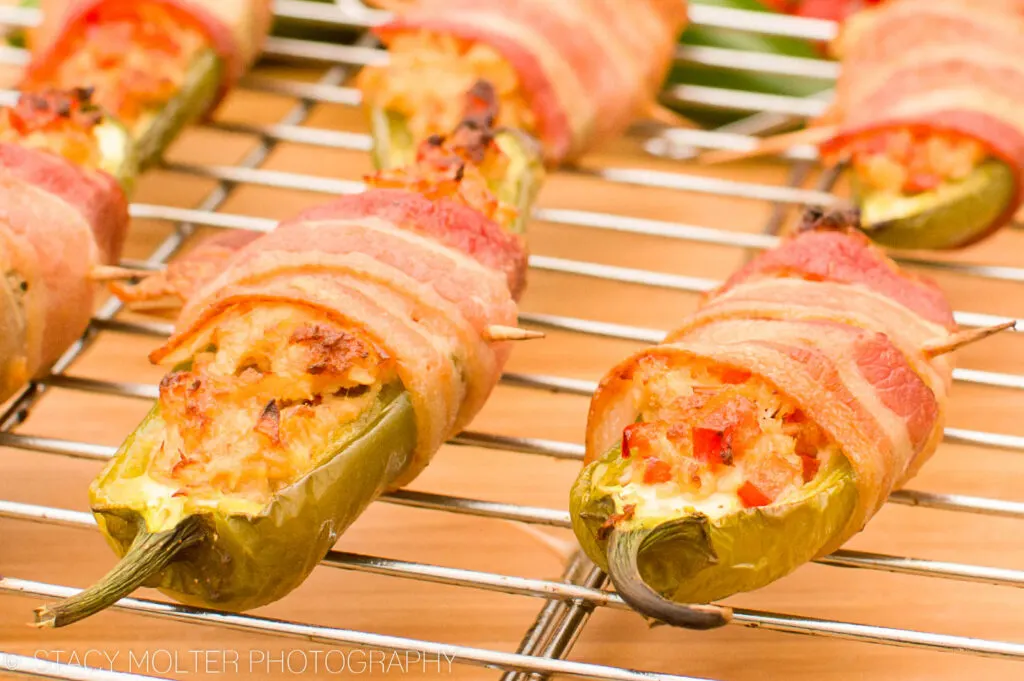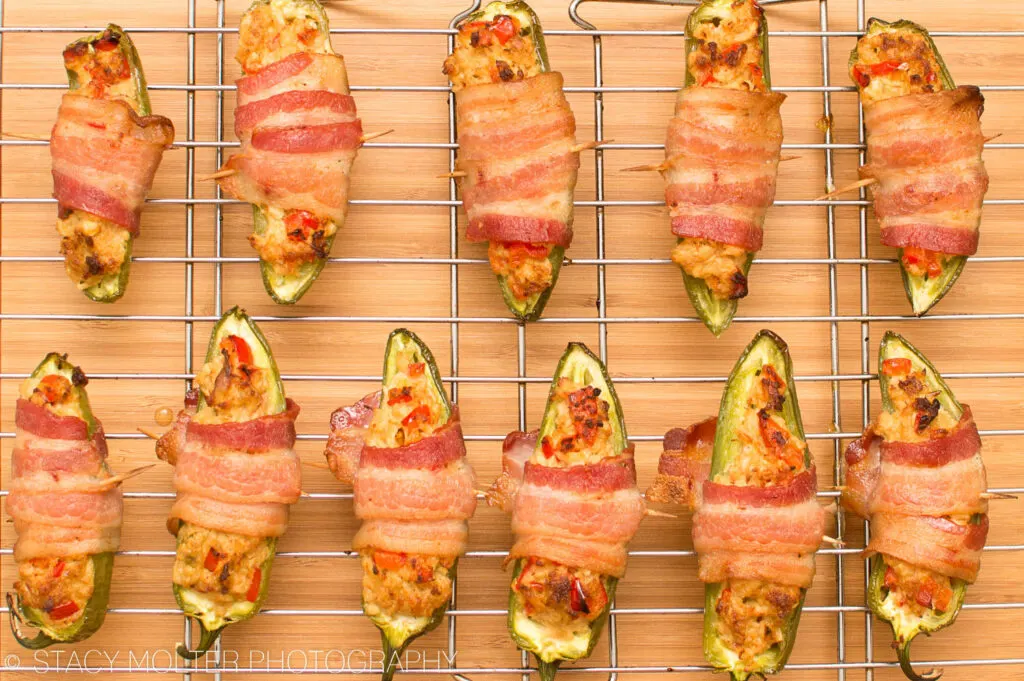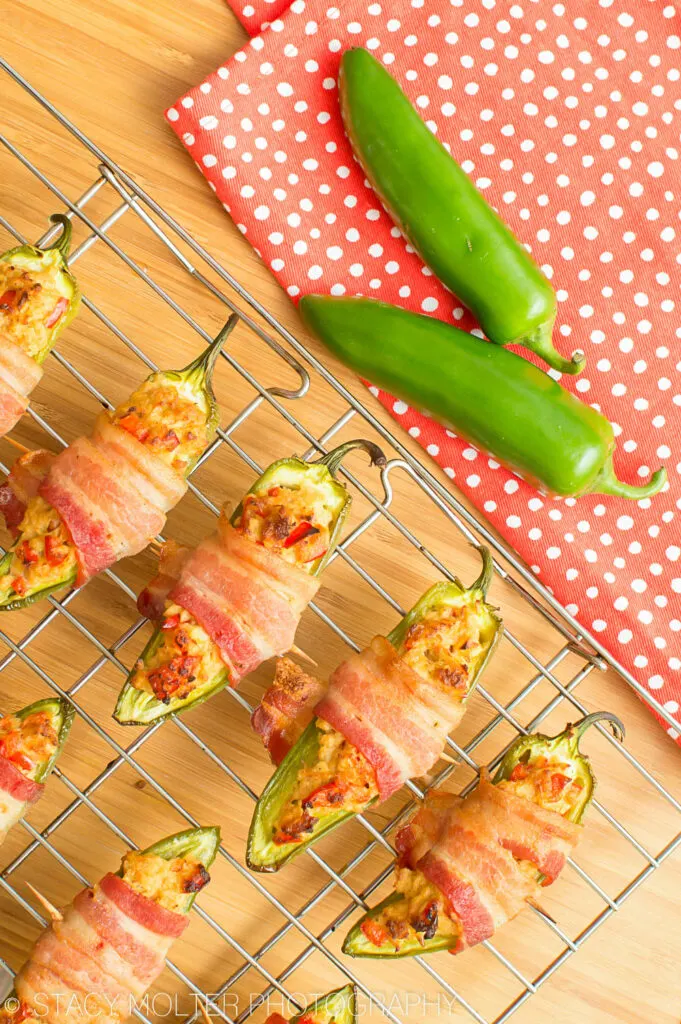 I was selected for this opportunity as a member of Clever Girls and the content and opinions expressed here are all my own.