Planning a trip to the Golden State and wondering where to go that hasn't been heavily. explored yet?
If you're the type of traveler who prefers visiting lesser-known spots rather than big tourist attractions or you simply want to craft an itinerary that includes hidden gems as well as highlights, you'll love to know there are plenty of incredible places in California that have yet to reach mass tourism.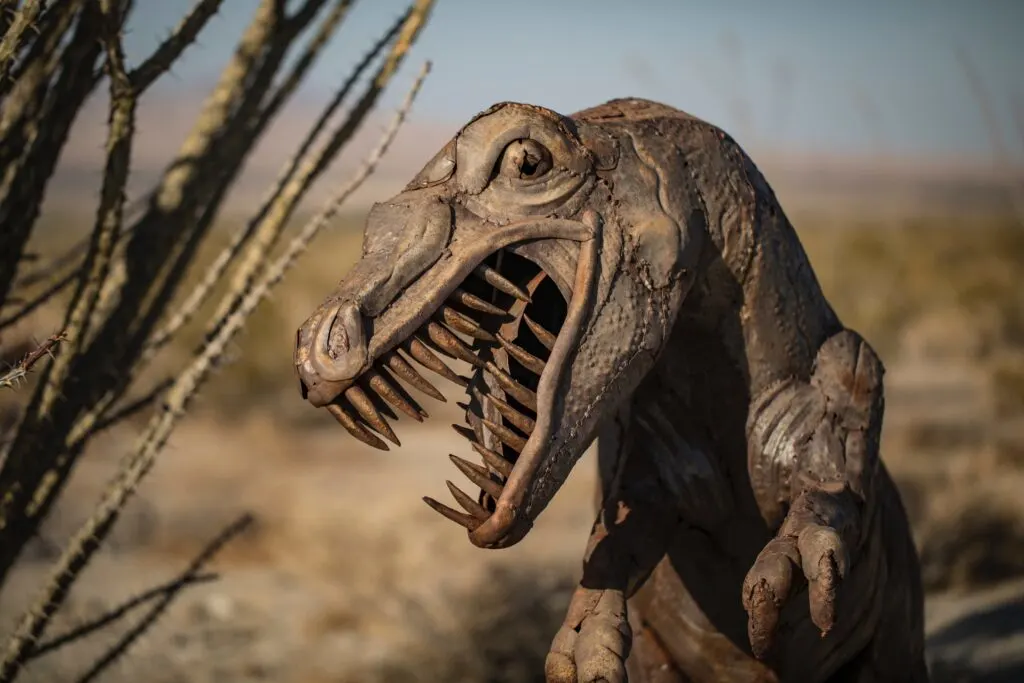 See also: Best Small Towns on the West Coast, Best Things to Do in California for Your Bucket List, The Ultimate California Bucket List
In this post, we share some of our favorite hidden gems in California so you can get planning the ultimate Cali getaway!
8 Hidden Gems in California
Galleta Meadows
Galleta Meadows in Borrego Springs is the ultimate dream for those who love deserts and all things quirky!
This unique place has gained popularity in recent years, but it still remains pretty far away from the usual tourist route.
Here, you'll "find" over a hundred metal sculptures in the shape of a plethora of creatures, ranging from 10-foot high insects to dinosaurs and mythological creatures and just about everything in between.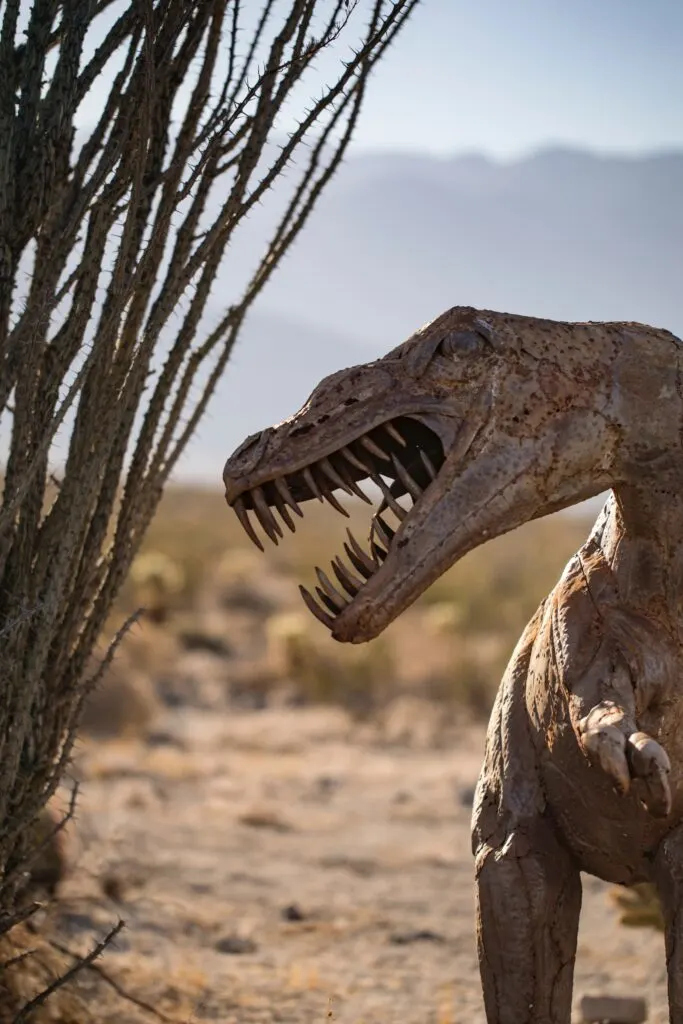 Even though the sculptures are pretty huge, they're actually pretty hard to find in the desert. The main activity to do at Galleta Meadows is to rent an e-bike or drive your car around and see how many of them you can spot, which makes for a pretty fun half-day adventure.
Malibu Creek State Park
Located just 25 miles away from Los Angeles, Malibu Creek State Park is loved by locals, but still pretty off-radar for outsider visitors to LA.
This state park offers incredible views of the ocean as well as the city, which is reason enough to visit. If you want to linger a while longer, though, there are plenty of biking and hiking trails through the Santa Monica Mountains as well as other options such as horseback riding and rock climbing.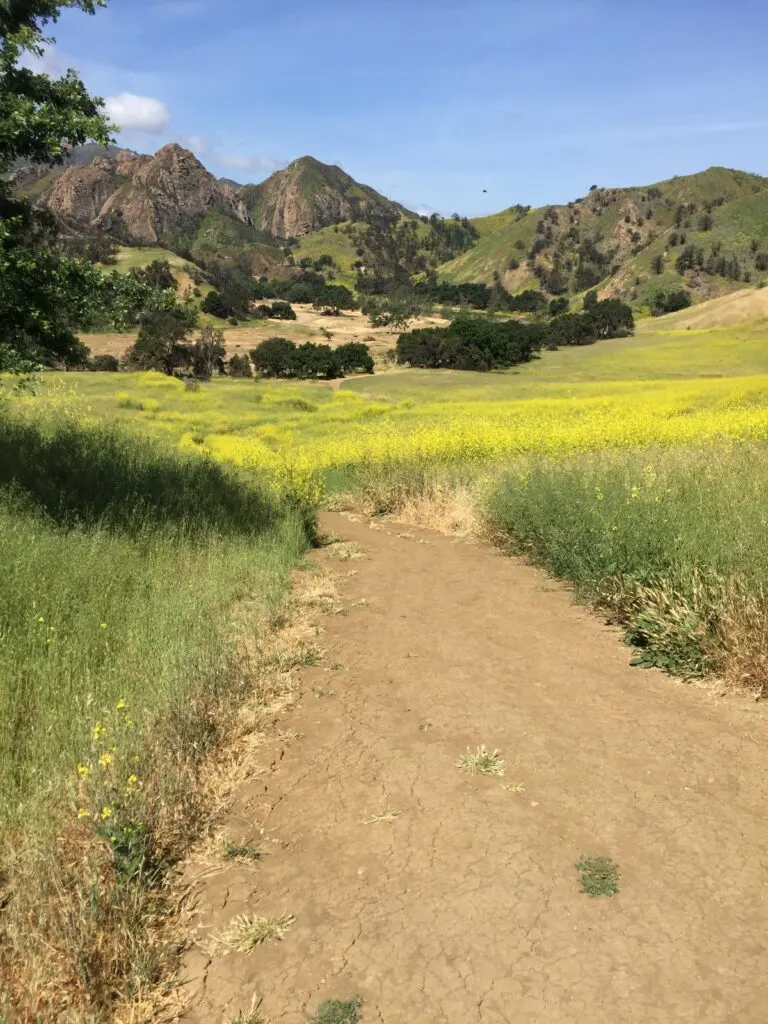 For water adventures, you can try your hand at kayaking or swimming, and there are several campgrounds on offer in case you want to spend a night away from the bustle and hustle of the city.
Lassen Volcanic National Park
If you want to get landscapes similar to Yosemite but you don't necessarily want to brave the crowds, this is a perfect alternative.
Lassen Volcanic National Park saw just over 350,000 visitors in 2021, which was one of its busiest years. This means less than a thousand people were in the park every day!
This national park is relatively tiny, but its gorgeous landscapes make up for its small size. The park is located in a seismically active area, creating landscapes made up of alpine lakes, steaming mud pots, boiling fumaroles, and several volcanoes.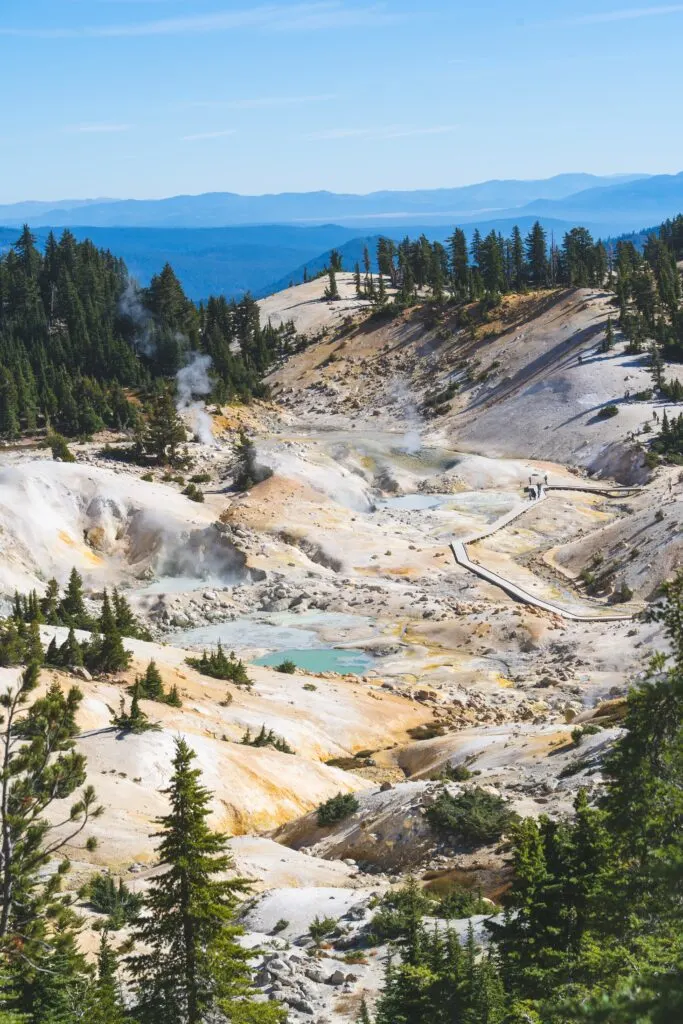 Things to do include checking out the bubbling mud pots at Sulpher Works, catching views of mountain lakes (Lake Helen, Manzanita Lake, and Emerald Lake are stunning), observing the mud pots and steam vents and Bumpass Hell, hiking up to the top of the active Lassen Peak, and more.
Pinnacles National Park
Another hidden gem in California and in the national parks system for that matter, Pinnacles National Park is another incredible place to visit in California for stunning nature.
This national park only got its status in the year 2013, and it received just 348,857 visitors in its busiest year. Even most Californians don't know about Pinnacles!
Pinnacles is located right on the San Andreas Fault, creating a terrain made up of all things weird and wonderful. Interesting rocks and geological formations are the staples of the landscape here, which was created about 23 million years ago as a result of volcanic eruptions.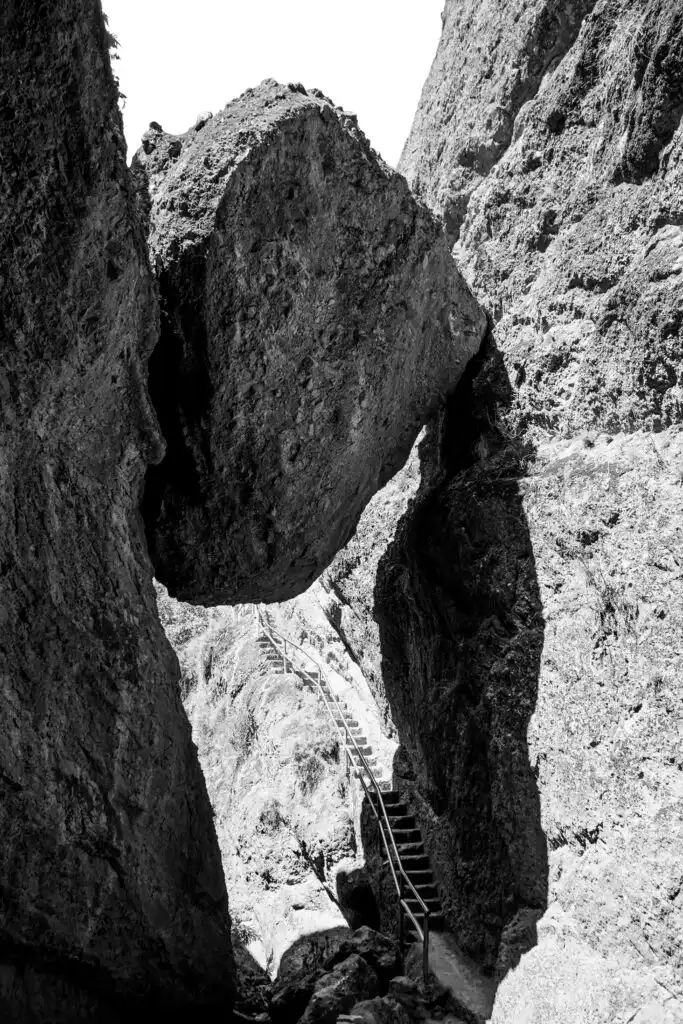 Caves, canyons, oak woodlands, rock spires, and chaparral are just a few of the things you'll find here, and hiking and rock climbing are the ultimate activities. Trails range from easy strolls to multi-day challenges, so take your pick!
As a bonus, Pinnacles is a great place for wildlife spotting. Condors roam the park often thanks to the park's wonderful conservation efforts.
Point Reyes National Seashore
If wildlife spotting is on your California bucket list, a visit to Point Reyes National Seashore is a wonderful idea.
Located on the coast of Northern California, this national reserve is home to gorgeous landscapes that range from rugged beaches to snow-capped mountains, forested ridges, and grasslands, to name just a few!
In almost every corner, you'll be able to find owls, elephant seals, elk, coyotes, bobcats, badgers, and even whales. Hiking is the ultimate way to explore the park, with scenic driving coming in second place.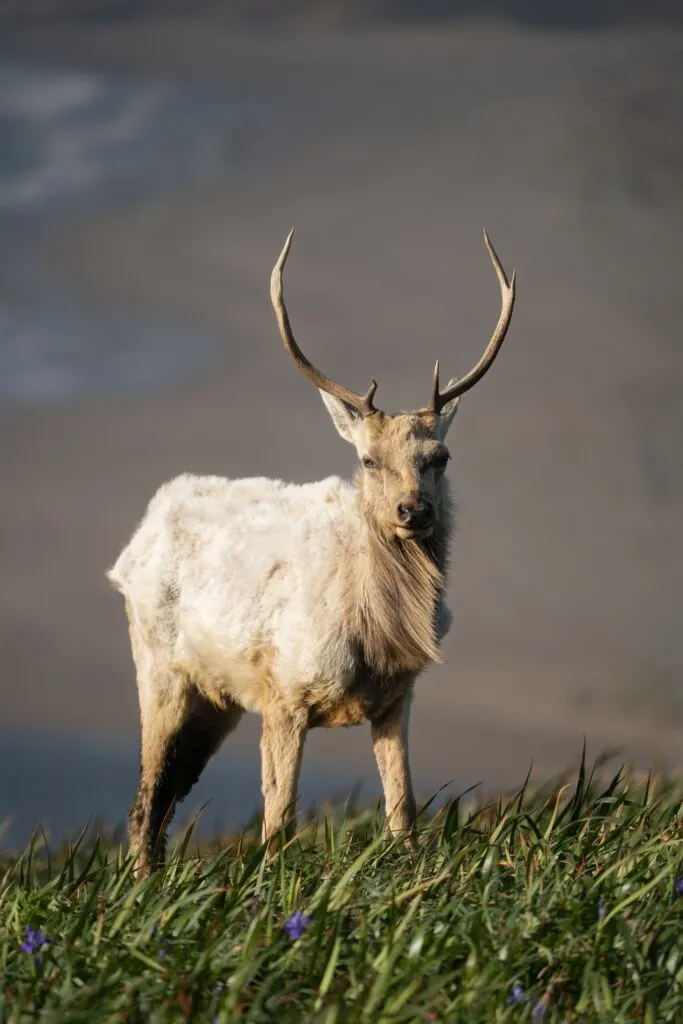 Aside from the vast variety of animals you'll get to spot here, you'll also fall head over heels for several other things.
During your visit, you'll also be able to find things are quirky as they get, including a charming little lighthouse built in 1870, a cypress tunnel, leaning trees, and even an actual shipwreck on land!
Bodie
Ghost towns are always a fun idea, and Bodie is quite likely California's best one!
Located in the heart of the Sierra Nevada Mountains, Bodie was once a thriving mining town back in the 1800s. After the Gold Rush was over, its population began declining, and by the 1940s, there were barely any people left.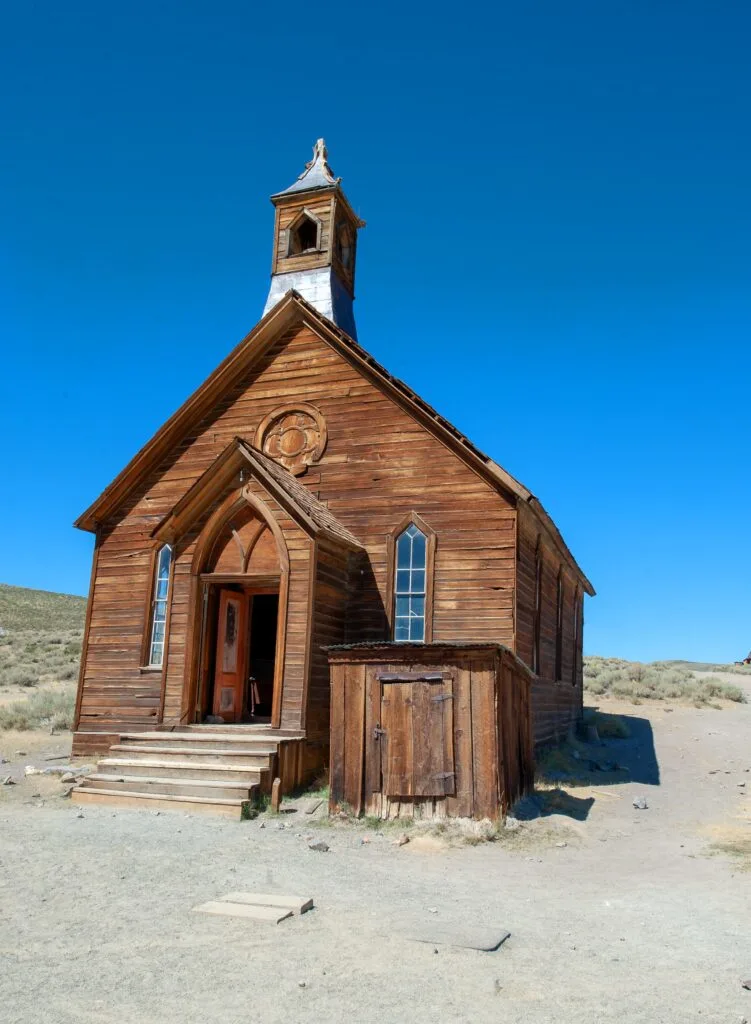 These days, Bodie was designated a national landmark, and visitors are welcome to stroll its streets and picture what life was like during its heyday. Buildings were left intact, and there are plenty of shops, saloons, gold mills, and homes whose interiors were left as is!
Jenner by the Sea
Want a similar feel to the towns of Big Sur but don't necessarily want to visit a place that is that popular? Jenner by the Sea is a great choice.
Located on the Pacific Coast Highway, Jenner is a charming little seaside town hidden in plain sight. The town is home to around 100 people and its true magic lies in the gorgeous landscapes that surround it.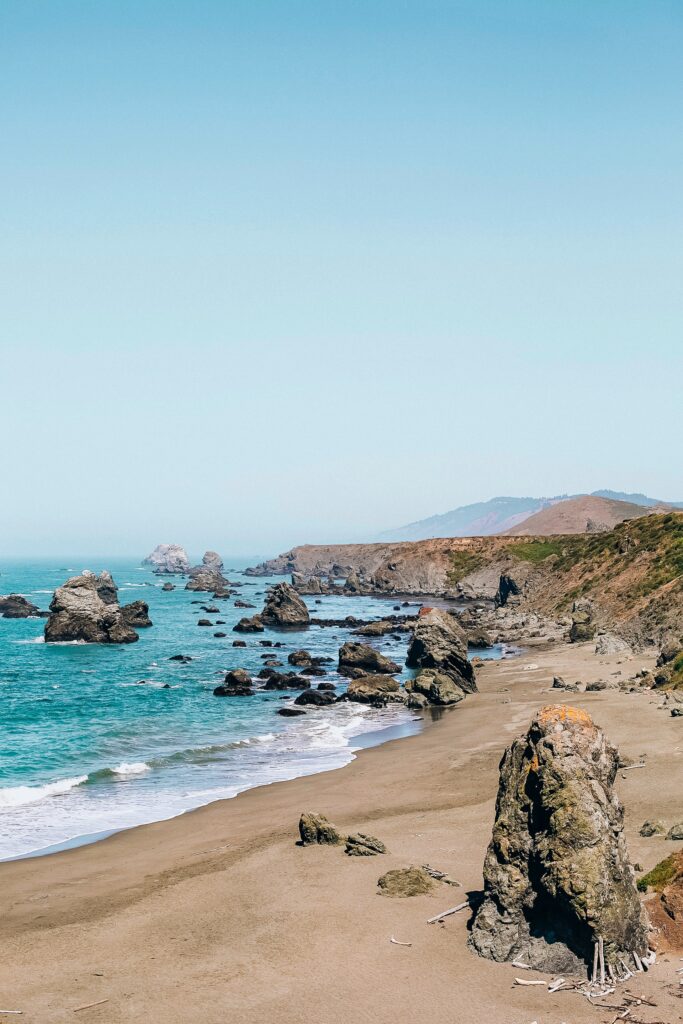 For one, you'll find plenty of sandy beaches, cozy coffee shops and restaurants, and quaint architecture. Wine is also a thing here, with lots of vineyards located nearby as well as tasting sessions right in town (Tasting by the Sea is a favorite). For outdoor adventures, you can go kayaking on the Russian River or take a hike at the nearby Jenner Headlands Preserve.
Solvang
Located in the Santa Ynez Valley, Solvang is often called "a little slice of Denmark" because of its Danish roots.
All over town, you'll find lots of things that will make you feel like you travel to Europe. Danish-style chalets, cobblestone streets, and windmills are what make this town feel as magical as it gets!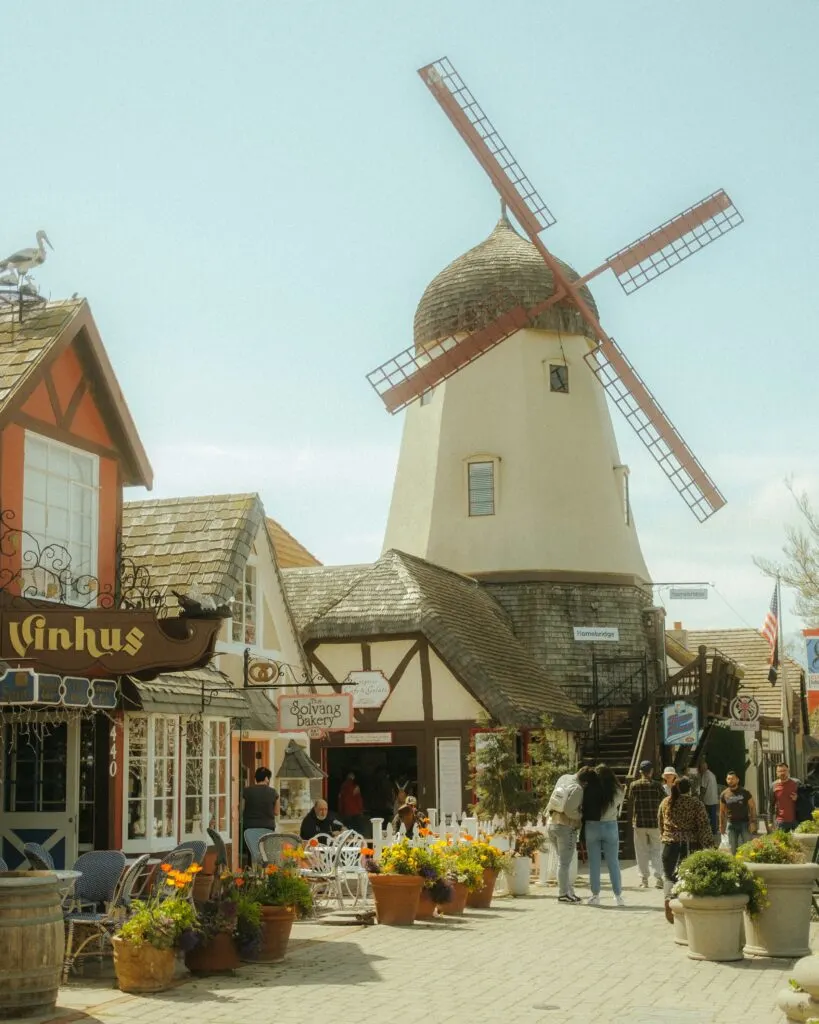 Foodies love this destination in particular because the entire town is dotted with bakeries that sell freshly-baked Danish pastries. Cream puffs, Danish kringles, Risalamande, butter cookies, and aebleskivers are just a few of the treats you have to try during your visit!
Moreover, Solvang is a wonderful gateway to explore the Santa Ynez Valley and its wine country, as there a plenty of vineyards and tasting rooms located both in town as well as on its outskirts.
For a bonus experience that doesn't appear on usual tourist guides, make sure to visit the nearby Ostrichland, where you can meet and interact with ostriches and emus!