Blueberry muffins are a breakfast staple in many homes, including our own, and this recipe is a family favorite. Bursting with fresh blueberries, this homemade blueberry muffin recipe is perfect for serving fresh out of the oven or freezing for a quick breakfast on the go. Best of all, this recipe requires one bowl and whips up in just over 30 minutes using seven ingredients you probably have in stock.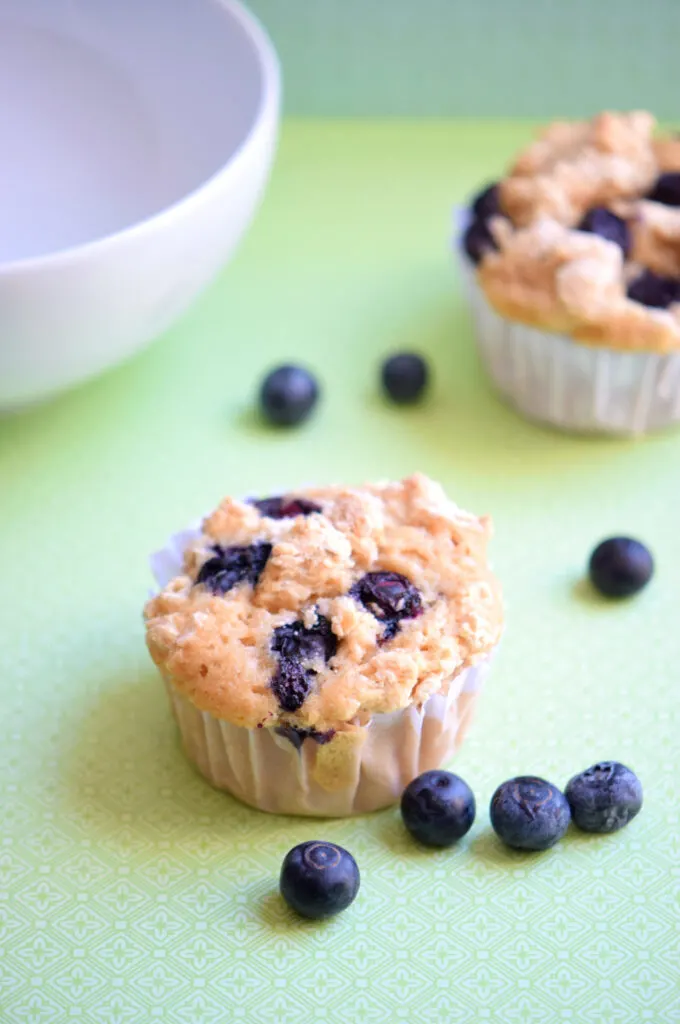 See also: Gluten-Free Buckwheat and Almond Flour Banana Nut Muffin, World's Best Dark Chocolate Pumpkin Muffin
Make Ahead Blueberry Muffin Recipe
Ingredients:
2 1/4 cup flour
1/2 cup butter
2 tsp baking powder
1 cup brown sugar
1 cup milk
2 eggs
3/4 cup blueberries
Directions:
Preheat the oven to 350 degrees. Line a muffin pan with 12 muffin liners.
In a bowl add all the ingredients except for the blueberries.
Mix until everything is well incorporated and there are no lumps left
Add the blueberries and mix them in with the help of a spatula
Divide the batter between the 12 muffin liners and take to the oven.
Bake for 30 minutes or until done.
Remove from the oven and let them cool.
Serve and enjoy.
Freezing Tips:
Wait for them to cool completely.
Once they are cool place them in an airtight container
Freeze for up to 6 months.
When you want to eat one just take it out of the freezer and let it thaw for 30 minutes.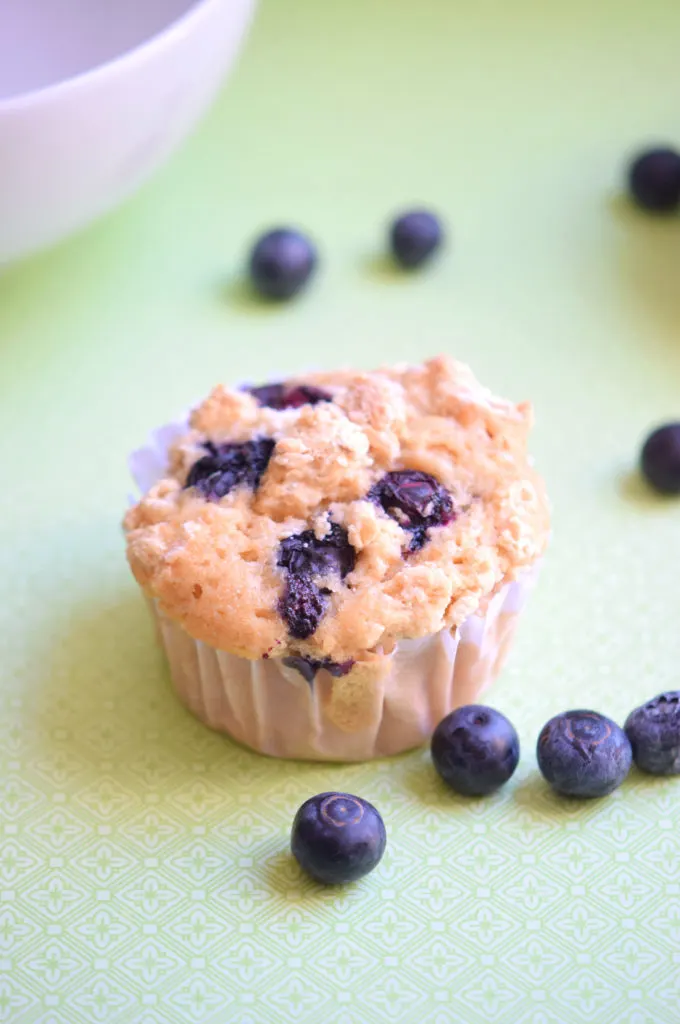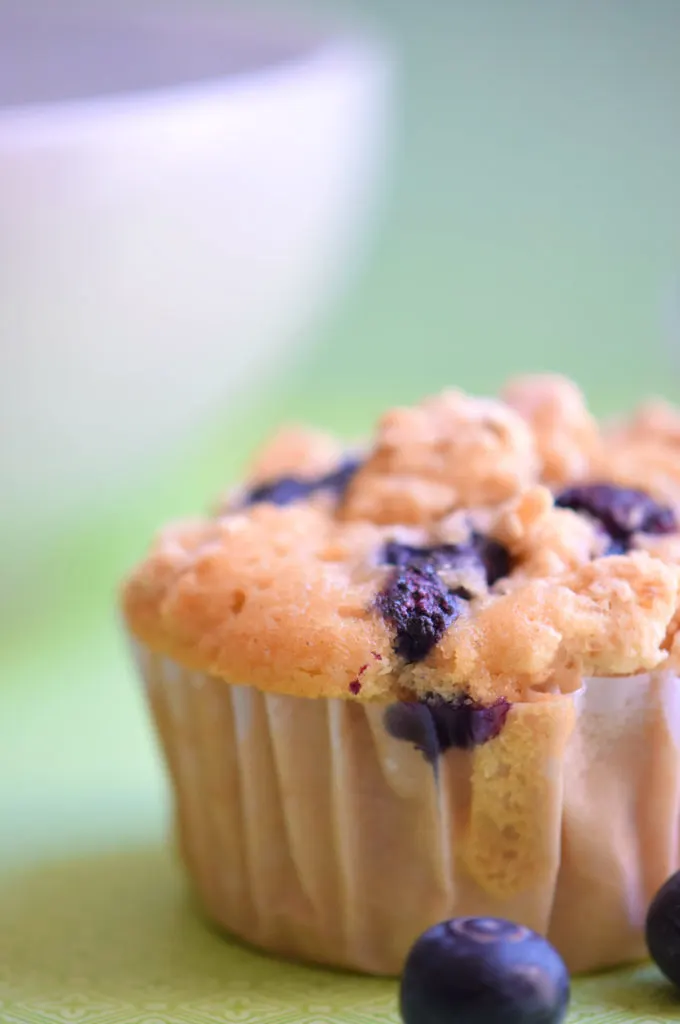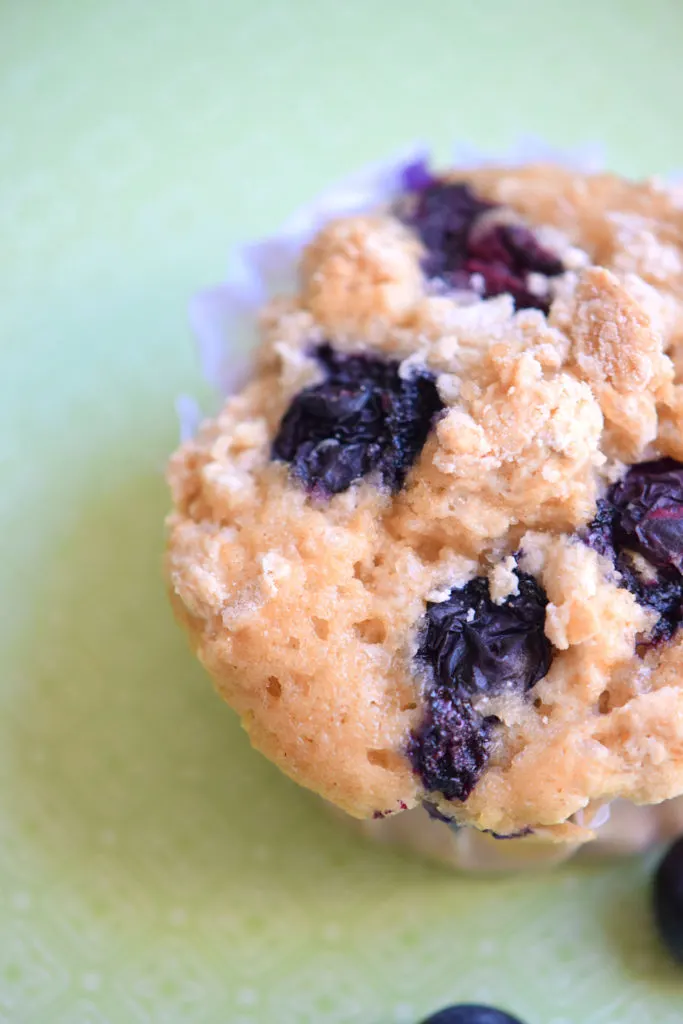 Pin this make-ahead blueberry muffin recipe for later.