The tangy, sweet flavor of Key lime, one of the most beloved summer flavors, comes to life in this refreshing Key Lime Ice Cream with Bourbon & Strawberry recipe. With the addition of bourbon and fresh strawberries, this frozen treat bursting with all the flavors of your favorite pie transforms into a rich, exotic dessert perfect for summer entertaining.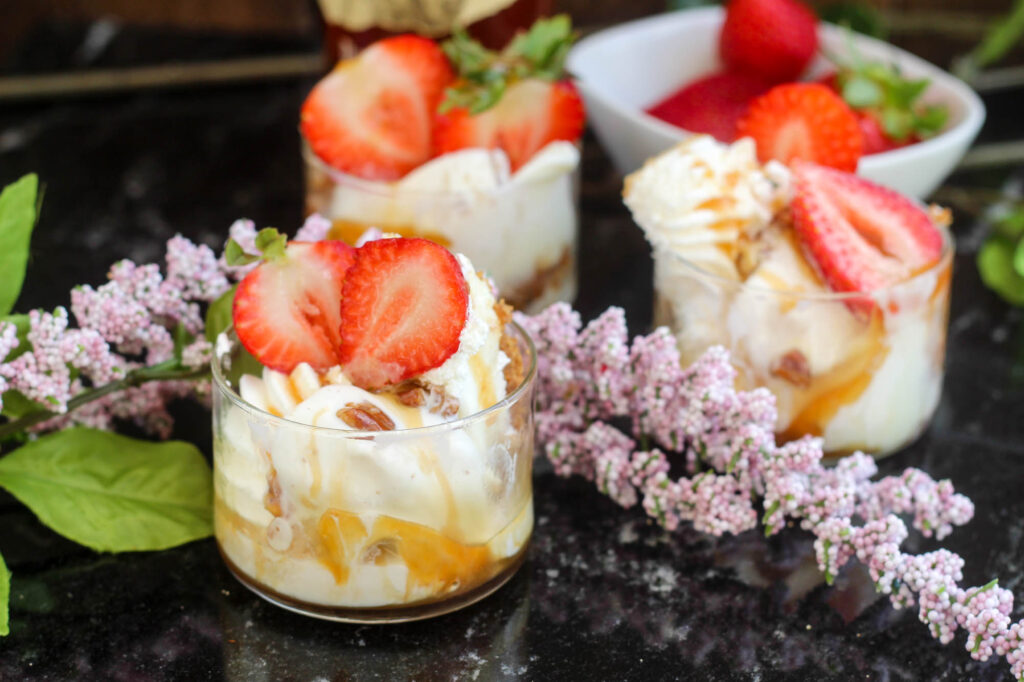 See also: Key Lime Pie Popsicles, Coconut Surprise Key Lime Cupcakes Recipe, Coconut Key Lime Muffins with Key Lime Glaze
Key Lime Ice Cream with Bourbon & Strawberry
Ingredients:

3 Slices Key Lime Pie
3 Scoops Ice Cream
3 Capfuls Jim Beam Black Cherry Bourbon
3 Strawberries, Sliced
Caramel Sauce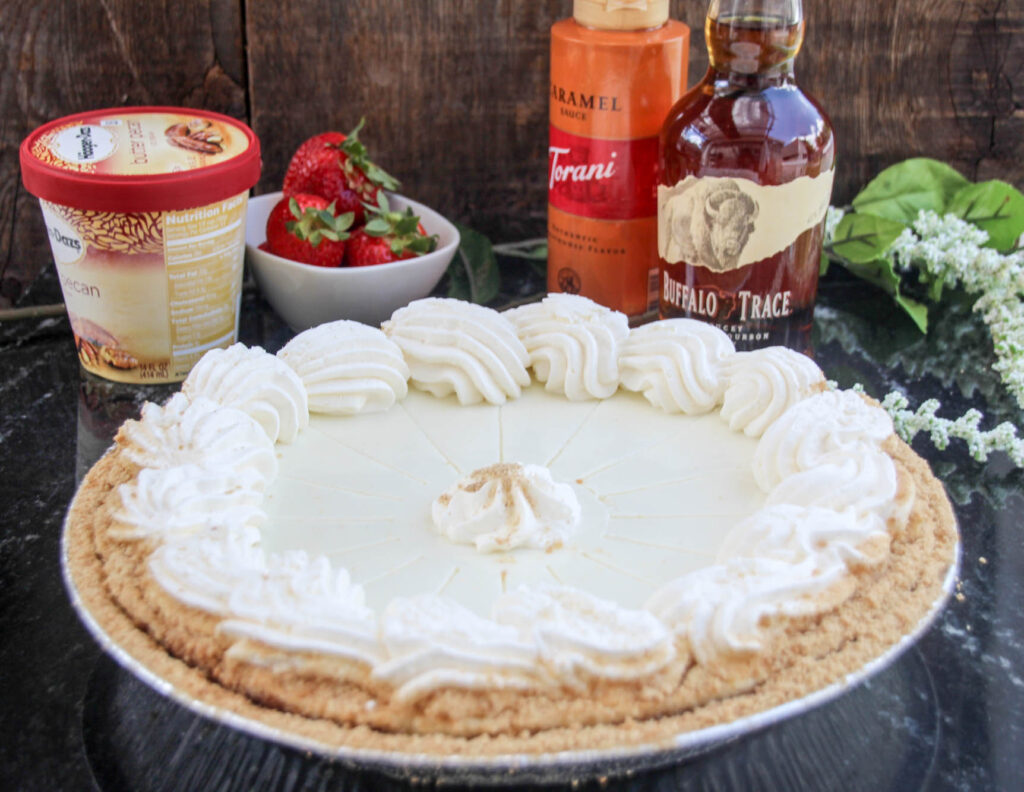 Directions:
In small dessert bowls squirt the inside walls and bottom of the glass with caramel sauce.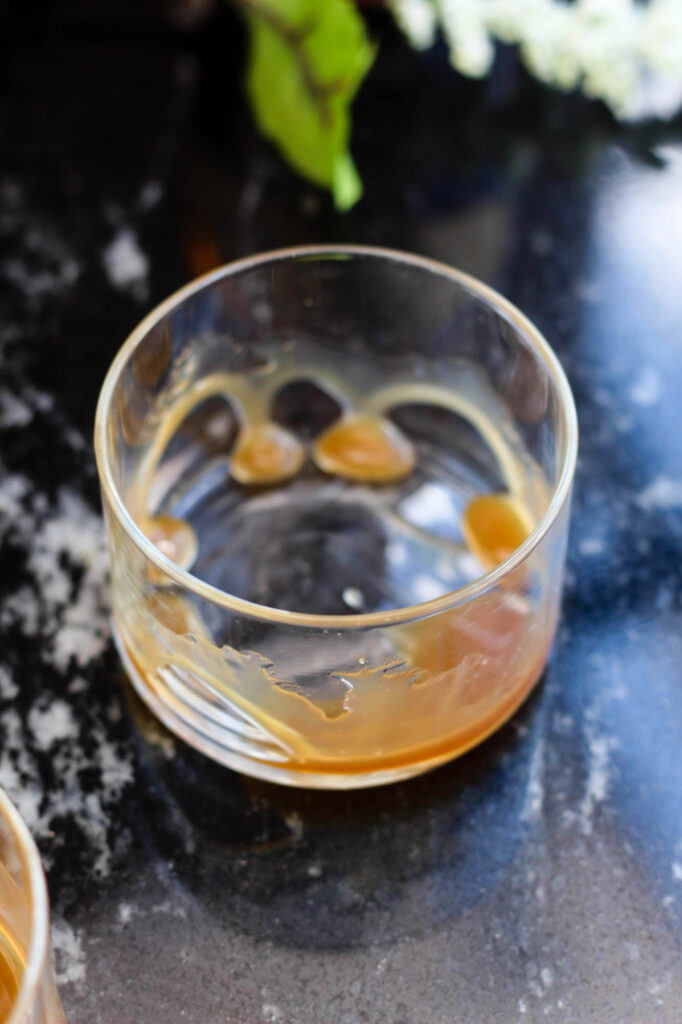 Place a slice of Key Lime pie into each bowl.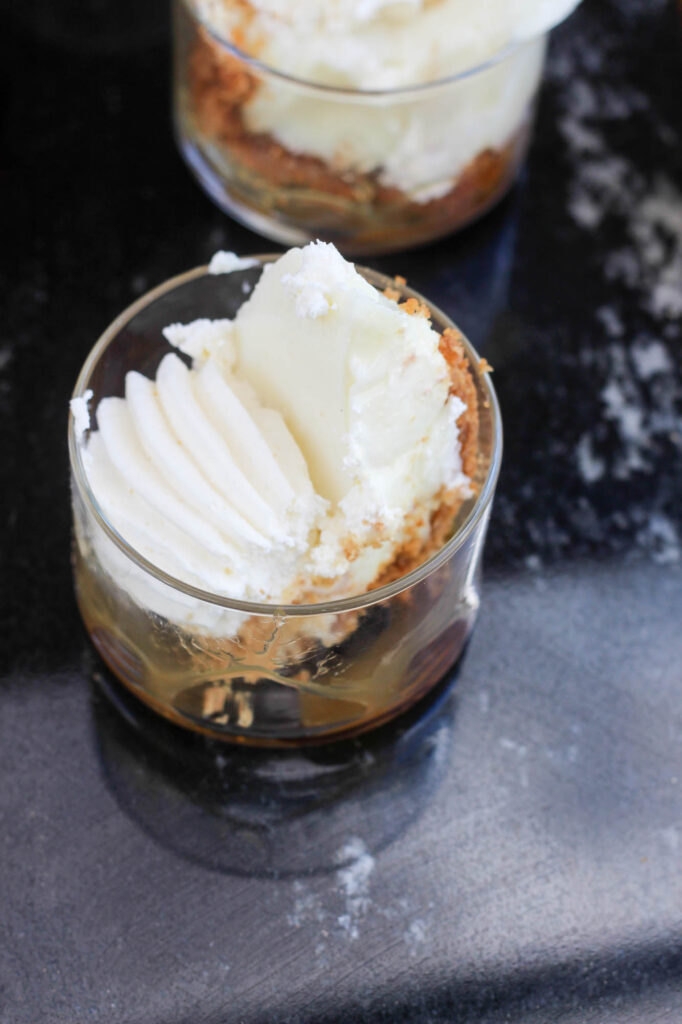 Add a scoop of your favorite ice cream.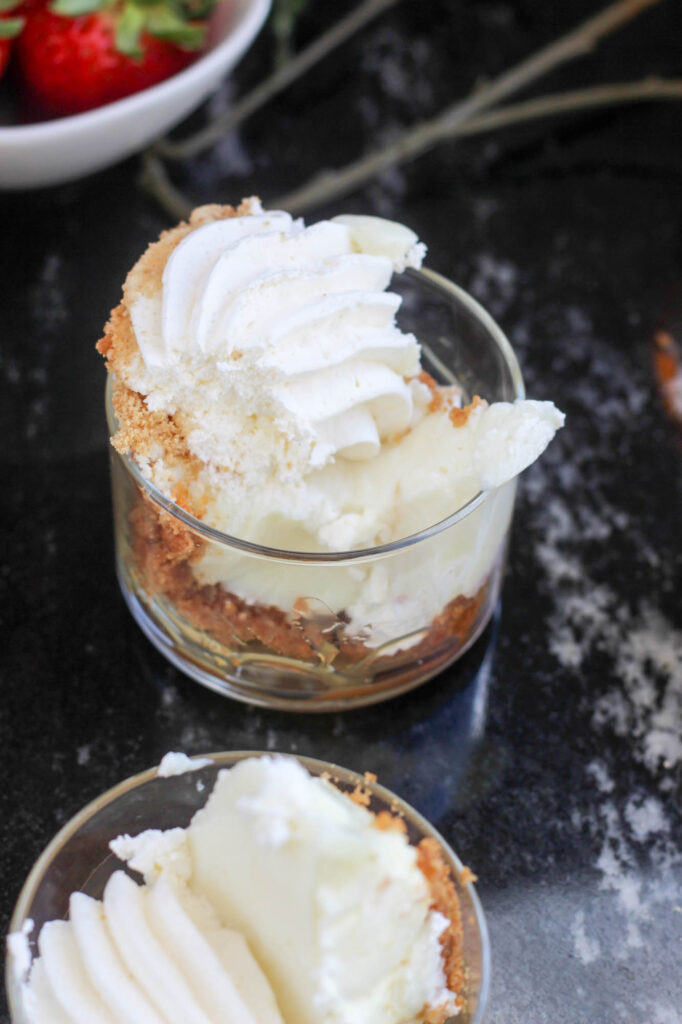 Slice a strawberry into three sections and place on top of the ice cream and Key Lime pie.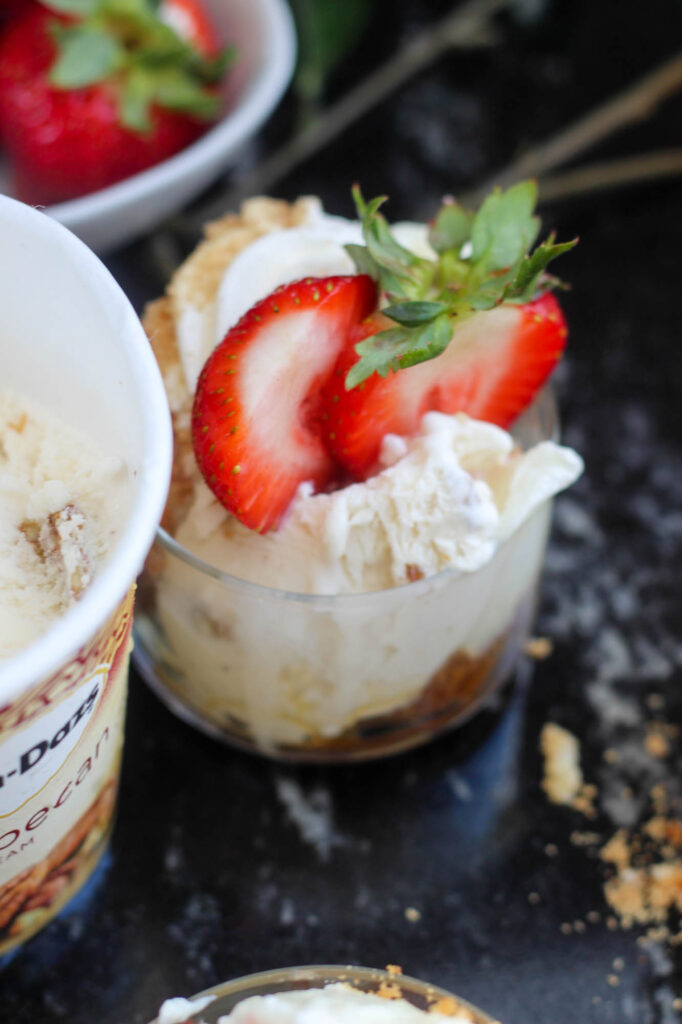 Drizzle with a cupful of black cherry bourbon and more caramel sauce.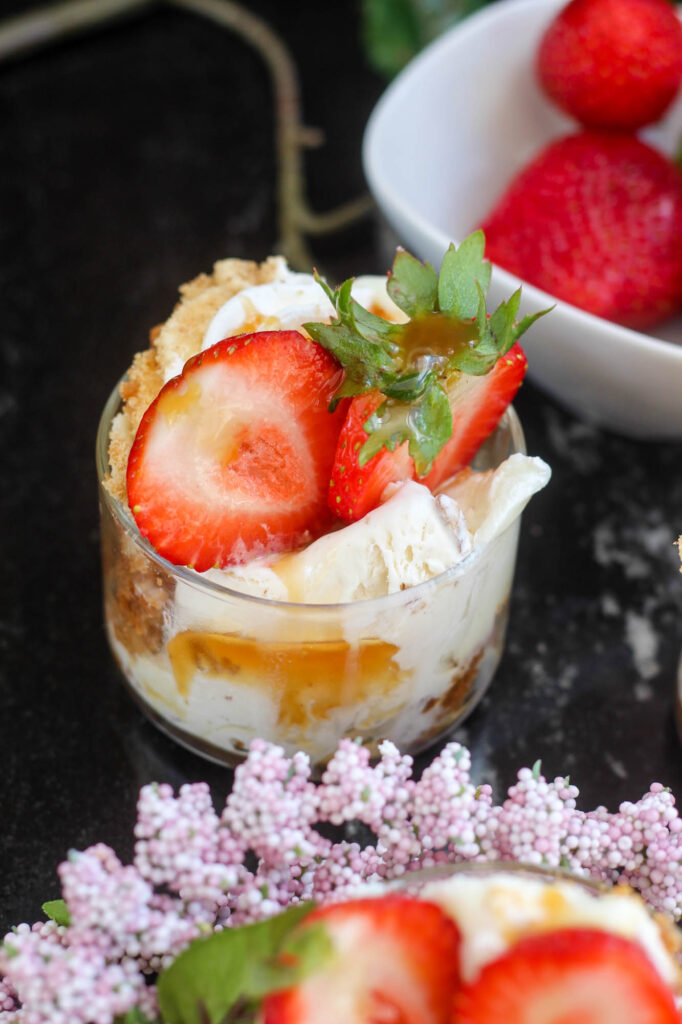 Serve.