It's that wonderful time of year again. December is here and our festive little Elf on the Shelf has decided to join our family. Join us as we share the shenanigans our crazy elf gets in to along with our favorite Elf on the Shelf ideas for kids from years past.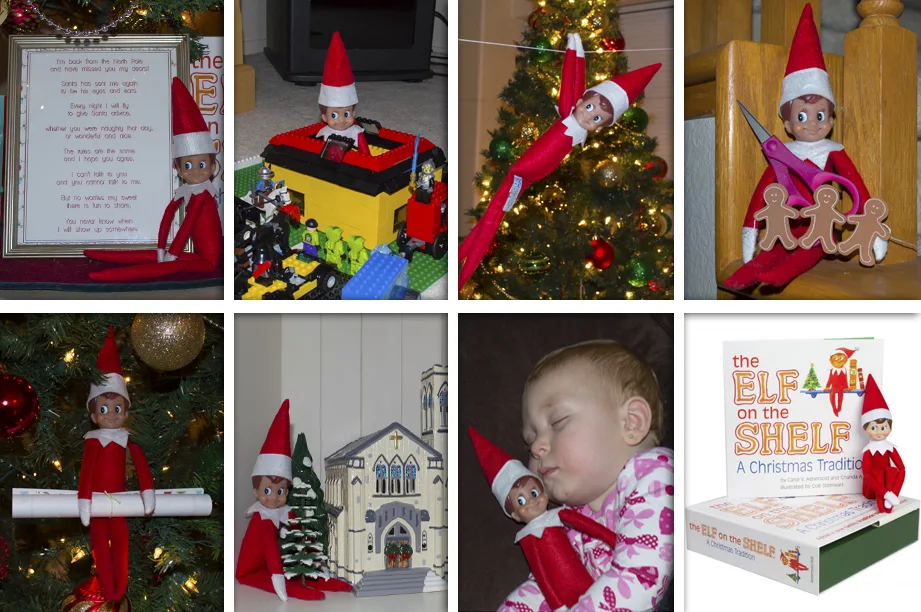 See also: Creative and Fun Elf on the Shelf Ideas, More Creative and Fun Elf on the Shelf Ideas for Kids, and Even More Creative and Fun Elf on the Shelf Ideas for Kids.
Our oldest children are just shy of eight years old and I wasn't sure if they would still be into the Elf on the Shelf this year, but despite my wonder, our faithful little elf joined our family on December 1st bringing with him a note reminding us of the 'rules' of his visit.
The boys were so ecstatic to see Tiny George again, and I was so happy to have another year of heart-warming memories with my children. I can't wait to see what kind of trouble, err fun our little friend will get into this year.
Check out all our elf fun:
Elf on the Shelf Ideas for Kids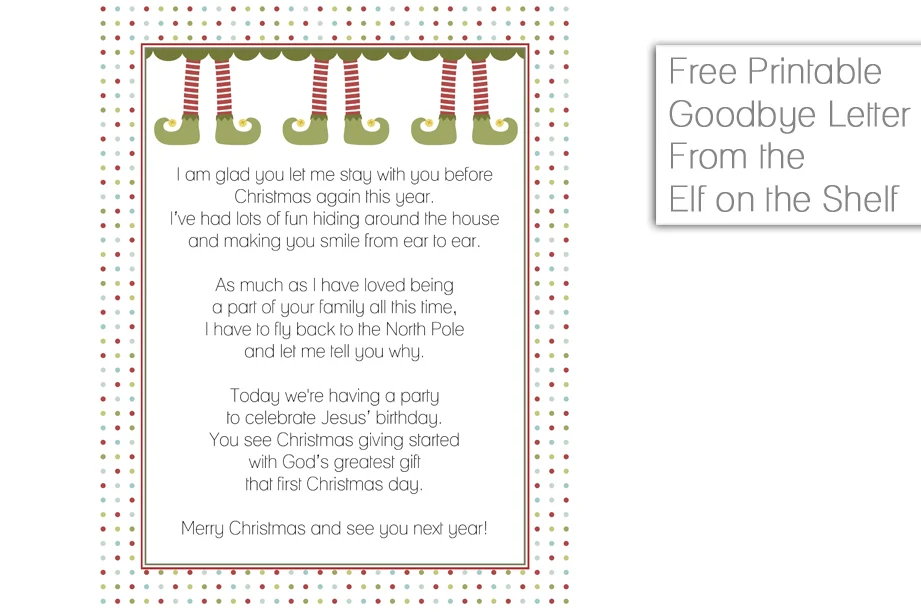 Our little Elf on the Shelf showed up in December with a little note for our children reminding them of the Elf on the Shelf 'rules'. This adorable FREE printable is available here.

Our little elf is such a stinker! He overheard the boys say 'I hope he doesn't climb in our Lego house! Then we won't be able to play Legos!', and that is just what he did. Though it looks like he upset the locals at the same time.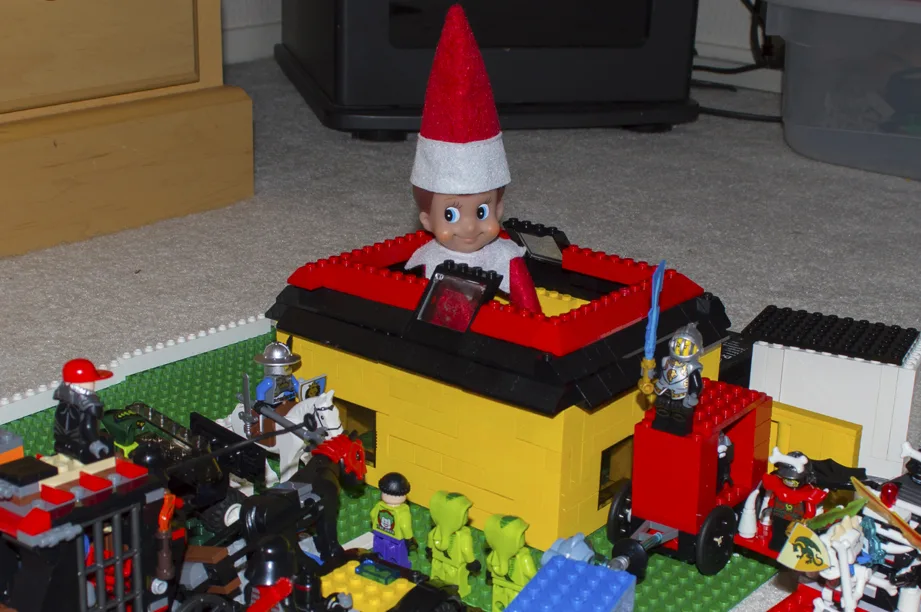 Everyone was worried our little elf would get hurt zip-lining through the house. Thankfully he didn't.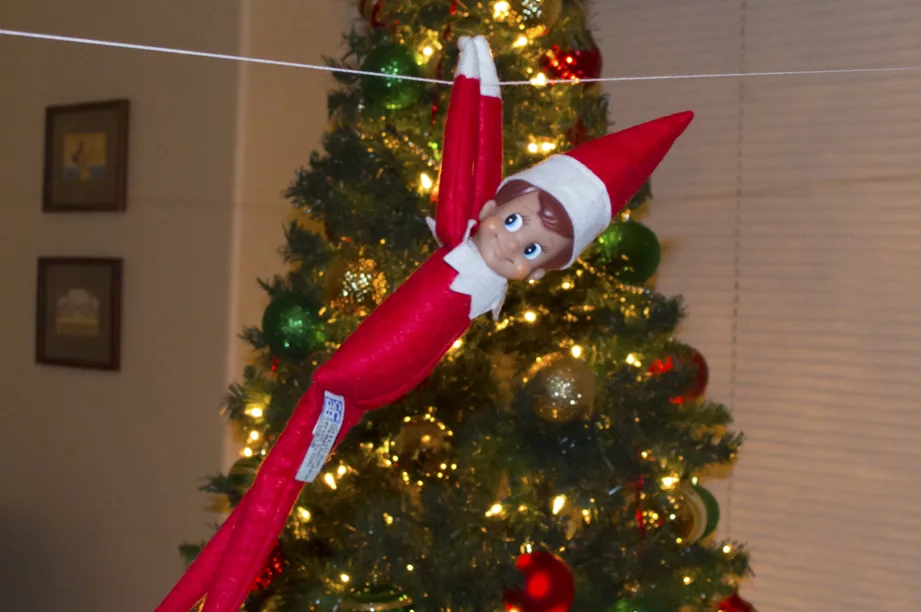 Just like me, our elf loves to get his craft on!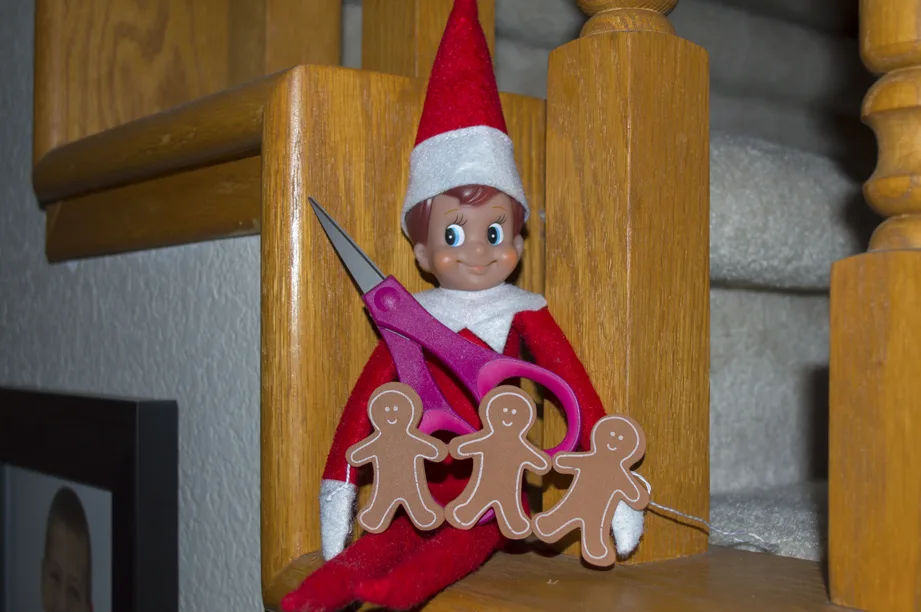 Today was a special day for our elf. He brought a special letter from Santa to our children to let them know he would be waiting for them at the North Pole when they rode the Polar Express tonight. You can still grab this FREE printable letter from Santa here.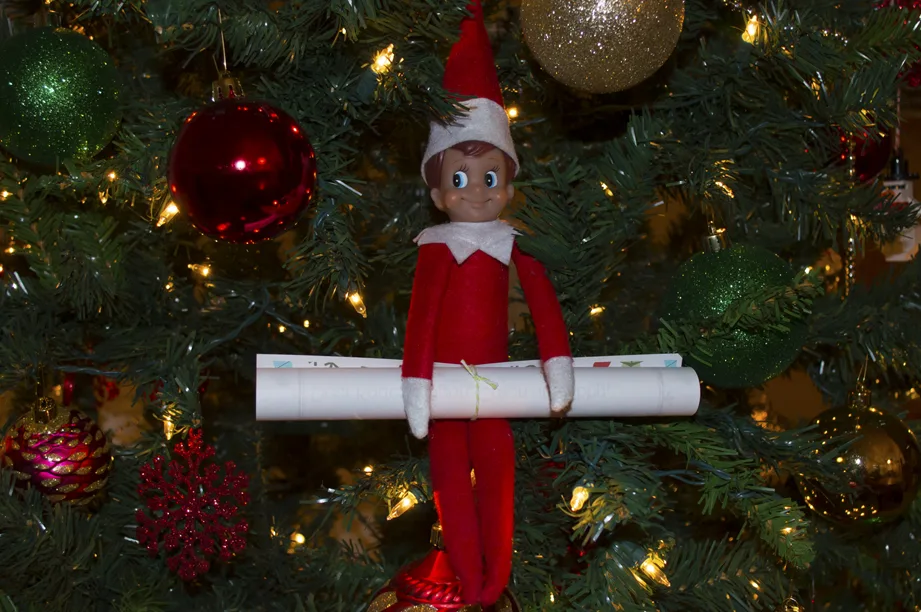 After such a busy day preparing for the Polar Express yesterday, our little elf took it easy and relaxed at our Cathedral today.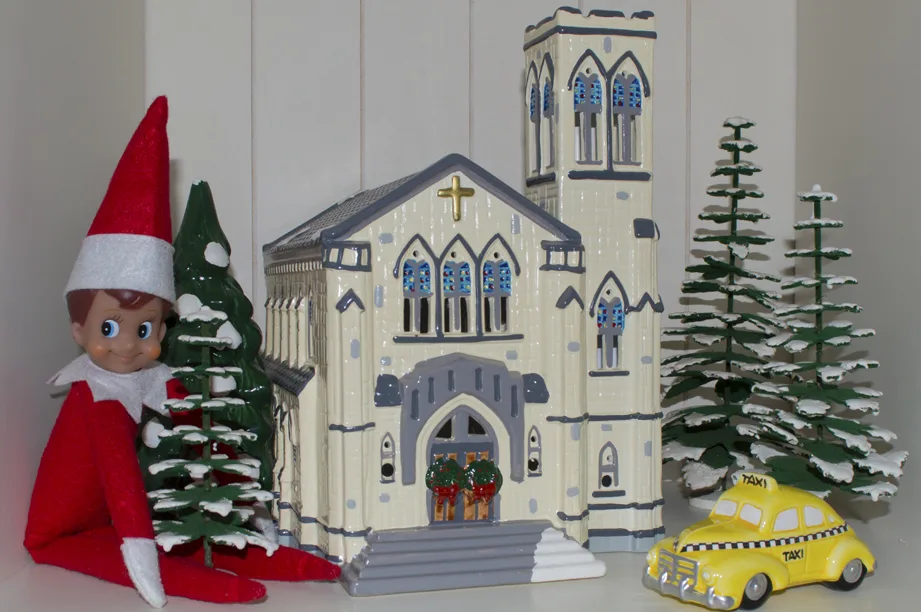 We couldn't figure out what the elf did this night until we looked at the pictures on my camera. Turn out the little stinker was taking selfies with our children as they slept!